Arizona transplant Ebony Morgan's story of falling into homelessness is a tragedy, but that's only part of her story. Her efforts to put a roof over her family's head, and the organization that helped her, are a true inspiration.
Subscribe to
Inside Track
Searching for a better place to raise her four children, Morgan, 38, moved her family to the Phoenix area from Arkansas in October 2015. But shortly after arriving, her life began a steep downward spiral. After ending a bad relationship, she lost everything, including her house and children to the state's foster care program.
"It was a numb time for me," Morgan said. "All I could think was, 'How could I let this happen?' God had to strip me down to build me back up."
With no home and limited income, Morgan camped in her car when she wasn't living with acquaintances or in a local women's shelter. She was reunited with her children 10 months after their separation, but struggled to keep a roof over their heads. It was through a roommate that she found out about Save the Family.
Based in Maricopa County, Arizona, Save the Family provides a number of housing interventions for homeless families coming from emergency shelters, including transitional housing, rapid rehousing with payment assistance, and low-cost affordable housing. Equally as important, Save the Family provides support programs that help people in situations like Morgan's get back on their feet.
"The focus is to end the cycle of homelessness, to teach a parent how to be self-sufficient," said Greg Boone, Save the Family's chief development officer. "That means providing support-service programs that focus on financial literacy, budgeting, savings, but also on careers and the soft skills necessary to become self-sufficient, such as parenting skills, dealing with trauma, and healthy relationships."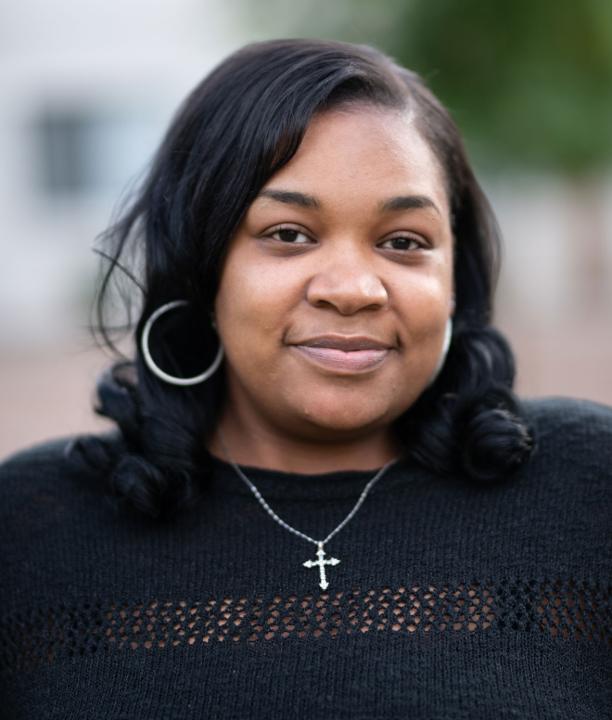 Beyond finding Morgan a home, the organization supplied a sorely needed support system she lacked without family and friends in Arizona. "It was like having a burden lifted from my shoulders," she said. "I no longer felt like it was just me and the kids trying to make our way."
The family-focused organization, which has served more than 630 families so far this year, helped more than 1,100 children in 2019. "We create case plans not only for the heads of the households, but for the children as well," Boone said. "We want to help a kid be a kid."
Morgan said the program's youth leadership, sports, music and arts activities gave her children opportunities they wouldn't have had otherwise, while also providing necessities, like bikes and birthday cakes.
With daycare also supplied by the program, Morgan took advantage of Save the Family's career services, enrolling in nursing courses at the local community college. The organization helped find Morgan a Human Resources job at a local corporation until she can be placed in a nursing position.
Boone said the COVID-19 pandemic has kept their career services busy. "Since mid-April through June, we've helped 25 families find new jobs," he said. "Businesses are slowly reopening, and our families have done OK throughout the pandemic."
But with more than 800,000 Arizonans now unemployed and many unable to pay their rent, Boone is concerned about what will happen when the federally mandated temporary halt in residential evictions ends at the end of the year. "There's already a lot of homelessness in our community," he said. "A wave of evictions will only increase the problem."
It's those concerns that drove Save the Family to apply for and receive a COVID-19 grant through Union Pacific's Community Ties Giving Program.
"Our job is to ensure the homeless have resources, and Union Pacific's support helps us provide them without dipping into reserves in this time of need," Boone said. "Your gift could not have come at a better time."
As for Morgan, now that she's back on her feet, she's "paying it forward" the best she can by volunteering to sponsor families during the holiday season and by spreading the word about Save the Family. "I understand the depth of what they do," she said. "Me and my family are proof of its success."