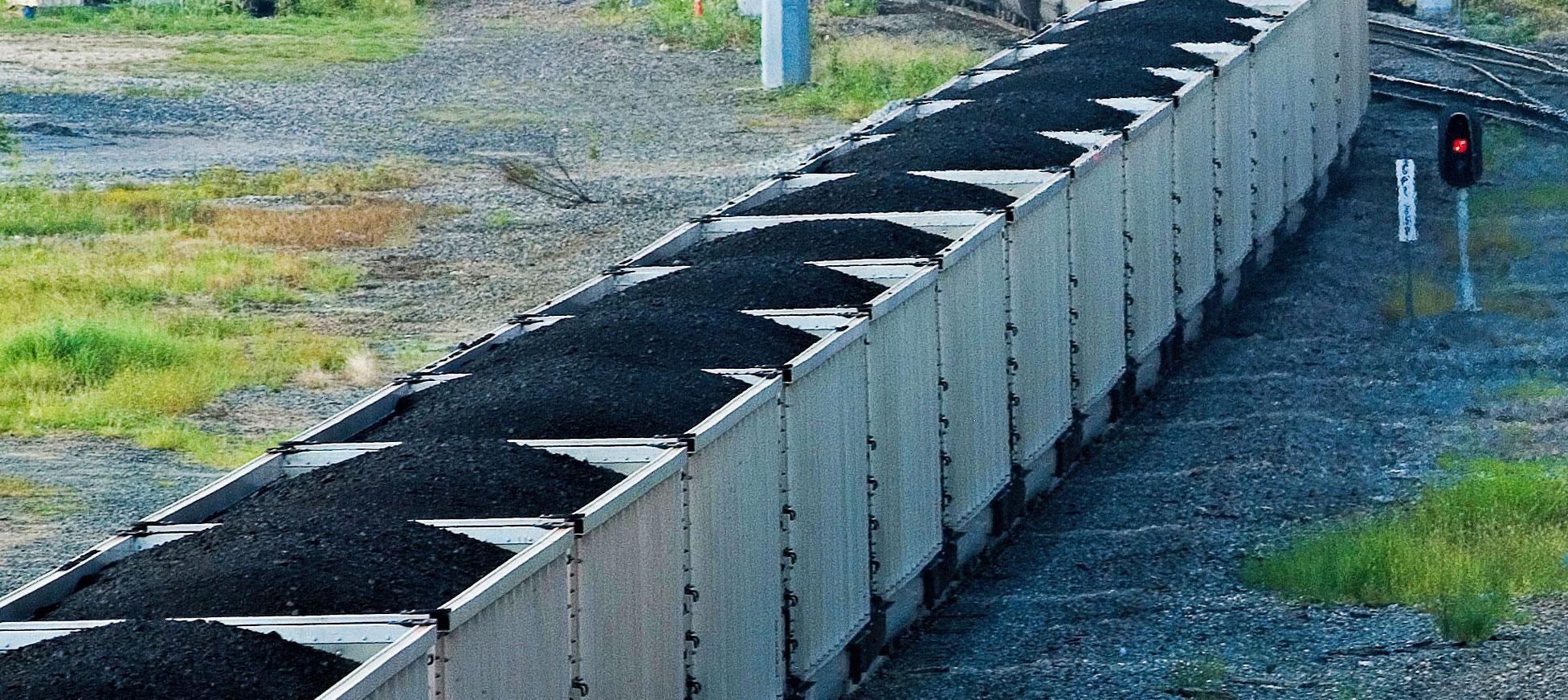 Coal
Union Pacific Railroad's Coal team is committed to providing coal transportation to the utility, industrial and export markets. We ship coal from mines in the Southern Powder River Basin, Utah, Colorado, Southern Wyoming and Southern Illinois. Our geographic reach and connections allow us to deliver coal to electric plants across the nation, West Coast and Gulf Coast ports, and facilities on the Mississippi and Ohio Rivers and Great Lakes.
Customer Alerts
Derailment North of Los Angeles Impacting Rail Operations. Read more.
Network Service Update from Beth Whited, Executive Vice President & Chief Marketing Officer. Read more.
Updated AAR Open Top and Closed Car Loading and Securement Rules. Read more.