There is no doubt the COVID-19 pandemic has drastically changed the way we do business. Social distancing is the norm, and more people are staying home, making more purchases online and taking fewer trips to brick and mortar stores. In fact, U.S. retailers' online year-over-year revenue growth is up 68% as of mid-April.
As online shopping continues to rise, e-commerce is more important than ever. E-commerce, also known as "electronic commerce," is simply defined as buying and selling goods or services using the internet. Right now, businesses are doing everything they can to ensure their customers are able to purchase essential goods (like face coverings and toilet paper) online rather than at the store. Whether it's through mobile apps for curbside pickup or new web-based tools to automate purchases and deliveries, e-commerce plays a major role in helping to make doing business easier.
So, what does this mean for shippers? They are faced with the challenge of supporting the e-commerce strategies their businesses and customers are putting into place, and their transportation and logistics partners are a key part of their success. Here's how.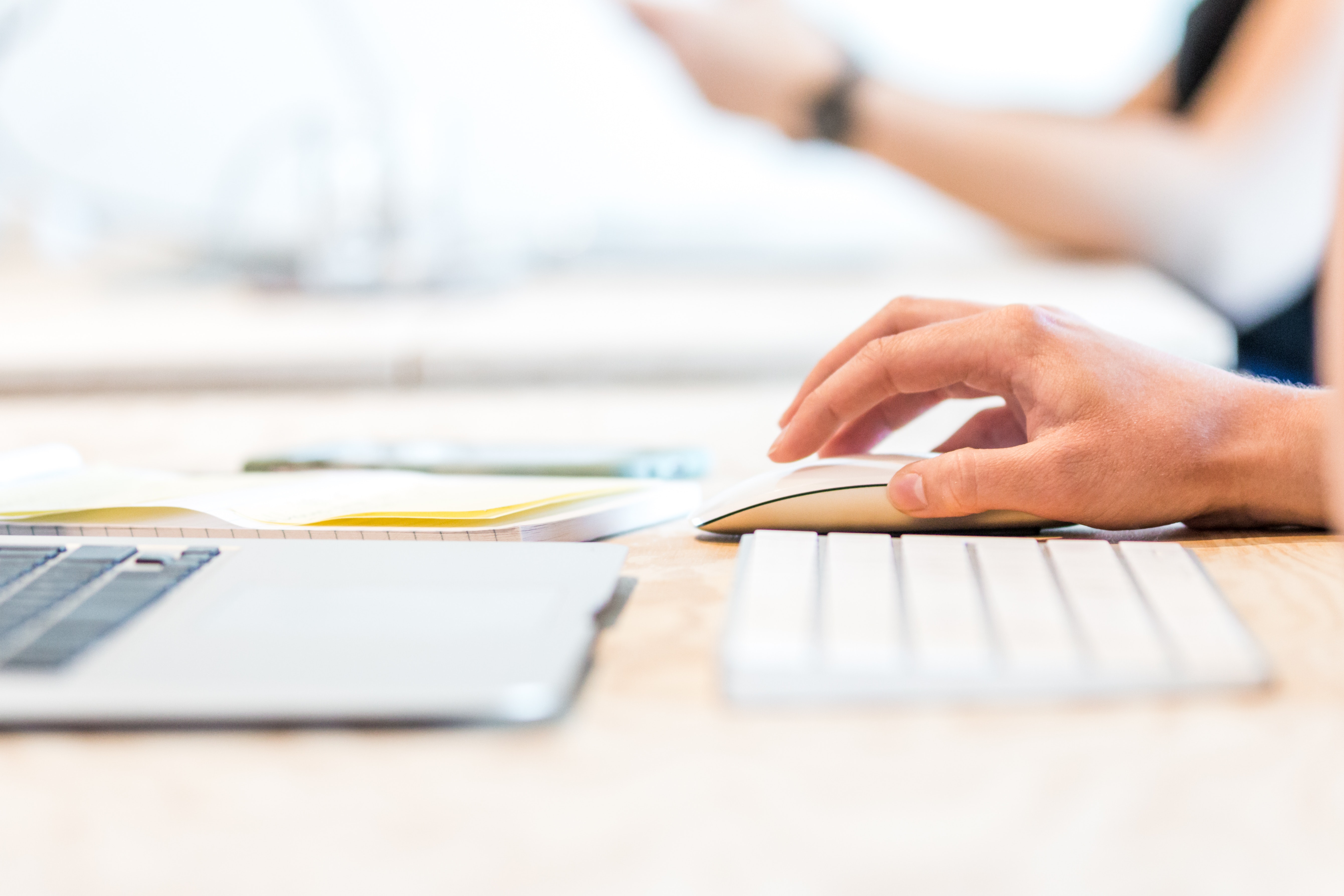 1. Shipment Visibility
Many years ago, this may have been a "nice to have," but today shipment visibility is essential. Real-time event reporting, GPS tracking and geo-fenced rail terminals all work together to provide a clear view of each and every shipment as it moves along its journey from origin to destination. For example, Loup Logistics offers ShipmentVision, a technology that provides a single data source for information across carriers all in one place, saving shippers time tracking down supply chain data while empowering them with accurate shipment information.
2. Efficiency Across Multiple Modes
A major piece of a successful e-commerce strategy is identifying the best transportation mode (or modes) to deliver your shipment safely and on time, all while providing visibility into your shipment's journey. For example, when you think about complex moves that start across the ocean and arrive at a port, then travel via an intermodal container by train and finally take a trip by truck to a distribution center, working with the right carrier can ensure a steady flow of product while providing the "just-in-time" delivery businesses and consumers demand.
3. Ancillary Services
Shipping products from point A to point B is one thing, but what about the other moving parts? In addition to the actual movement of the product, other links in the supply chain like transloading and warehousing are key components of making sure supply chains run as efficiently and smoothly as possible.
Transloading, or transferring your freight between truck and train, gives you the best of both worlds, combining economical rail transport with the flexibility of over-the-road trucking. Transloading allows shippers to take advantage of the benefits of rail even without direct track access, expand their market reach across a vast network of rail lines and transload facilities and allow for more flexibility as business grows.
Forward staging, which involves keeping high-volume items in an easily accessible warehouse location for quicker turnaround, is a great way to improve supply chain efficiency. It allows companies to use an economic and environmentally friendly shipping option (like rail), store shipments near their destination and then truck them to their final destination as demand dictates — keeping product flowing and customers happy.
E-Commerce Is Here to Stay
Making strategic transportation choices to support your e-commerce strategy is increasingly important because, ready or not, it's here to stay. E-commerce sales are anticipated to see a 265% growth rate, from $1.3 trillion in 2014 to $4.9 trillion in 2021. While e-commerce has significantly influenced the way we manage our supply chains, there is one thing that hasn't changed: providing an excellent customer experience is an absolute must.
You Don't Have to Go It Alone
Navigating a complex world of transportation modes, technologies, shipping requirements, market trends and outside factors impacting your business (including a global pandemic) can be overwhelming — and may not be the best use of your time. Luckily, you don't have to go it alone. There are experts out there that can help.
Enlisting the assistance of a reliable logistics and supply chain management partner can be a great way to keep your supply chain on track. They can save you time and money by helping you streamline your ordering processes, vendor payments, and the way shipments are stored, picked, packed and shipped.
In no time, you'll be saying, "Mission e-commerce accomplished!"
Learn More
Are you ready to support e-commerce with a winning logistics strategy? Need more information on the e-commerce evolution? Reach out to us, and we'll put you in touch with a shipping expert.
Related Articles