Train Dispatcher Information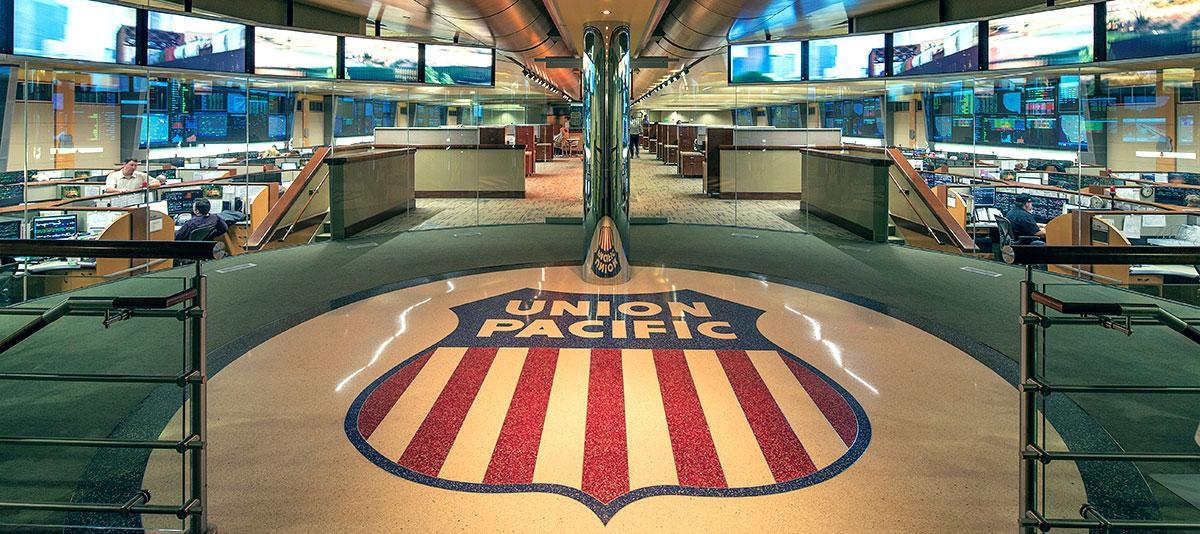 Featured Update
You Are a Valued Member of Our Management Team

Dear Team Member,
Rumblings of unionization efforts are floating around our work areas. Please let there be no doubt: I hope you remain part of our management team. I firmly believe both you and the company benefit from remaining management.
Any union can ask the National Mediation Board (NMB) to hold a representation election, and the NMB will decide if there is a sufficient "showing of interest" to certify a union election. A union's application for an election must be supported by a 50 percent showing of interest in the form of employee authorization cards. An authorization card, or A-card, is a document signed by an employee stating their desire to be represented by a union for collective bargaining purposes.
If you do not wish to be in a union, do not sign an A-card. You may be pressured to, but, if you have no interest in being unionized, simply do not sign it. Without a sufficient showing of interest, the NMB will not allow an election to move forward.
Your management team supports your right to decide if you want to be represented or not. We will do nothing to interfere with that right. However, this note is intended to clearly communicate our hope and desire that you decide to remain part of the management team. We value you.
Tom Lischer
Vice President
Harriman Dispatching Center & Network Operations