Train Dispatcher Information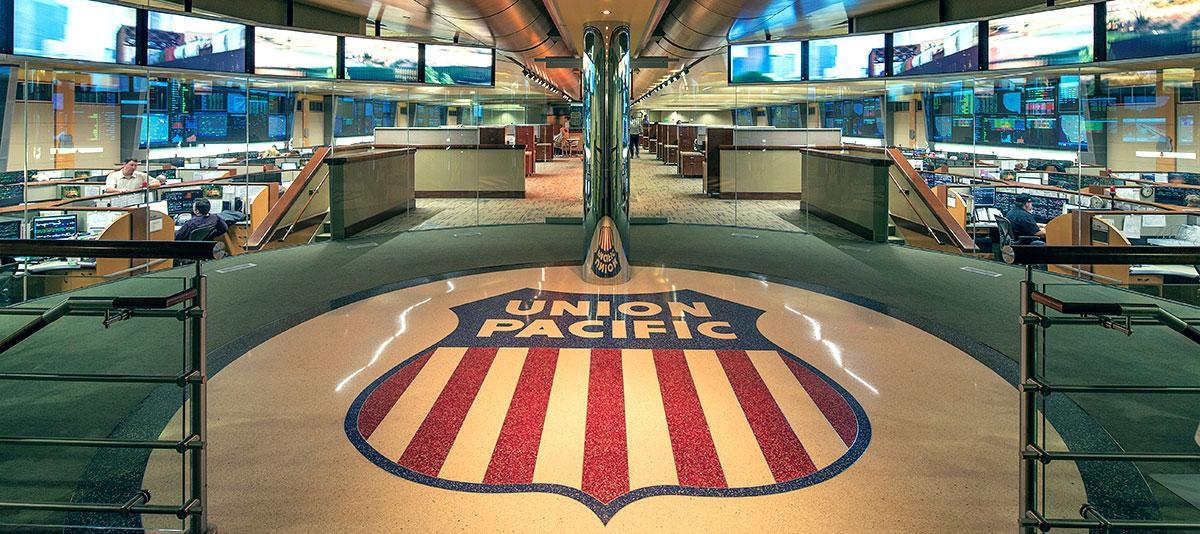 Featured Update
You Are a Valued Member of Our Management Team
Dear team member,
First, thank you for flawlessly executing the critical role you play keeping our network moving during this unprecedented pandemic. I appreciate the hard work performed every day at the Harriman Dispatching Center and our System locations.
I recently learned of discussions concerning efforts to unionize our dispatchers. I understand with new leadership, the recent CADX changes, and now, COVID-19, there are concerns and questions about what the future holds; many of you have expressed this at our Leadership Connect sessions.
I firmly believe that both you and Union Pacific benefit more in your current status rather than represented by a Union. It is important for us to have a direct dialogue and exchange rather than through a third party. We will continue to make the effort to listen to your concerns and answer your questions every day and at future Leadership Connect sessions. Please let there be no doubt – I hope you remain a member of our Train Management team, as this will allow us to continue our open dialogue regarding operations, planning and any necessary adjustments as we implement our new dispatch system and navigate through the impact of COVID-19.
I respect your right to decide whether you want to be represented by a Union, and there will be no interference in any authorization (A-card) campaigns. It is important to remember that it is your choice – if you do not wish to be in a Union, then do not sign an A-card. I hope you will take the time to make an informed decision, including asking questions and reading through the information we've compiled on our Train Dispatcher Information website, so you know the applicable facts before making any decisions.
We value you as a member of this team.
Hunsdon Cary, IV
Vice President
Harriman Dispatching Center & Network Operations