Become a Supplier
Supplier Diversity
Contact Information
UP Supply Chain c/o Supplier Diversity 1400 Douglas Street STOP 780 Omaha. NE 68179
We partner with qualified suppliers to make a difference in the lives of communities we serve. Empowerment and Inclusion in supplier diversity is the core of our procurement practices.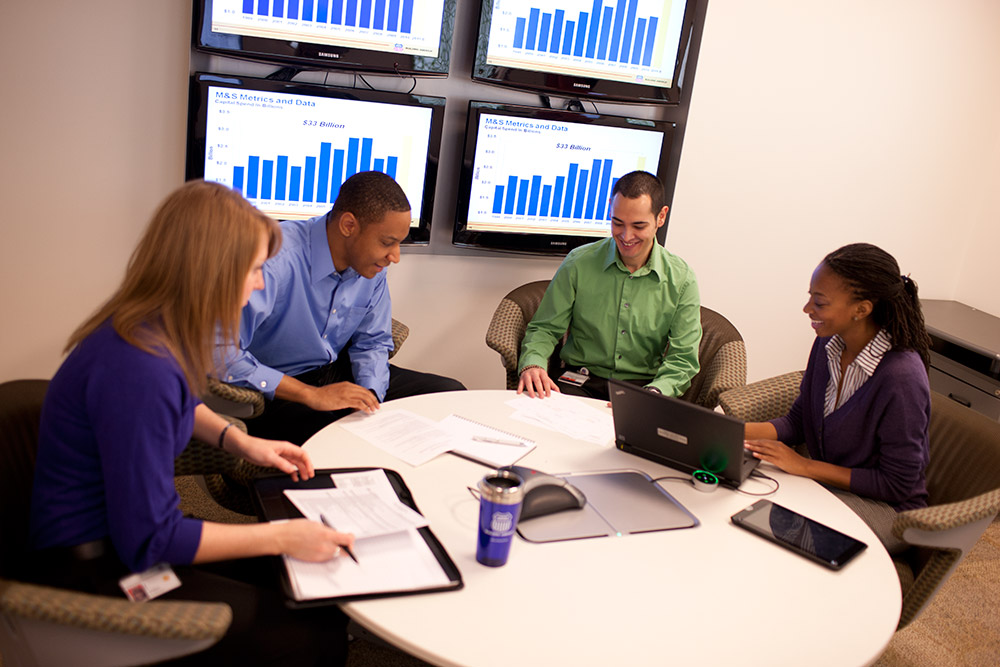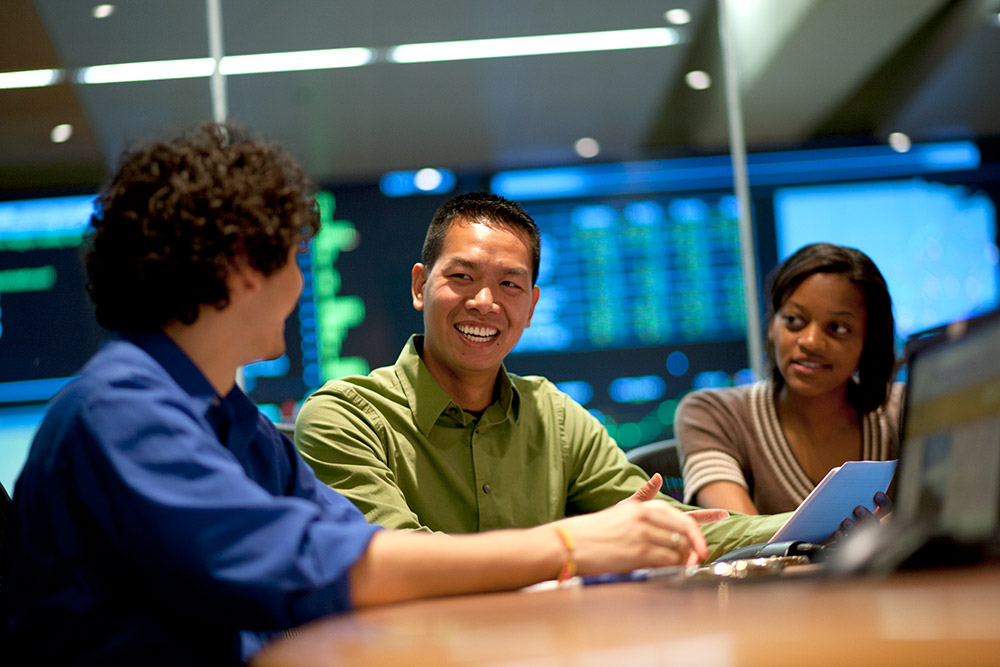 Our Supplier Diversity team uses several sources to identify qualified suppliers. Our supplier diversity database is the first stop in our supplier searches.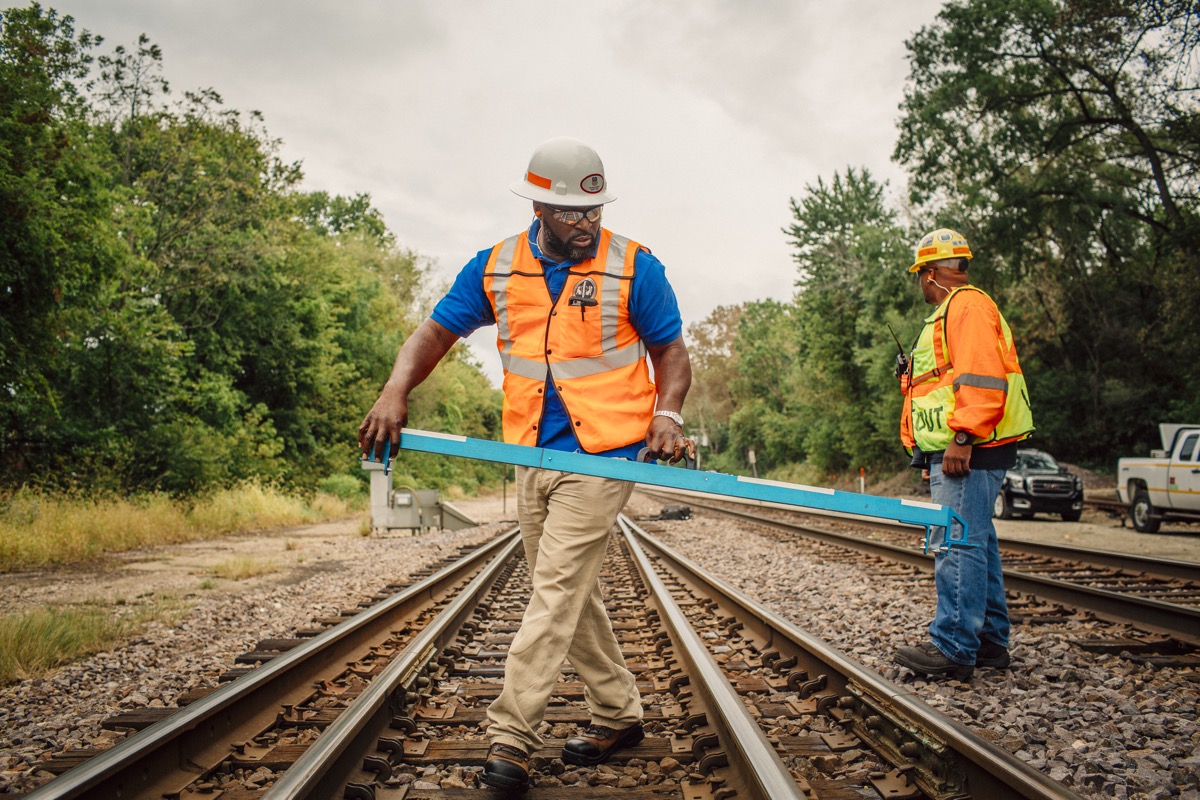 Registration in our supplier diversity database will:
Ensure that we have your most up-to-date business/contact information.
Enable you to upload files that will help us fully understand your company's capabilities.
Confirm that your company satisfies our "proof of certification" requirements.
Once you've registered
You will receive an e-mail confirming that your registration is complete.
We will contact you if we have questions or need additional information.
We will contact you regarding next steps only if opportunities at Union Pacific exists that matches the products and/or services that you provide.
PLEASE NOTE: Registration in our Supplier Diversity database does not certify a supplier as an approved, qualified or authorized Union Pacific supplier; guarantee award of a contract; obligate Union Pacific to solicit a request for quotation; or indicate that your company will be considered to bid on procurement opportunities.