Supplier Spotlight
Supplier Diversity
Contact Information
UP Supply Chain c/o Supplier Diversity 1400 Douglas Street STOP 780 Omaha. NE 68179
Kathy Lehne was 23 years old when she started Sun Coast Resources Inc. in 1985 with just $2,000 and two employees. She wanted to purchase premium petroleum products directly from refiners and provide proven solutions to her customers. Today, Sun Coast is one of the largest woman-owned businesses in Texas and one of the nation's largest wholesale petroleum marketers.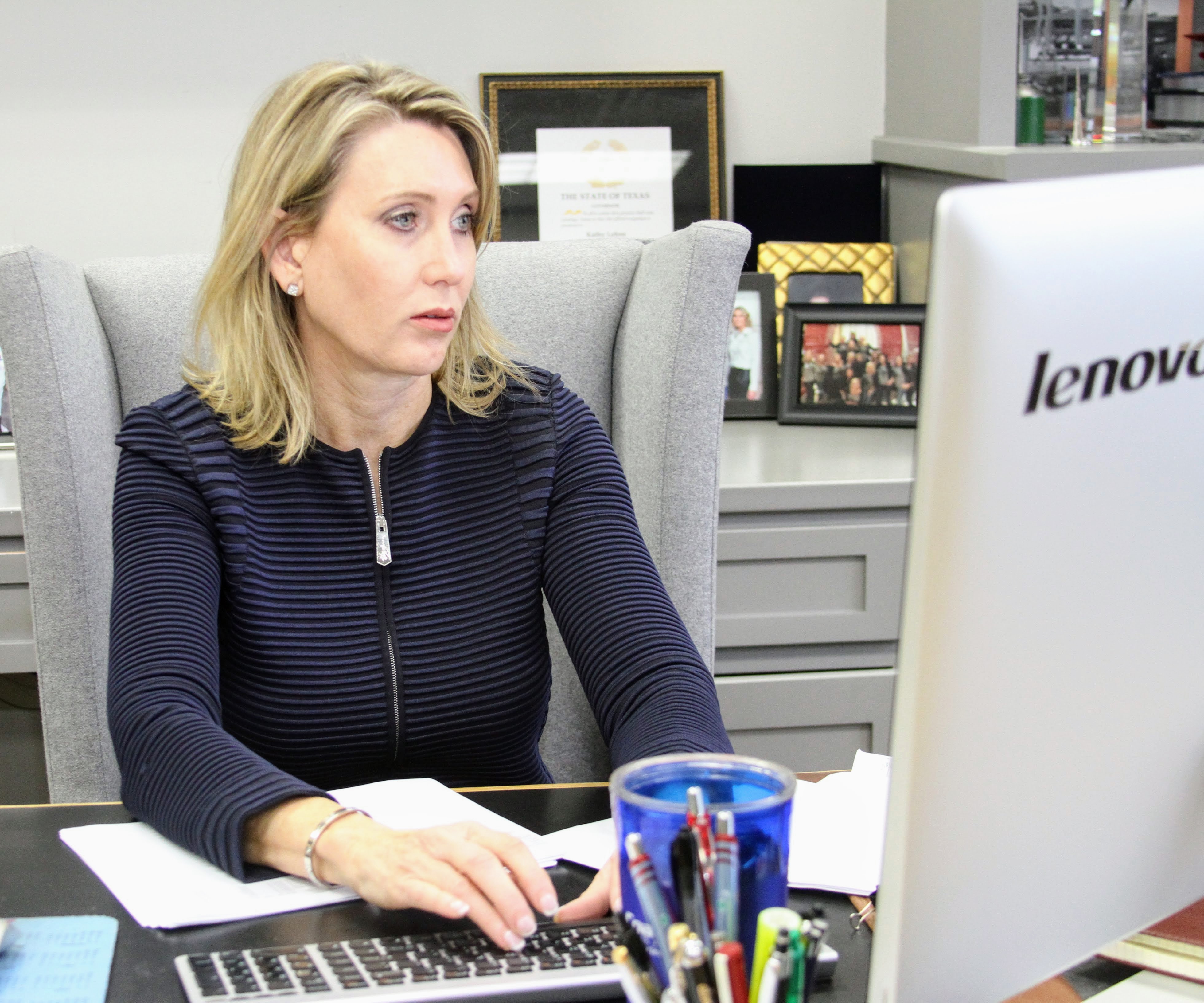 Kathy Lehne at work in her office, managing a fleet of more than 1,000 service trucks.
Headquartered in Houston, Sun Coast is licensed in more than 40 states and operates 18 offices and bulk plant facilities in Texas, Oklahoma and Louisiana. The bulk of its business is focused on providing fuel for disaster relief efforts, which included responding to almost every major hurricane in the U.S. over the past decade. Union Pacific was Sun Coast's first fuel customer, and we are proud to continue our long-standing relationship purchasing locomotive and non-locomotive fuel. We rely on Sun Coast for delivery services to our facilities across Texas' major cities.
Previous Supplier Spotlights