We all love our pets. Some of us also love transportation. And then there are those of us who love both. If you fall into this category, these transportation inspired pet names could give your furry (or scaly or feathered) friend a name that represents both of your passions.
Watch the Video (but don't miss the full explanations below!)
1. Cargo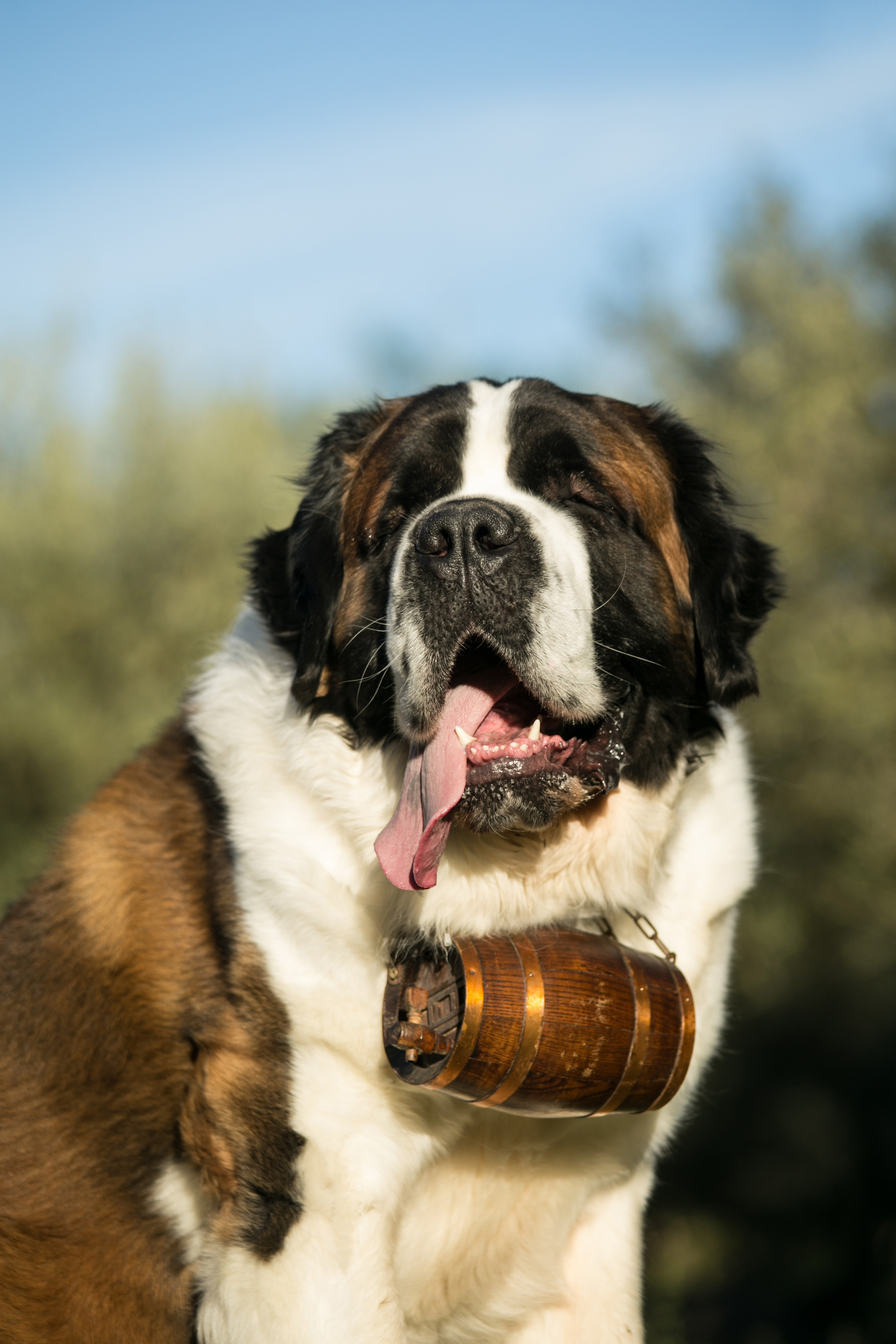 2. Hopper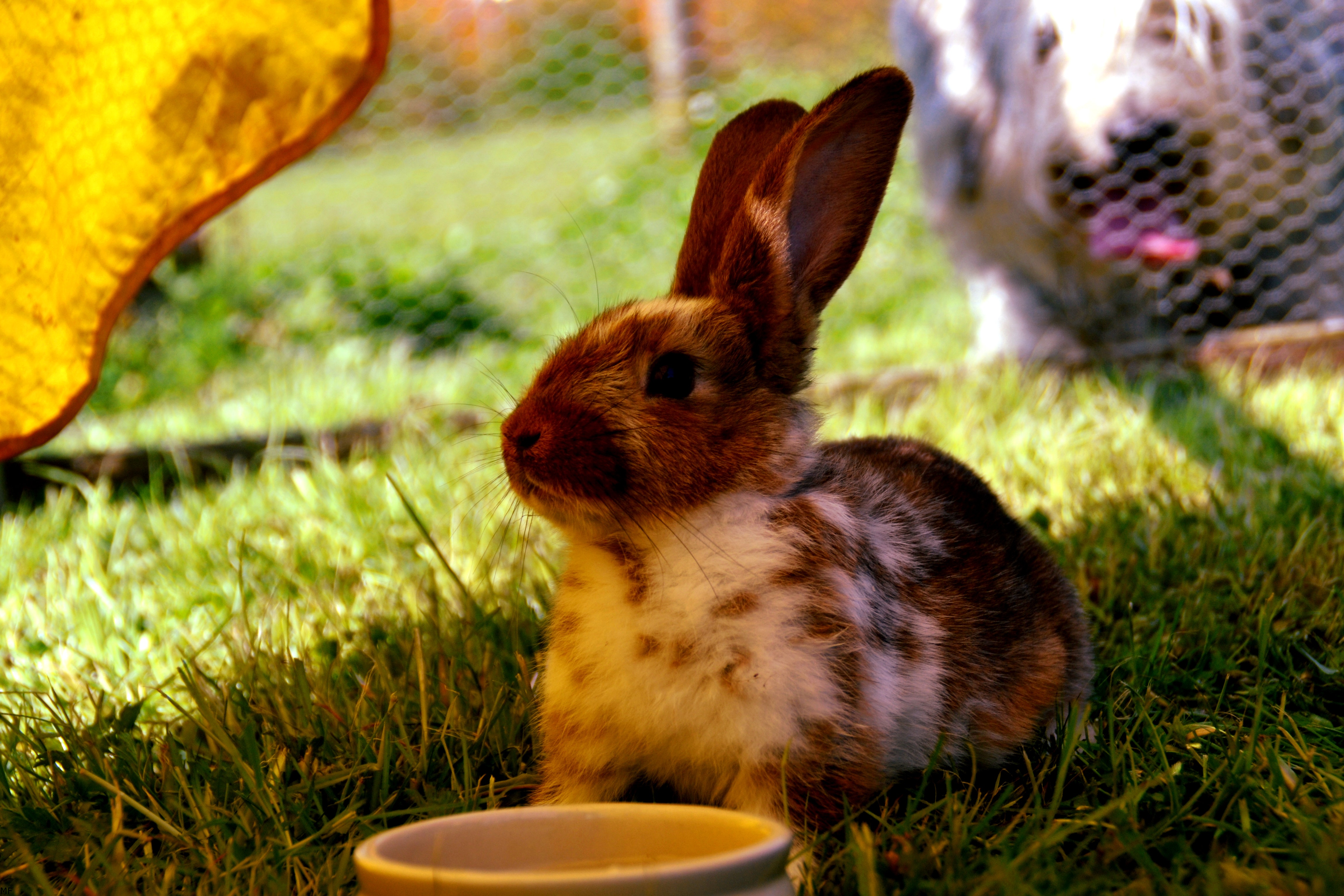 3. Chassis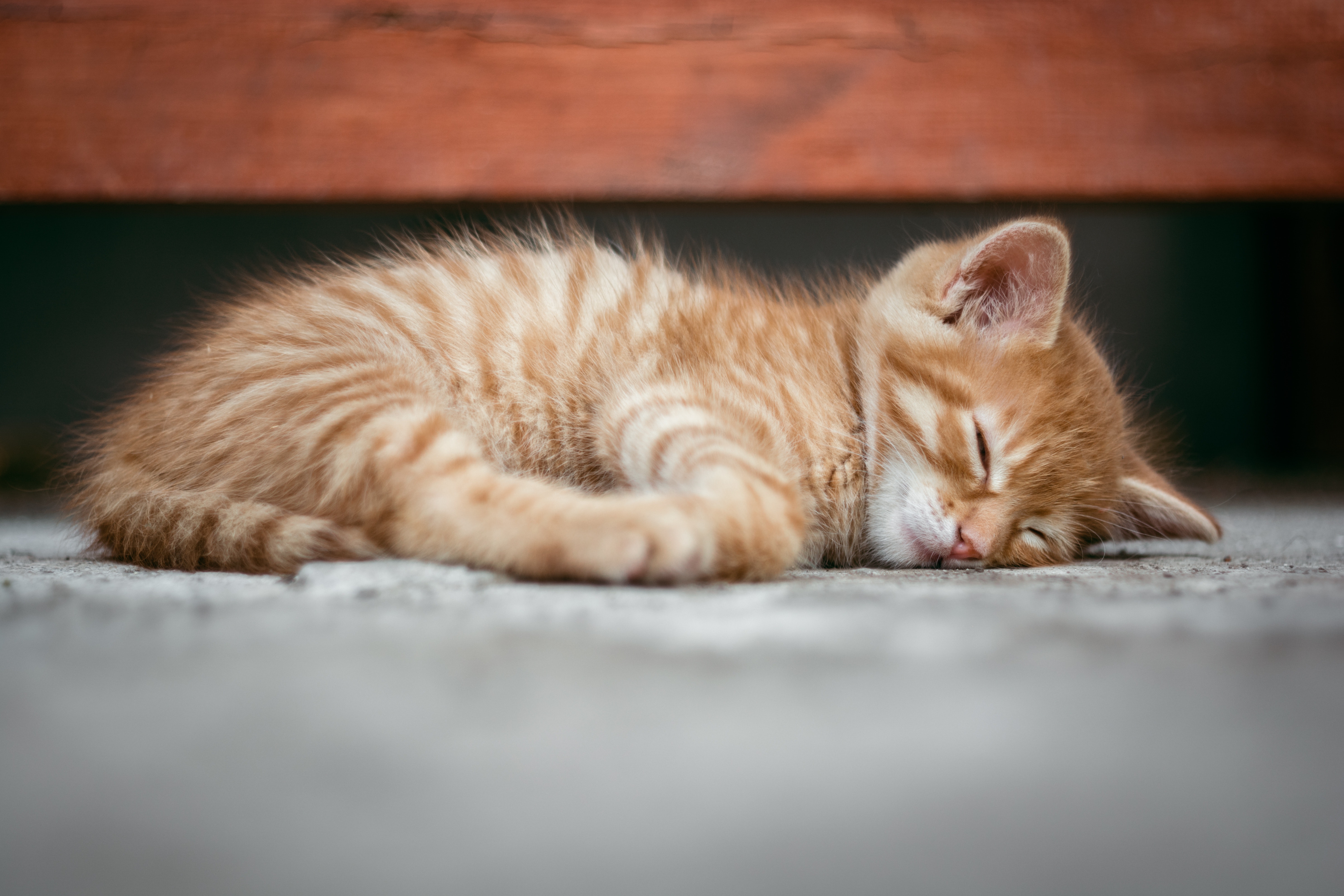 4. Signal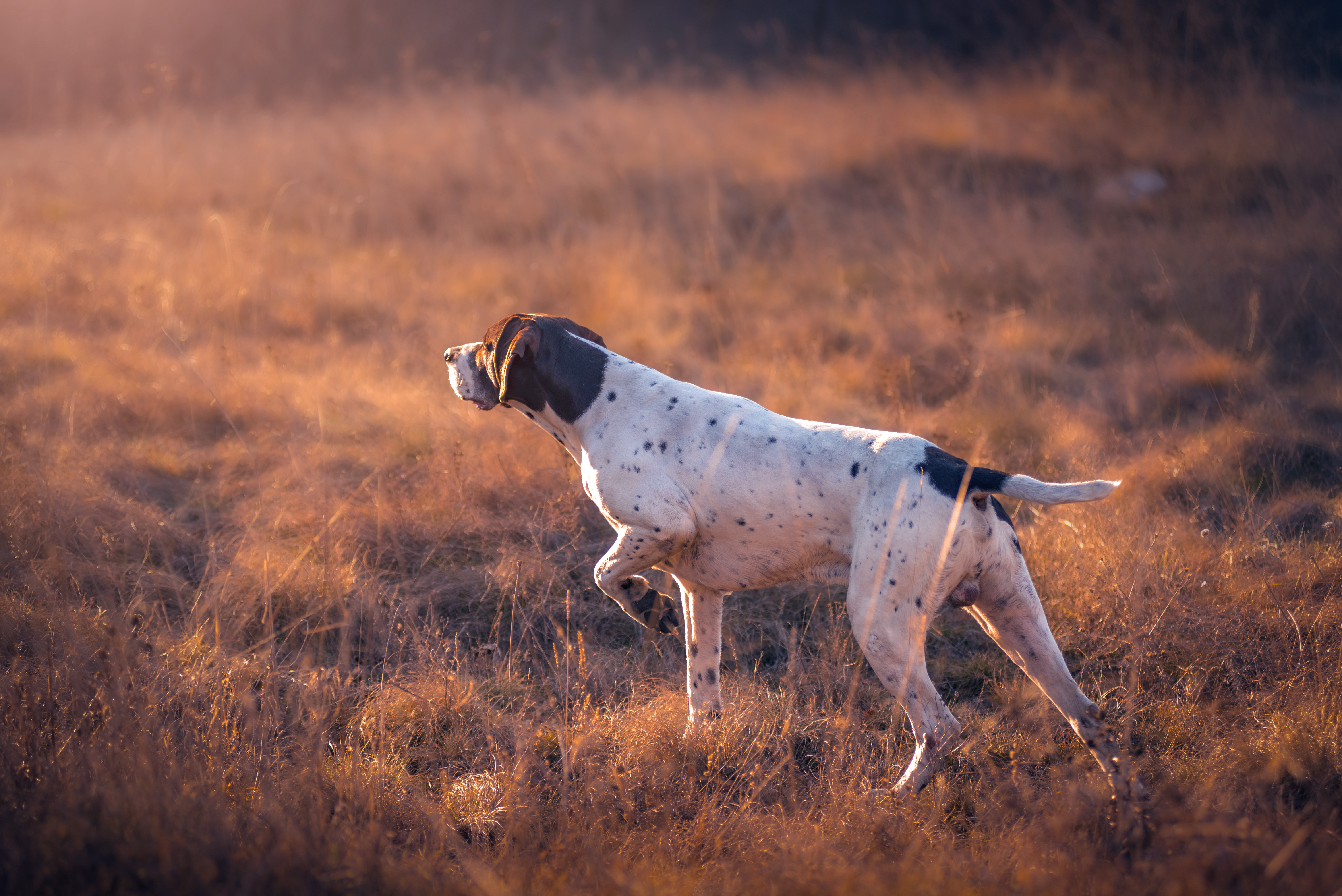 5. Harriman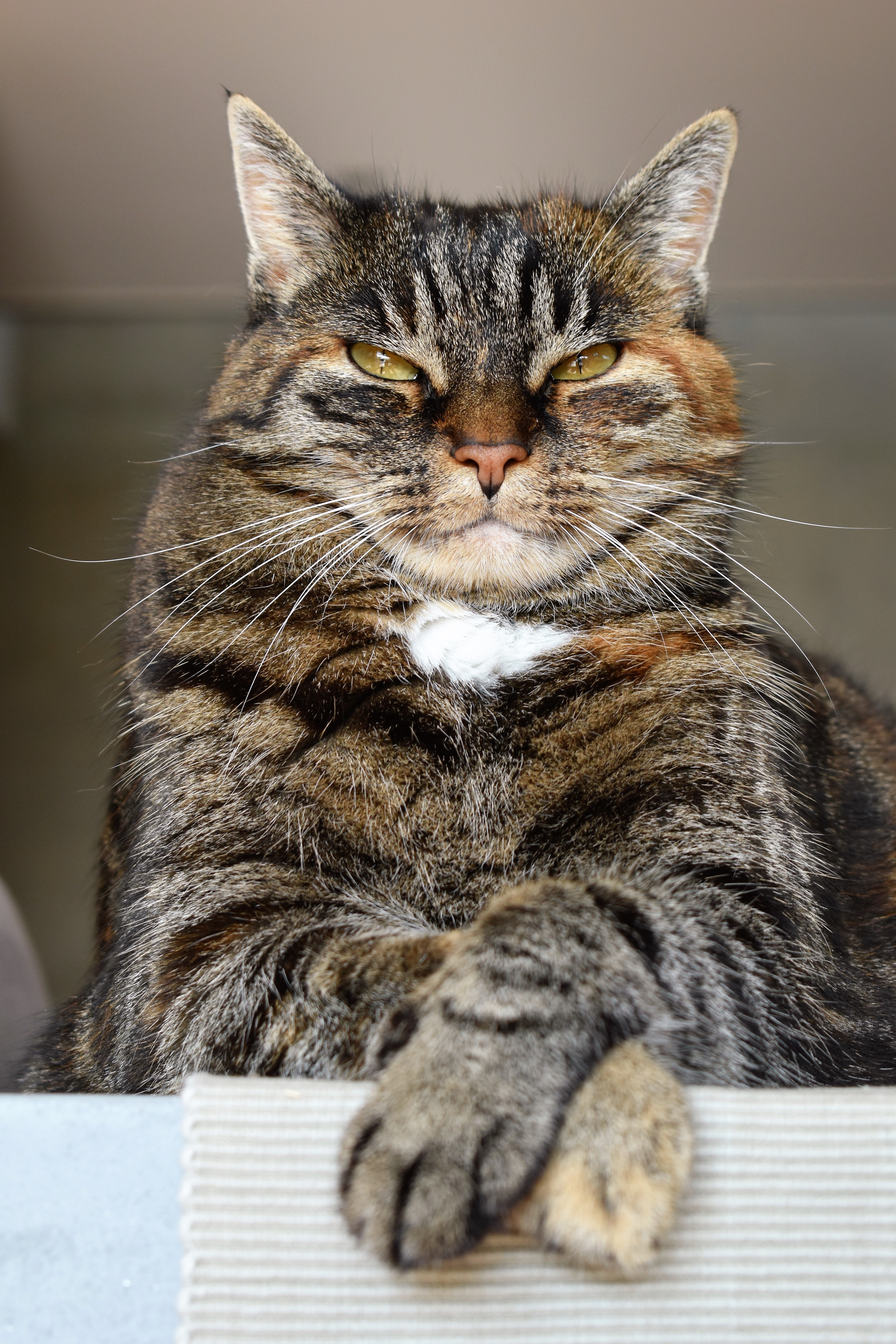 6. Pullman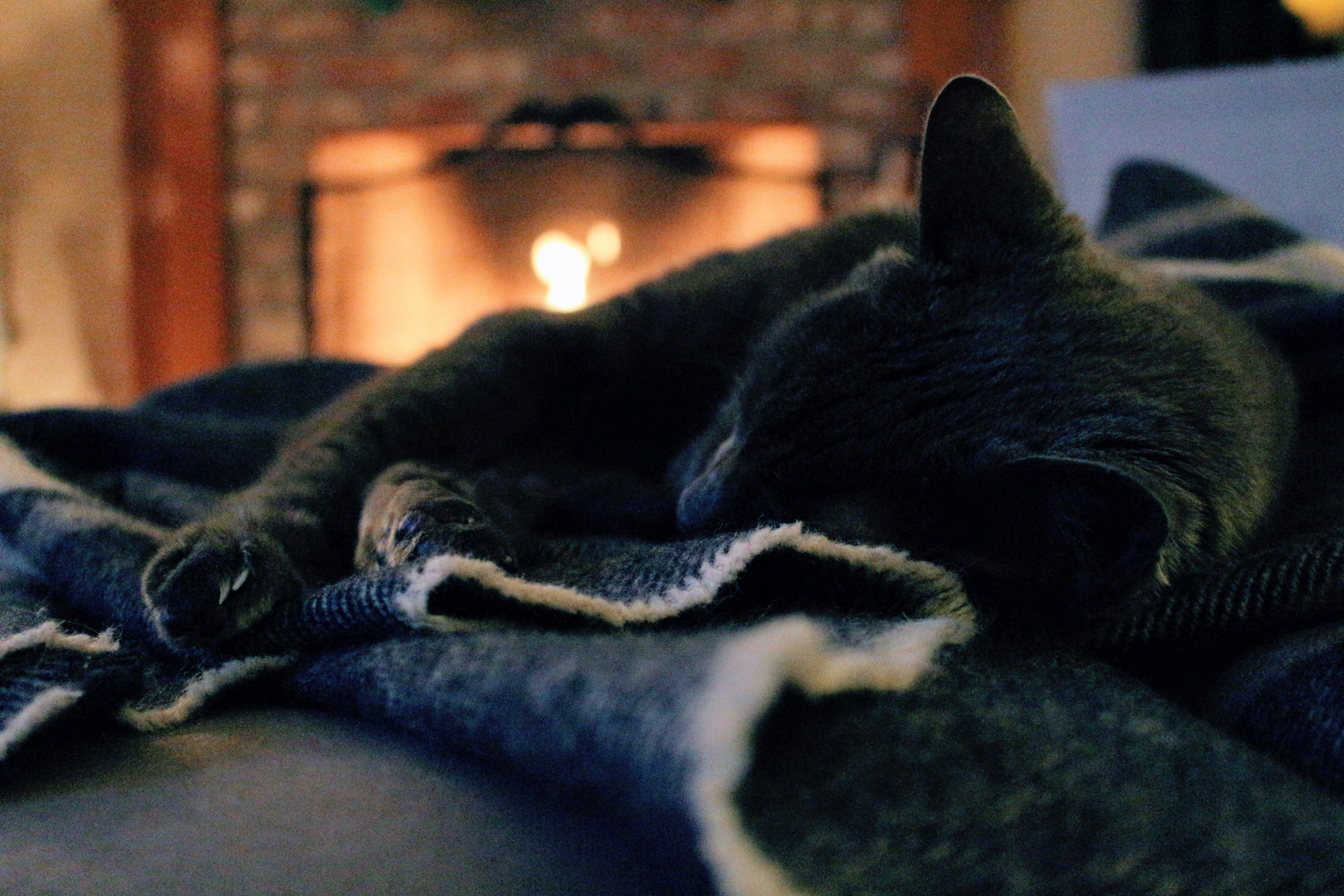 7. Cab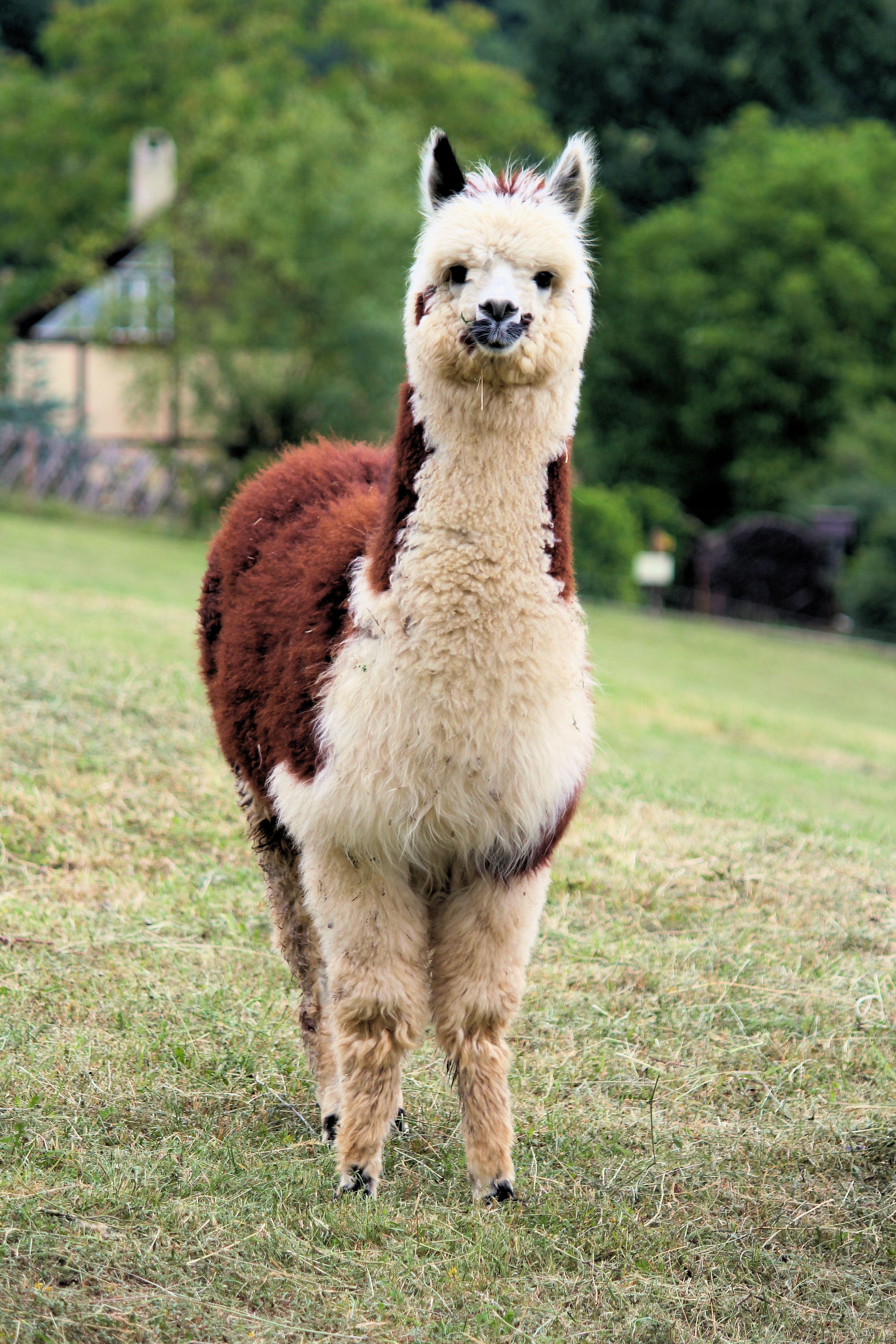 8. Diesel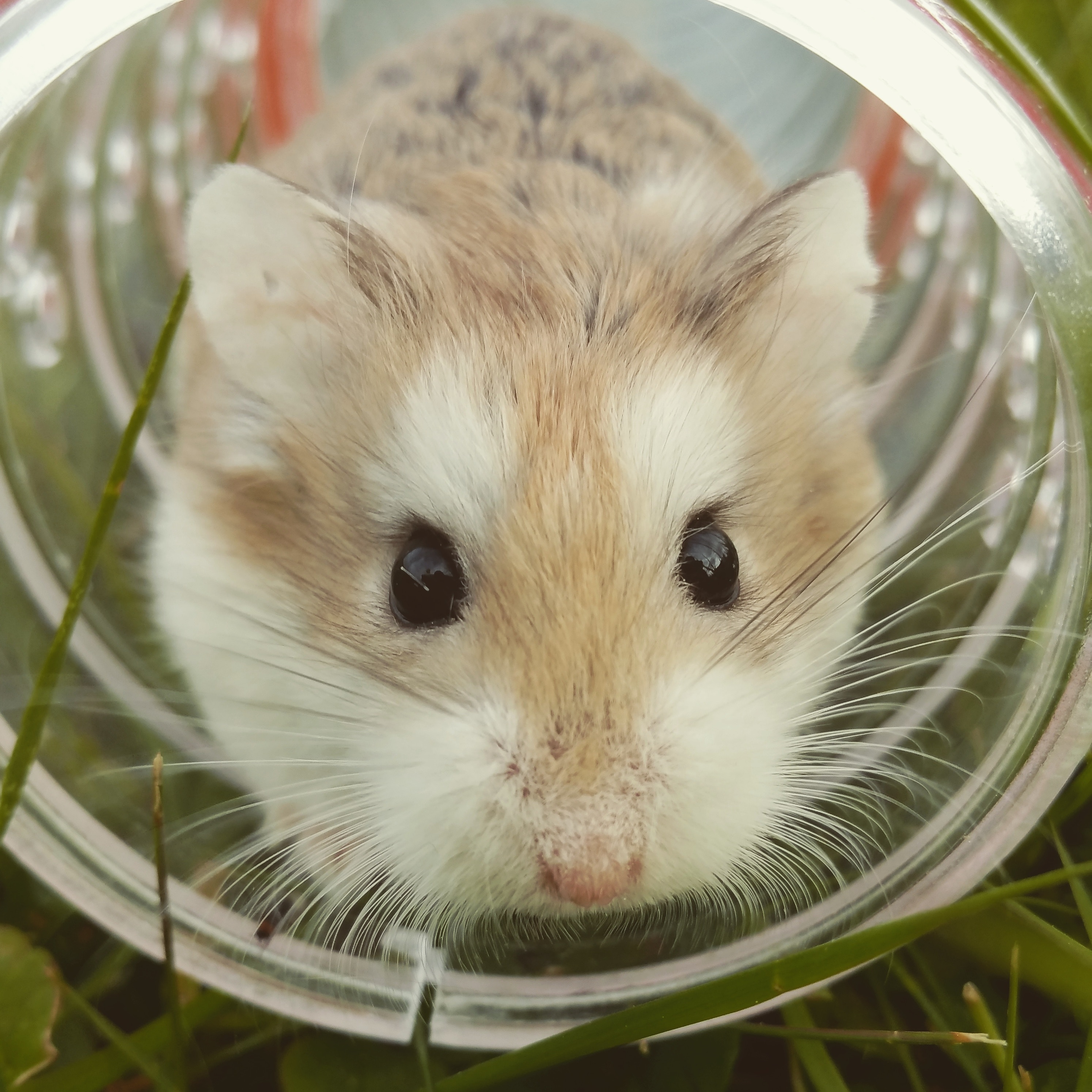 9. Axle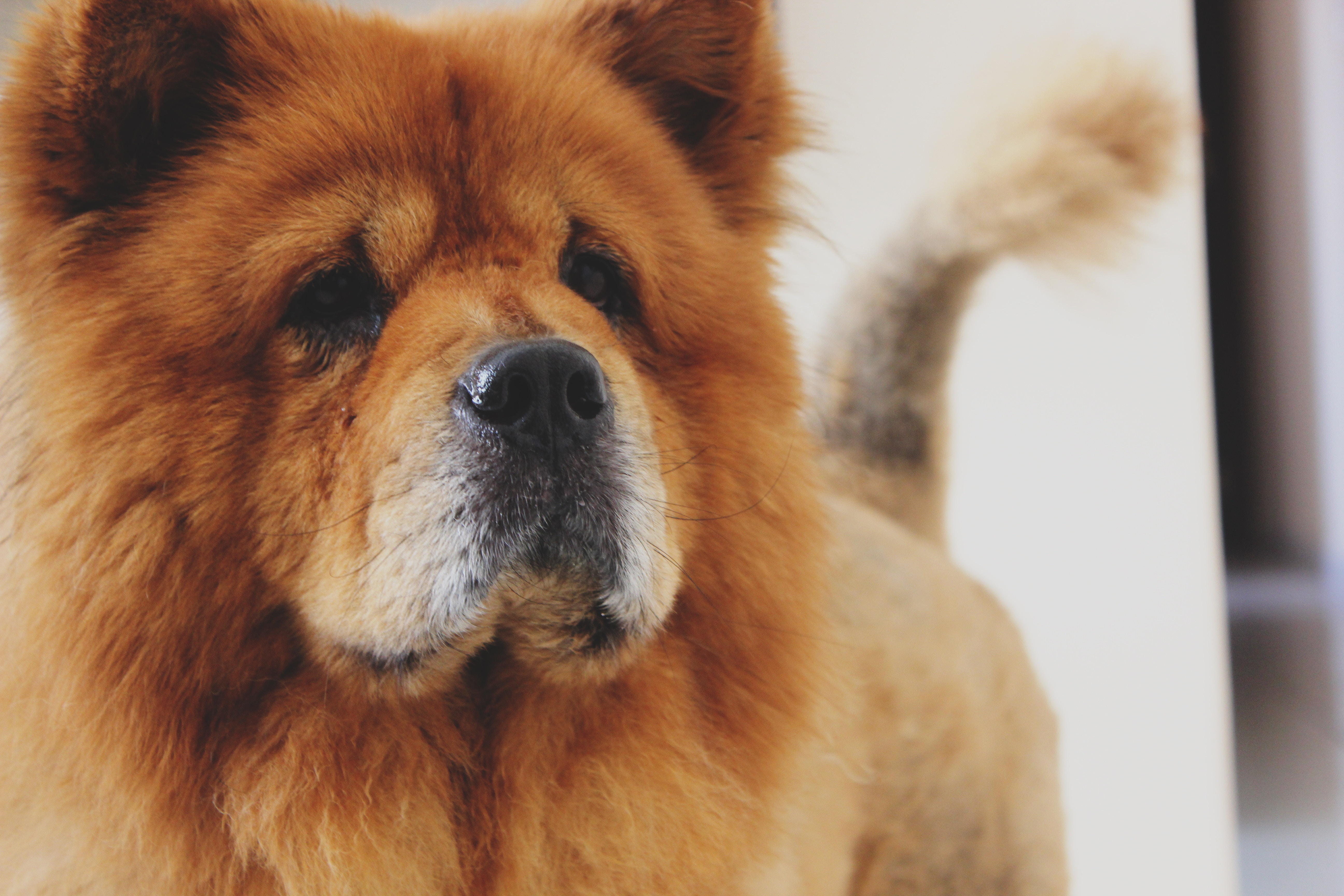 10. Lading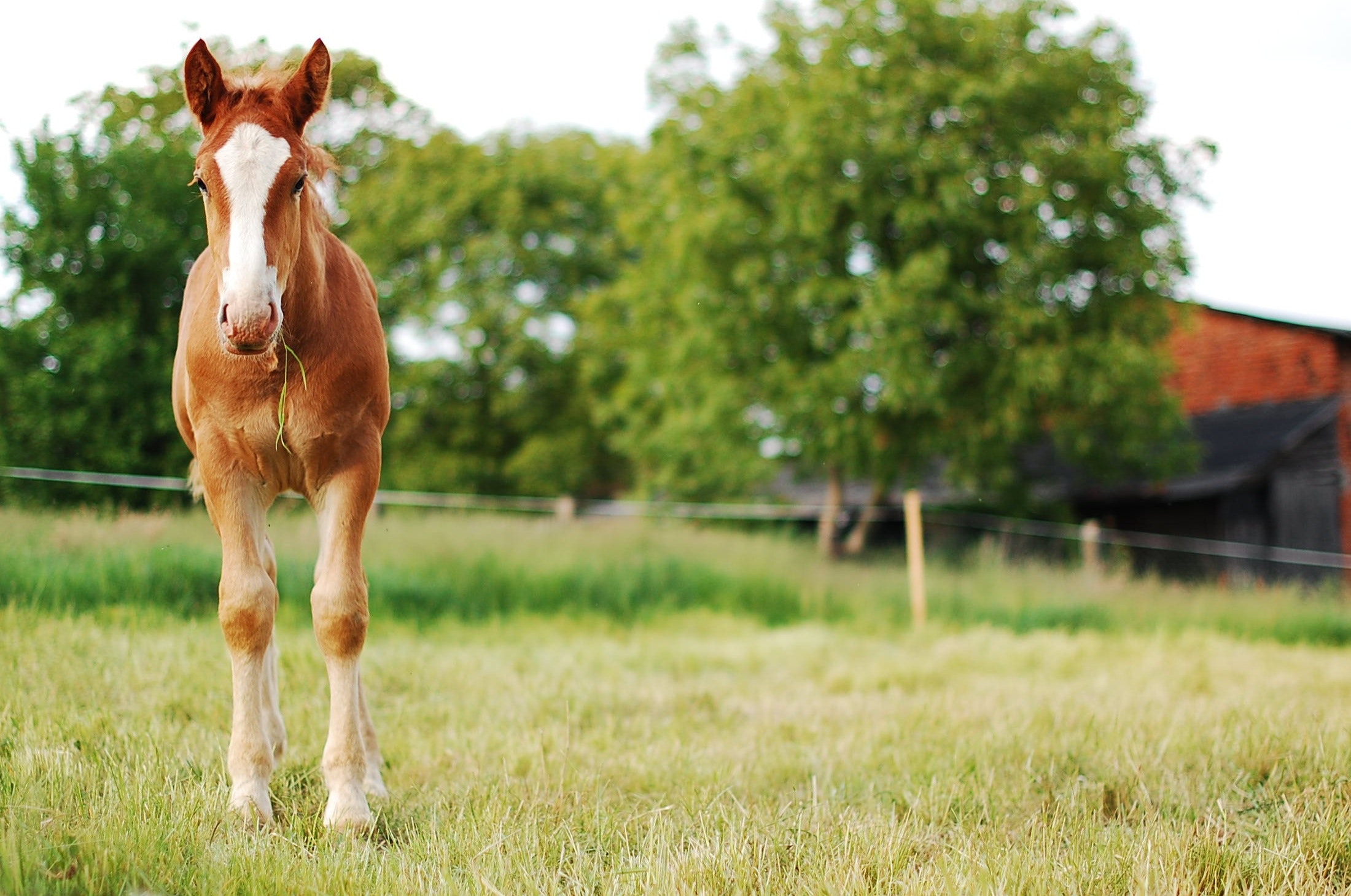 11. Dot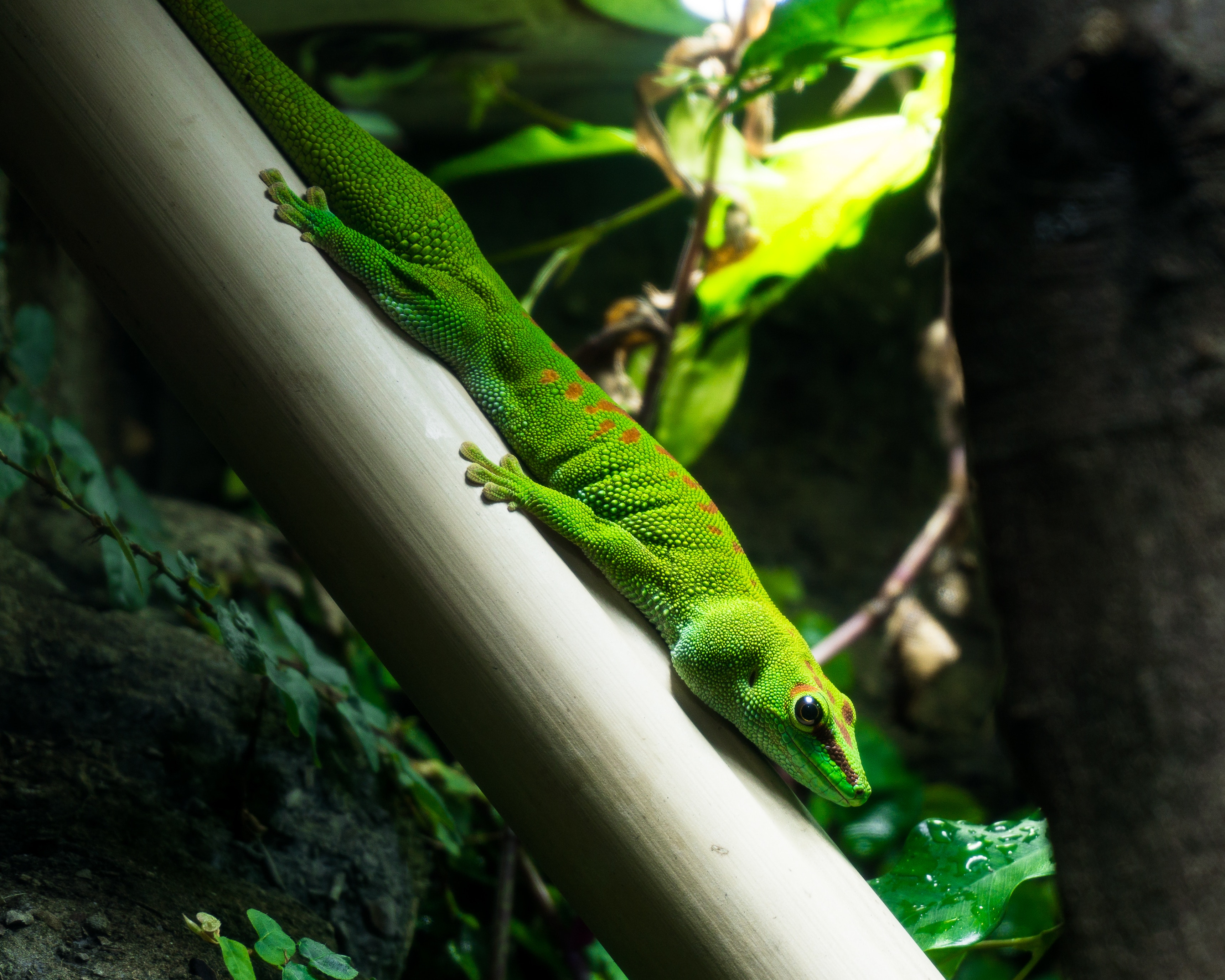 12. Poe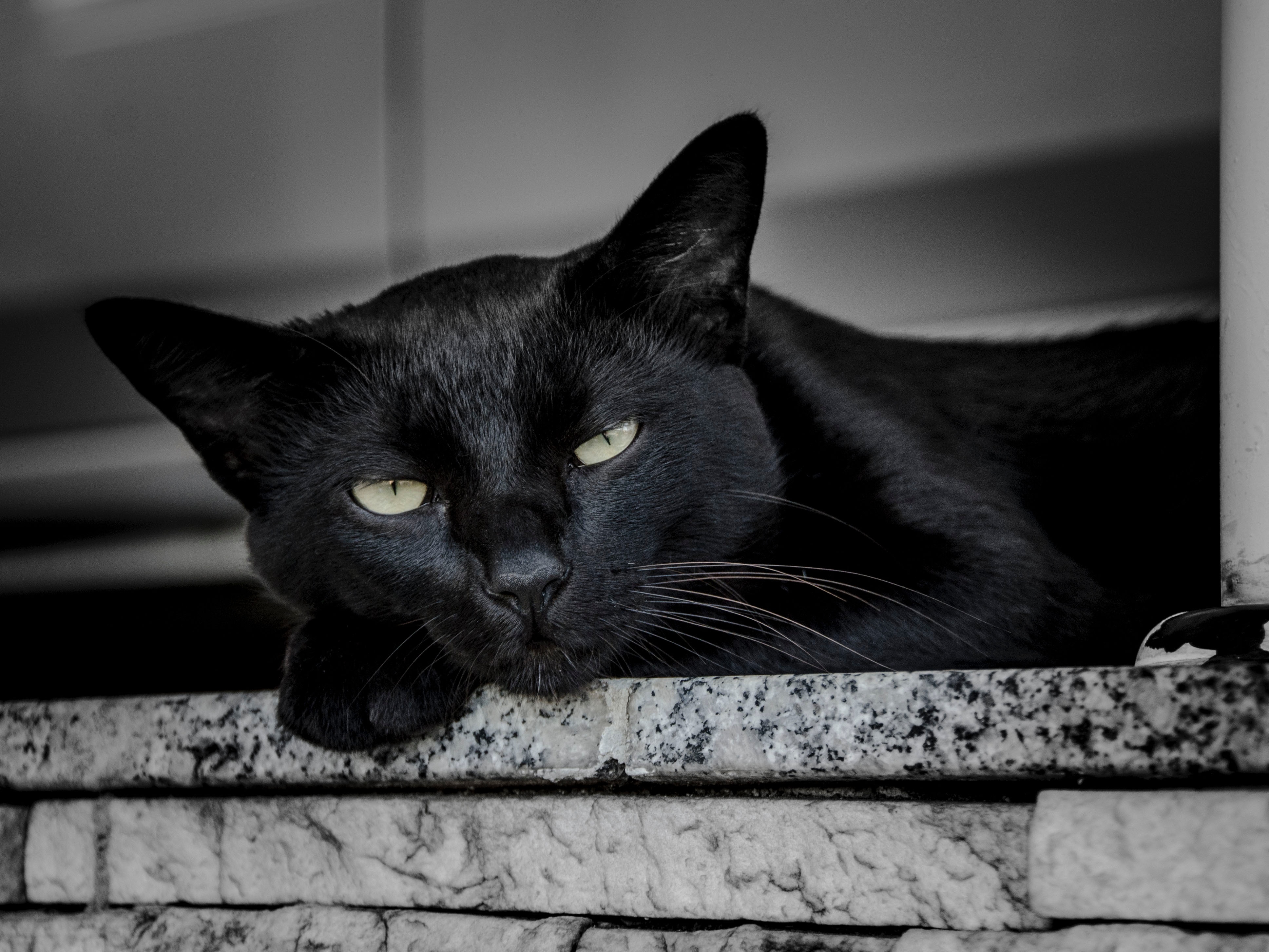 13. Vin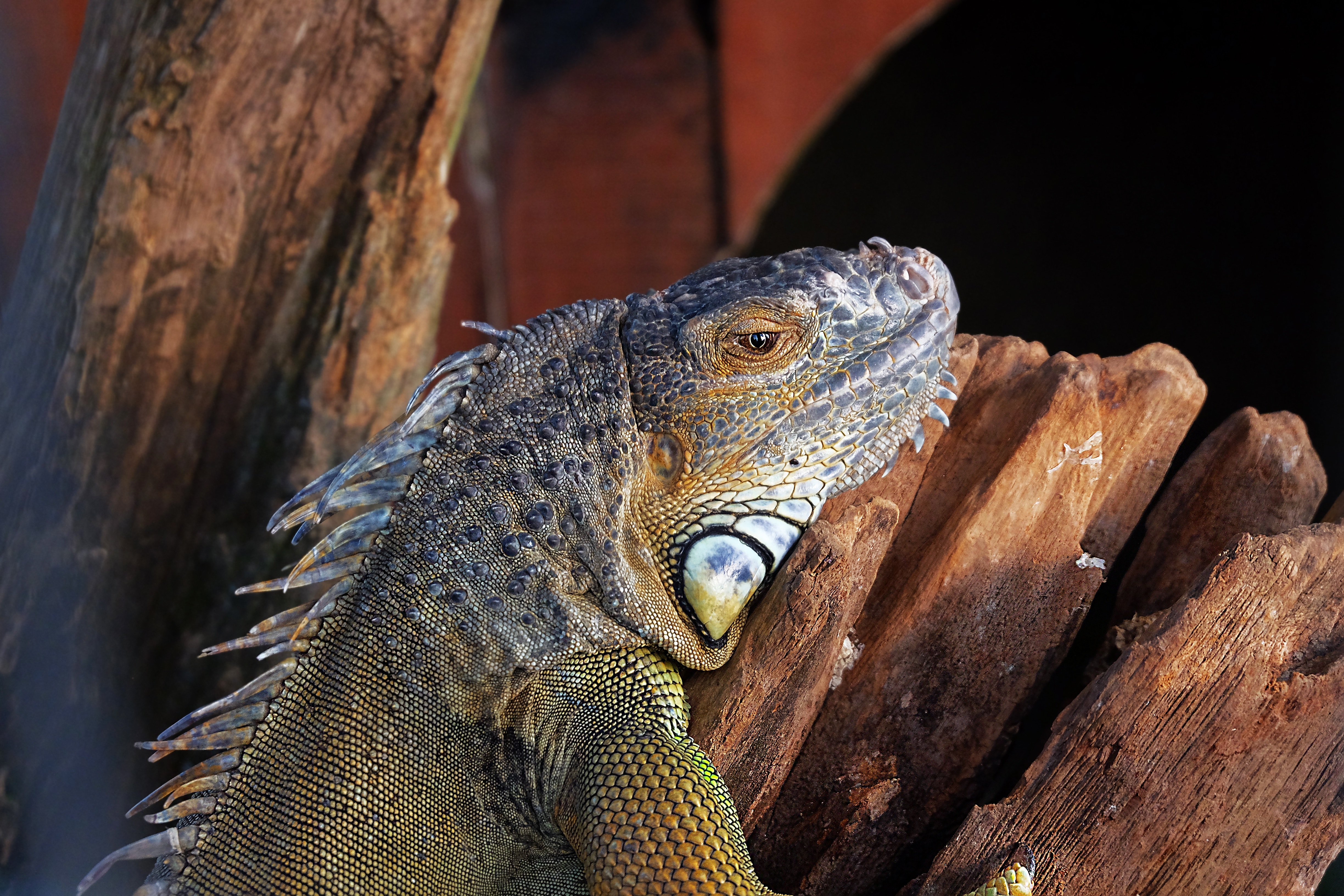 14. Rig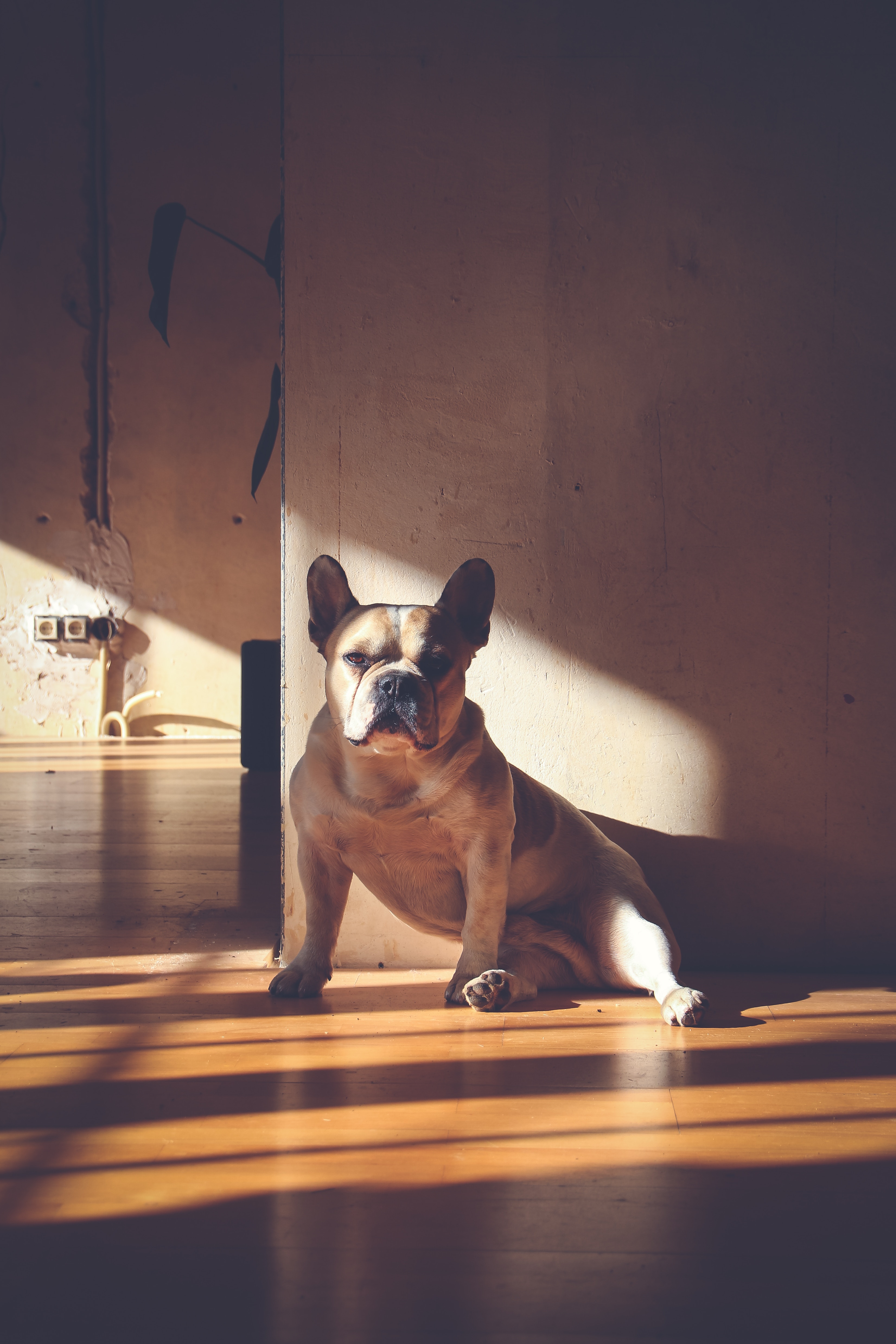 15. Doodlebug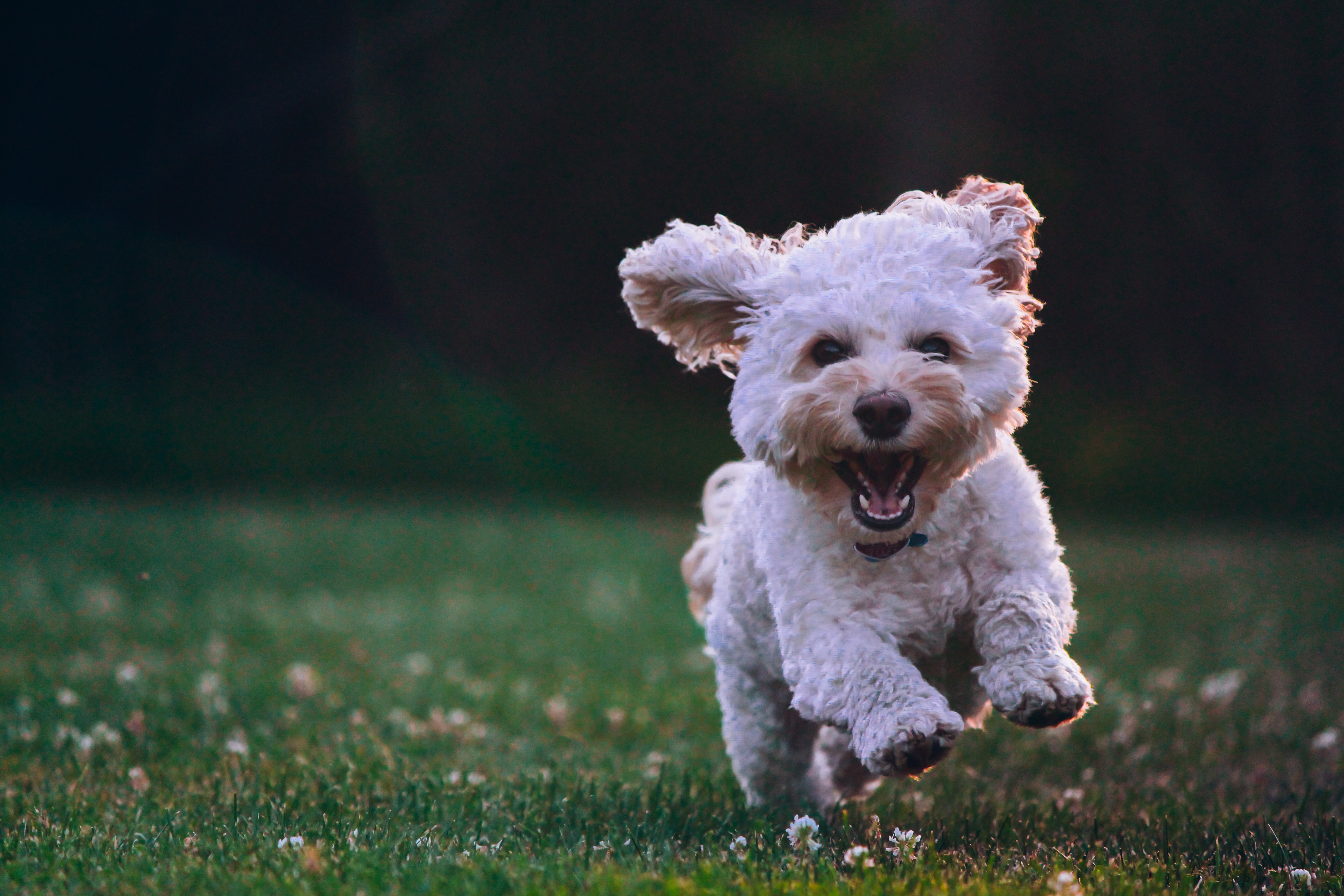 16. Manifest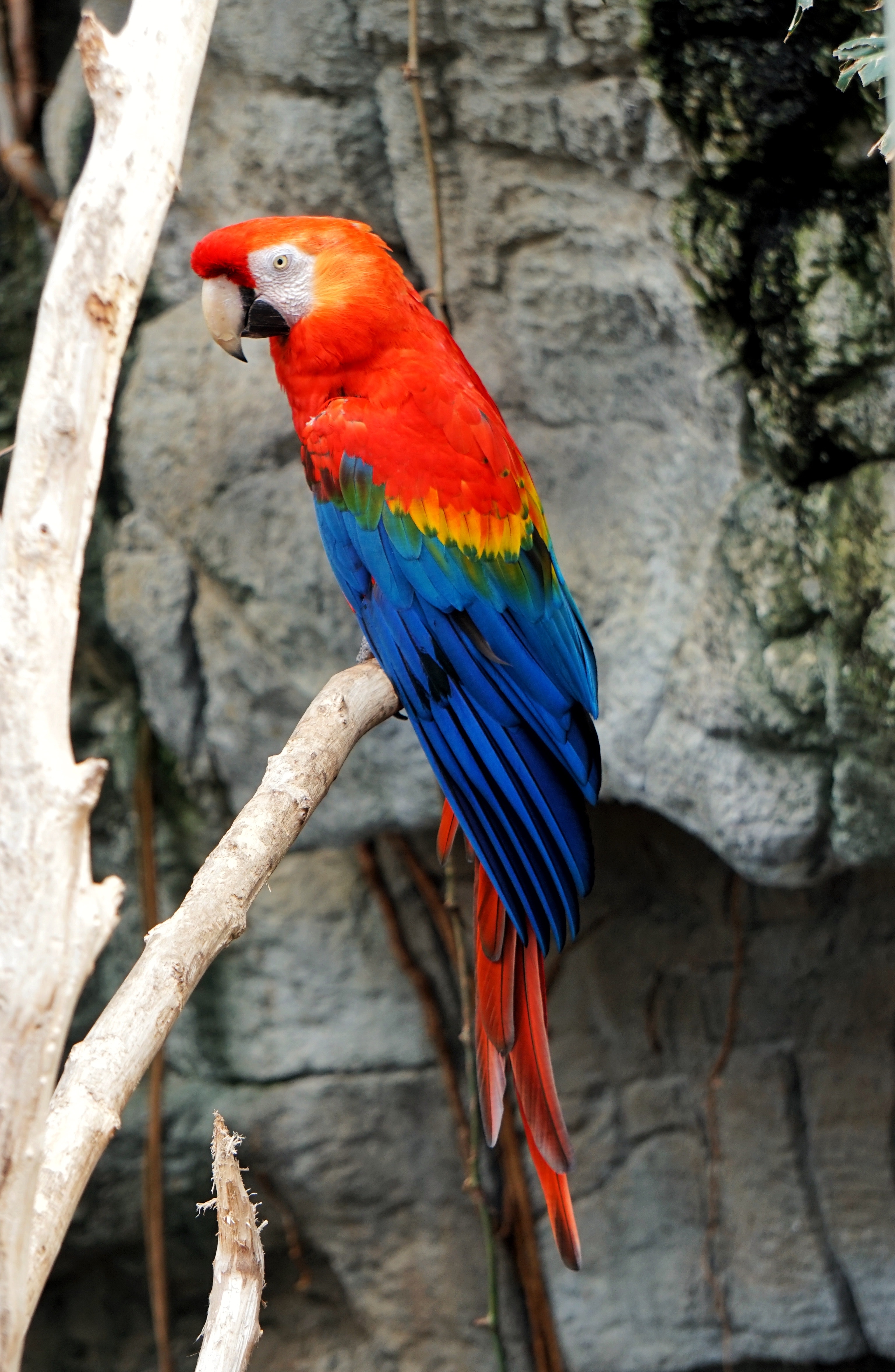 17. Spike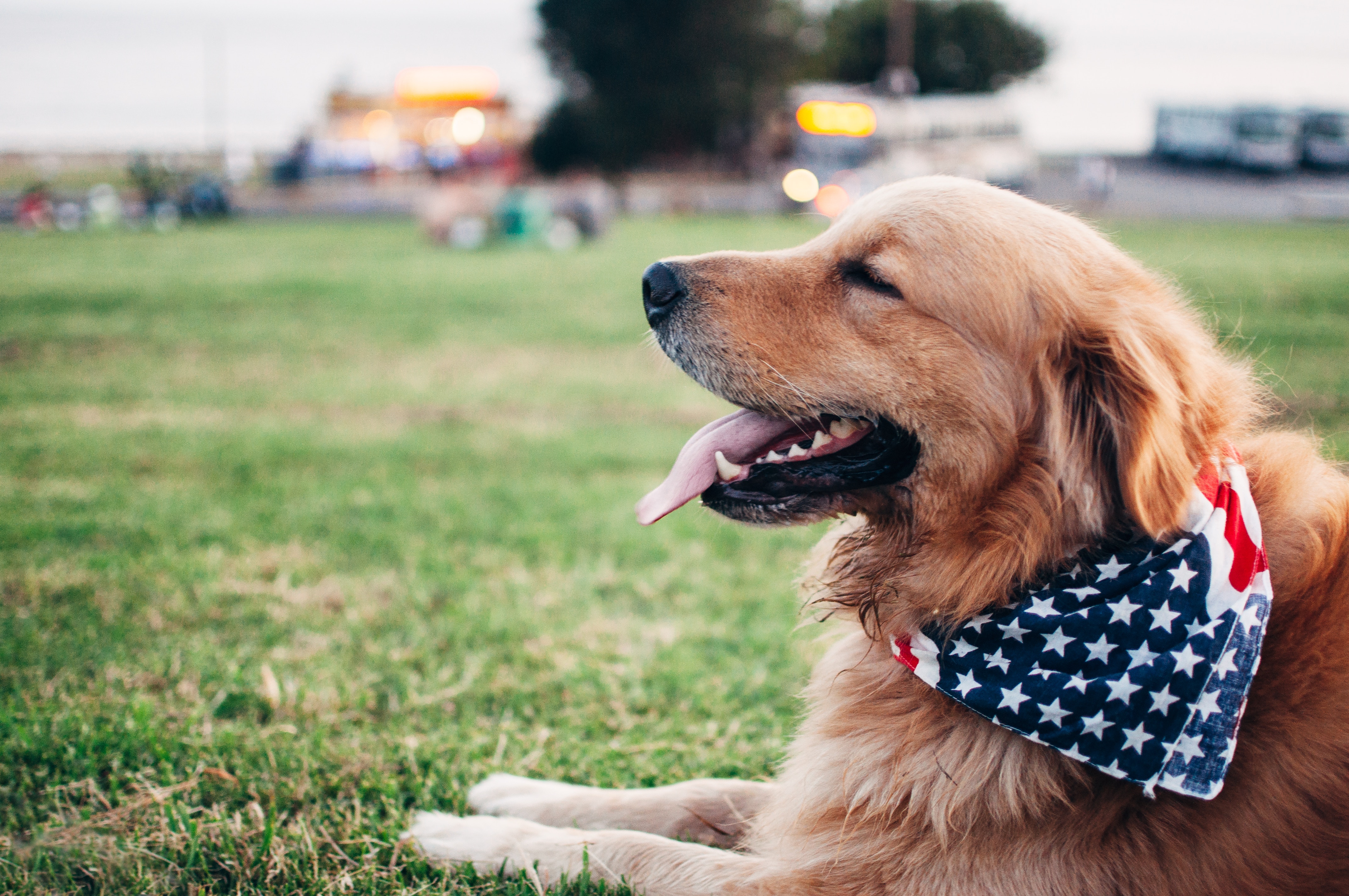 18. Gantry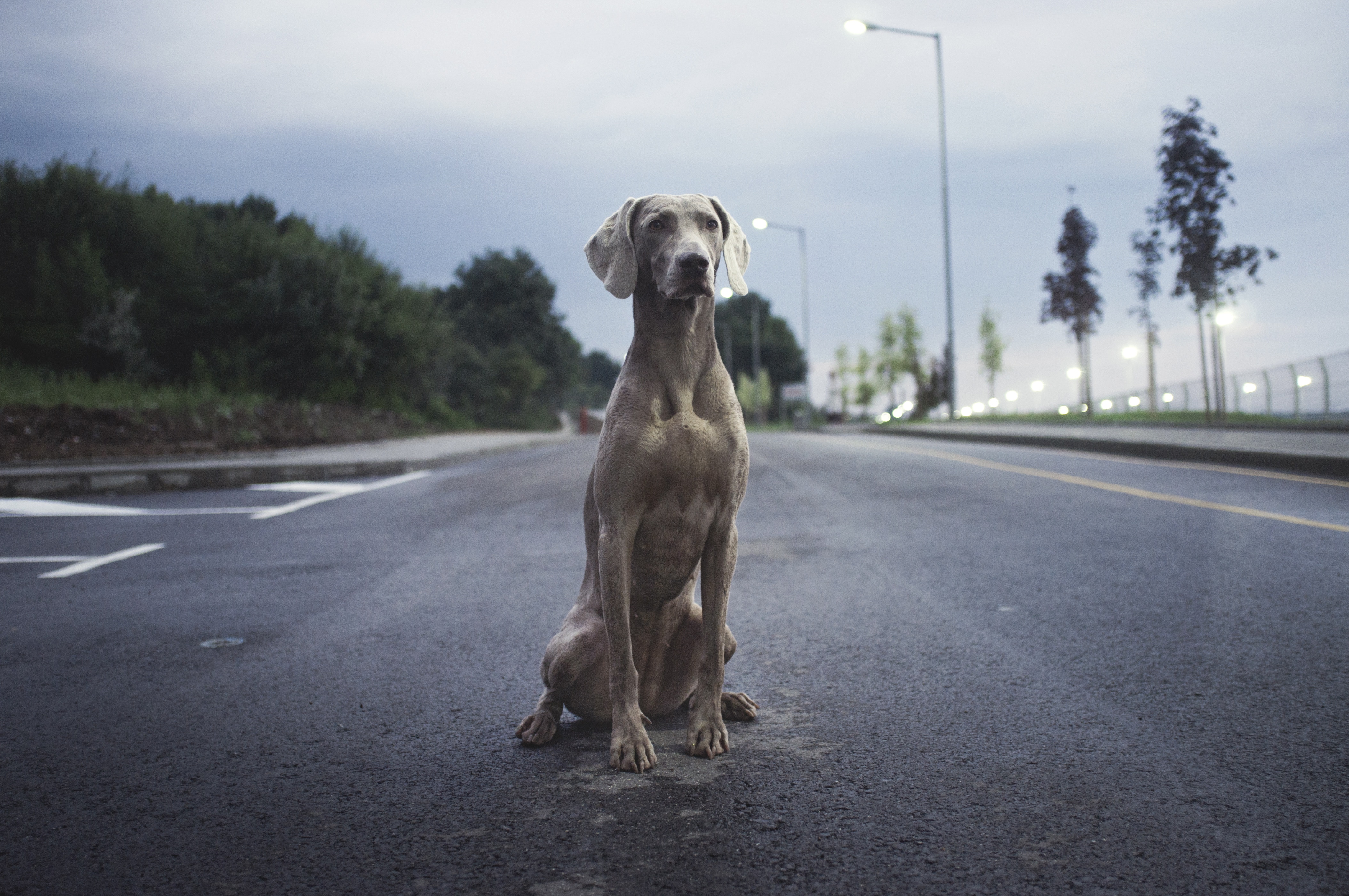 19. Switch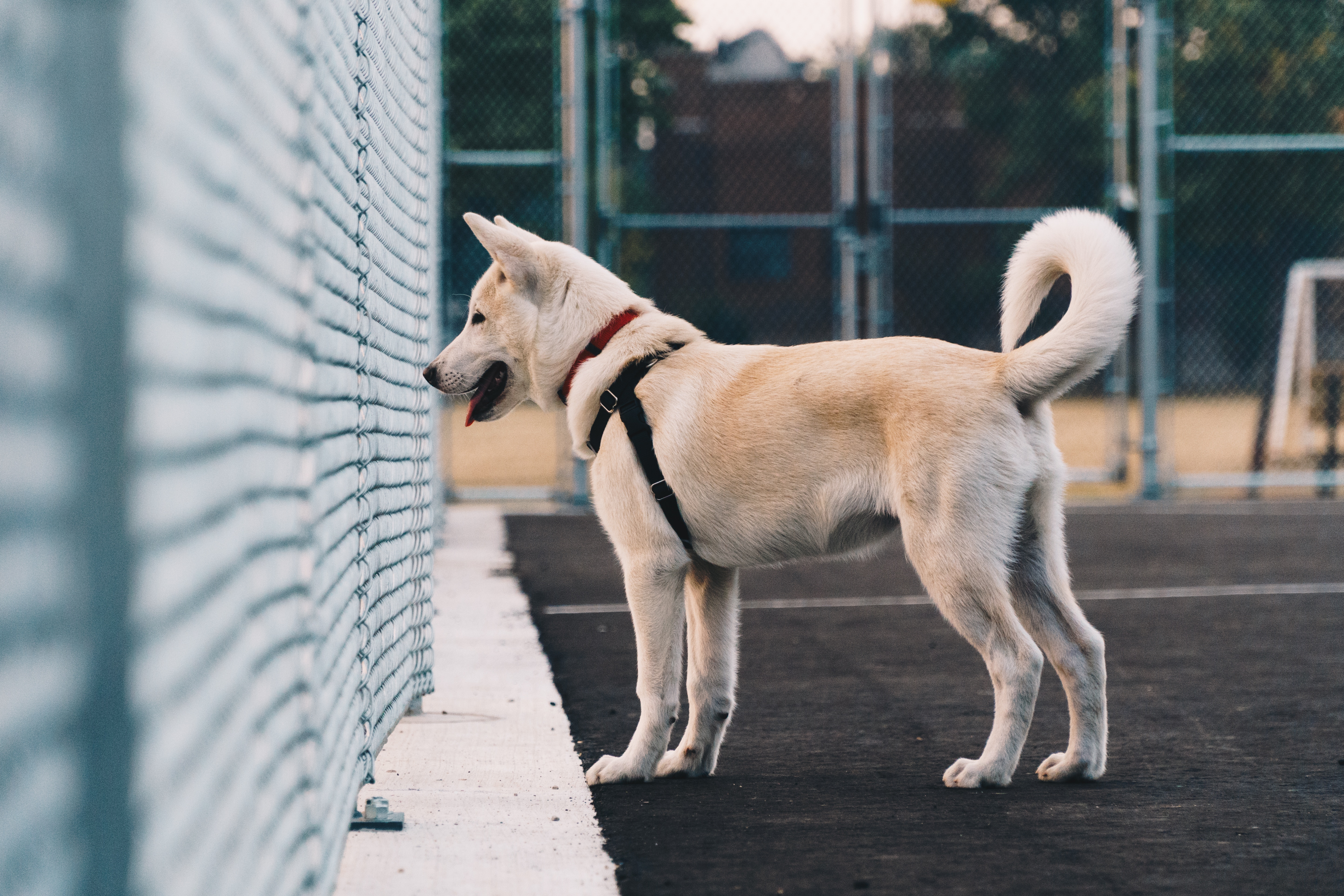 Let's Talk
Want to talk transportation beyond pet names? Get in touch.
Related Articles