Many may not realize it, but the majority of food and beverages that end up on grocery store shelves traveled by rail to get there. Thanks to an expansive network across North America, railroads play a key role in supporting America's farmers and food manufacturers, helping to put food on kitchen tables in the U.S. and all over the world.
Grain and Grain Products
The U.S. is the world's biggest grain producer, and railroads play a very important role in moving that grain from production areas to mills, food manufacturers and international markets. Grains are used to make all kinds of food products, including bread, pastries and pasta. In many cases, grains are exported directly to international markets for processing and consumption.
Trains can be a very efficient shipping option for grain producers needing to ship large volumes of product long distances. In fact, one train can carry as much freight as 300 trucks.
According to the AAR, to put it into perspective, just one rail car can transport enough wheat for 258,000 loaves of bread and enough soybeans for 415,000 pounds of tofu. One car can also carry enough barley for 94,000 gallons of beer. (That's equates to over one million bottles!)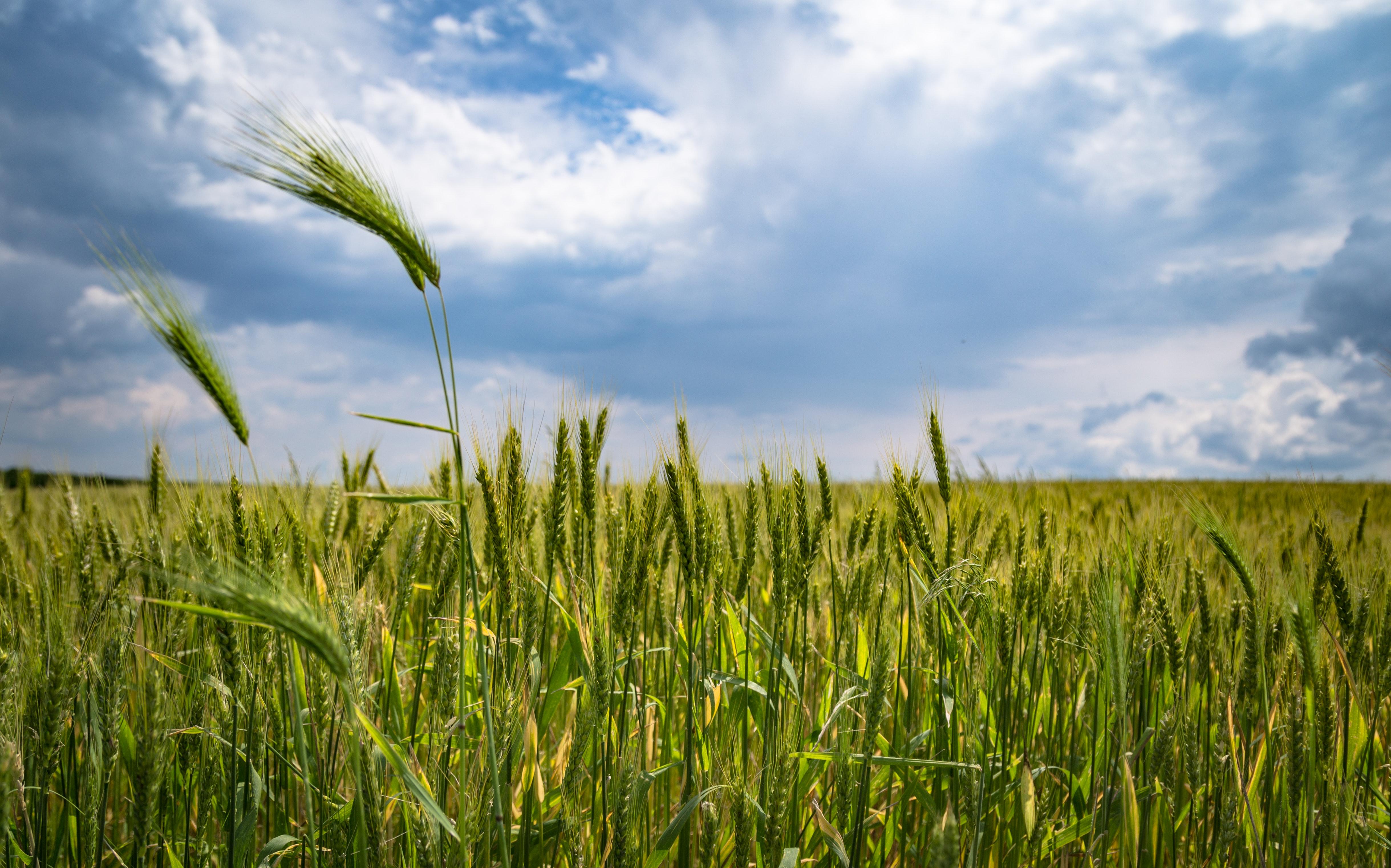 Food & Beverages
In 2017, U.S. Class I railroads moved 1.6 million carloads of food products, linking production regions and major consumption markets – both in the U.S. and globally.
Shipping and logistics companies maintain the cold chain across long distances for perishable products thanks to temperature-controlled refrigerated boxcars. Canned and dry goods may travel by boxcar or in intermodal containers or trailers.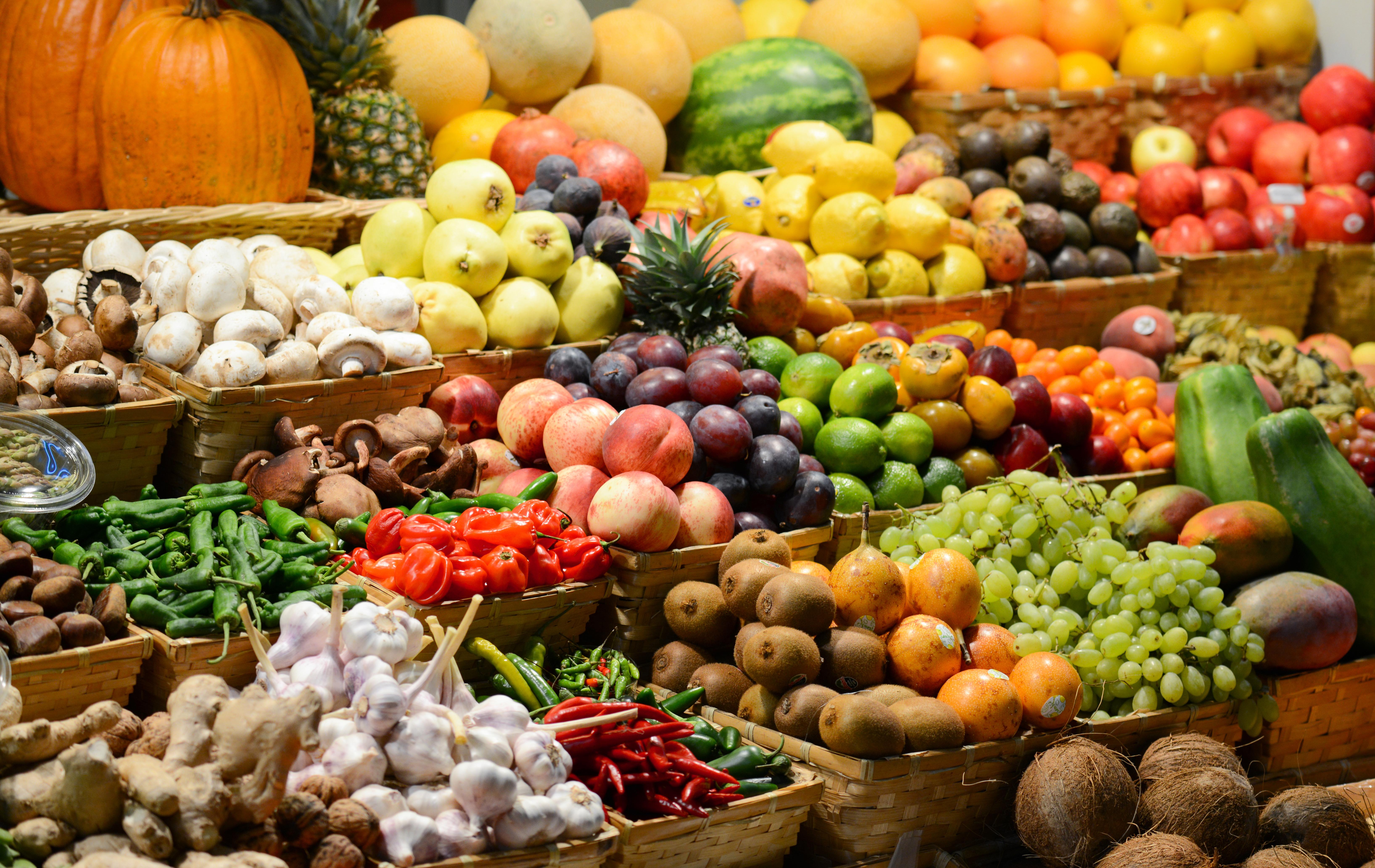 Fertilizers
Railroads play a critical role in delivering the resources farmers need to grow their products. According to AAR, in 2017, U.S. Class I railroads moved 2.3 million carloads of plastics, fertilizers and other chemicals.

If you're wondering if shipping fertilizer products by rail is safe, railroads are actually the safest mode for above-the-ground transport of hazardous materials. Currently, 99.99 percent of rail hazmat shipments reach their destination without a release caused by a train accident.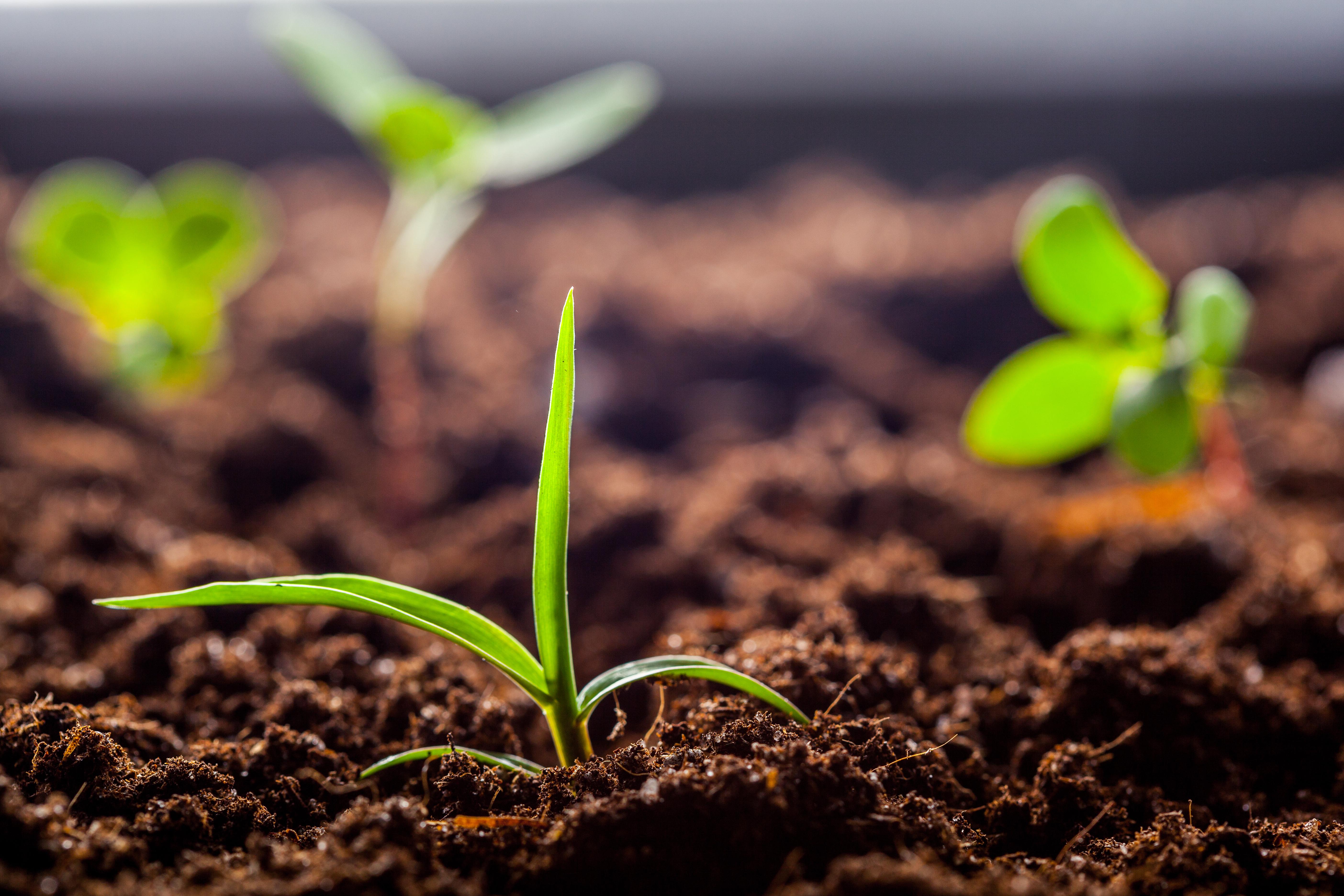 Interested in learning more? Get in touch with us.
Related Articles: