If you think railroads only care about freight, think again. Even though U.S. Class I Railroads don't transport passengers, the best ones are placing a focus on some very important people: their customers. Focusing on the customer experience — and taking steps to improve it — is a win-win for railroads and their customers. By seeking and acting on customer feedback, railroads can make doing business easier, while also making improvements that ultimately result in a more fluid supply chain for both the railroad and the companies it serves.
That's great in theory, but what does it look like in practice? A true focus on the customer experience means employees in all roles and at all levels are responsible for it and understand their individual impact on the customer. To get a feel for what that looks like, Union Pacific employees share an inside look at how they each contribute to the railroad's sharpened focus on the customer experience.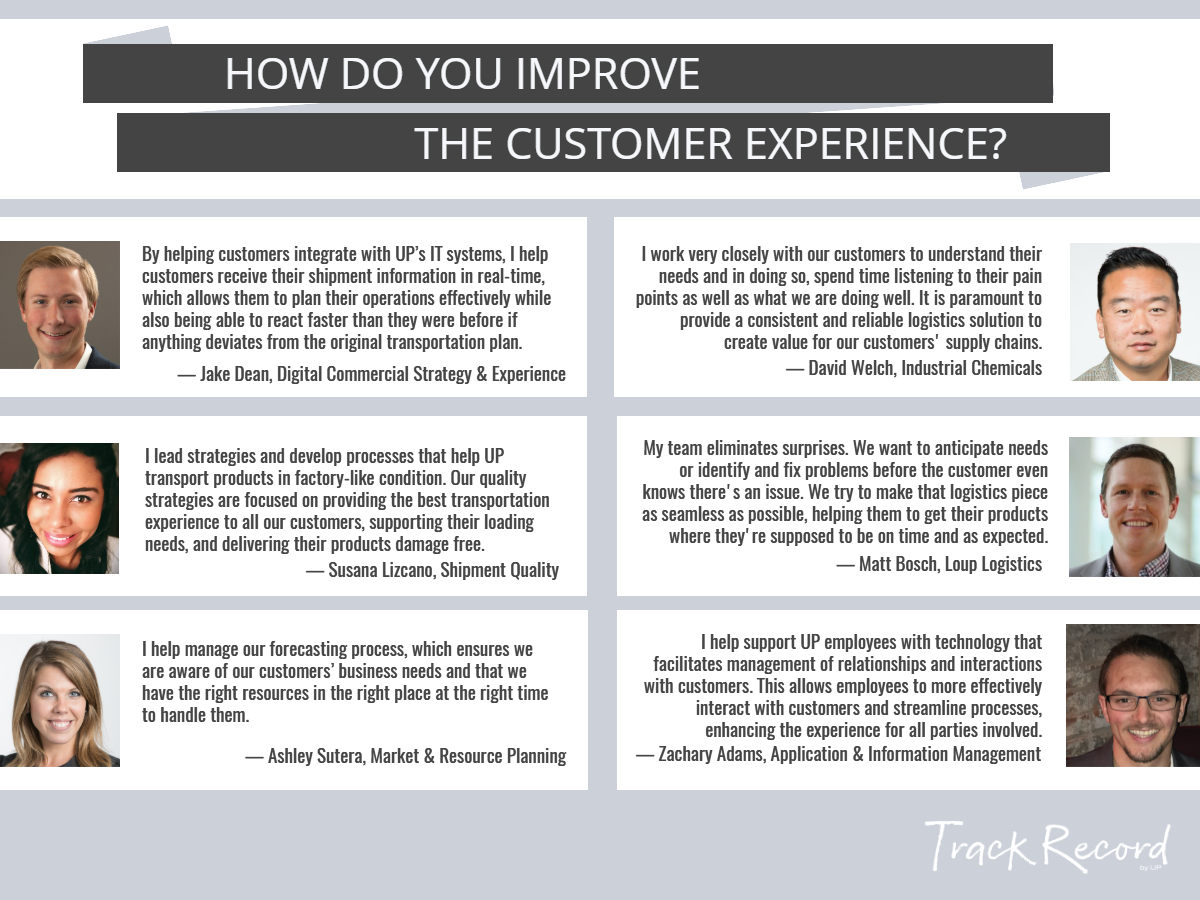 Jake Dean — Manager, Digital Commercial Strategy and Experience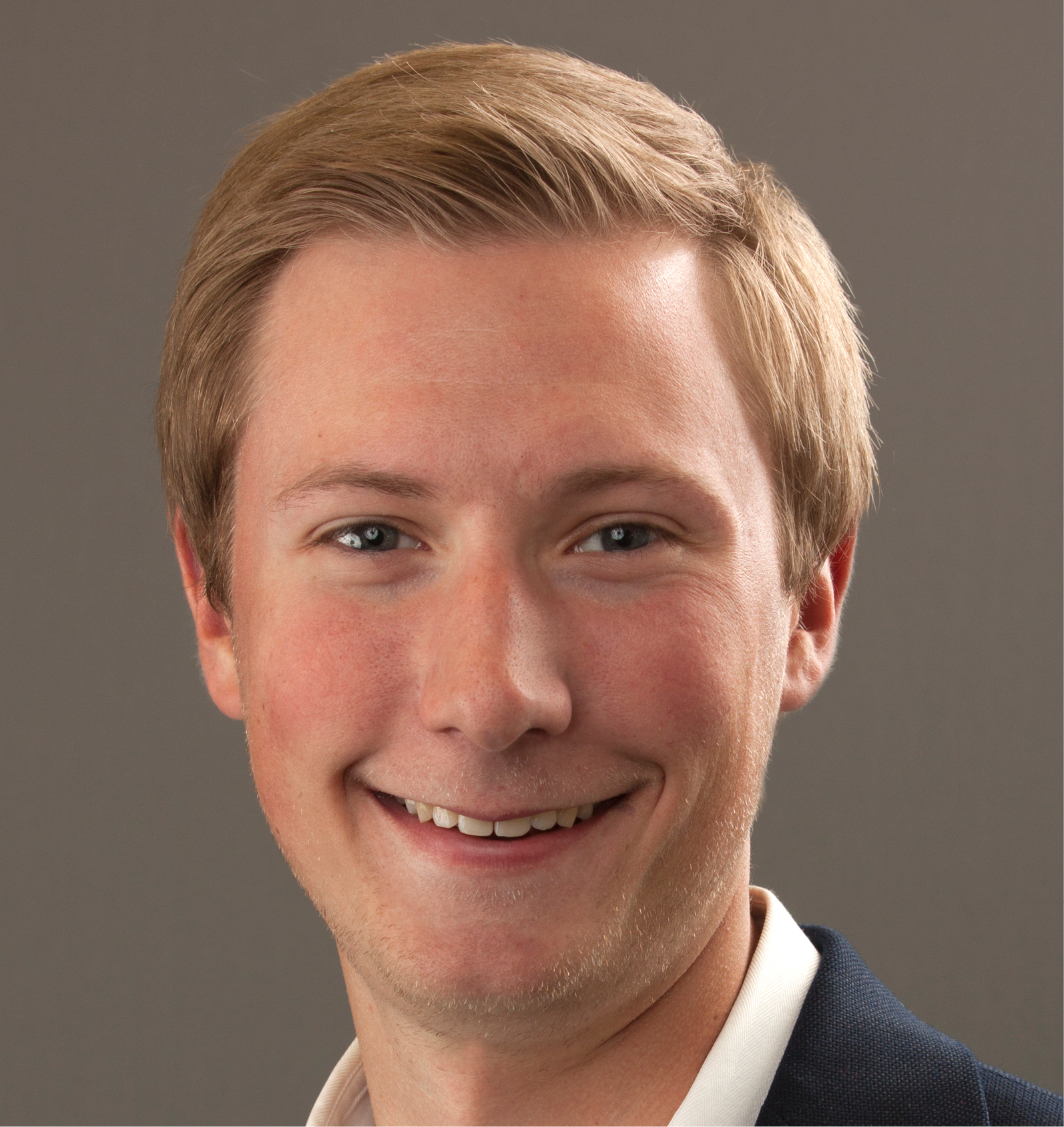 What is your role at Union Pacific?
I am responsible for the customer's digital experience, which includes onboarding with IT solutions like our Application Programming Interface (API) service, as well as the overall experience of being onboarded as a brand new customer to Union Pacific.
How do you improve the customer experience?
I identify ways we can automate manual supply chain process using IT solutions. By helping customers integrate with UP's IT systems, I help customers receive their shipment information in real-time, which allows them to plan their operations effectively while also being able to react faster than they were before if anything deviates from the original transportation plan.
For brand new customers looking to ship by rail, I help make the journey to their first shipment as easy as possible by facilitating the right connections with the Union Pacific Sales Team and understanding all the documents/tools they need to have to become an expert railroader in no time.
What is a specific example of how you've made an impact on the customer experience?
We have had customers come to our team saying that they have to physically count cars at their facility, maintain them in their own spreadsheet, and then cross check what they get from their account on the UP website multiple times a day. Doing all of this manually takes a significant amount of time. With the help of customers' IT teams, we've been able to create integrations that can automate and formulate that information exactly how customers want it and when they need it. By automating these functions through the use of APIs, customers get continuous updates that allow them to better align cars at the local level, prepare for inbound inventory, and staff their teams accordingly.
What advice do you have for shippers?
When in doubt, ask questions. Get to you know your sales reps and local operating contacts as much as you can and rely on their expertise. Rail can be complex at times, but we're here to help educate you and help you and your business succeed.
David Welch — General Director, Industrial Chemicals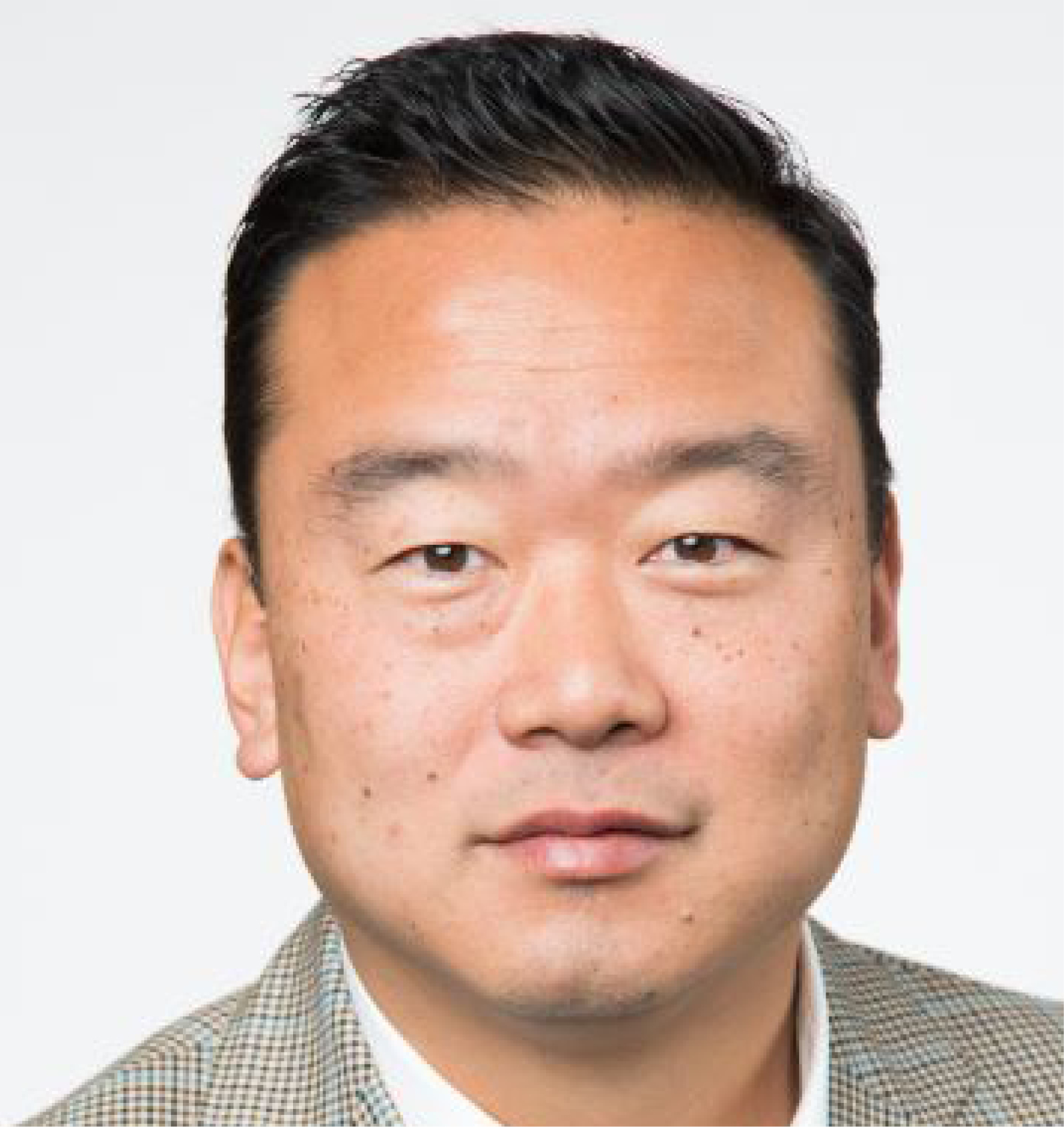 What is your role at Union Pacific?
I lead a marketing and sales team that manages UP's industrial chemicals and soda ash portfolio. We work together to create strategies for growth, negotiate commercial contracts, set market rates and forecast activity. Additionally, I get the privilege of helping develop my team members into becoming future leaders of Union Pacific.
How do you improve the customer experience?
I work very closely with our customers to understand their needs and in doing so, spend time listening to their pain points as well as what we are doing well. In my industry, it is paramount to provide a consistent and reliable logistics solution to create value for our customers' supply chains. We make it our business to learn how our customers make money so we can thoroughly understand their business and the role transportation plays in their business model.
What is a specific example of how you've made an impact on the customer experience?
Collaborative communication and providing helpful insights to the customer's marketplace are critical. We hold many customer conference calls a week where we knowledge share: customers share insights on their view of the world and we share what we are seeing in the broader industry. Customers really appreciate these discussions, as they can prompt supply chain decisions that could help them win business or save money.
What advice do you have for shippers?
Embrace technology and utilize new offerings like APIs. Being proactive about taking control of your supply chain allows you to control your own destiny.
Susana Lizcano, PhD, PE — Director, Shipment Quality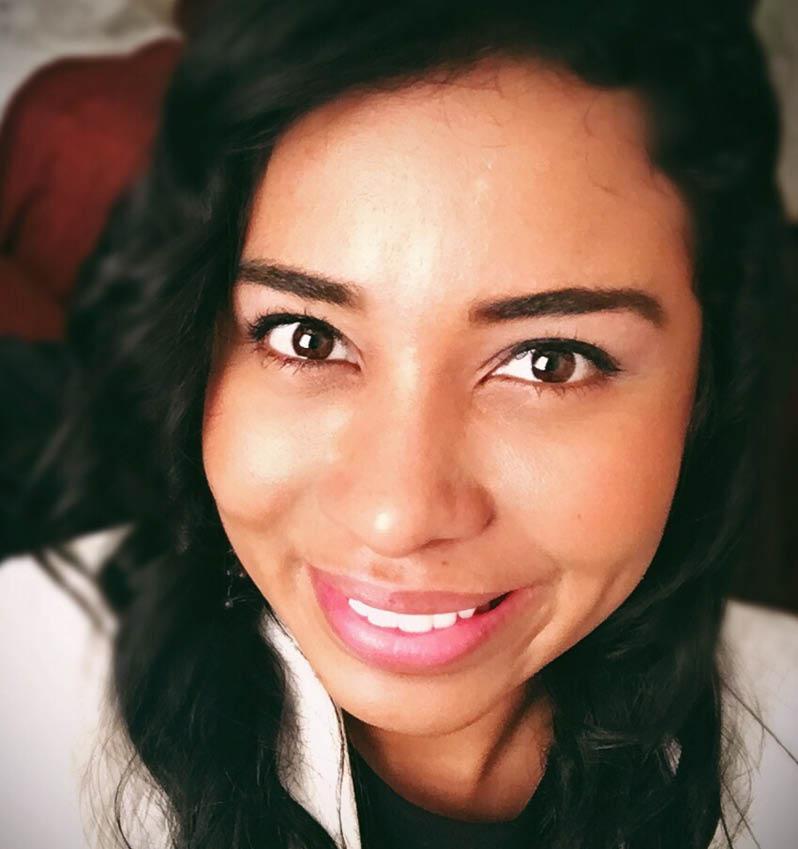 What is your role at Union Pacific?
As Director of Shipment Quality, I am in charge of leading damage prevention strategies for all Union Pacific commodities, with direct responsibilities in quality accounts for our largest auto manufacturers.
How do you improve the customer experience?
I improve the customer experience by leading strategies and developing processes that help our company transport products from any origin to any destination in factory-like condition. Our quality strategies are focused on keeping Union Pacific's railroad operations safe and smooth, while providing the best transportation experience to all our customers, supporting their loading needs, and delivering their products damage free.
My team and I also improve the customer experience by understanding their needs and facilitating ways to develop loading procedures for their specific products, as well as innovating when patterns to carry their products do not exist. Likewise, when market demands require our customers to change their product or packaging, we help them find safe and cost-effective alternatives.
What is a specific example of how you've made an impact on the customer experience?
My team had been assisting a customer with loads that were shifting during transportation. Our loading engineer Brent Lichty and our field engineers Pat Bock and Nick Kelly had identified two main contributing factors that could lead to resolution, and were working on their implementation. It was a complex situation, so I conducted a continuous improvement exercise called seek and solve, where we brought all the work, knowledge, and expertise to a full day session, created concise reporting, and a plan moving forward with the participation of multiple departments.
The changes implemented after this cross-functional exercise led to the immediate reduction of incidents, dwell, and solidified a continuous improvement experience for our customer. It has now been two years since changes were implemented, and the customer has not experienced a repetitive issue since then.

What advice do you have for shippers?
My advice would be to trust that their products are in the best transportation hands: Our damage free rate is 99.8%! We work hand-in-hand with customers to make sure each product is loaded properly, reducing the risks of damage. But in the unlikely event that something occurs, we will also provide support to understand what happened, correct the situation, and continue providing the best customer experience possible.
Matt Bosch — Senior Manager, Carload Logistics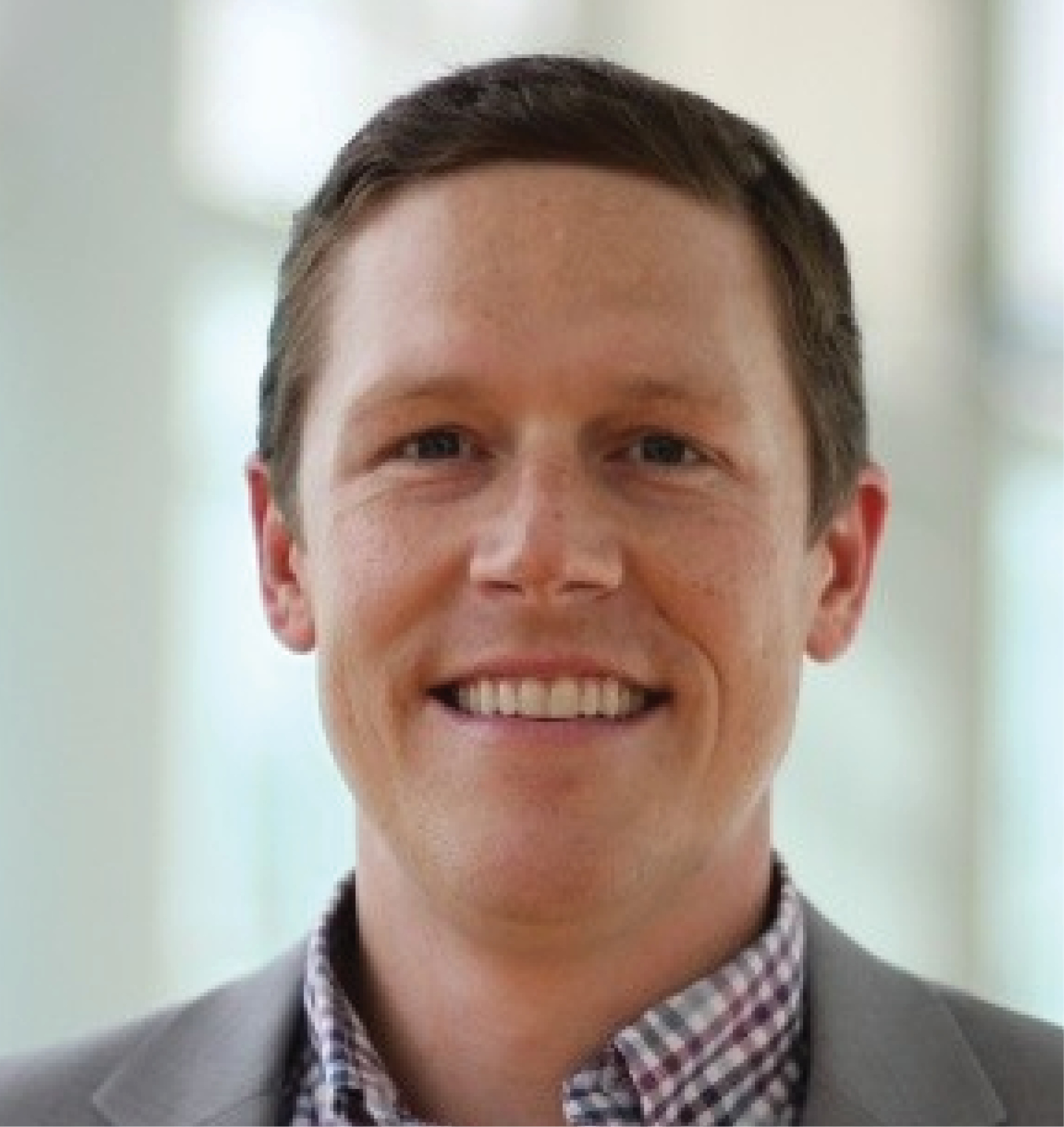 What is your role at Union Pacific?
I work for Union Pacific's logistics subsidiary, Loup, leading the Carload Logistics team. Our group eliminates barriers to shipping by rail by using technology and processes to overcome customers' supply chain complexities or system limitations.
How do you improve the customer experience?
One of our main goals is to eliminate surprises. We want to anticipate needs or identify and fix problems before the customer even knows there's an issue. We understand none of our customers really want to be in the transportation business. Instead, they're focused on assembling wind farms, building F-150s, exporting plastic pellets, launching rockets, and getting a beer in your hand and more cheese on your pizza. So we try to make that logistics piece as seamless as possible, helping them to get their products where they're supposed to be on time and as expected.
Can you share a story or anecdote about how your work has helped a customer?
When a wind turbine customer saw increased production at their Colorado plant, they needed locomotives available to power the special trains on which wind components travel. Without available power, components wouldn't arrive on time and project completion deadlines would be in jeopardy. We stepped in to work with the railroad to prioritize and plan for this traffic, coordinating with Union Pacific's Commercial Team and Harriman Dispatching Center to improve weekly origin launch timing, develop contingency power sourcing scenarios, and position "at the ready" emergency power near origin to protect wind project schedules over the course of the year. As a result, these wind trains are seeing more consistent launches, wind components are arriving on time and the customer's projects are staying on schedule.
What advice do you have for shippers?
Invest up front in tools that make your team members more productive and eliminate repetitive work. Help your people focus on things that really drive value for your own customers.
Ashley Sutera — Senior Manager, Market and Resource Planning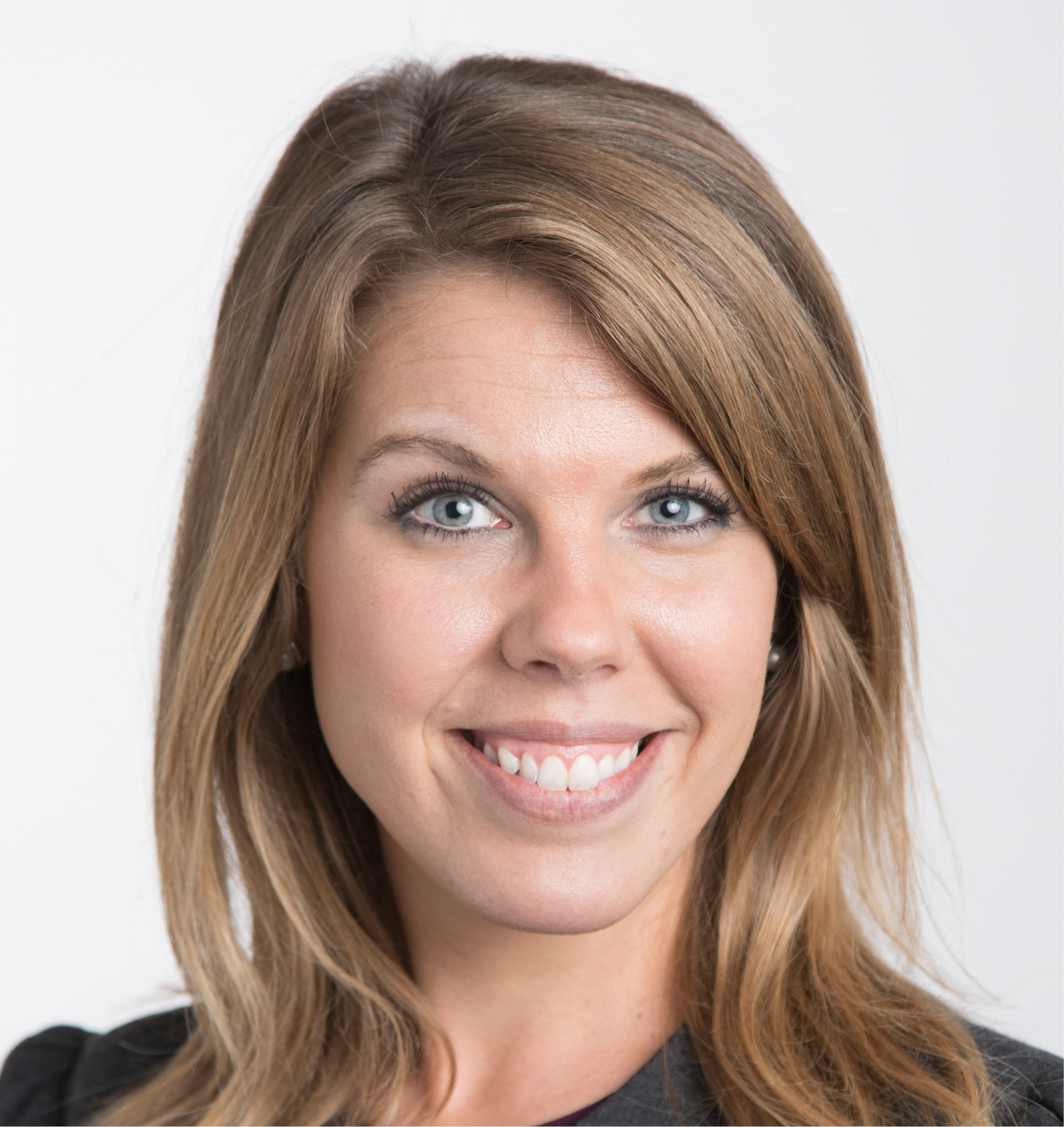 What is your role at Union Pacific?
I work on the Bulk business team in our Marketing & Sales department. I coordinate the forecasting process to align resources and provide tools, resources, and standard processes to support the success of our Sales and Marketing teams.
How do you improve the customer experience?
While I don't typically interface with customers directly, much of what I do impacts the customer experience. For one, I help manage our forecasting process, which ensures we are aware of our customers' business needs and that we have the right resources in the right place at the right time to handle them. I also facilitate the adoption of technology and associated processes for our team, all of which enables our sales people to be more efficient and accurate in completing work to support our customers. Lastly, because I don't own any single market, I am able to assist the entire Bulk team with varying strategic initiatives that directly improve the experience of our customers, including our new and improved Car Programs.
What is a specific example of how you've made an impact on the customer experience?
Recently, I've been assisting with the enhancement of our Covered Hopper Distribution programs for customers who ship grain and food products. This is the primary way several Bulk customers receive cars for their shipments, so they care deeply that it meets their business needs. The improvements we are making (effective October 1, 2020) are intended to improve the customer experience by increasing transparency, simplicity, efficiency and flexibility. We are excited to use these car programs as a way to continue growing with our customers going forward!
What advice do you have for shippers?
My advice is to learn and ask questions! Shipping by rail can be complicated, even for those who have done it for years. As most of our shippers have hopefully experienced, we have so many resources here at UP willing to assist with getting the most out of doing business with us. Even though we are almost a 160-year-old company, we are constantly innovating and embracing technology to make the things you need to do to ship with us smarter, faster and better, freeing up your valuable time to focus on other valuable work. Ultimately, we want to grow and help our shippers grow, so all of these resources help us to do that together.
Zachary Adams — Manager, Application & Information Management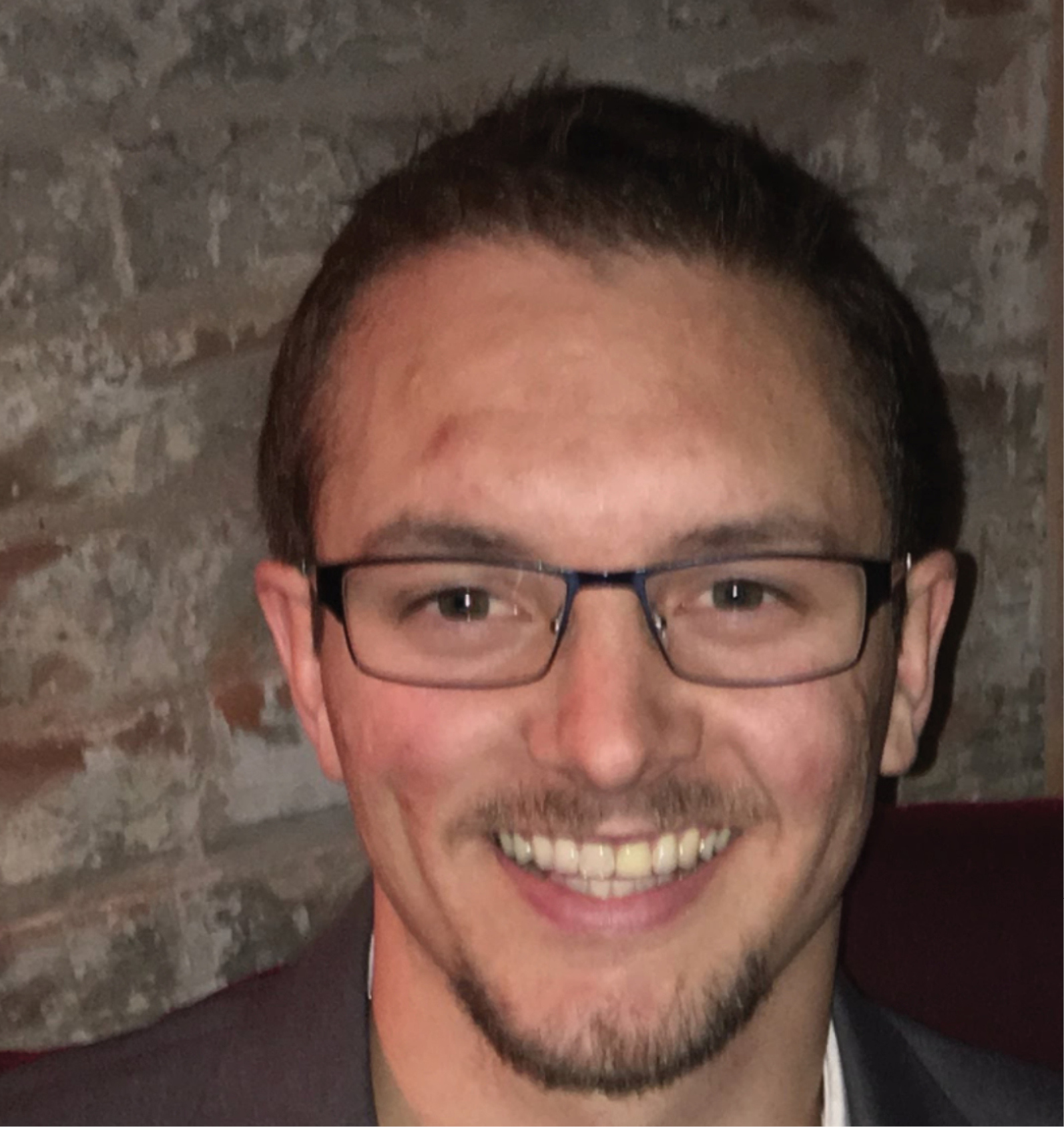 What is your role at Union Pacific?
I support the technology needs specific to our Marketing & Sales team. Earlier this year, we transitioned to a new Customer Relationship Management (CRM) platform. As a certified administrator, I educate and continually design and configure that platform based on the needs of our Marketing & Sales team.
How do you improve the customer experience?
I help improve the customer experience by providing and supporting UP employees with technology that facilitates management of relationships and interactions with customers and potential customers. This allows employees to more efficiently and effectively interact with customers and streamline processes, overall enhancing the experience for all parties involved.
What advice do you have for shippers?
If you're a Union Pacific customer, reach out to your sales rep if you have a suggestion for improving your experience. Union Pacific's technology is well-positioned for employees to understand and capture all of your needs. We are ready to serve you.
Learn More
Do you want to learn more about shipping by rail? Or do you have feedback on how your customer experience could be improved? Get in touch.
Related Articles