As 2022 comes to a close, we're looking back at the articles that resonated most with readers this past year. This week, we're revealing the first half of the 10 most popular articles of the year. Stay tuned to see the top five reader favorites next week.
Without further ado, here are the most read Track Record stories of 2022: #10-#6.
#10
A History of Black Leaders in Transportation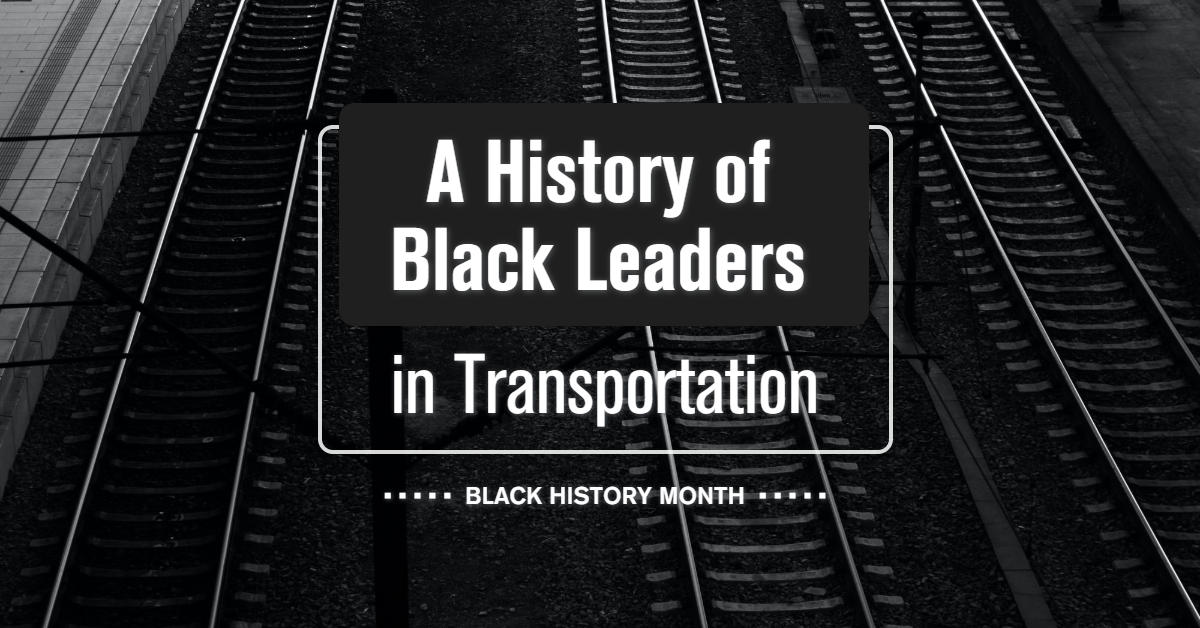 #9
Electric Locomotives: The Latest Step to Cut Freight Rail GHG Emissions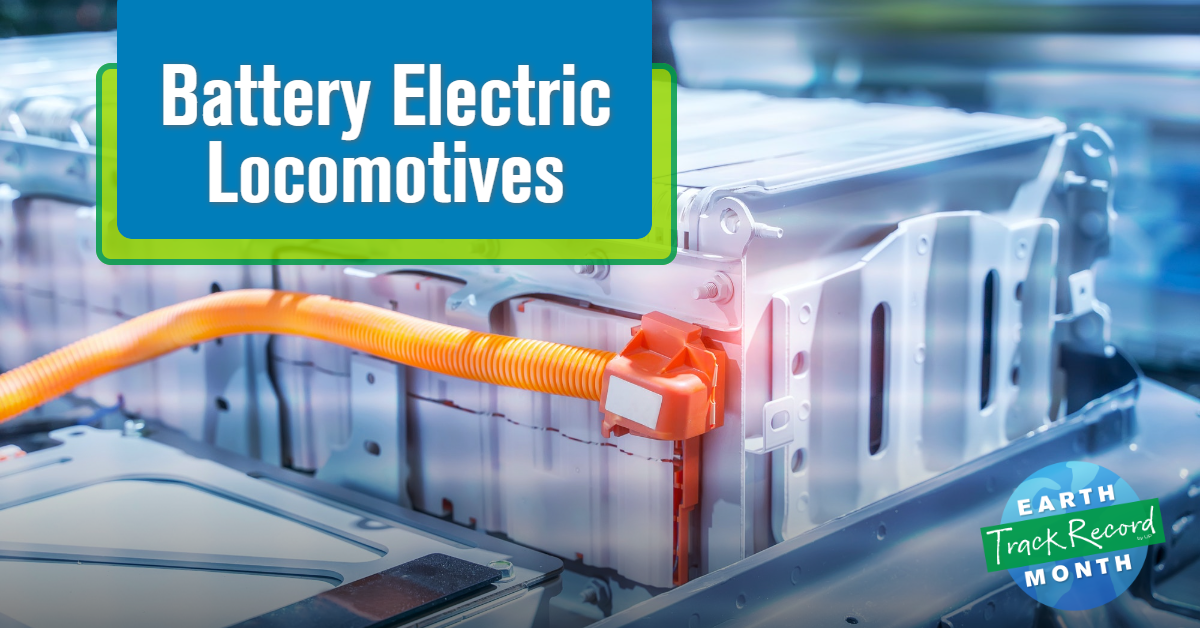 #8
How Are Locomotives Getting More Fuel Efficient for the Railroad Industry?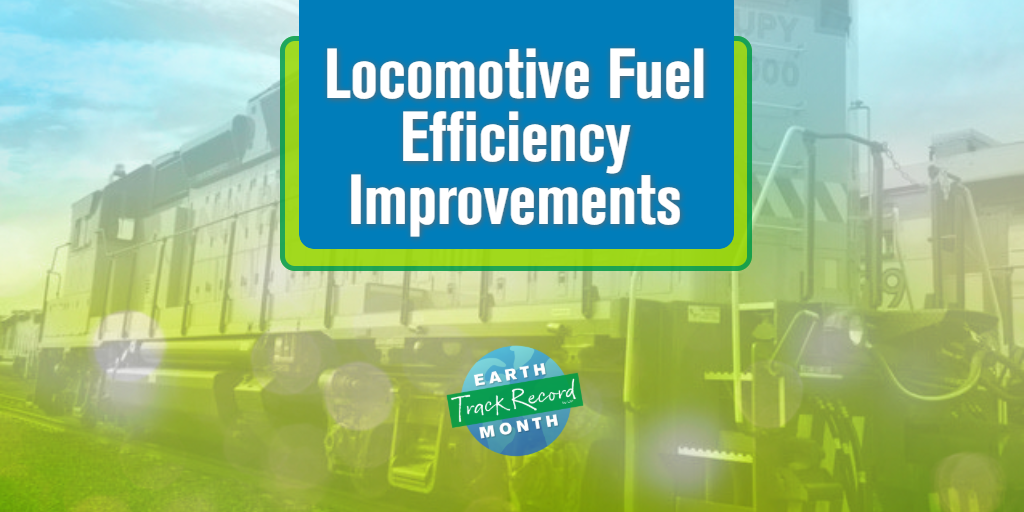 #7
What Is "Driver Experience" and Why Does it Matter for Freight Shipping?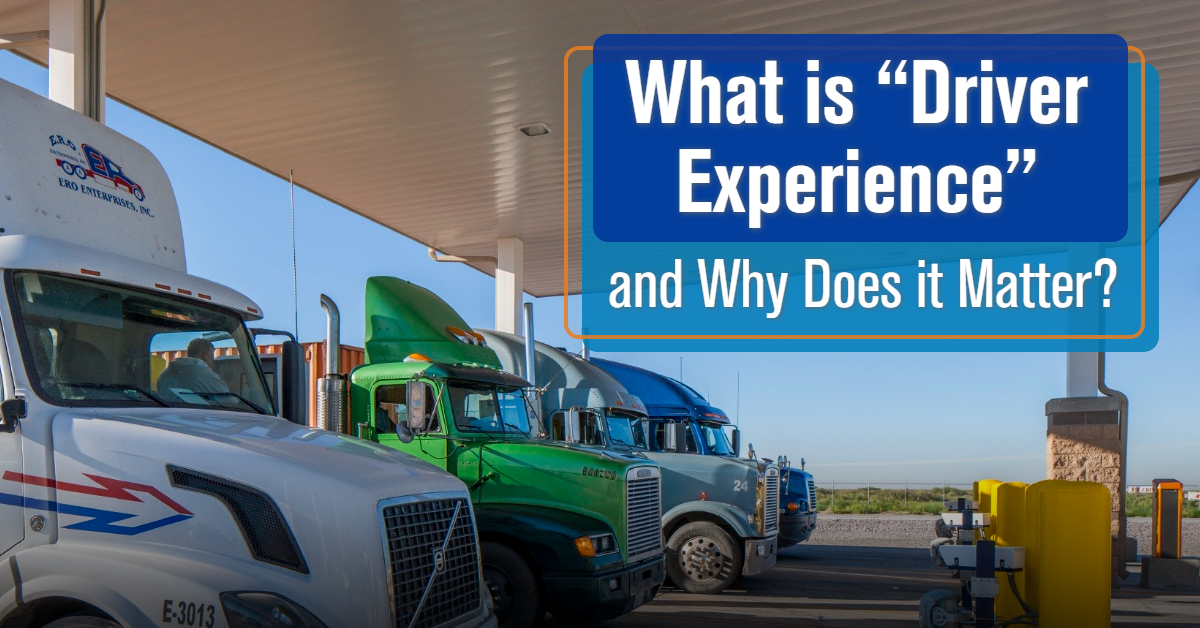 #6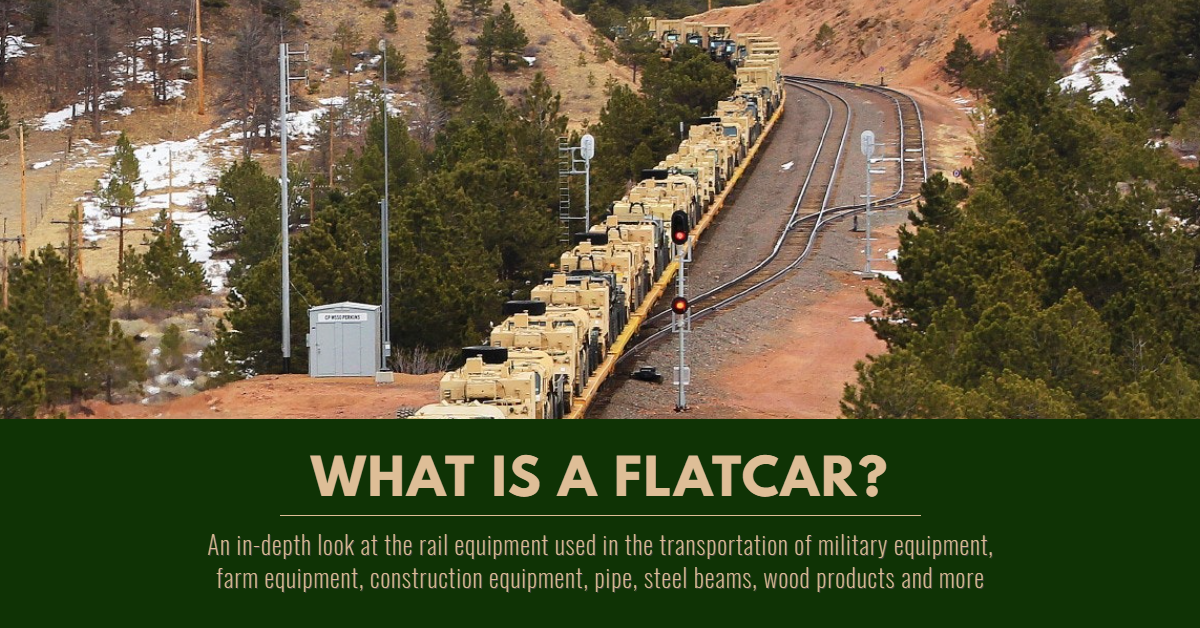 Stay Tuned!
Next week we're revealing the top 5 stories of 2022. Which one will garner the top spot? Subscribe to Track Record to be among the first to find out.
To learn more about shipping your product by rail, answer a few questions and we'll connect you with an expert.
Related Articles