2020 has definitely been an unpredictable, unusual year – to say the least. Let's admit it. We're not too sad to say goodbye to 2020, but before we do, let's take a look back at some of the most popular stories that helped you navigate the ever-changing transportation and logistics world – amid a global pandemic no less.
#10
Stay-at-Home Entertainment for Rail Fans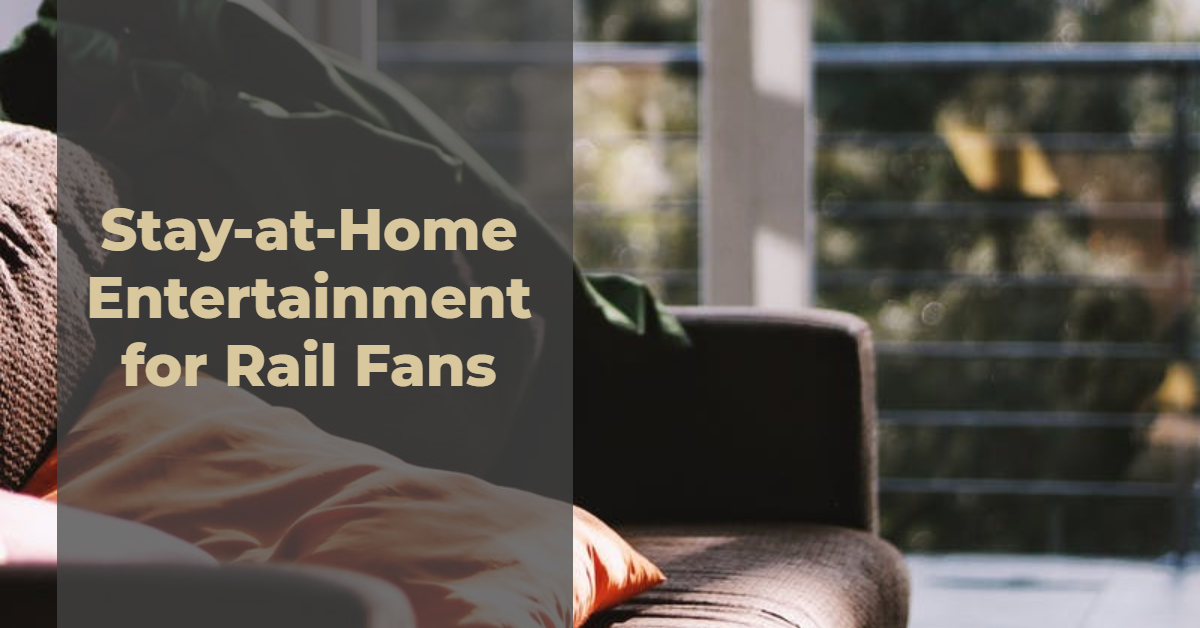 #9
Rockets by Rail: A Stellar Achievement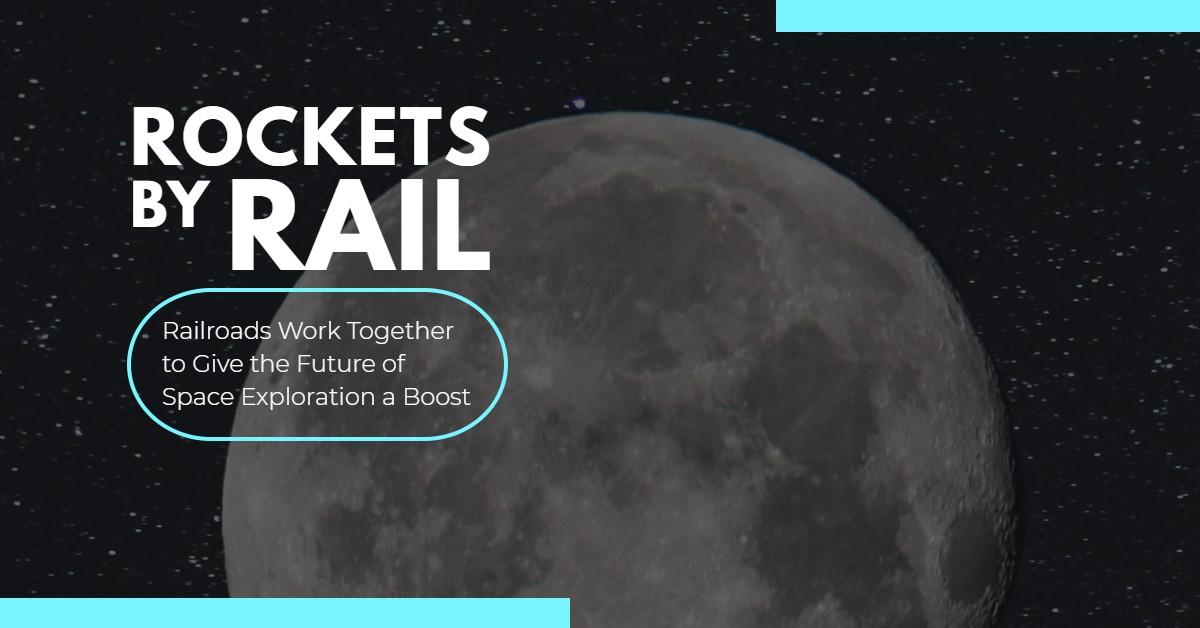 #8
The Pivotal Role U.S. West Coast Ports Are Playing During COVID-19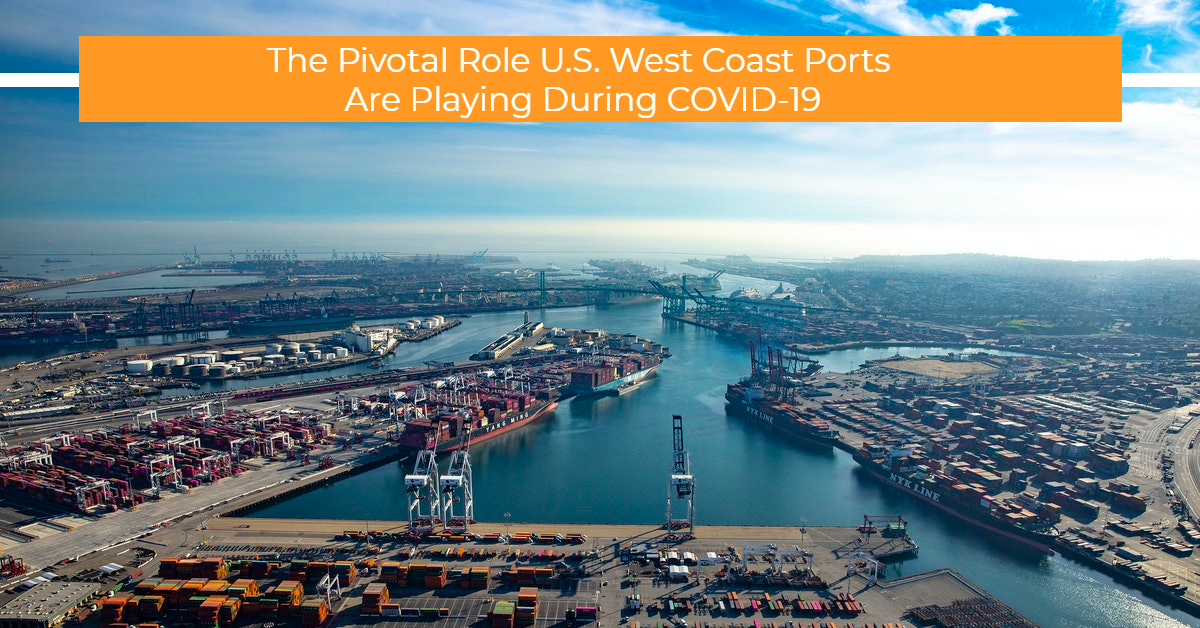 #7
COVID-19: A Shipper's Resource Guide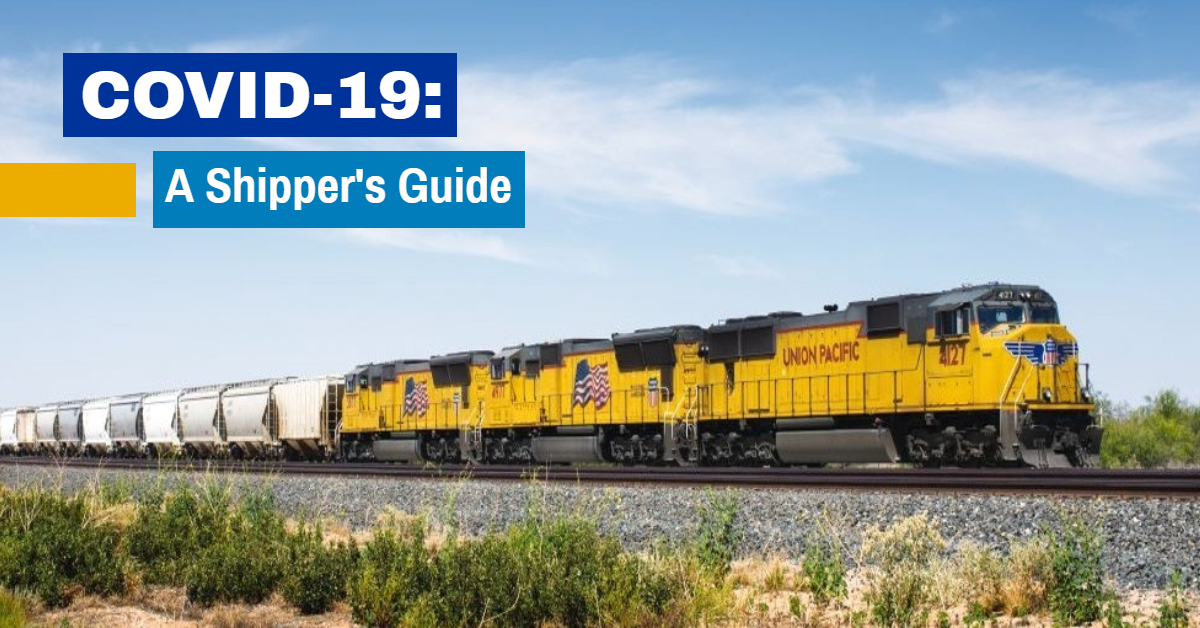 #6
Creative Uses of an Intermodal Container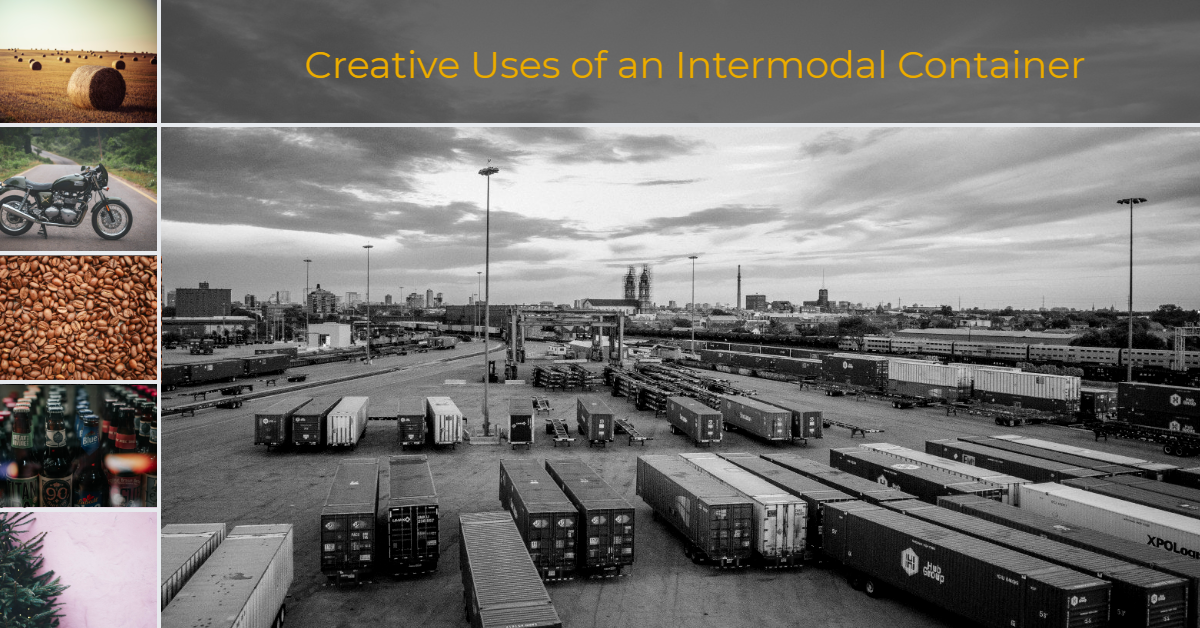 #5
Ammunition for Growth: How a Former Military Facility Transformed into a Rail-Served Transportation Hub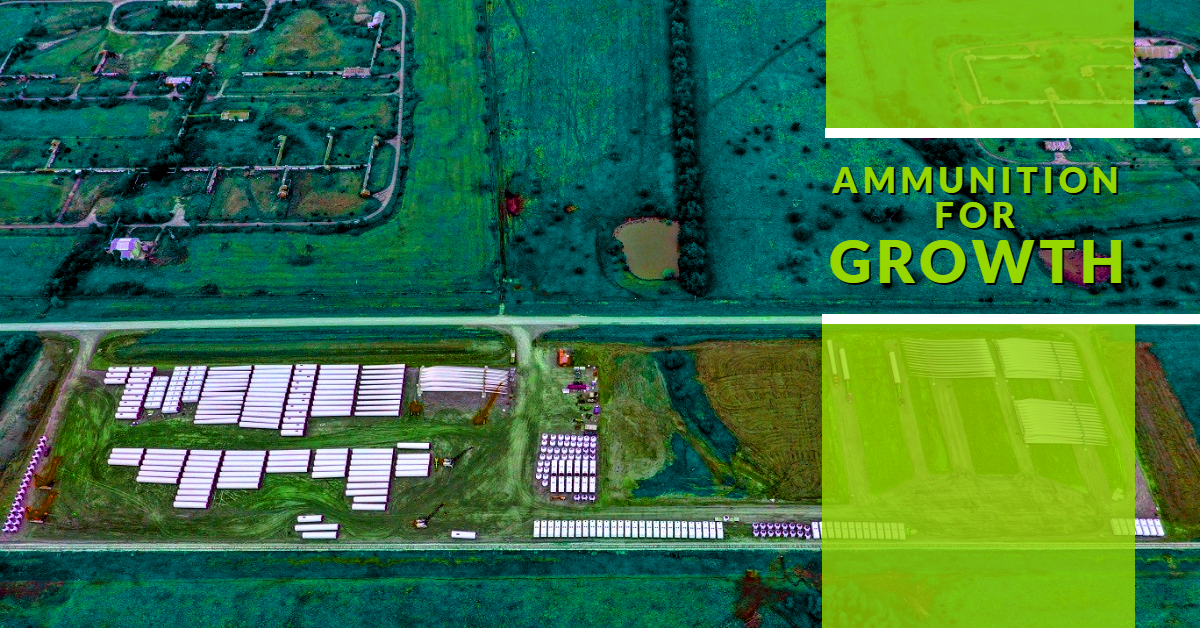 #4
Built by a Community: Tehachapi Live Train Cams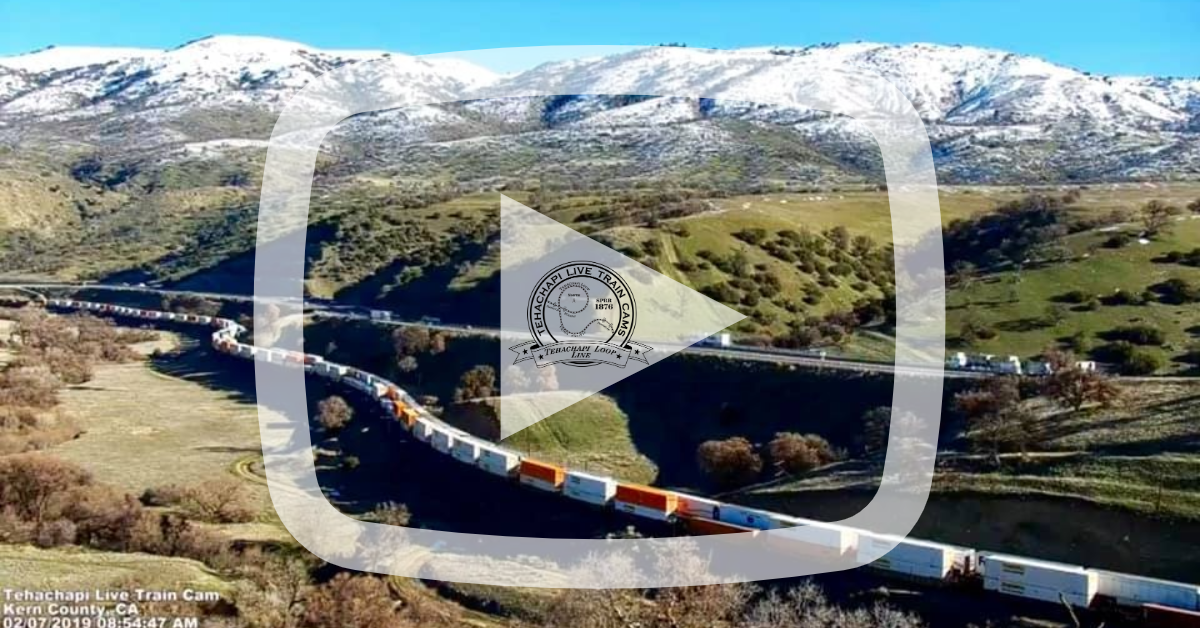 #3
What Is Intermodal Shipping...and Why Should Shippers Care?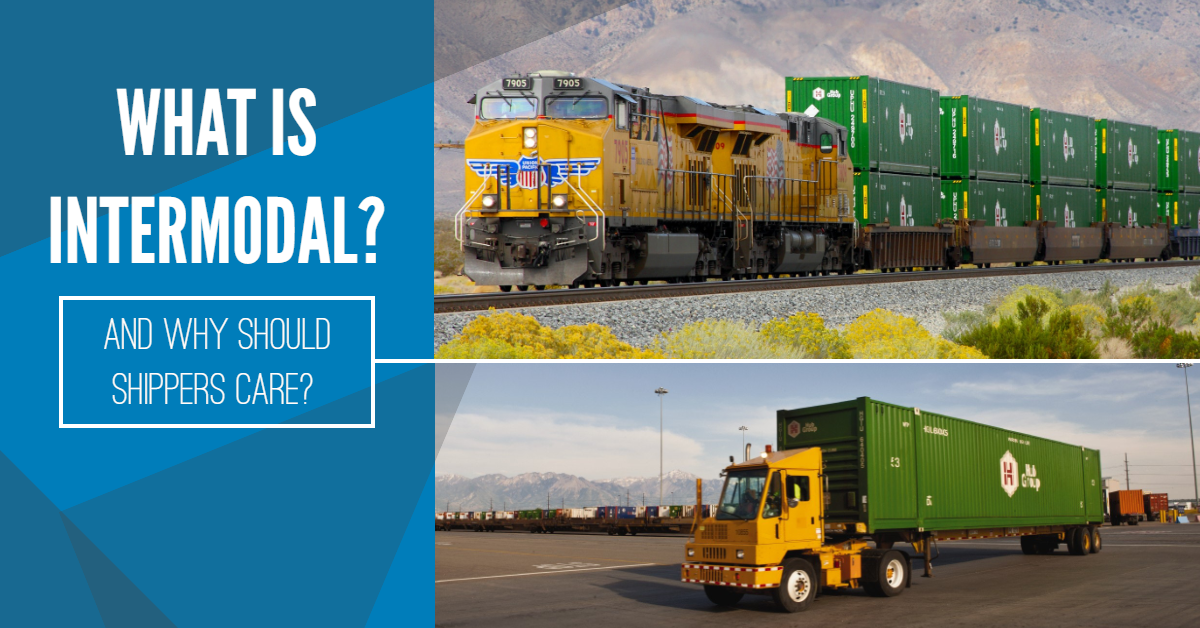 #2
From the Auto Factory to Your Local Dealership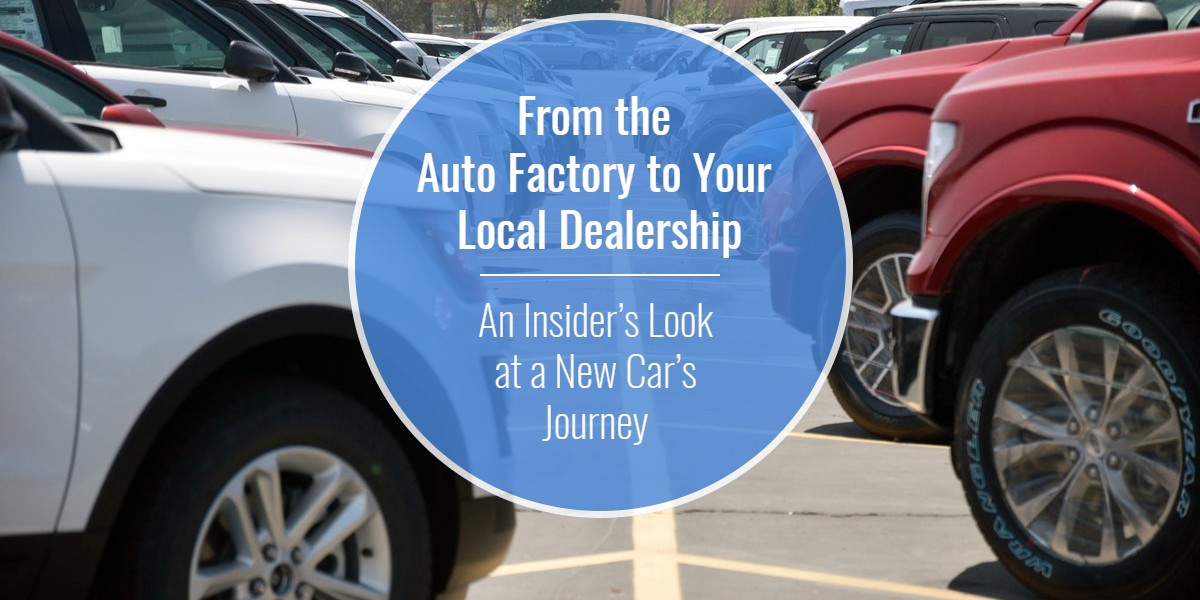 #1

Drumroll, please…It's the moment we've been waiting for!
The Role of the West Coast Ports in Reopening America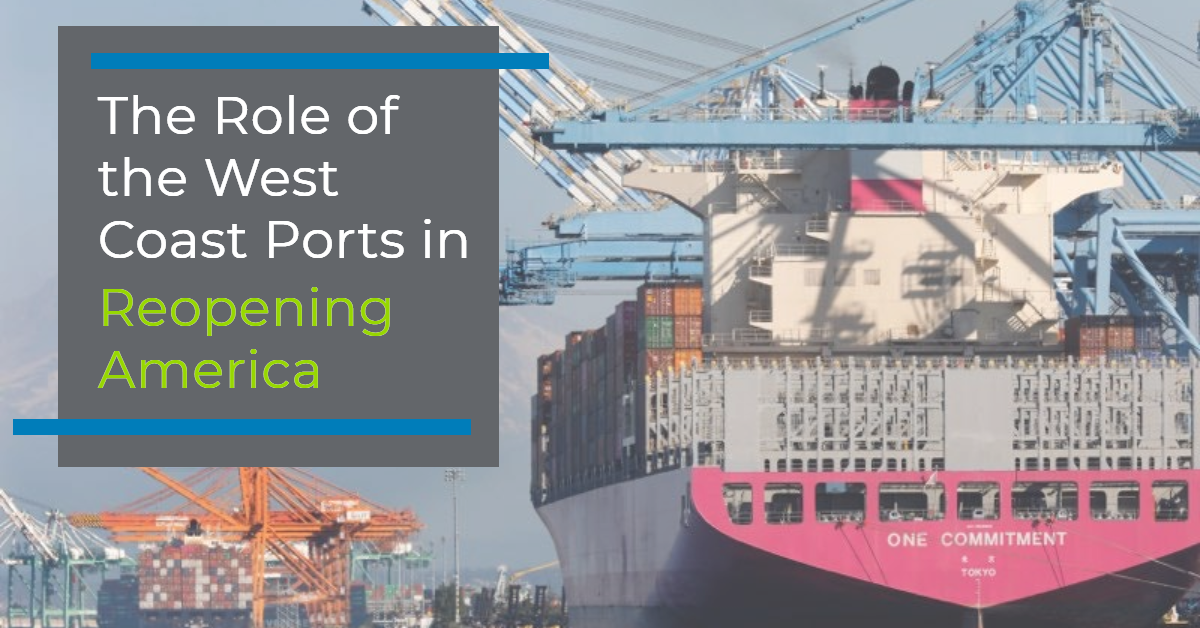 And there you have it. Our top stories of the year have been revealed.

Goodbye, 2020! From big ideas to the basics, we look forward to continuing to be your ultimate source for improved freight transportation and logistics in the New Year.
Learn More
If you're looking for more information on any of these topics or have a story idea of your own, don't hesitate to get in touch.
Related Articles