In the world of intermodal shipping, truck drivers play a critical role. Drivers are responsible for picking up containers from a manufacturer and delivering them to intermodal ramps to be shipped on a train (or vice versa — they pick up containers from a ramp and deliver them to their final destination at a warehouse). While it may seem like a simple drop-off and pick-up job, it's not — and overlooking how that experience goes can mean missing out on the opportunity to make supply chain improvements. Here's how Union Pacific is working to make the experience at our ramps better for drivers — and why doing so is so important.
What Is "Driver Experience"?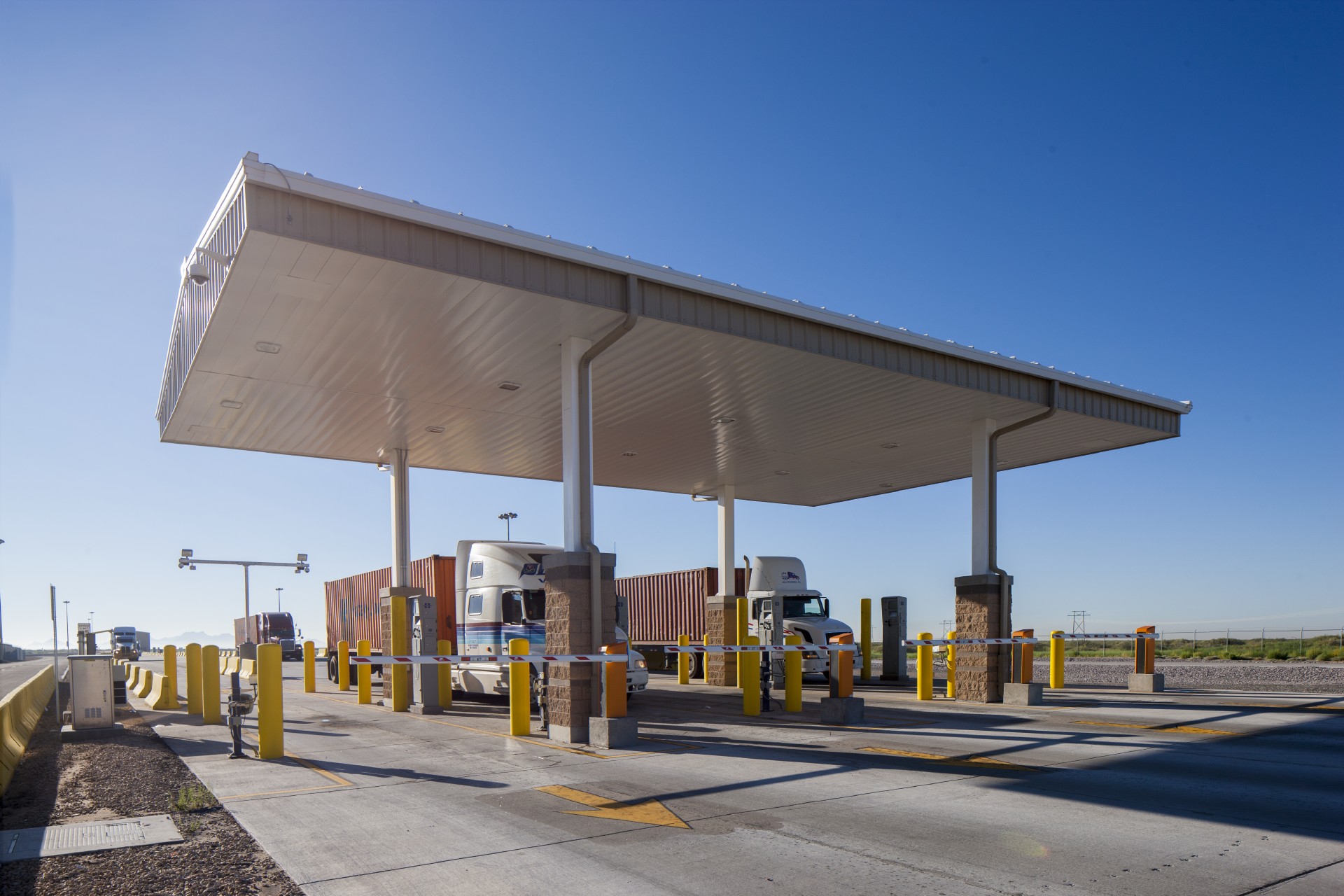 When we talk about driver experience in intermodal shipping, it pertains to what happens when drivers pick up or drop off containers at intermodal ramps and how well that process goes. The driver experience impacts the first or last mile of a container's overall journey, and for that reason focusing on improving it is one part of taking a customer-centric approach to shipping.
There are a number of moving parts at a ramp that can make for a less-than-desirable experience. Intermodal ramps aren't small – they can sit on hundreds of acres — and not just anyone is allowed in. That means driver face challenges related to:
Entering the ramp — This process, called "ingating," includes several steps. These include checking in the container or trailer, inspecting the unit, confirming the reservation (making sure the container is at the correct facility), and completing an interchange form. When this process is manual and not automated, it takes drivers longer to enter the ramp.
Navigating the ramp — Once inside, drivers must find the assigned drop off and/or pick up location of the container. No two intermodal ramps are the same and the assigned parking spot changes with every visit, so it can be difficult for drivers to find their way around a ramp. The more confusion there is for the driver, the more likely delays can happen.
Exiting the ramp — Before drivers leave the ramp, they also have to check out the container or trailer. This "outgating" process includes an inspection of the unit and completing the interchange. Like ingating, a manual outgating experience can be time-consuming.
How Do You Improve the Driver Experience?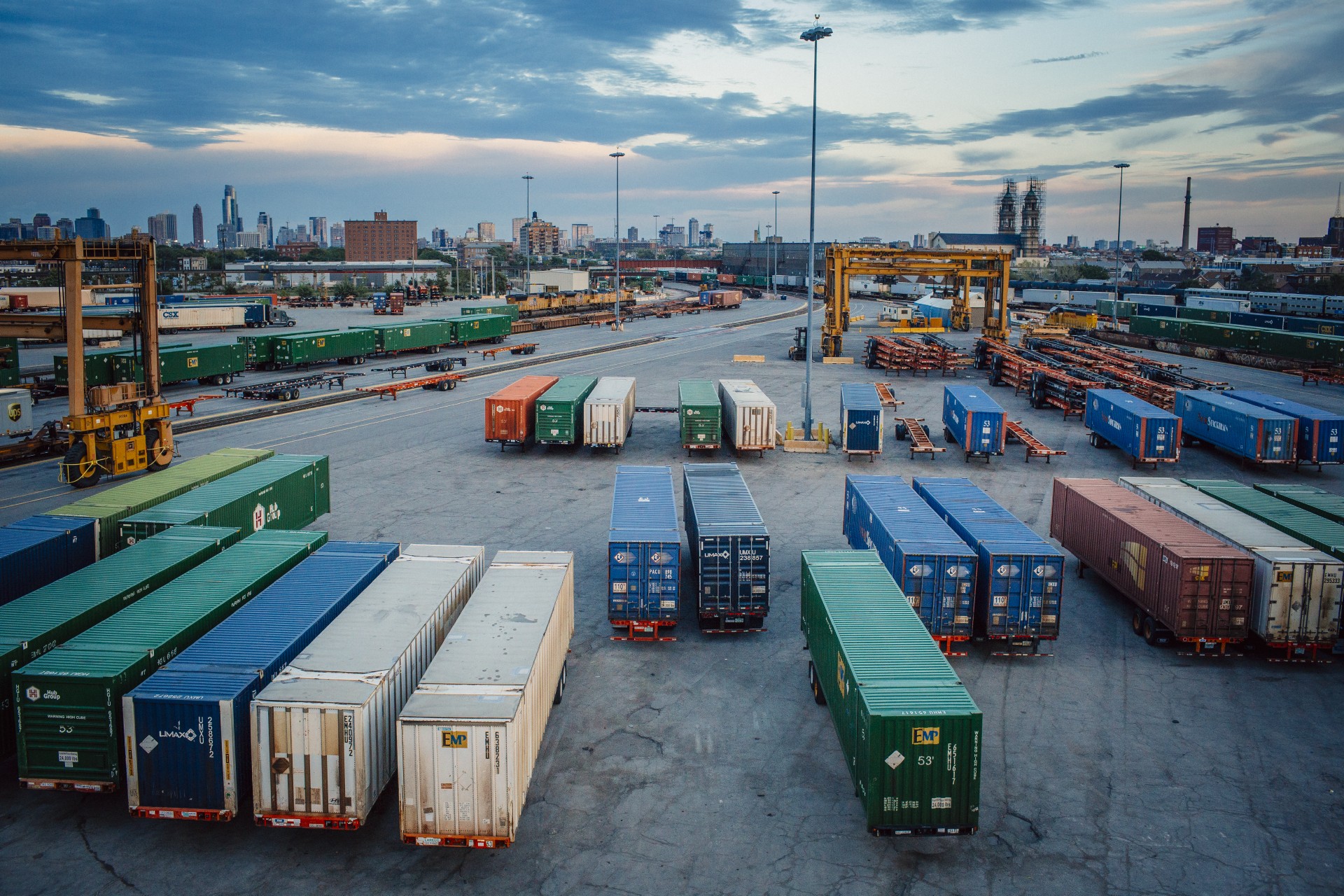 Over the last few years, Union Pacific has placed a focus on improving drivers' experiences at intermodal ramps to make it easier and faster to get in and out of ramps and to do business while they're on the property.
Fast and Easy Ingating and Outgating
In 2019, Union Pacific launched UPGo, a mobile app for drivers. UPGo allows drivers to complete their ingating tasks before they arrive, like pre-registering their container in advance.
UPGo also makes outgating faster, as drivers can pre-outgate containers and have a code scanned by a gate clerk or at a kiosk at an automated gate ramp to outgate, thus greatly reducing the time it takes to process information at the gate.
UPGo creates a seamless ingating and outgating experience, making the driver's job easier and decreasing the time it takes for him or her to drop off and pick up intermodal containers. UPGo is available in five languages: English, Spanish, Russian, Chinese and Polish.
Ramp Navigation Assistance
The UPGo app gives drivers real-time parking information so they know where they need to go at the ramp before they even get there.
Drivers can also access digital tutorials and download detailed maps of each Union Pacific intermodal terminal with entrance and exit locations, track and row details, and roadability, flip and driver assistance locations.
Once drivers arrive at the ramp, signage makes it easier for them to find what they need, and get help, if necessary.
Acting on Driver Feedback
In April 2021, Union Pacific surveyed more than 3,000 drivers and used that feedback to prioritize technology investments and improvements at intermodal ramps. This feedback resulted in the following improvements:
Adding restrooms for drivers at all ramps not currently equipped with them
Installing uniform signage at all ramps
Making enhancements to the UPGo app
Establishing dedicated lanes for UPGo users to further speed up ingating and outgating
Launching Precision Gate Technology at our San Antonio terminal, which has reduced gate processing time by 70% and will be rolled out to other ramps across the system in 2022 and 2023
Why Does Driver Experience Matter?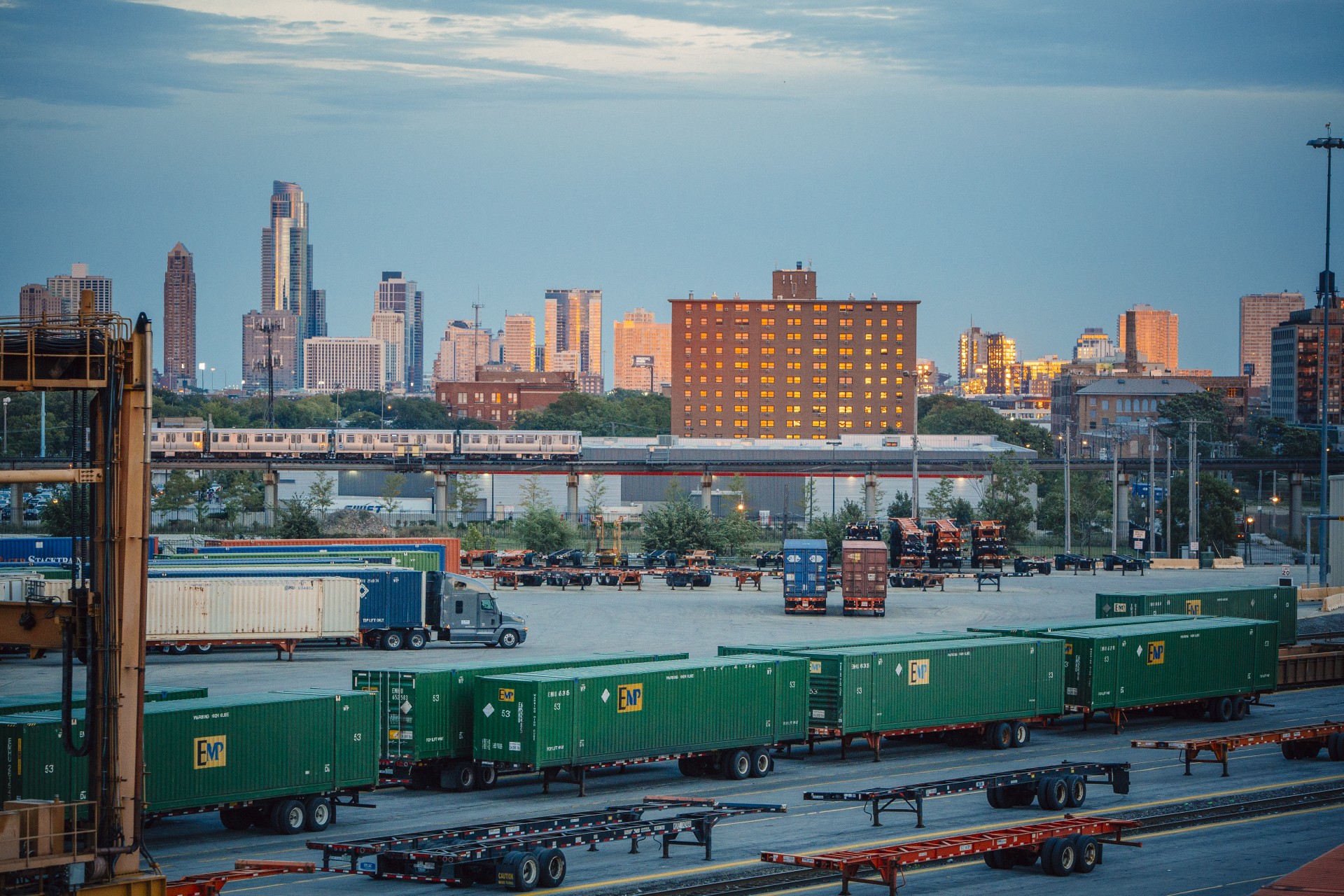 Many of the finished goods we rely on every day, from cell phones to clothing to computers, ships in intermodal containers, and drivers are essential to keeping those goods moving through the supply chain. Drivers are a critical part of delivering these goods, but a driver shortage has been plaguing the trucking industry for years. According to the American Trucking Associations (ATA), the number of truck drivers in the United States dropped by nearly 7 percent between 2019 and 2020.
This problem doesn't appear to be getting better. In 2018, the ATA estimated a shortage of 60,000 drivers. In 2021, that number rose to 80,000. This shortage means driver retention is more important than ever. Smoothing out drivers' experiences at intermodal ramps – making it easier for them to do their jobs and do them quickly — can improve their job satisfaction and, ideally, improve retention.
Improving the driver experience can also help prevent or remove supply chain hiccups. The easier it is for drivers to navigate an intermodal ramp and get in and out faster, the less likely it is for delays or supply chain disruptions to occur.
When railroads mitigate driver frustrations and improve fluidity at the ramps, everyone wins – the railroad, their customers, end users and, of course, the drivers.
The Experience Doesn't End There
Drivers are key players in executing a functioning supply chain, which is why Union Pacific has more projects in the works to improve the driver experience in the year ahead. We will continue to listen to our customers and drivers to make sure we continually uncover ways to improve their experience as we do business together.
Learn More
If you'd like to learn more about Union Pacific's intermodal shipping services, answer a few questions and an expert will be in touch.
Related Articles