As 2021 comes to a close, we're looking back at the articles that resonated most with readers this past year. This week, we're revealing the first half of the 10 most popular articles of the year. Stay tuned to see the top five reader favorites next week.
Without further ado, here are the most read Track Record stories of 2021: #10-#6.
#10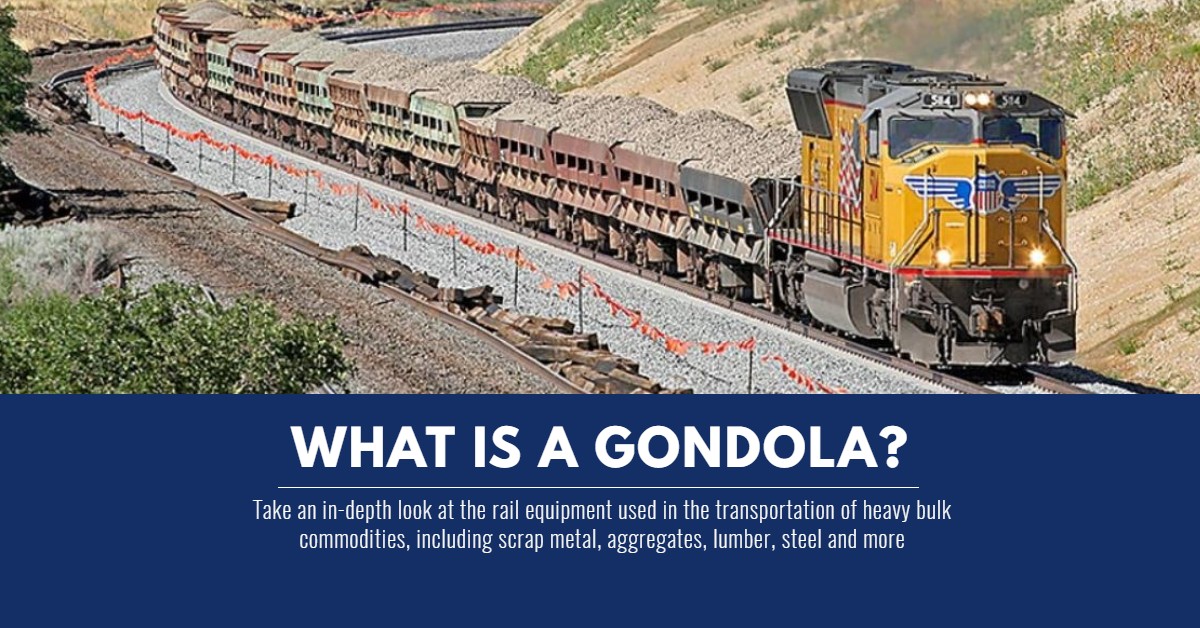 #9
The Impact of Pandemic Hobbies on Shipping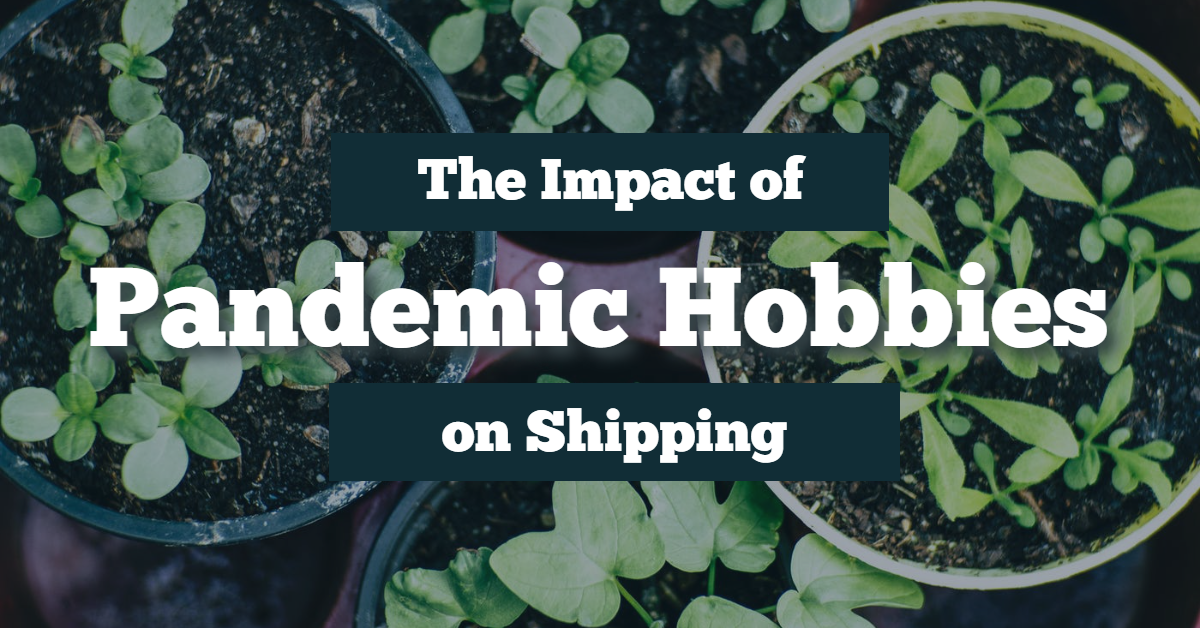 #8
How Does Train Dispatching Work?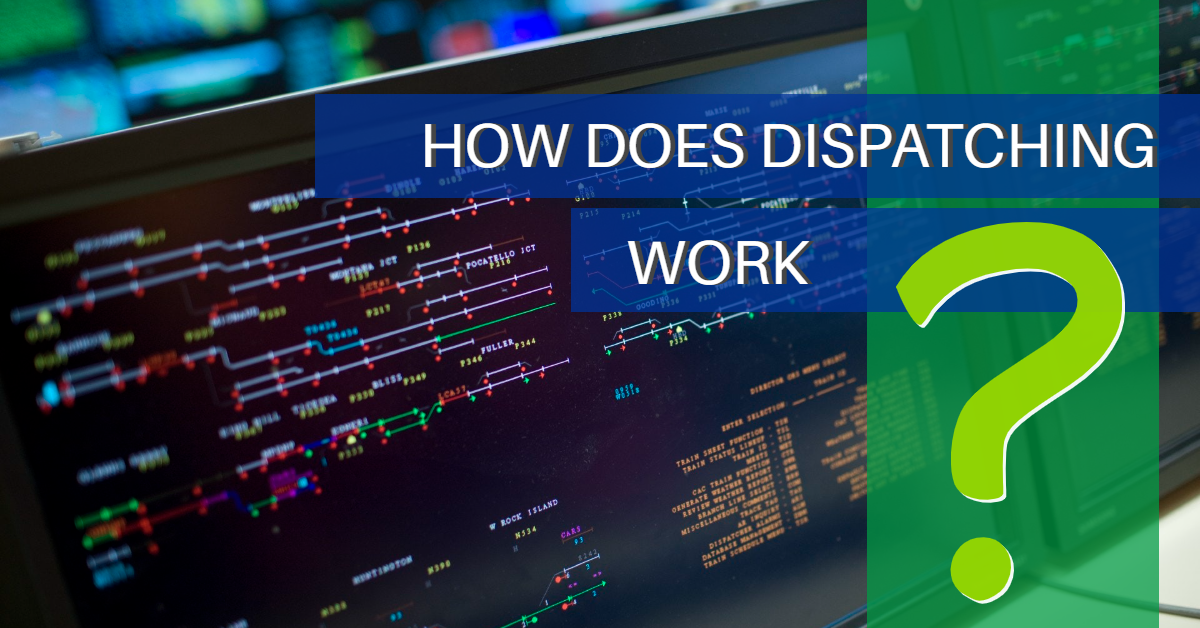 #7
Which Reefer Unit Is the Best for Shipping Perishable and Frozen Goods?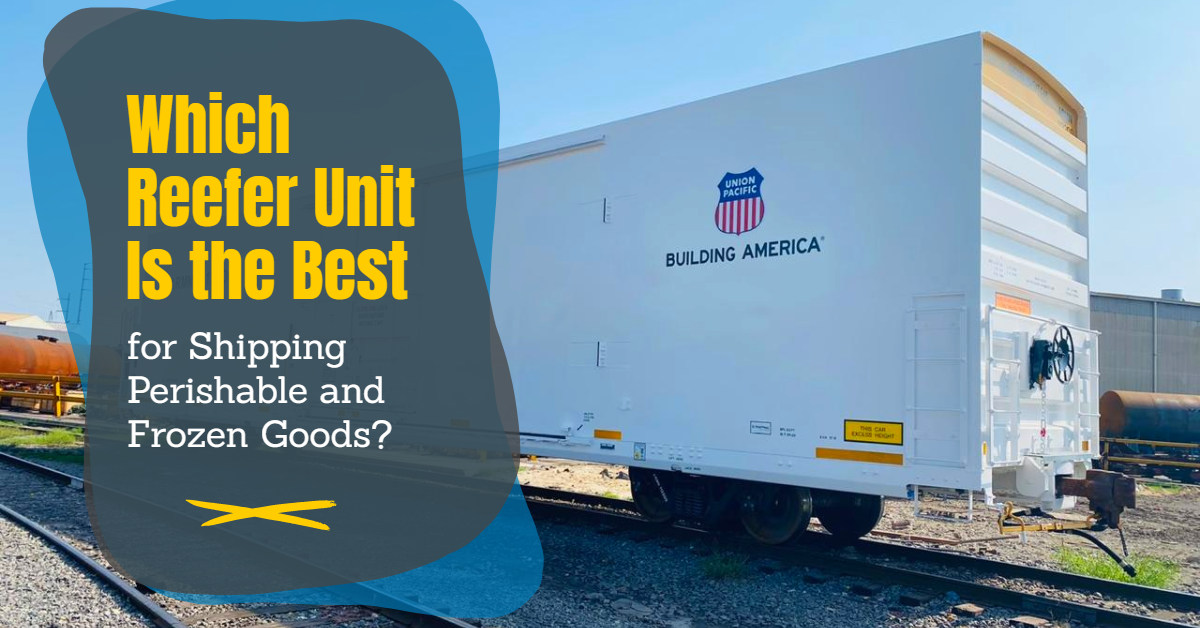 #6
The Impact of America's Failing Infrastructure on Supply Chains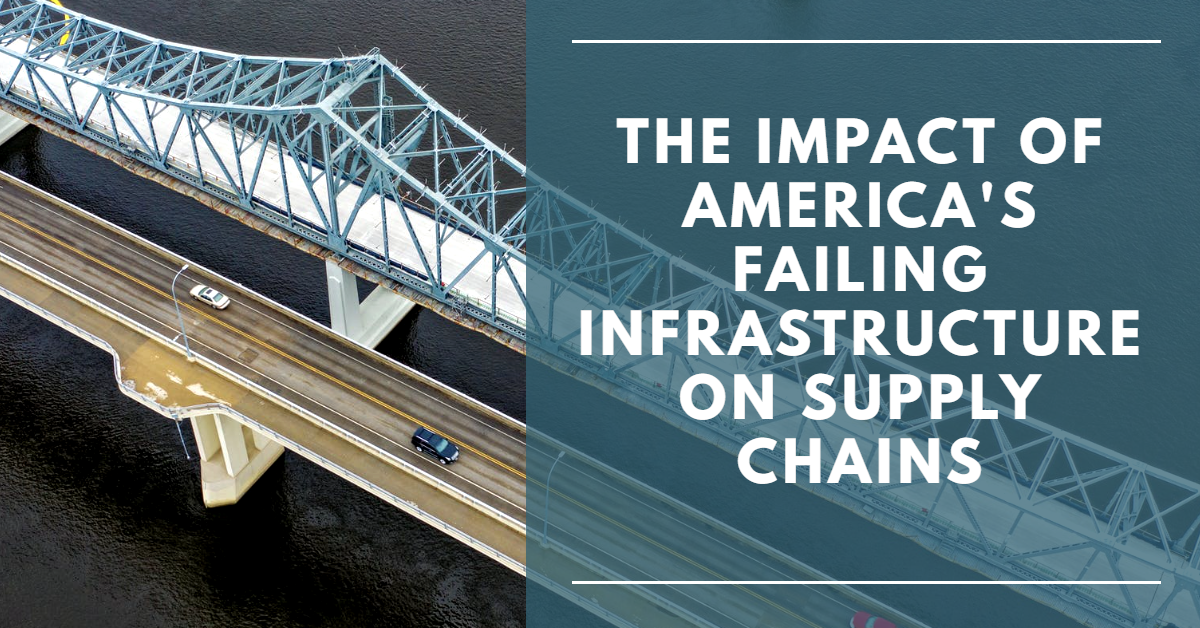 Learn More
If you want to learn more about any of these topics or have a story idea of your own, don't hesitate to get in touch. Or, to learn more about shipping your product by rail, answer a few questions and we'll connect you with an expert.
Related Articles