There are only a few more days left in December, and as 2019 winds down, we are reflecting on the 48 stories (whew!) we've shared on our website since launching Track Record in January. From 101 to Fun, we've come up with a variety of articles that we hope have helped make navigating the complex, ever-changing transportation and logistics world a little bit easier…and a lot more entertaining!
We've crunched the numbers. We've analyzed the results. Here are the most read Track Record stories of 2019 — #10-#6.
#10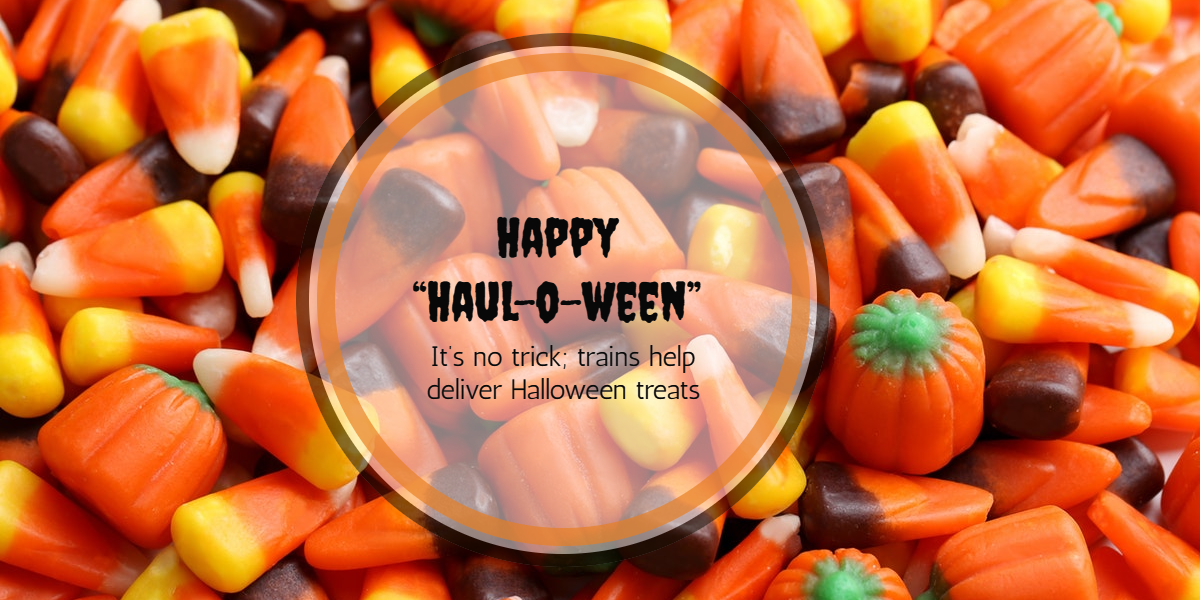 #9
What Is Precision Scheduled Railroading?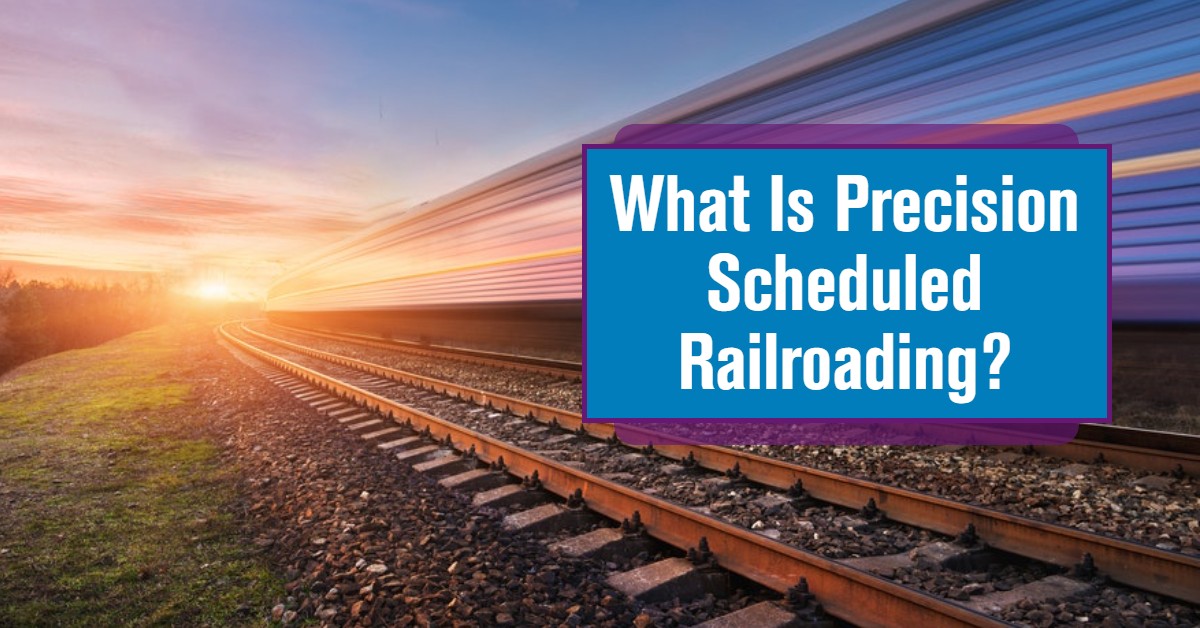 #8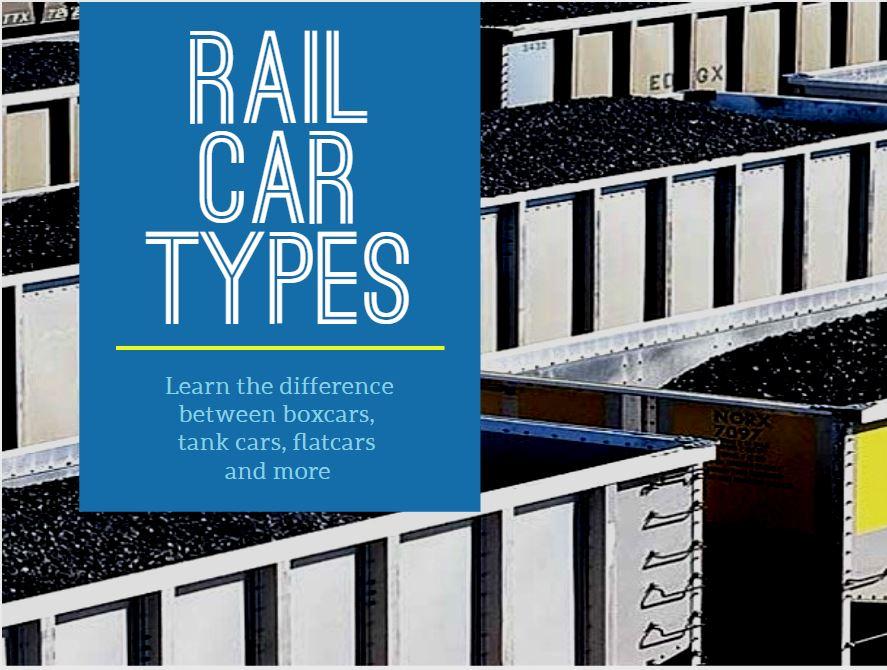 #7
Who Knew?! Six Surprising Things that Ship by Rail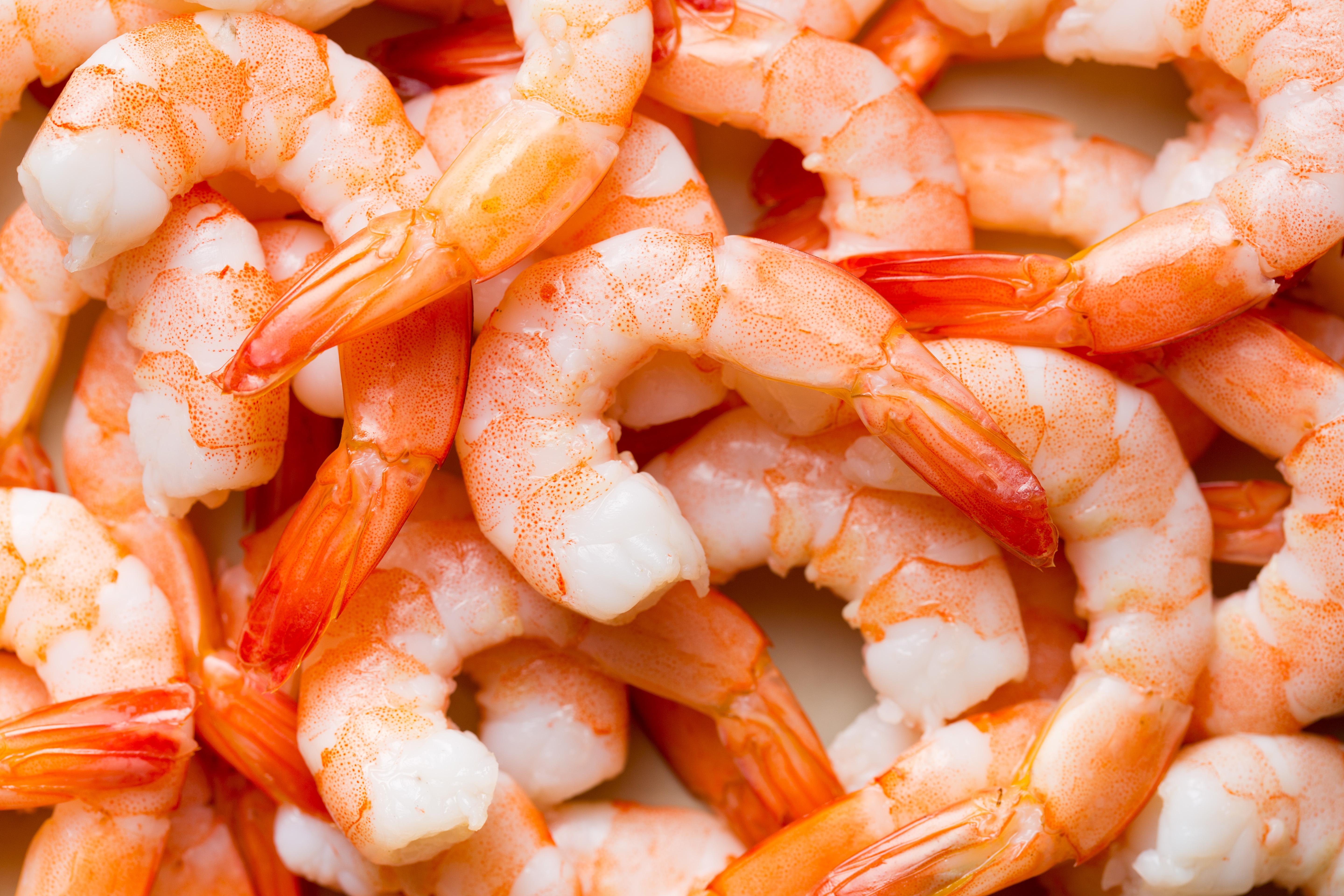 #6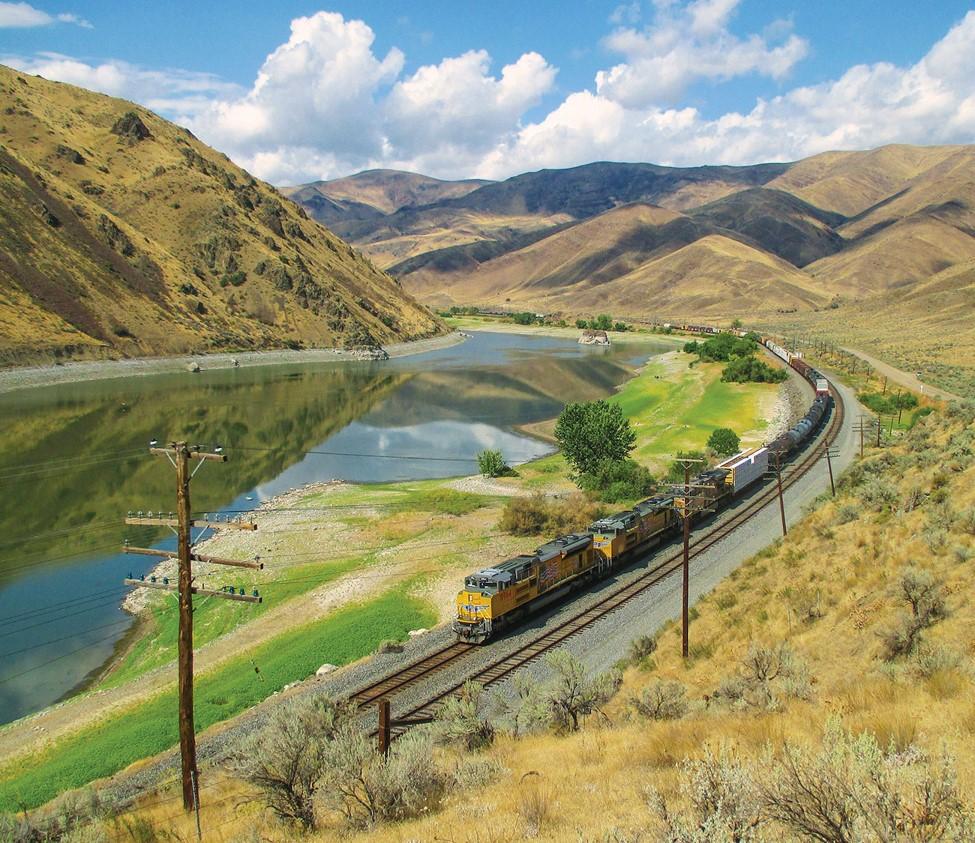 Learn More
Related Articles: