Track Record is here to provide transportation and logistics tips, tricks and insights. But which articles did readers find the most helpful?
Last week, we revealed the first half of the 10 most popular articles of the year. Now, we're down to the indisputable fan favorites. Keep scrolling to see the #5-1 most-read articles of 2021.
#5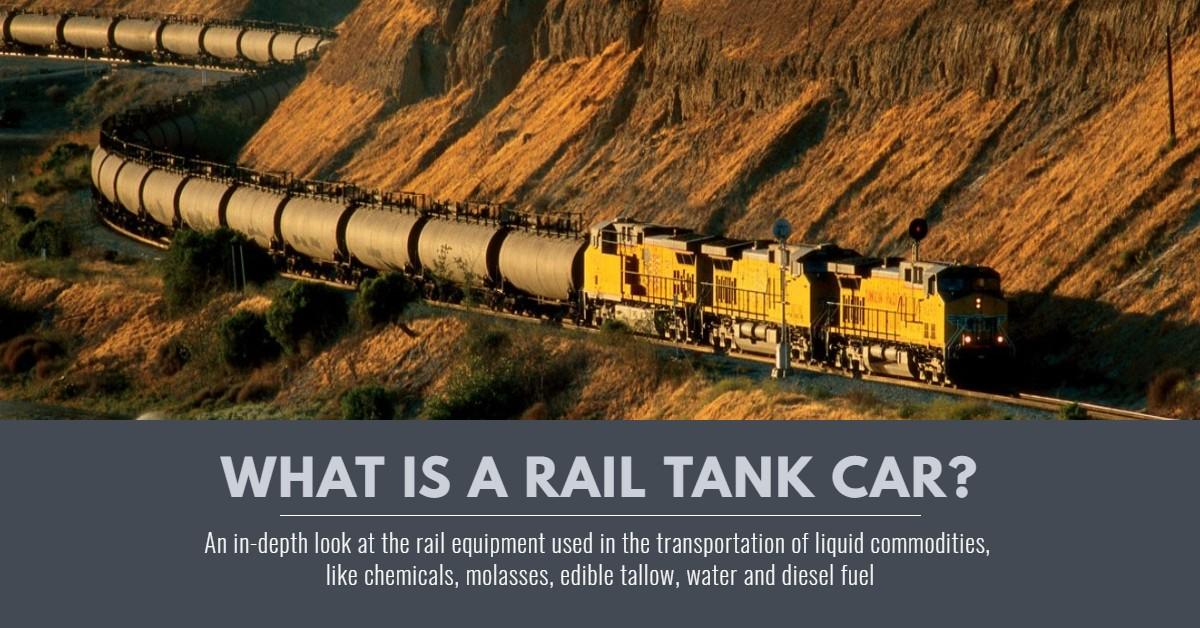 #4
How to Access the Mexico LPG Market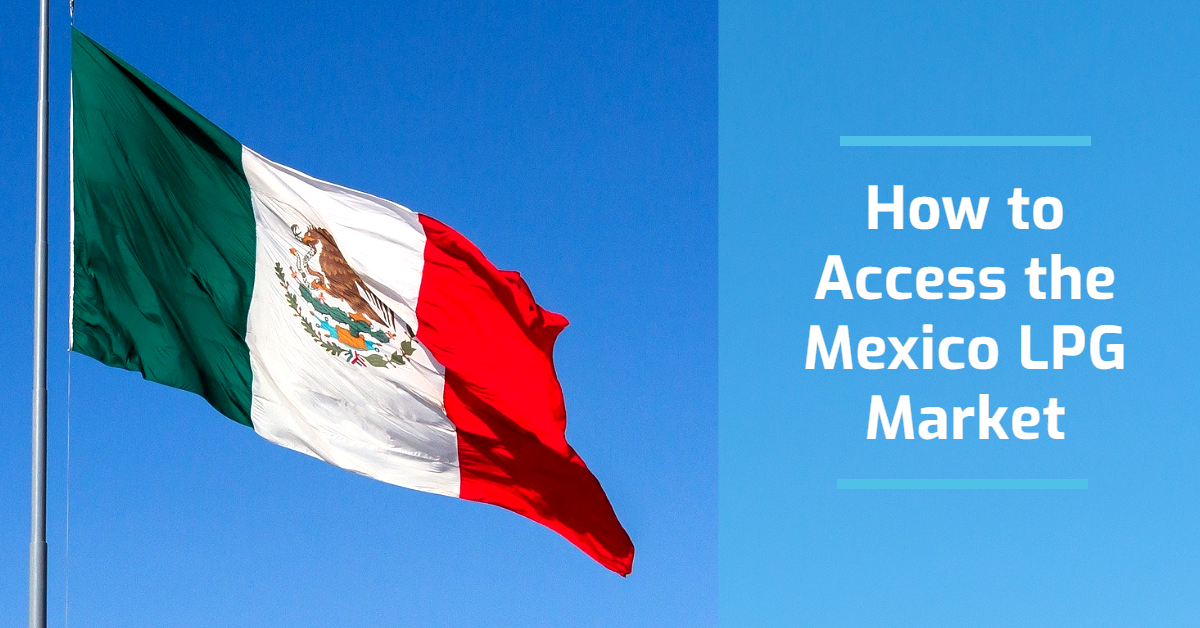 #3
Can You Ship Wind Turbines by Train?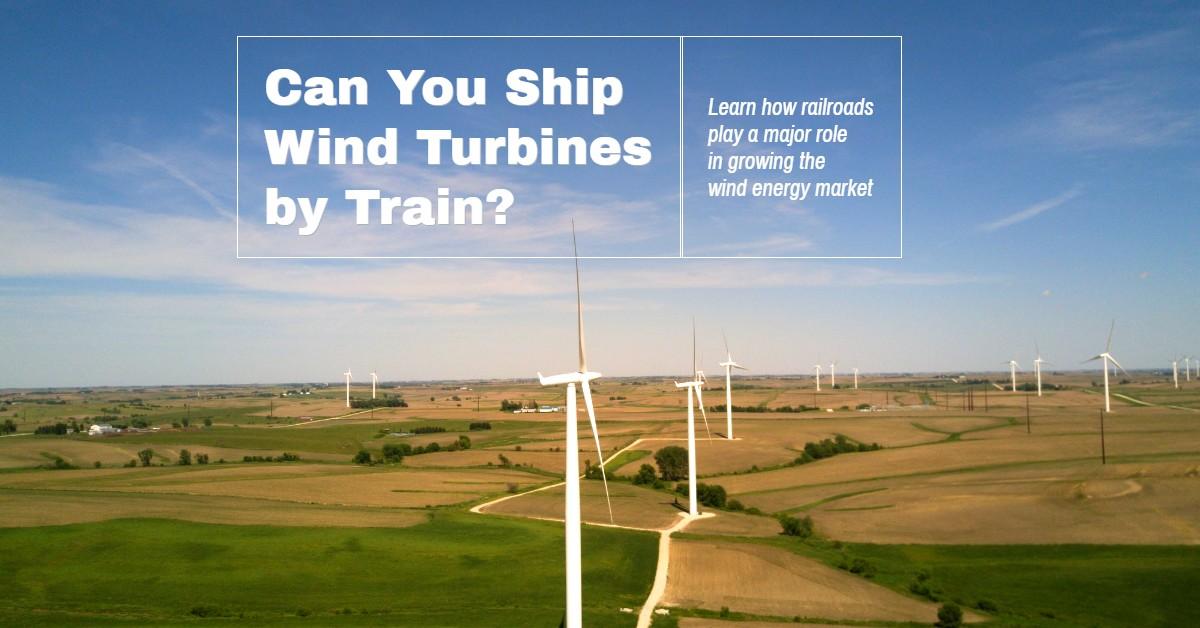 #2
What Is a Refrigerated Boxcar — and How Do They Keep Shipments Cold?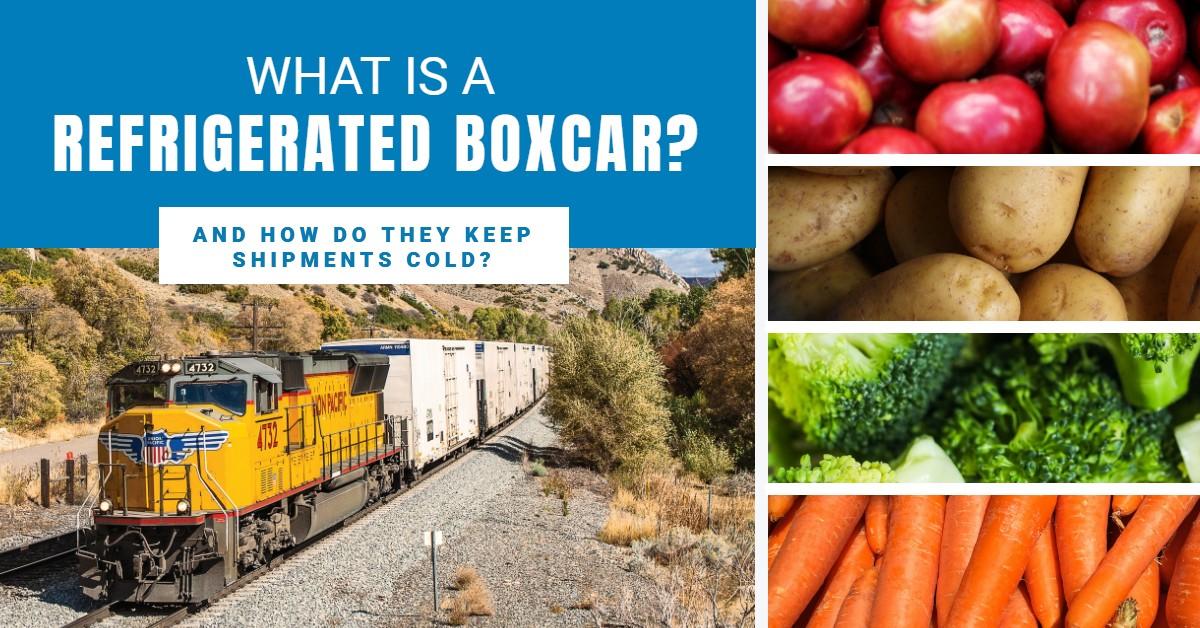 #1
Quiz: Which of These Surprising Things Ship by Rail?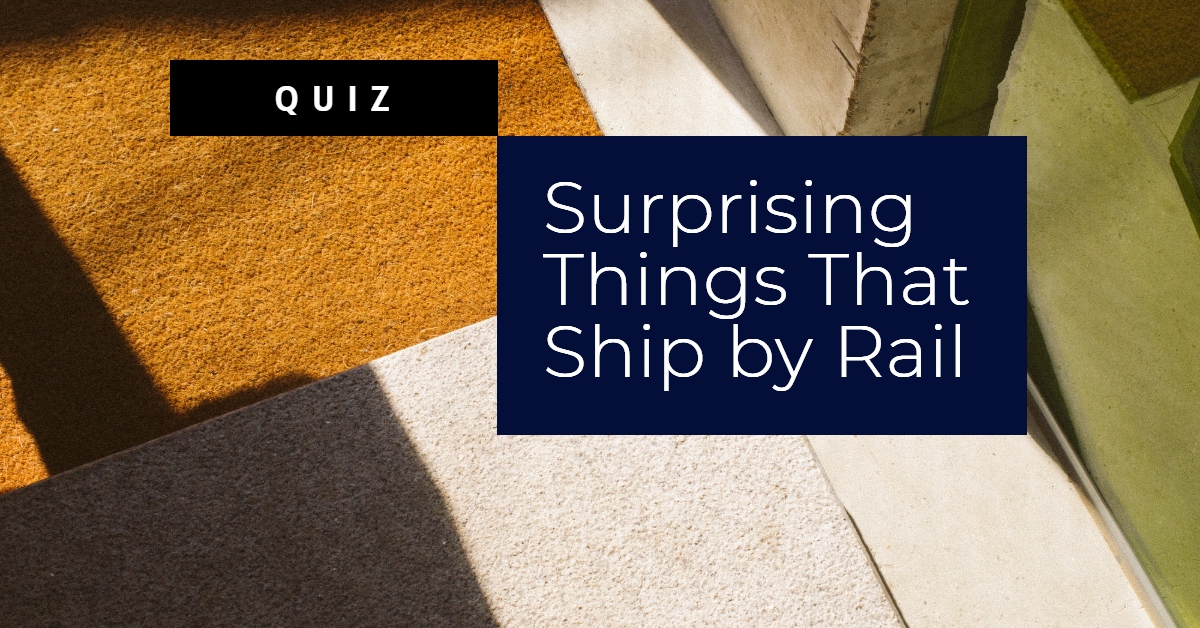 Learn More
If you want to learn more about any of these topics or have a story idea of your own, don't hesitate to get in touch. Or, to learn more about shipping your product by rail, answer a few questions and we'll connect you with an expert.
Related Articles