When Union Pacific Chairman E. Roland Harriman voiced his support for the railroad's first corporate philanthropy program more than 60 years ago, he could never have dreamed his actions would help the teens of today learn how to make "wearable tech."
Subscribe to
Inside Track
That's because wearable tech didn't exist when the Union Pacific Foundation, now part of the Community Ties Giving Program, was formed in 1955. At the time, E. R. Harriman, the youngest son of legendary Union Pacific President E.H. Harriman, found himself at a Utah Supreme Court hearing defending the controversial notion that a corporation could have the power to donate to charitable causes.
"I think the public has come to expect that we will support worthwhile local and national causes," he said. The Utah Supreme Court agreed, and ruled that Union Pacific could form a foundation for philanthropic purposes. By May 1959, Union Pacific's corporate giving program was up and running.
More than 50 years later, the Oregon Museum of Science and Industry's Teen Science Alliance is among the thousands of organizations that reap the benefits. The alliance brings together science-loving teens to solve real-world problems with creative, science-based solutions.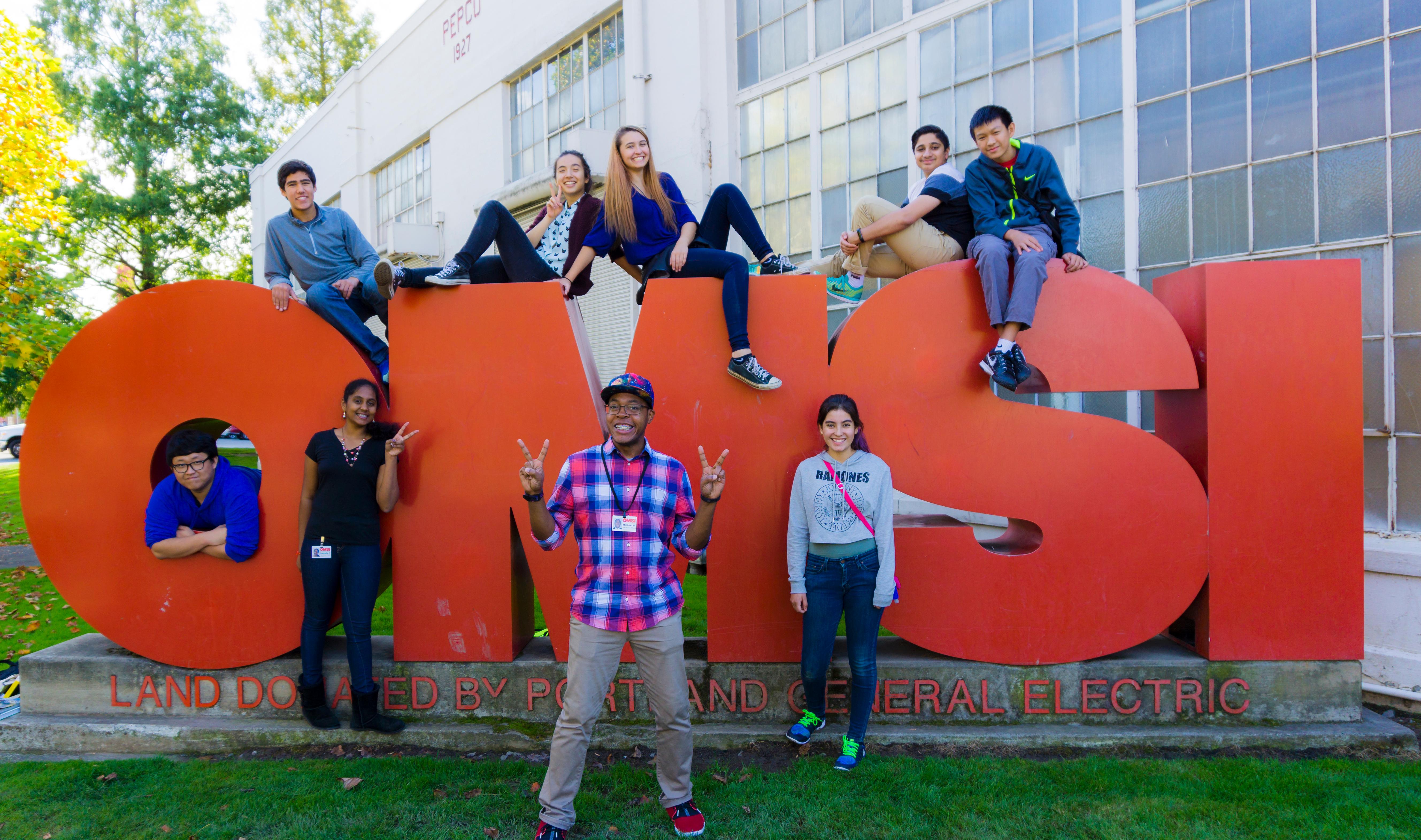 OMSI's Sew Electric course teaches participants – or "thinkineers" – how to make wearable tech. Kids ages 14 to 17 have created temperature-detecting baby blankets, a backpack with automatically activated LED lights and an anti-bullying hat that lights up with the words "No" and "Stop" at the flip of a switch.
The program prepares teens to meet the needs of an ever-expanding science and technology workforce by teaching skills like coding and electronic circuitry. It also helps them develop the confidence to believe they can change the world.
"Teens are learning collaboration, communication and grit by trying over and over to solve problems," said Andrew Haight, OMSI's director of guest engagement. "These skills will be essential down the road."
More than 100 teens participated in the Teen Science Alliance program in 2017. Union Pacific's Community Ties Giving Program has donated more than $65,000 to OMSI since 2011.
New Era
There are many organizations like OMSI that illustrate Union Pacific's corporate giving progress over the past 60 years. Now the program is entering a new era. The recently redesigned Community Ties program increases overall community giving to more than $20 million in 2018, most through two primary giving pillars: key partnerships and local grants. Both support at least one of three social impact goals:
Safety: Helping communities prevent and prepare for accidents and emergencies.
Workforce Development: Providing job opportunity awareness and education for the next generation of skilled workers.
Community Spaces: Building and enhancing neighborhoods, parks and other unique spaces contributing to a community's identity and preserving its history.
In the past, Community Ties supported many types of nonprofit organizations including museums, burn treatment centers, therapeutic horseback riding organizations and literacy programs. Having such a scattered approach meant the organization wasn't making a deep impact in any particular area. This new approach re-focuses Community Ties' efforts on initiatives that will generate a more immediate positive impact within Union Pacific's communities.
"I believe in what we're doing with our renewed focus," said Scott Moore, senior vice president – corporate affairs and chief administrative officer. "Community safety is important for everyone. Workforce development is critical for a lot of our constituents. I also love that we can help our communities become more vibrant."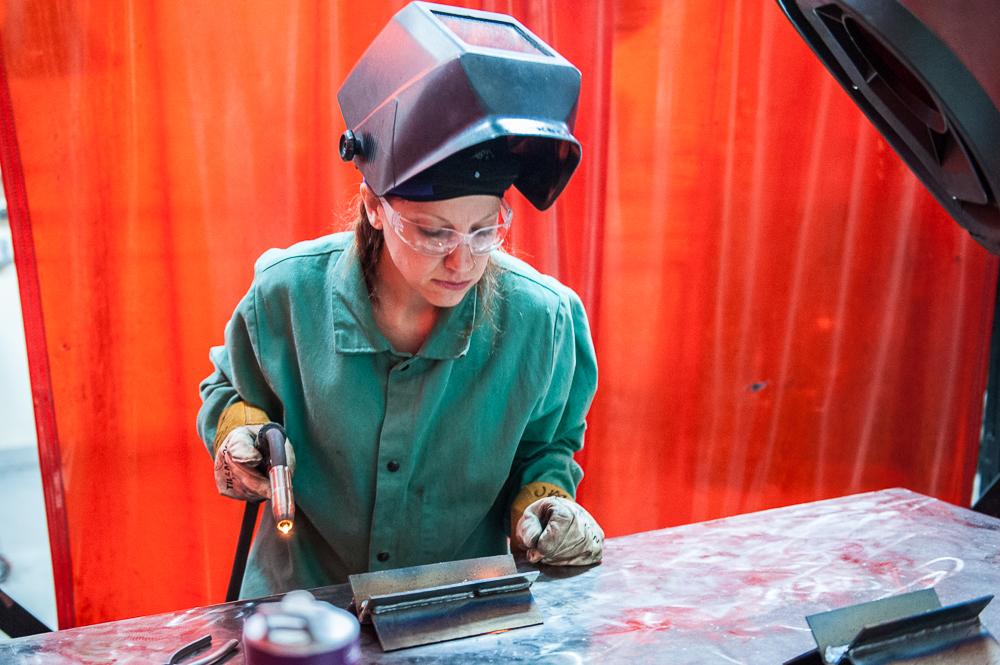 Additional funds allocated to the Community Ties Giving Program will go toward three key partnerships:
Each organization received $1 million in 2018. Through these partnerships, Community Ties hopes to achieve significant, measurable and sustainable impact.
"Union Pacific is proud to partner with these world-class nonprofit organizations, empowering communities to create a safer place for children and families, bring economic prosperity and wellbeing to our neighborhoods and explore boundless opportunities through one of our country's greatest treasures – national parks," Moore said.
Keeping it Local
Union Pacific's Public Affairs directors live and work in their regional territories. All are deeply involved in choosing which nonprofits receive local grants from the Community Ties Giving Program.
Last year, Union Pacific supported more than 3,700 nonprofit organizations, donated $18.4 million to community efforts and its employees were members of more than 165 local civic organizations, including chambers of commerce and economic development organizations. Union Pacific also matches employee contributions to nonprofits of their choice – dollar for dollar – through its Matching Gifts program.
With the revamped program and additional injection of funds for 2018, the program that started 60 years ago as an effort to support worthwhile local and national causes, continues to help communities, and programs like OMSI's Teen Science Alliance, prosper for decades to come.