According to the APQC 2023 Supply Chain Priorities and Challenges Survey Report, respondents indicated the following are their top logistics and inventory management priorities:
Optimize inventory
Implement methods to reduce transportation costs
Improve collaboration and communication
Implement modern technology and new capabilities
Shorten cycle time
Standardize processes
None of these are simple tasks, and all of them take time that supply chain managers often don't have. Even without bandwidth limitations, supply chain managers may feel like they've already exhausted their possibilities for improvement.
In these instances, a fresh set of eyes on supply chain processes and challenges can uncover innovative solutions.
This is the role of logistics consultants. Using their extensive experience optimizing supply chains, logistics consultants help companies achieve their supply chain priorities. Oftentimes logistics consultants implement solutions quickly that yield long-term results.
How does logistics consulting work? These four examples demonstrate the value logistics consultants can bring to supply chain optimization and supply chain challenges.
New to Rail or First-Time Shipment Support
The Challenge
Shipping by rail typically offers a lower cost-per-ton mile than truck shipping and is the most environmentally responsible freight shipping mode by land. However, the complexity of the railroad industry can sometimes prevent shippers from taking advantage of these benefits. If you've chosen to try rail for your shipments, not knowing key concepts of railroading or rail logistics may result in unintended and unnecessary costs.
The Solution
If your company is looking to shift truck shipments to rail, logistics consultants can use their knowledge of the rail shipping industry to set up your shipments properly, avoid penalties, and reduce shipping costs. The most knowledgeable logistics consulting teams consist of long-tenured individuals who have worked with the railroads you will ship on. Oftentimes these experts have railroad sales, dispatching, engineering, or customer support experience, so they understand the ins and outs of railroading and can apply these best practices to your supply chain optimization. This firsthand knowledge can act as insurance that your first and subsequent rail shipments will be successful.
Logistics Consulting Example
A scrap metal company was looking to shift half of their business to rail for the price and sustainability advantages, but they weren't at all familiar with this shipping mode. They partnered with a logistics consulting team that helped them:
Understand how to get rail rates based on their shipment origin and destination
How to load rail cars properly for safe shipping
How to monitor their shipments while in transit
Their logistics consultant also provided daily support to manage shipment disruptions that might occur.
Logistics Consulting Results
The scrap company's first shipment was a success:
No unforeseen costs arose
They were able to manage their shipment while in transit
Their end customers were satisfied
They had the confidence to move more scrap metal by rail moving forward
Accessorials, Demurrage and Facility Capacity Management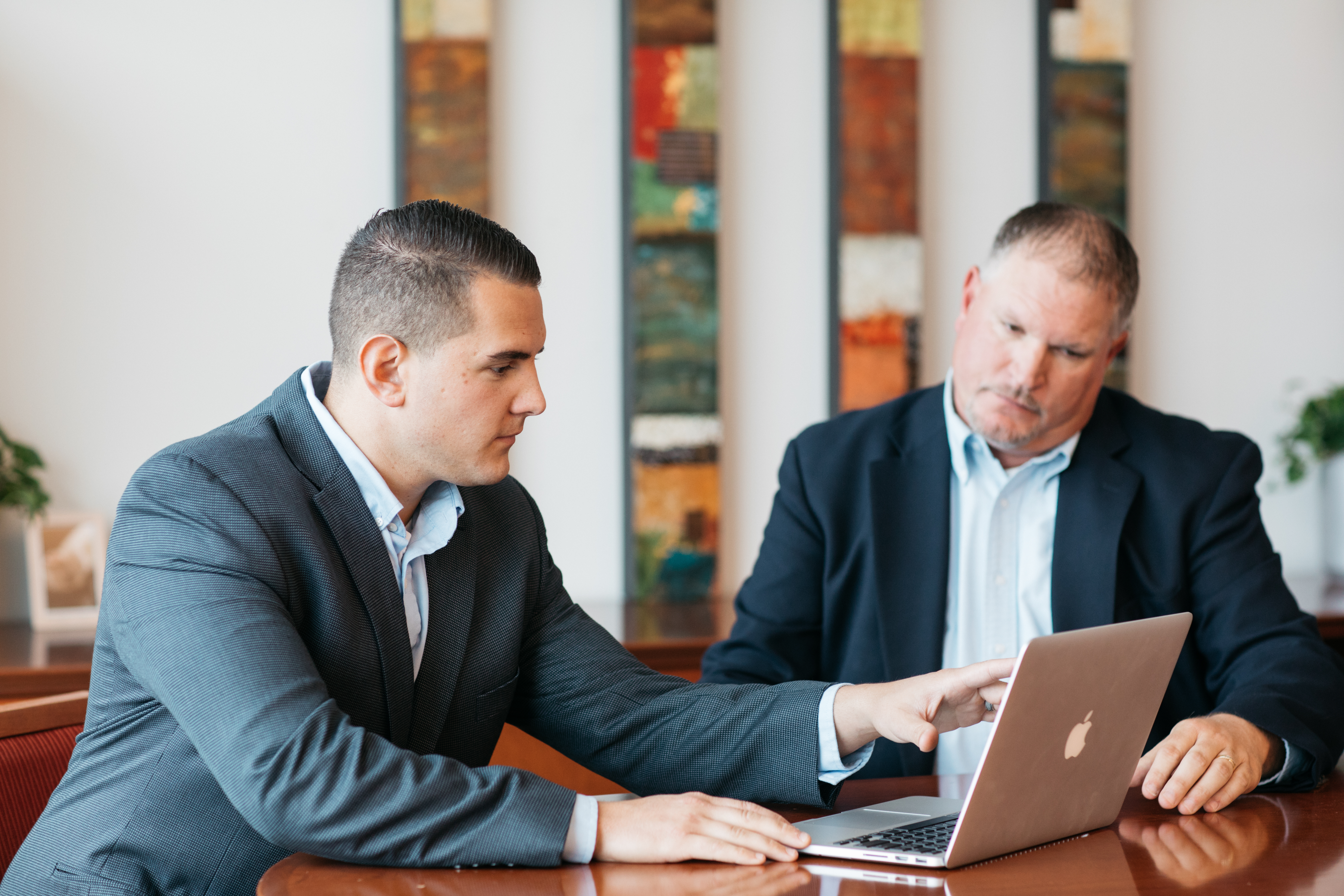 The Challenge
When you fly commercially, you can encounter costs for checking extra baggage and missing or changing your flight. The same goes for railroading. Railroads charge for things like the extended use of a freight car, car storage, or holding locomotives due to train loading or unloading delays. These costs (referred to as "accessorial" or "demurrage" charges depending on the details) can add up over time and impact your bottom line.
The Solution
Logistics consultants can help avoid these costs by pairing technology and knowledgeable experts to put best practices in place. Logistics consulting helps rail shippers manage their day-to-day processes effectively while also being able to spot exceptions quickly.
Logistics Consulting Example
A rail customer with one set of railroad tracks leading to their facility had many different commodities coming in each day. The customer didn't have the right processes in place to manage the inventory, which led to extended use of rail cars and $1,000 to $5,000 in demurrage charges each month. In some cases, equipment was staged improperly for the train crew to perform their work, which resulted in the customer not being able to receive rail service at all. The company hired a rail logistics consultant to help manage their inventory better and reduce demurrage costs.
Rail Logistics Consulting Results
With consultants overseeing their supply chain this shipper:
Reduced demurrage costs to zero
Never missed rail service
Deployed new standard operating procedures
Adopted new transportation management tools
Used their new tools and processes to continue seeing these results
This customer also reduced costs that more than paid for their partnership with the rail logistics company.
Network Optimization
The Challenge
Shippers may think they can only source materials from, or ship products to, facilities that are rail served. Because of this, when their supply chain needs change, they pay higher costs to ship by truck the entire way.
The Solution
Rail shipping can be more flexible than you think. By using a process called transloading, where freight is transferred between trucks and trains, shippers can use trucks to move products to or from rail access points nearby. Consultants for transportation logistics can assess your supply chain for opportunities to use transloading to move commodities in new lanes by rail and reduce transportation costs.
Customer Example
An agriculture products company operated a rail-served production facility. This production facility brings in raw materials by both trucks and trains. The company worked with a transportation and logistics consultant to better understand their sourcing options, identify ways they could ship more raw materials by rail, and save on transportation costs.
Transportation and Logistics Consulting Results
The agriculture products company was able to convert shipments from trucks to trains, which allowed them to:
Have more raw material on hand
Avoid the possibility of a plant shutdown
Reduce shipping costs
Lower their carbon footprint
Private Rail Car Fleet Management
The Challenge
Some railroad customers choose to own or lease their own fleet of private rail cars and must make difficult decisions about the size of that fleet. Having too many rail cars is an unnecessary expense and can result in congestion at a rail-served facility. But having too few can lead to inventory buildup, cause shipping delays, and negatively impact customers. Achieving the right balance can be extremely difficult without data to inform these decisions.
The Solution
Logistics consulting services are beneficial for customers who own or lease rail cars because they can provide transportation management tools that give supply chain managers the data they need to right-size their fleet. Logistics consultants can also offer insights that help increase rail car utilization and improve supply chain fluidity.
Customer Example
An industrial chemicals producer leased a fleet of 900 tank cars to ship their product from their production facility to their customers. When a customer had a higher demand for their product, the rail logistics team would divert rail cars to meet it. Although they were trying to do what was best for their customers, it wasn't good for them or the company's bottom line. Diverting rail cars added more empty miles to their turn cycles (i.e., they were paying to move empty rail cars additional miles), reduced the amount of product delivered to their customers, and caused congestion at their facility because their fleet was too large.
Rail Logistics Consulting Results
The chemicals company hired a logistics consultant to help them adopt a transportation management system (TMS) their team could use to collect and report on real-time and historical shipment data. Using dashboards, notifications, and trend analysis helped the team better understand how their existing fleet was moving, where dwell was occurring the most, and make informed decisions about whether to add or reduce rail cars to their private fleet. As a result, this customer:
Optimized their fleet by creating fluid routing decisions
Reduced empty miles by not having to divert cars
Met customer demand without adding more cars to their fleet
What Are the Benefits of Logistics Consulting?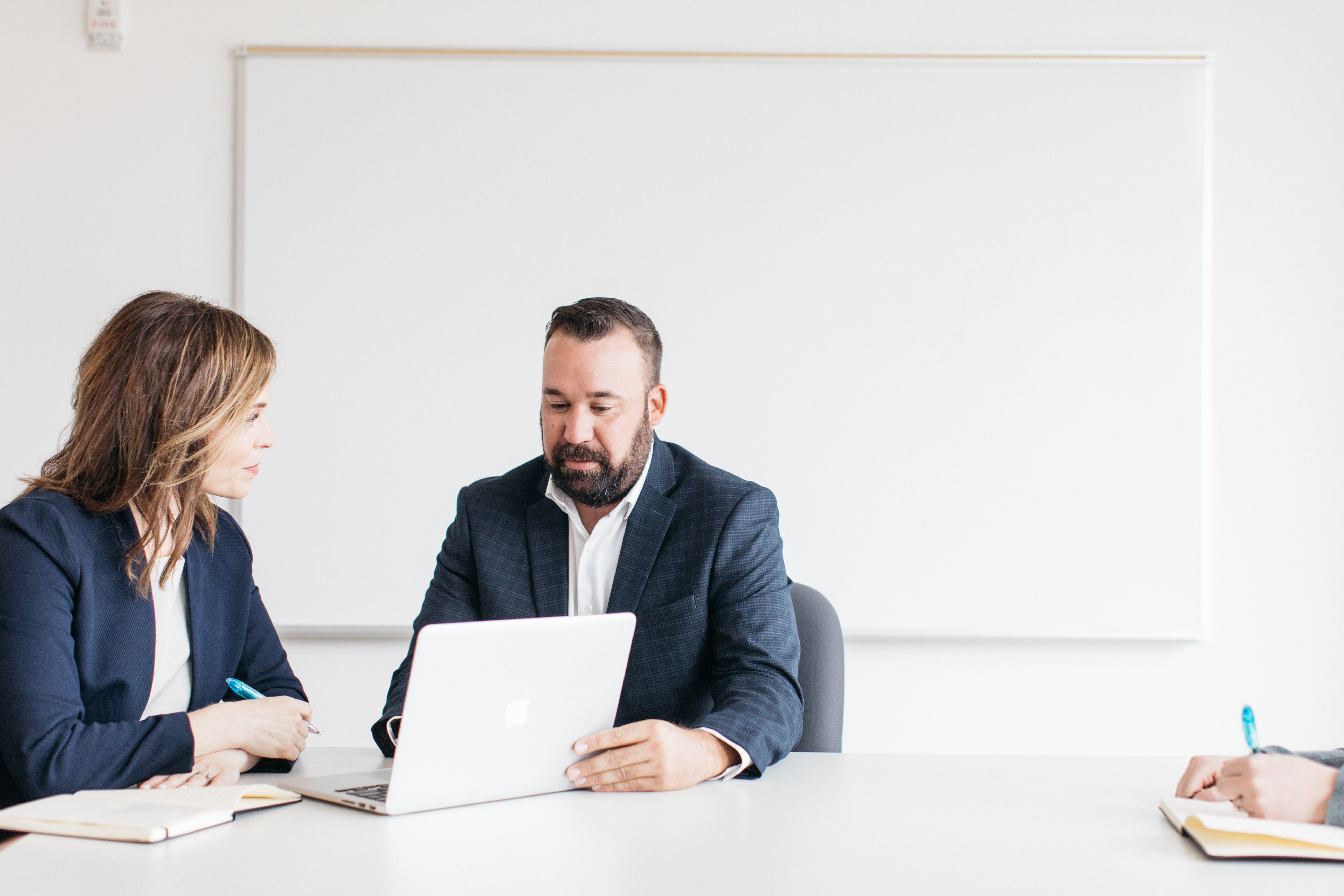 The benefits of logistics consulting will depend on the challenges you are trying to solve and the improvements you are trying to make, but these are typically the kind of outcomes companies benefit from:
Reduced transportation costs or improved asset utilization
Reduced carbon emissions
Improved productivity and standard operating procedures
Access to modern technology for better shipment visibility
Better understanding of railroad fundamentals
Access to more suppliers in a broader geography without increasing transportation costs
How Much Does Logistics Consulting Cost?
The price of a logistics consulting project will depend on how large of a problem you want to solve. The best logistics consultants listen to your challenges and tailor a solution accordingly. If you wish to start small, you can start small. Your program shouldn't be designed to be a one-size-fits-all solution, but the size that fits you the best. In many cases, logistics consultants help companies reduce supply chain costs significantly enough to quickly see a positive return on their consulting investment.
How Much Time Do Logistics Consulting Projects Take?
Consulting projects can range from a few months to a few years. It all depends on the scope of the project. It's not unusual for a short-term project to have a big impact and lead to long-term results.
Learn More
Whether you're looking for solutions big or small, consulting services offer flexible programs at affordable costs that uncover insights and yield long-term benefits. If you think a consulting project could improve your supply chain, contact the experts at Loup Supply Chain Services and they'll set up a discovery session at no cost to you. Be sure to mention Track Record in your message.
If you'd like to learn more about shipping your freight by rail, answer a few questions and an expert will be in touch.
Related Articles