Open-top hoppers are perhaps the most "no fuss, no muss" of all the rail car types. Why? Hoppers were developed specifically to be loaded and unloaded quickly and easily, with wide open tops for loading and gates at the bottom that allows bulk commodities to be unloaded simply by using gravity. The products open-top hoppers haul aren't fussy either, as they aren't affected when exposed to the elements. That's why, unlike their cousin the covered hopper, open-top hoppers don't have to have roofs. But even though these rail cars and their contents are low maintenance, they're important, as together they ship bulk commodities like aggregate, rock, coal, coke, sand, gravel, shale, wood chips and other that help build America.
What Are Open-Top Hoppers Used For?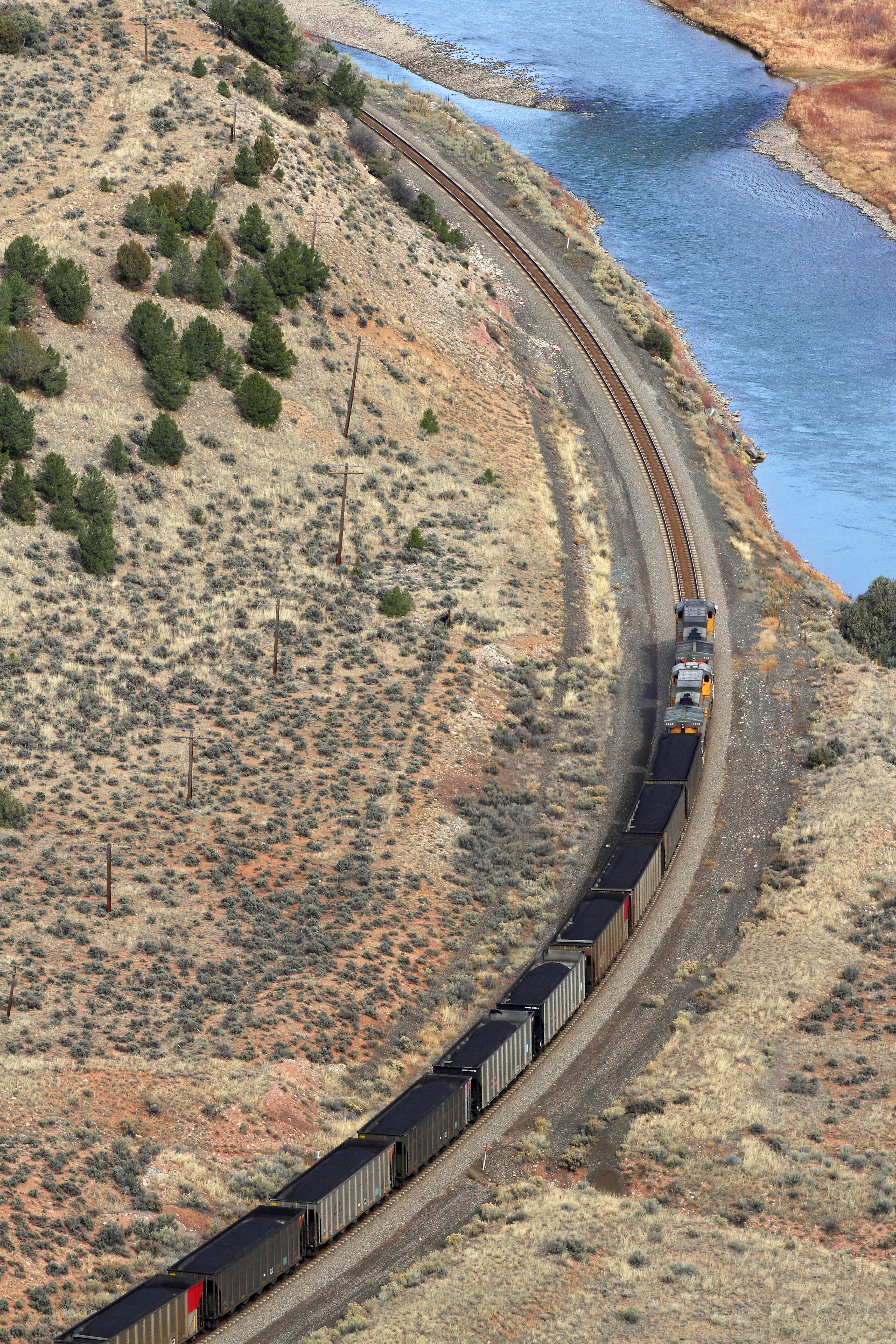 Open-top hoppers are used to ship bulk commodities that aren't affected by the weather. These include:
Coal
Sand
Rock
Aggregate
Cullet (recycled glass)
Wood chips
Ballast
Petroleum coke
Copper concentrate
Shale
What Does an Open-Top Hopper Look Like?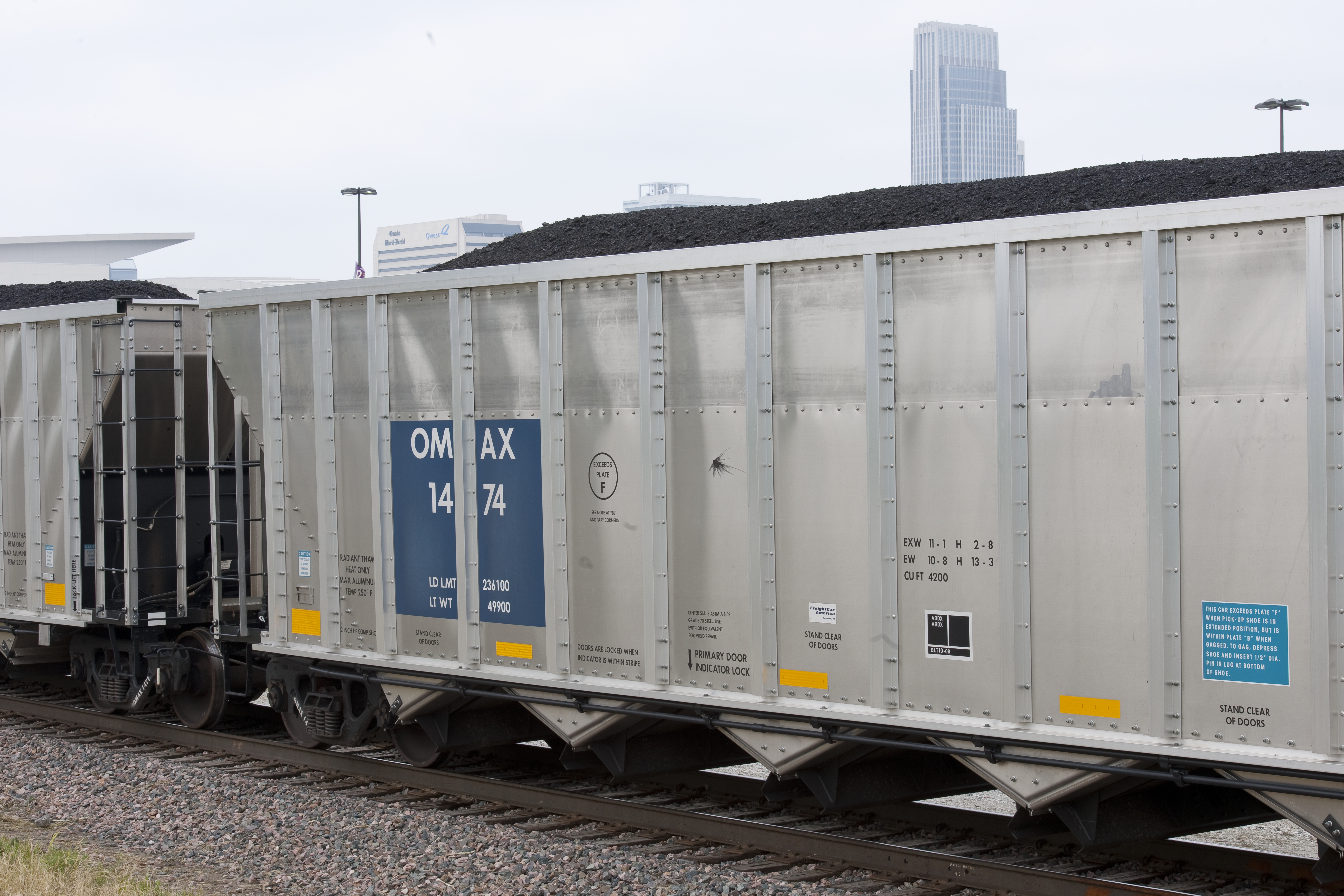 Open-top hoppers look just like covered hopper cars, with fixed sides and ends, but they don't have a roof on top.
The inside of an open-top hopper has compartments that can be loaded and unloaded individually. Open-top hoppers have anywhere from two to four compartments. Small open-top hoppers have two to three compartments and large open-top hoppers have three or four. Heavier products ship in small open-top hoppers.
The bottom of an open-top hopper has chutes (also known as "gates" or "outlet gates") that can be opened to unload the product. Each compartment has its own chute, and these chutes are angled so product can flow through quickly and easily.
What Are the Different Types of Open-Top Hoppers?
Large Open-Top Hopper — Large open-top hoppers carry commodities like coal, petroleum coke, sand and rock. They range from 51 to 57 feet long, have three or four compartments and can carry loads from 185,000 to 243,800 lbs.
Small Open-Top Hopper — Small open-top hoppers carry commodities like sand, rock and copper concentrate. They range from 37 to 44 feet long, have two to three compartments and can carry loads from 166,000 to 230,300 lbs.
How Are Open-Top Hoppers Loaded and Unloaded?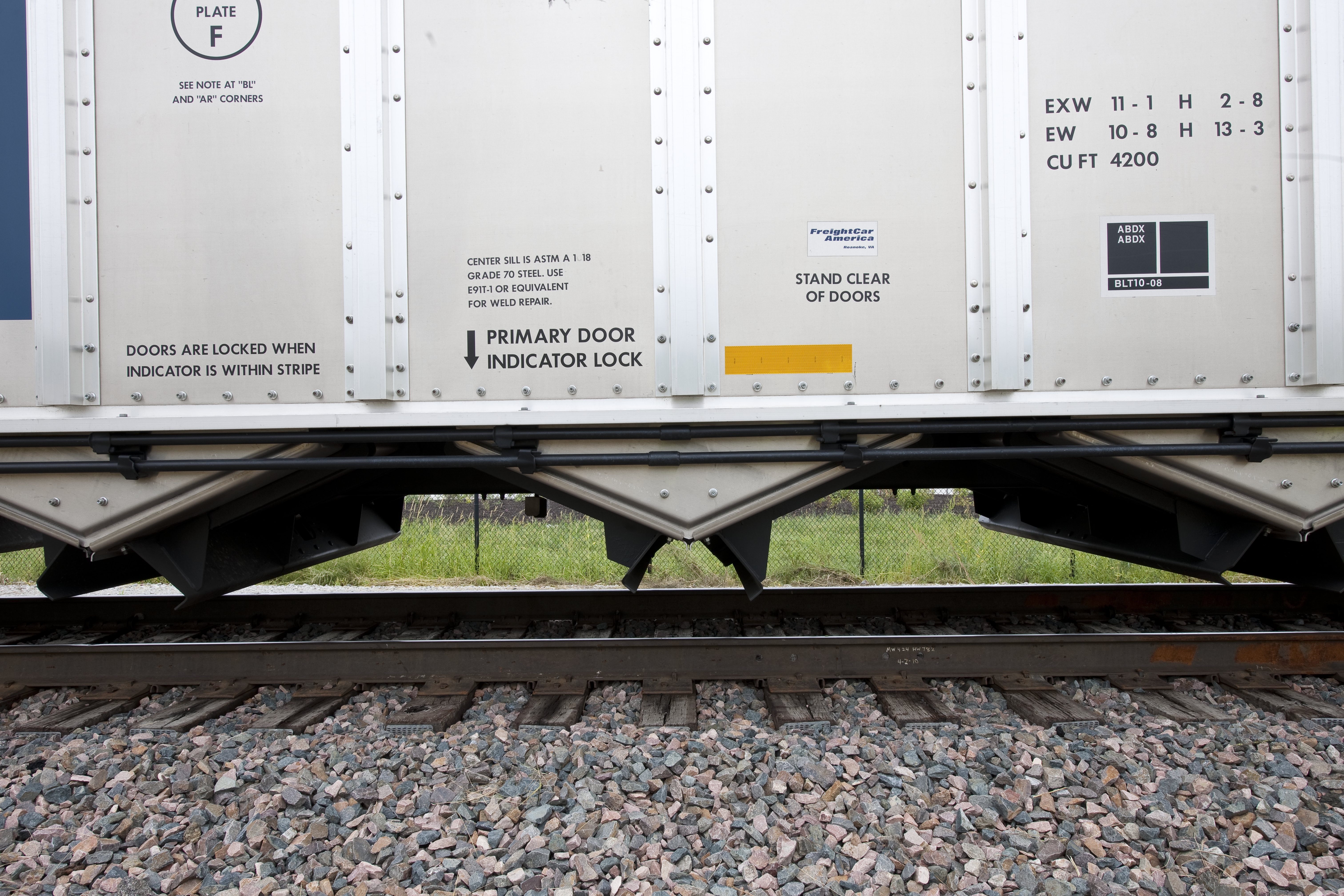 Bulk commodities are loaded into open-top hoppers from the top and unloaded through gates at the bottom of the rail car.
Open-top hoppers have sloped floors and doors that open at the bottom that let products discharge quickly using only gravity. This is referred to as the "sliding gate" method.
Open-Top Hopper Fun Facts
The word "hopper" dates back to the 13th century and means a "container with a narrow opening at the bottom."
An early predecessor of the hopper was a small, two-axle car called a "jimmie." These were similar to gondolas with chutes at the bottom.
In 1850, a coal hopper could only haul about four tons. Over time, these hoppers were designed to be larger and stronger, hauling increasingly heavier loads. By the late 1800s they could carry about 40 tons. Today, a single hopper can haul well over 100 tons of freight.
Learn More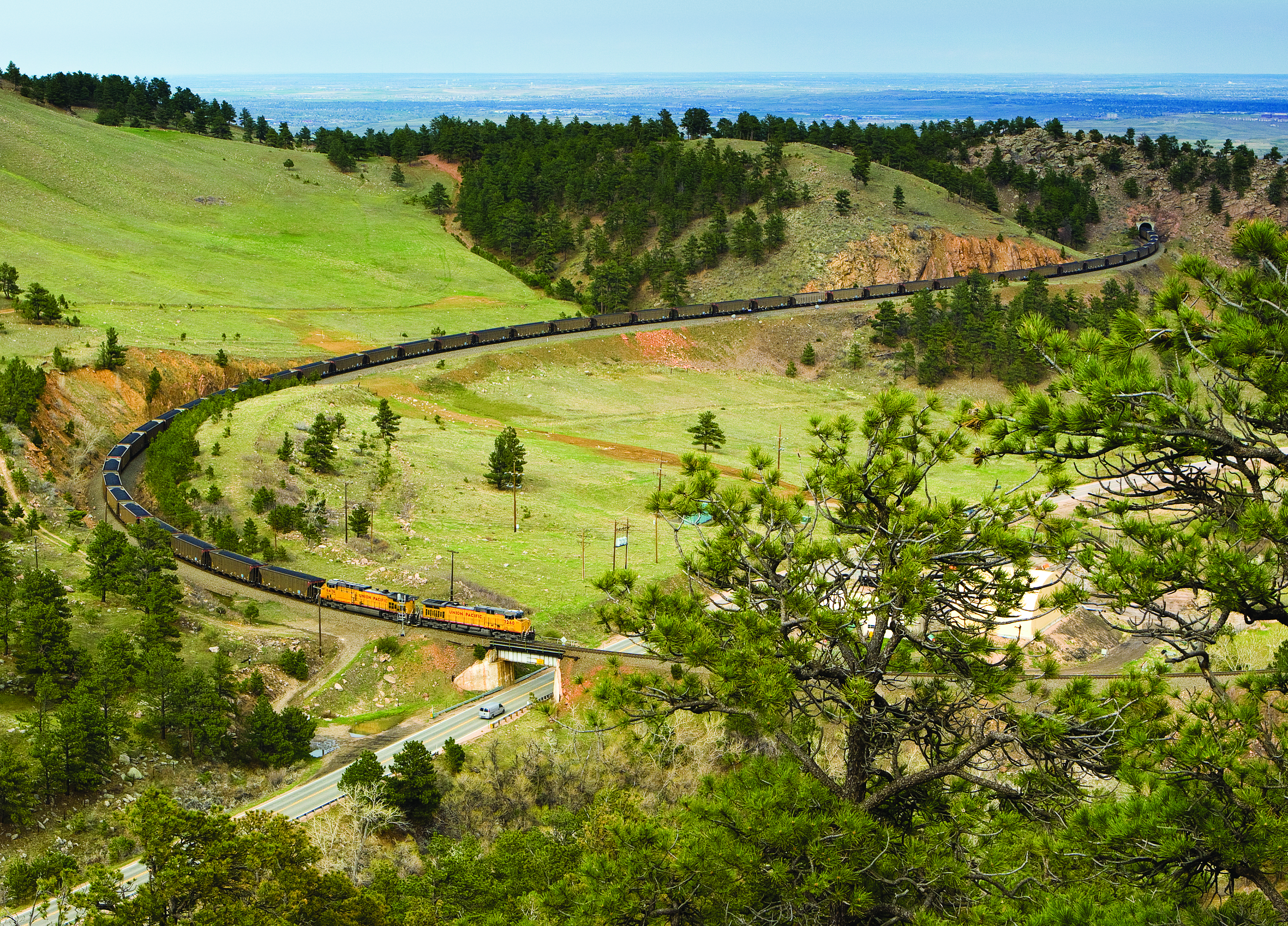 To learn more about open-top hoppers or shipping coal, sand, shale, aggregate, rock, gravel and other bulk commodities by rail, get in touch.
Want to learn more about other types of rail car equipment, including auto racks, covered hoppers, flatcars, tank cars boxcars and gondolas? Check out our rail car type guide.
Related Articles
"What Is an Open-Top Hopper Rail Car?" Video