What was your favorite Track Record article this year? Did it make the top 10?
Last week, we revealed the first half of the 10 most popular articles of the year. Now, we're down to the indisputable fan favorites. Keep scrolling to see the top five articles of 2022.
#5
The Rise of Renewable Diesel & Biodiesel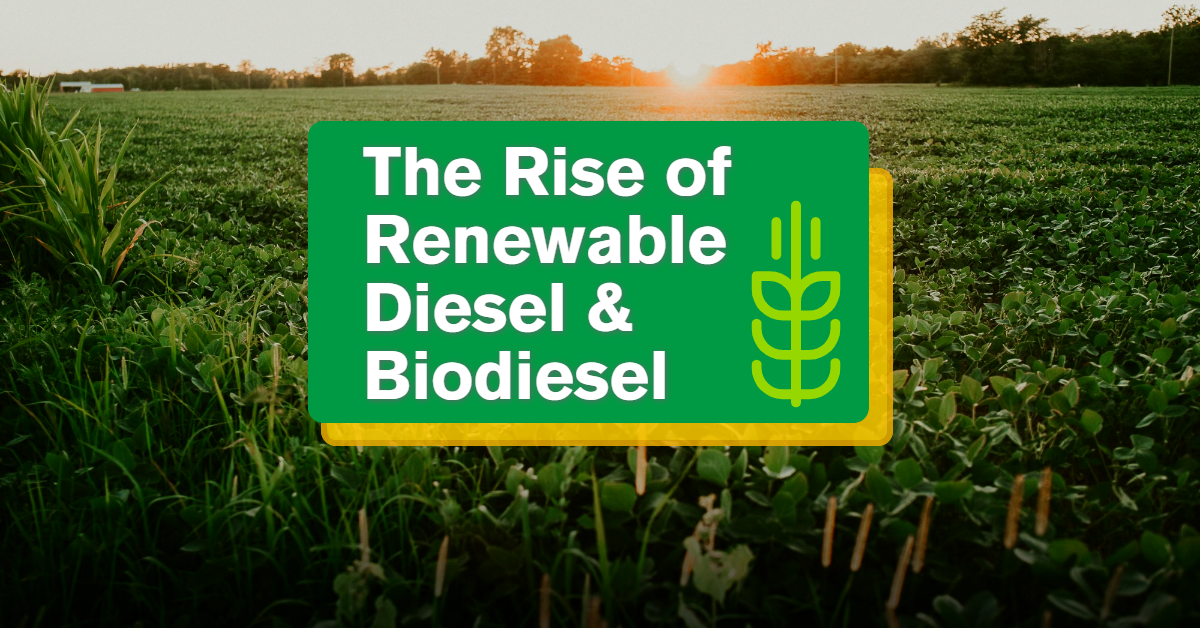 #4
Building a Bridge for Better Service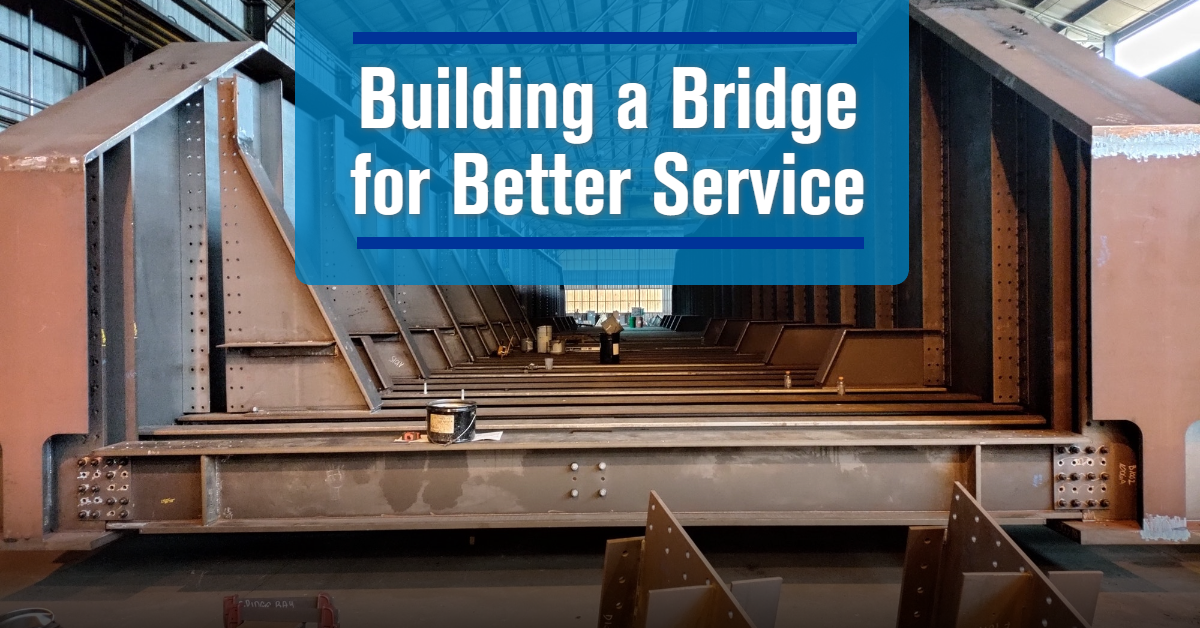 #3
How Does the Infrastructure Bill Impact Freight Railroads?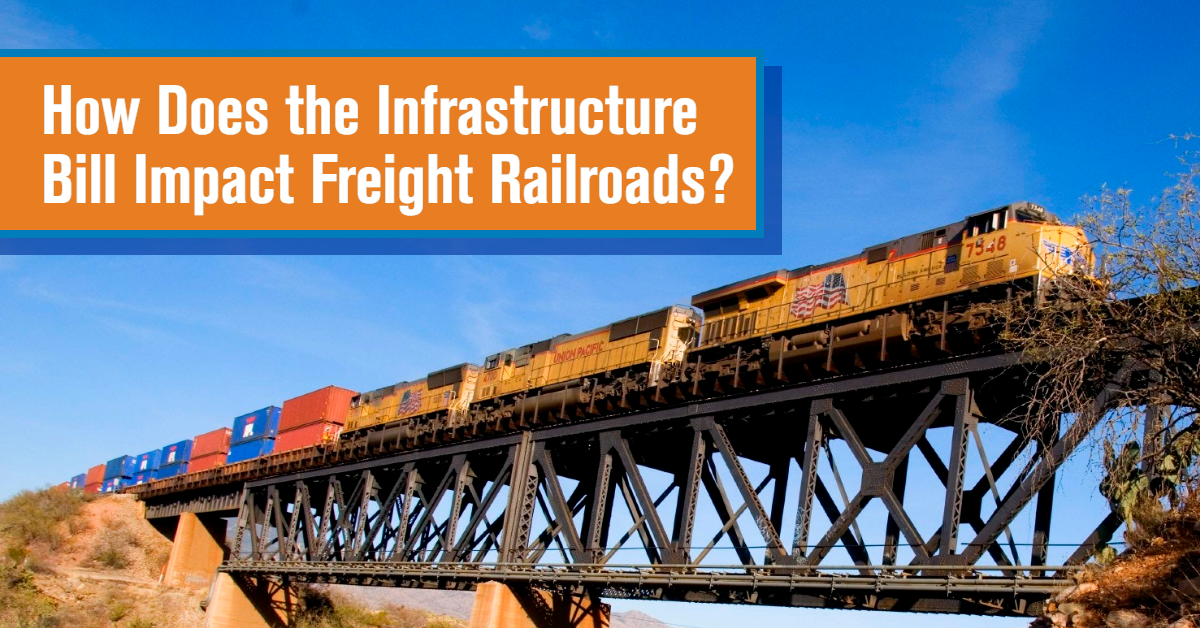 #2
Freight Shipping and Its Impact on Climate Change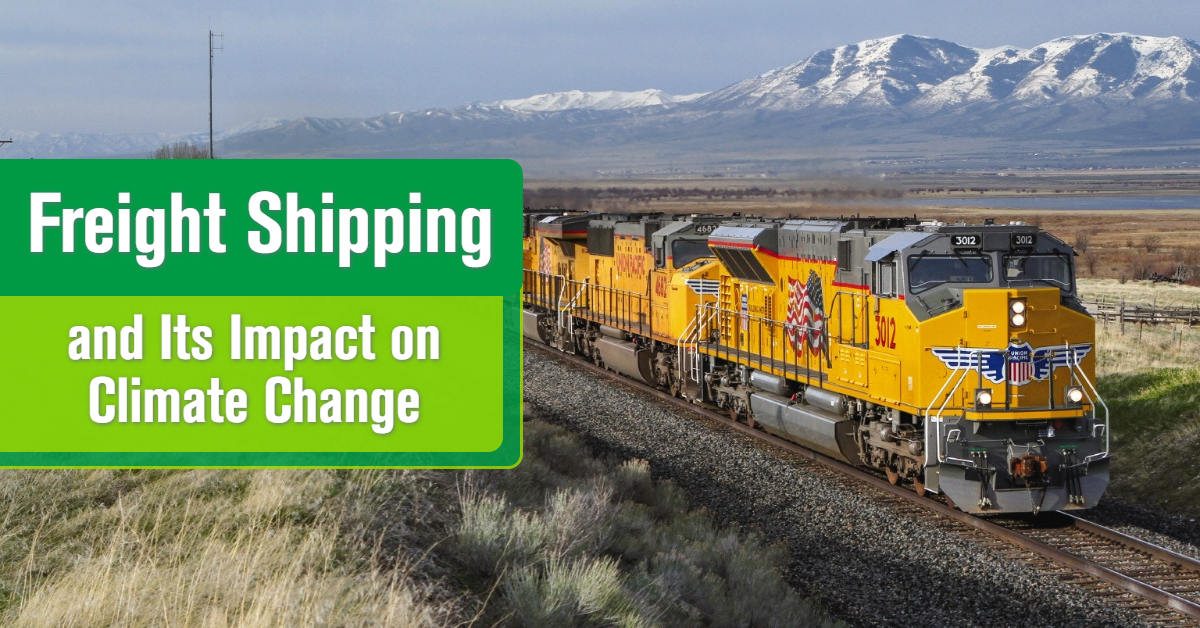 #1
12 Train Facts You Might Not Know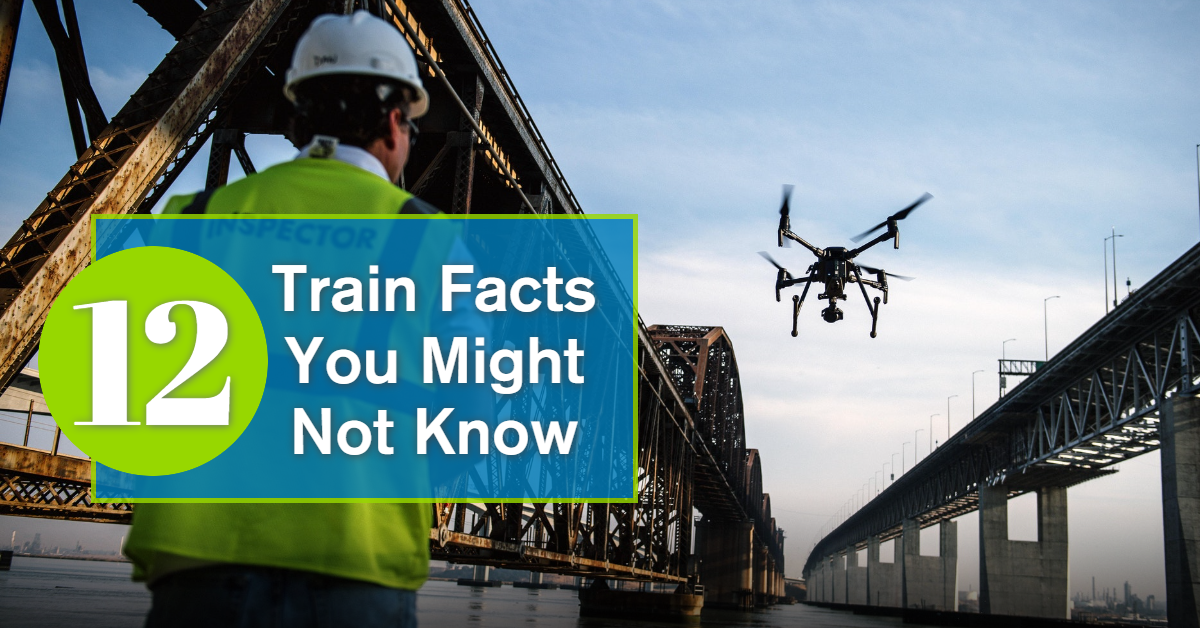 Learn More
Want weekly transportation tips, insights and industry trends delivered to your inbox each week? Subscribe to Track Record.
To learn more about shipping your product by rail, answer a few questions and we'll connect you with an expert.
Related Articles