Handheld mobile devices equipped with DigiCrew are making their way into the hands of UP conductors and locomotive engineers, boosting efficiency. The DigiCrew app marks a fundamental shift in the way employees interact with their mobile device, combining work previously done in multiple applications – like Mobile Work Order and Mobile Terminal – into a single interface.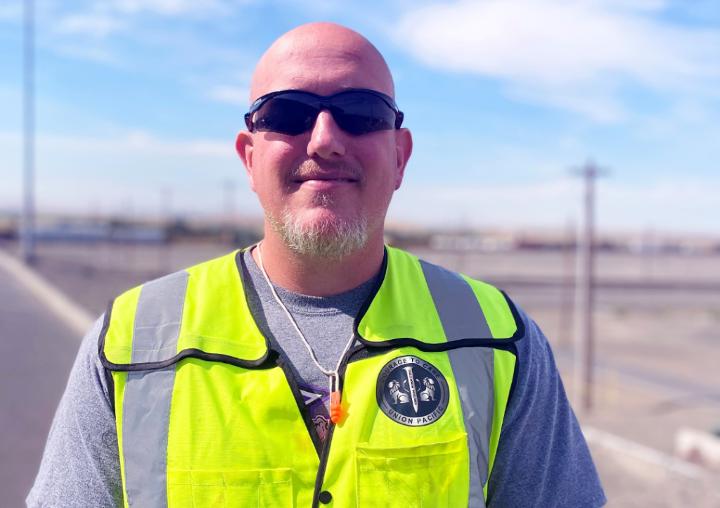 Instead of jumping from app to app, crews will have a one-stop-shop in DigiCrew for various tasks. Current and upcoming features include: completing tie-up; viewing or updating equipment locations; pulling up detailing train lists or train summaries; checking for errors; verifying power; locating crew vans with the 'Where's my Van' feature; submitting an engine inspection report; performing track inquires; reporting potential safety issues, and much more.
"It's going to change the game," said Mason City, Iowa, Manager-Train Operations Jason Lienemann. "This is just the beginning of where the railroad is going."
Subscribe to
Inside Track
In Oregon, Hinkle Yard employees are lining power switches from the handheld device.
"Instead of needing to use a computer at the end of the yard to line and operate switches, we now can operate from the Zebra device," said Allan Gribskov, brakeman and peer trainer.