Eight-year railroader and Senior Project Engineer Ben Bauwens handles each incoming call to Omaha's Network Operations Center (NOC) with care – ready to listen, diagnose and repair telecom systems in partnership with techs across Union Pacific's 23-state system.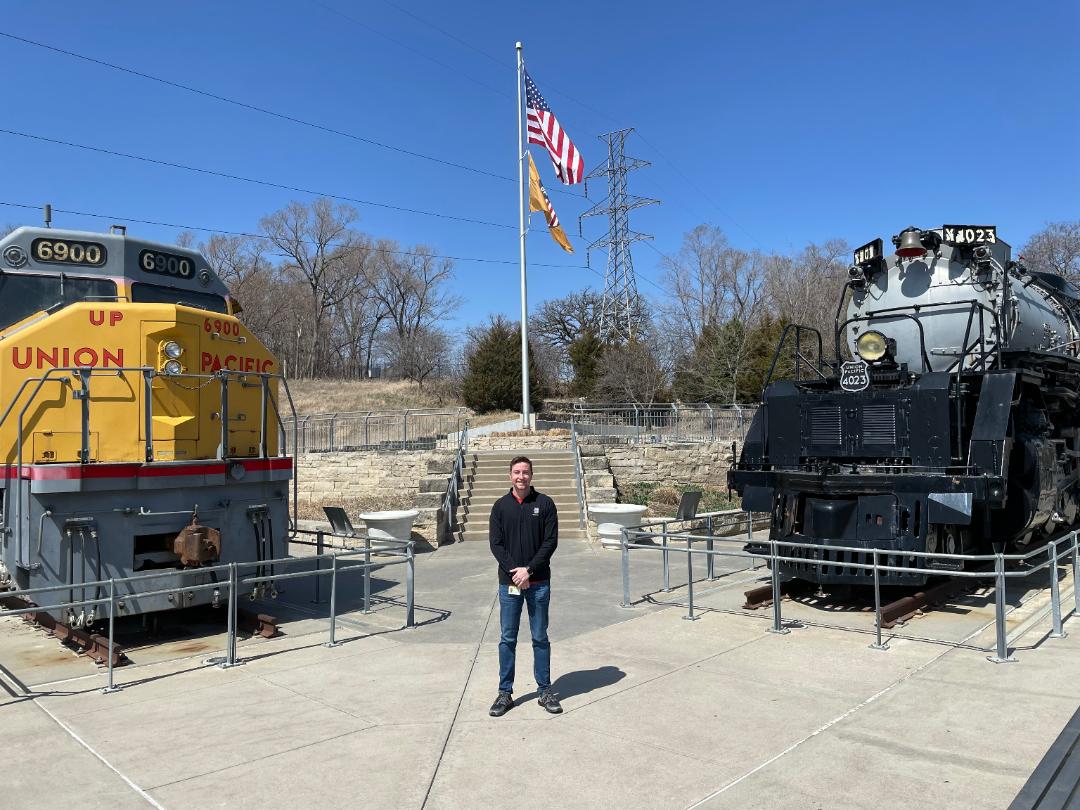 "We keep systems online, people communicating and trains moving!" Bauwens said.
NOC team members act as 24/7 Tech first responders, providing support for critical systems the railroad utilizes every day – ranging from its computer network and radio communications to application systems and Positive Train Control, just to name a few.
"Every time I call and hear, 'NOC, this is Ben,' I know I'm getting top-tier support," said Alan Curtis, senior electronic technician, Pocatello, Idaho. "As a telecom technician in the field, I contact NOC personnel like Ben for network data – with their elevated access, they assess critical equipment, drill down into issues and communicate information remotely in real time so we can rapidly resolve failures."
As professional problem-solvers for one of the world's largest private telecommunications companies, NOC team members leverage critical thinking skills and excellent communication to help maintain UP's expansive high-tech infrastructure.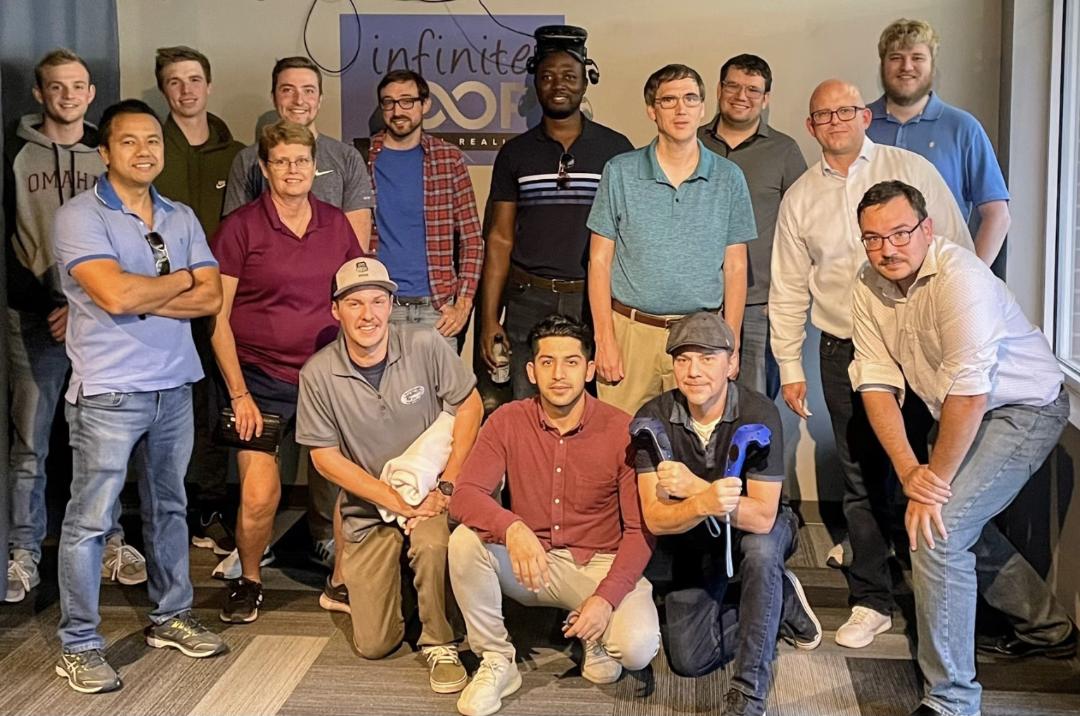 "One of the awesome parts about being in the command center is interacting with teams, applications and enterprise systems throughout the railroad," Bauwens said.
His favorite aspect of the job?
Subscribe to
Inside Track
"Working with talented people at the No. 1 railroad in America," Bauwens said. "We work collaboratively to resolve issues as safely and efficiently as possible."
Bauwens started his Union Pacific career as an intern before hiring on as a full-time employee.
His advice for new hires just starting out: "Keep a good attitude, work hard, treat everyone with respect and ask questions. This will ultimately help build strong relationships and open doors down the rail."
Like many railroaders, Bauwens plays a key role in Union Pacific's 24/7 operations – he's on NOC's second shift, on-duty from 3-11 p.m.