"Dale, you've never met a stranger."
Spend just a few minutes with Dale Turner and you will see why his wife proclaims this.
Turner, manager-Road Operations, has been working on the railroad for nearly 26 years – serving as a switchperson, brakeperson, conductor and then locomotive engineer for 19 of those years. Learn more about this engaging Union Pacific employee based in Fort Worth, Texas, and what makes him tick.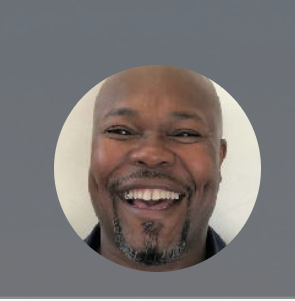 What craft position did you enjoy the most?
"I liked being a locomotive engineer. I LOVE running a train. I've been able to see some beautiful parts of the country. I ran Fort Worth to Hearne, Texas, for 15 years. Most of all, I liked the people I worked with. They were very thorough and focused at all times."
Why did you become a manager?
"I thought it was time for me to broaden my knowledge. I had experience at all levels, and I want to make a difference."
How do you help your team through challenges?
"We all have to be ready for change; our ability to adapt to change sets the tone with fellow employees. I know what they go through – I've been where they are. My job is to make their job better and easier. I love engaging with my team. They know they can call me anytime, day or night – that's why I'm here.
"Every day isn't easy. I choose to be positive. That's how I try to live my life."
Subscribe to
Inside Track
Why did you join Union Pacific?
"My cousin was a locomotive engineer out of Houston. I worked for the Texas Department of Criminal Justice at the time. He told me with my college education and background, I wouldn't have any issues. They hired me and I never looked back."
Where did you grow up?
"I'm from a small town, Oakwood, Texas, about 18 minutes south of Palestine. I went to Prairie View A&M University where I played college baseball – shortstop."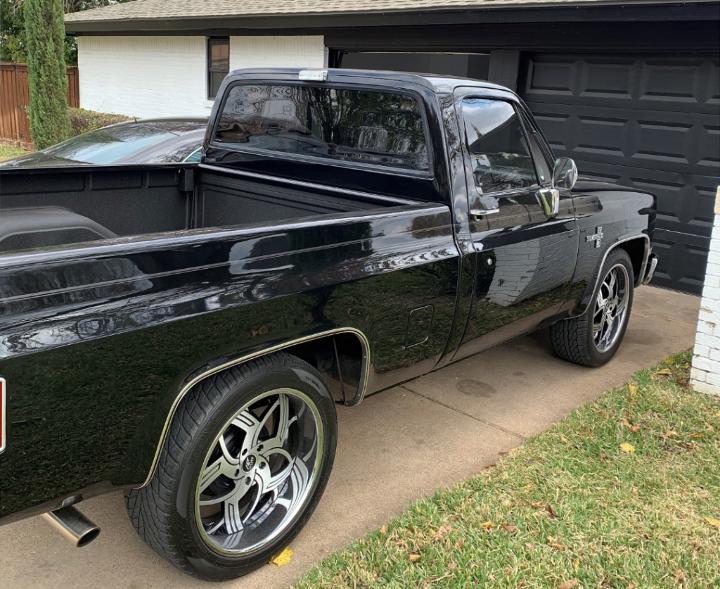 How do you spend time when you're not working?
"I dedicate my time to my wife, three daughters and three grandkids. We travel a lot. I have an antique pickup, a 1986 Silverado, so I like going to car shows. I also like going to Texas Rangers games."
What would you say to someone interested in joining the UP team?
"It's an opportunity to be part of a special organization that builds America; that's what we do. When we're moving freight, you're making a difference. When that rail car gets to its destination you can say 'Hey, I did something successful.'
"When I see a vehicle riding down the road, I think 'At some point, we probably delivered that.' Or I see someone building a home or pouring concrete – we move all of that."
Interested in joining Union Pacific? Visit http://UP.jobs to see a list of current job openings!