Why do veterans like me, a former Navy Petty Officer, choose to pursue careers at Union Pacific, and more importantly, why do we stay? After all, 17% of UP's workforce are veterans. Many of my veteran co-worker buddies will answer this question differently, but the common response is: Union Pacific is "mission focused."
UP has had many tag lines to capture this mission over the years, from "Building America" to "The Men and Women of Union Pacific are Dedicated to Serve." Those tag lines tap into the heart and soul of every veteran, and I can state emphatically that it's not just "corporate speak."
Thirty years ago, I served in the United States Navy onboard the USS Independence CV-62 aircraft carrier overseas in the Arabian Gulf during Operation Southern Watch. Our mission was the clean-up operation at the end of the Persian Gulf War in 1991. We were overseas to ensure Iraqi compliance with the United Nations Security Council resolution that ended hostilities and to keep the peace. There were military engagements during my tour of duty, and we went to general quarters multiple times.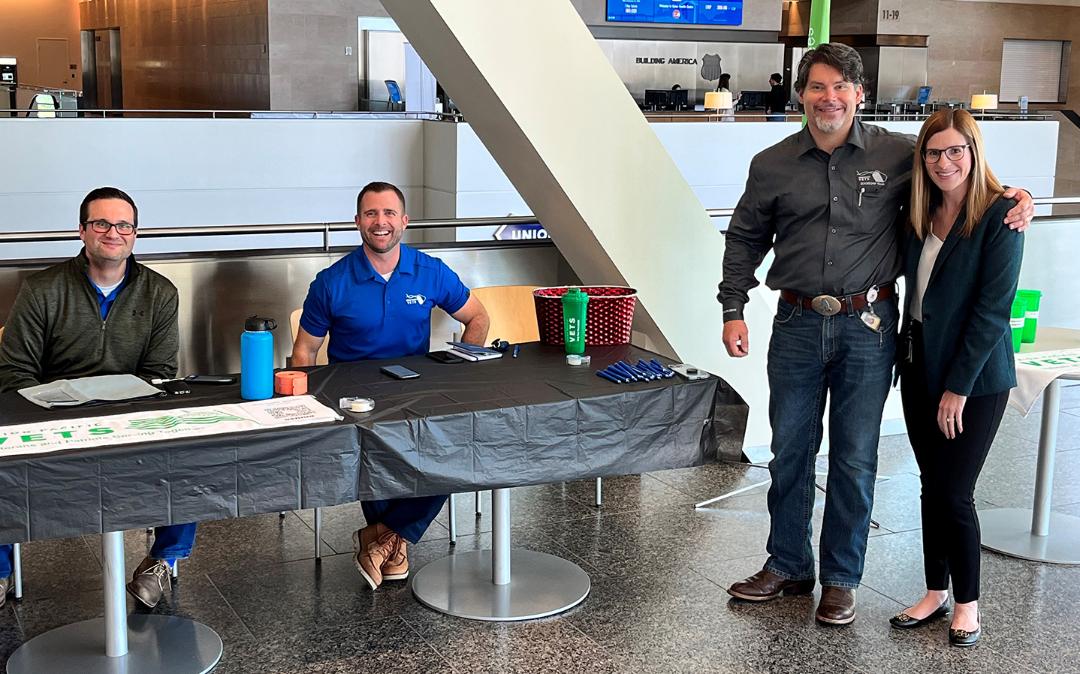 After my service, after a brief stint in the seminary, I became a first-generation college student who used the GI bill to pay for college. My parents, with real tears, were so proud in 1999 when I received my diploma from St. Louis University. I met my beautiful wife, Edie, in 1998. The GI Bill also put us through Law School. I say "us," because it was definitely a team effort, as we had two beautiful children during this time and no money! Today, we have 10 beautiful kiddos.
I was fortunate during my professional career to practice law at law firms big and small and as in-house counsel, including in the non-profit world. But I felt there was something missing in each job. Then one day a young lawyer from my firm left unexpectedly for a job in Union Pacific's Real Estate Department. Up to that point in my life, I had no experience with the railroad.
Perhaps it was a mid-life crisis as I had just turned 40, but I wanted my work to mean more. A few months later, I followed my friend to Union Pacific in early 2013. Little did I know this would be the best professional decision I would ever make. I would discover during the next 10 years the intensely mission-focused work undertaken by the best employee team in the United States.
Veterans enjoy a special bond at Union Pacific. Army National Guardsman Aaron Dwuznik, manager-Marketing & Sales; Air Force veteran Jim Astuto, manager-Intermodal Sales, and Marine Corps veteran John Gorman, director-Continuous Improvement, are not only good friends but all three are past presidents of UPVETS, the second largest of Union Pacific's 10 awesome Resource Groups (RGs).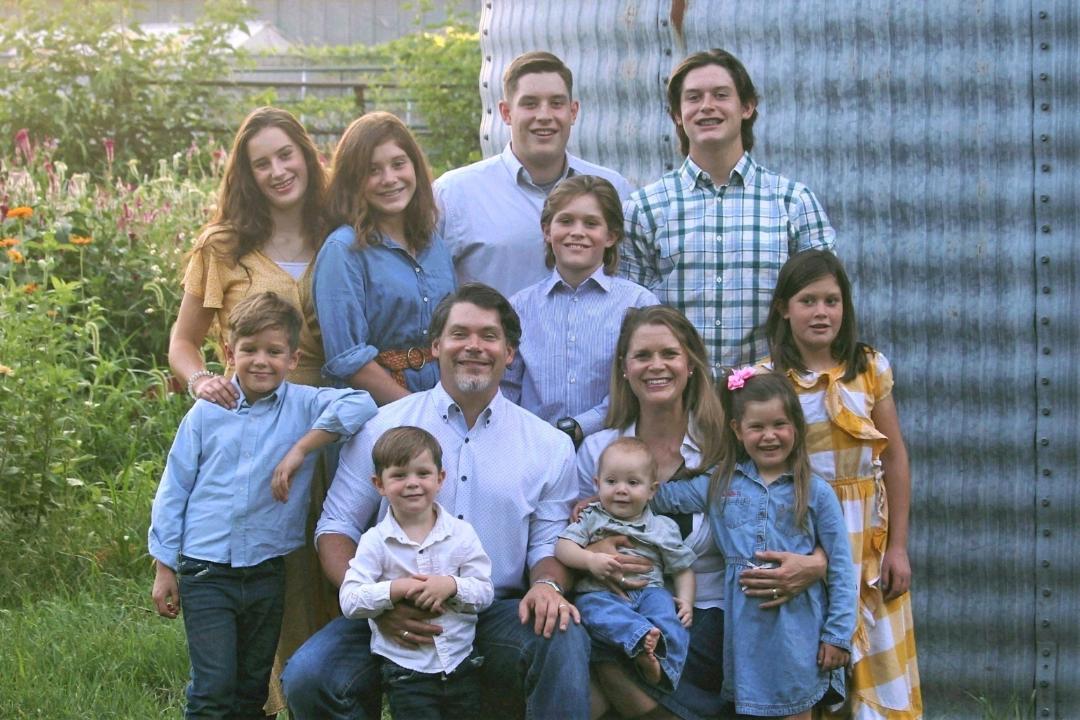 Union Pacific's RGs are not simply lists of employee names, they're the engines that drive Union Pacific's diversity initiatives, consisting of a very passionate, engaged workforce that contributes funds and time to employee needs and local-area charities. Our RGs are hyper-focused on our constituent employees -- in UPVETS' case, on veterans and veterans' issues.
For example, in October I had the honor of attending with nine other passionate UPVETS supporters a local charity luncheon to raise money for At Ease USA, a local 501(c)(3) dedicated to solving the veteran mental health crisis of PTSD and suicide prevention. The week prior, UPVETS raised funds for local veterans by selling ice cream and put on a Diversity & Inclusion docuseries highlighting women veterans and the specific challenges they face.
Subscribe to
Inside Track
It has been the highlight of my career to serve UPVETS, an organization that extends that sense of mission that veteran employees find working at Union Pacific and the special, irrevocable bond of service and dedication to the country we love and the freedoms we cherish.