Several decades ago, a high school kid named Richard Guerra signed on for a summertime steel and section gang job removing and replacing tracks in what would later become part of Hermiston, Oregon's hump yard.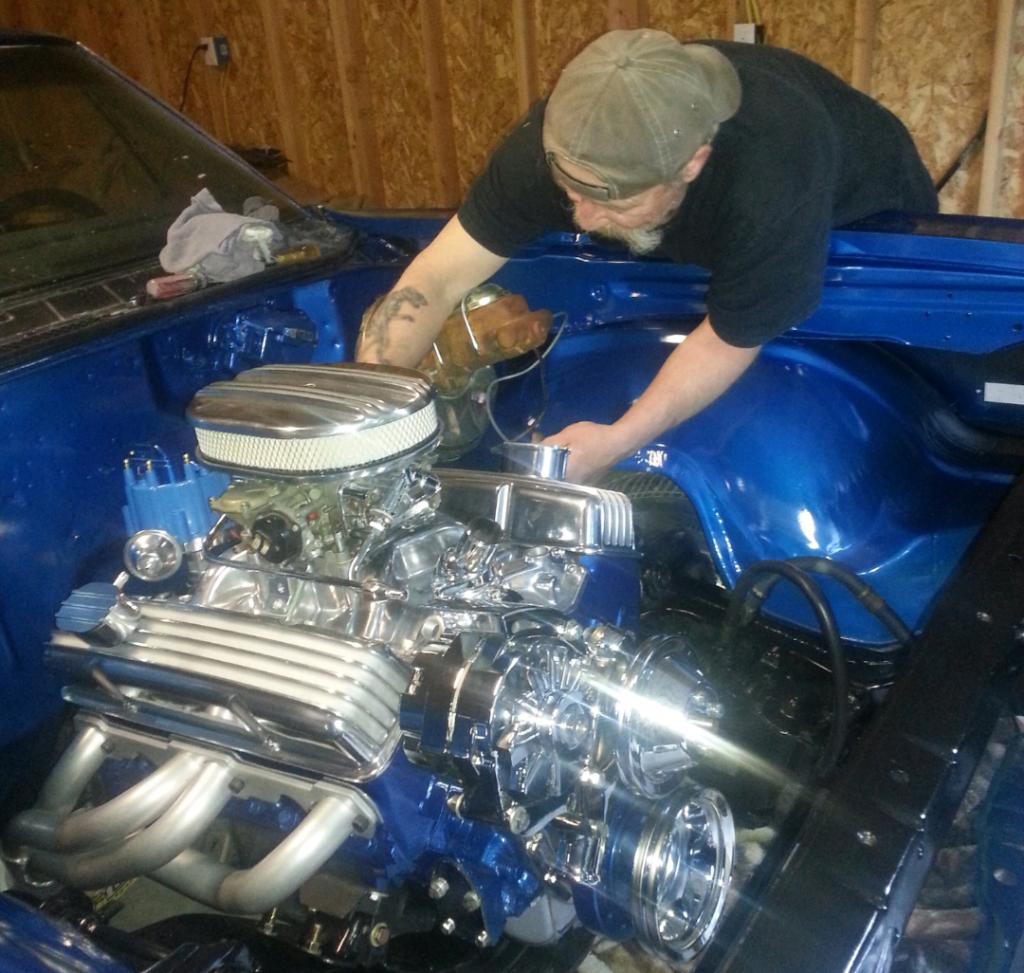 "Back then, I was strong as an ox and could toss a 100-pound sack of beans a good 10 feet," he said. "It was hard, but I liked doing physical work."When the summer ended and his friends moved on to other opportunities, Guerra stuck with it – turning his seasonal position into a 45-year Union Pacific career.
In 1979, Guerra joined a train crew moving freight between Seattle, Washington, and Portland, Oregon. He's since held various Seattle yard jobs, including operating a remote control locomotive (RCL), something he never imagined seeing.
Guerra now works a swing shift, building southbound trains and spotting rail cars for local industries.
"There's a good bunch of people who work here, follow the rules and pay attention to their surroundings," Guerra said.
Guerra has worked more than four decades without a reportable injury, human-factor derailment or decertification.
He credits his success in part to situational awareness: "I stay safe by having good job briefings before we go to work and concentrating on the job, staying focused on what I'm doing."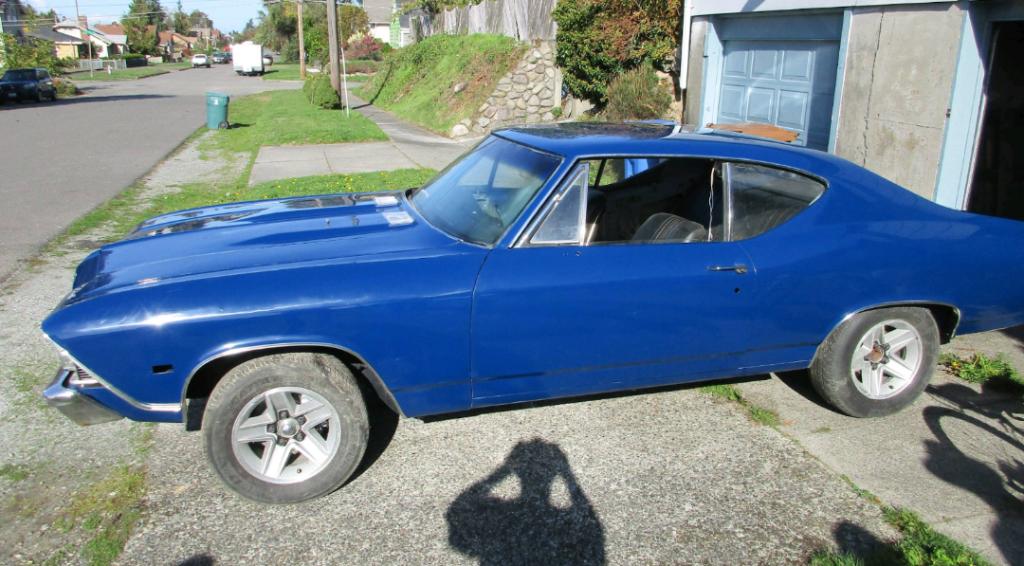 Guerra has the privilege of swapping railroad stories with a few family members who also worked for UP. His brother-in-law, Bernardo Hernandez, accumulated 40 years of service working on a Portland section gang. His nephew, Richard Garcia, gained 35 years of service completing track maintenance. And his brother, Hector Guerra, retired as a Hinkle Yard section foreman after 42 years of service.
Outside of railroading, Guerra enjoys spending time with his wife, Cheri Blain, and tinkering on his motorcycles and muscle cars. His garage features several neat holdings: a 1966 and a 1968 Chevy Chevelle, and a 'crazy fast' Dodge Challenger SRT with a 6.4-liter Hemi engine.
Subscribe to
Inside Track
While Guerra enjoys fast cars, he's in no hurry to retire – after 45 years, this railroader still enjoys the day-to-day aspects of his job.