When wildfires swept through the Boulder, Colorado, area late last week, Union Pacific subsidiary PS Technology's office was spared by only a few hundred feet. PST employees did not escape loss, however, as some lost homes in the fire.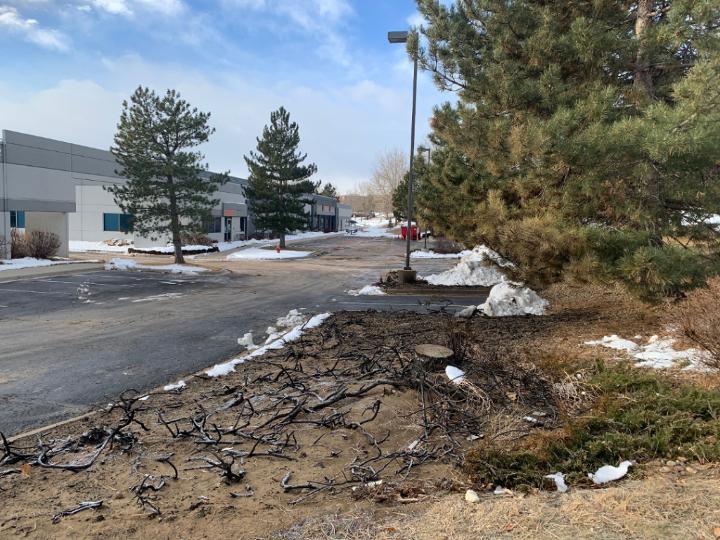 According to news reports, more than 1,100 nearby residences were destroyed as wildfires fueled by hurricane-force winds struck suburbs outside Boulder. Thousands of residents needed to evacuate, including PST employees.
"Seeing the utter devastation leaves me speechless," said Dave Joyce, senior systems engineer, PST. "A neighborhood that was only a 60-second walk from the PST office was completely destroyed. I am used to seeing all those homes on the way to work in the morning. All that is left now are foundations. How the fire didn't race down the hillside toward our building is a mystery."
During the rapidly evolving emergency, UP employees immediately began helping one another. PST's Balaji Ragu, systems engineer; Venu Pendyala, associate systems engineer; Krish Govardhanam, systems engineer; and Nitin Somani, senior project engineer, all opened their homes to impacted employees and contractors.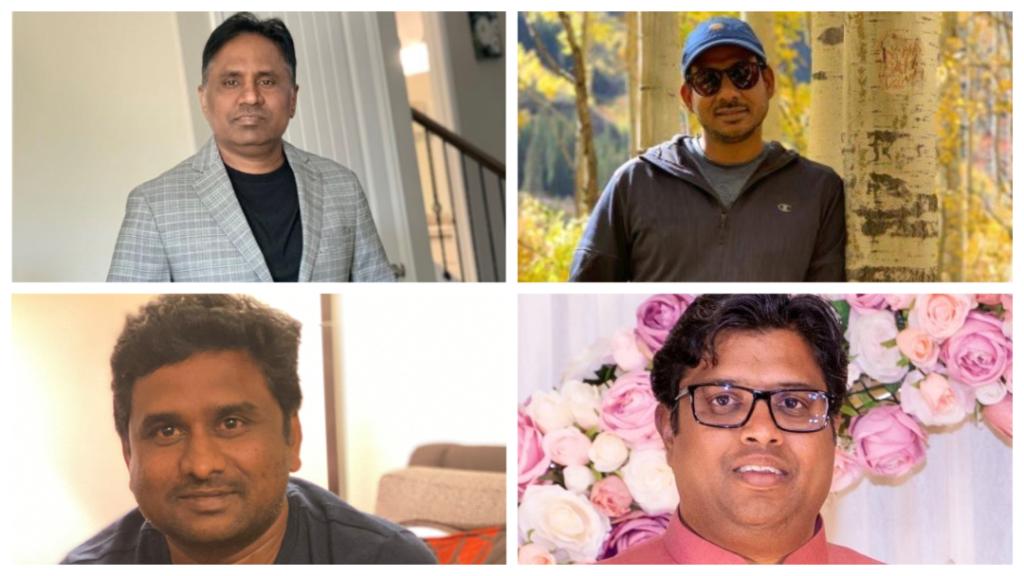 Subscribe to
Inside Track
The PST office building was out of power, heat and water, and several roadways were closed. Thanks to dedicated employees, there was only a minor disruption to customer support.
"Dave Joyce, Terri Talkington, systems engineer; and Michelle Thomason, administrative assistant; worked hard during the holiday weekend to restore service," said Seenu Chundru, assistant vice president-Commercial Technology, Tech, who oversees PST. "This is a true example of Union Pacific's culture. We are there for each other."