Supply chain integrations.
Be a part of the movement.
Union Pacific is dedicated in being a leader in the transportation industry for service, customer experience and innovation. Our APIs deliver a seamless digital experience, providing you direct access to supply chain data.
Real time access to data
Connecting multiple IT systems
Automate manual work
Expand shipment visibility
API Case Details
Manage Shipment Pipeline
Gain visibility to your inbound and outbound rail shipments. Integrating with the Shipment API provides real-time information on your shipment's location and ETAs. Use this service to build dashboards, apps and reports.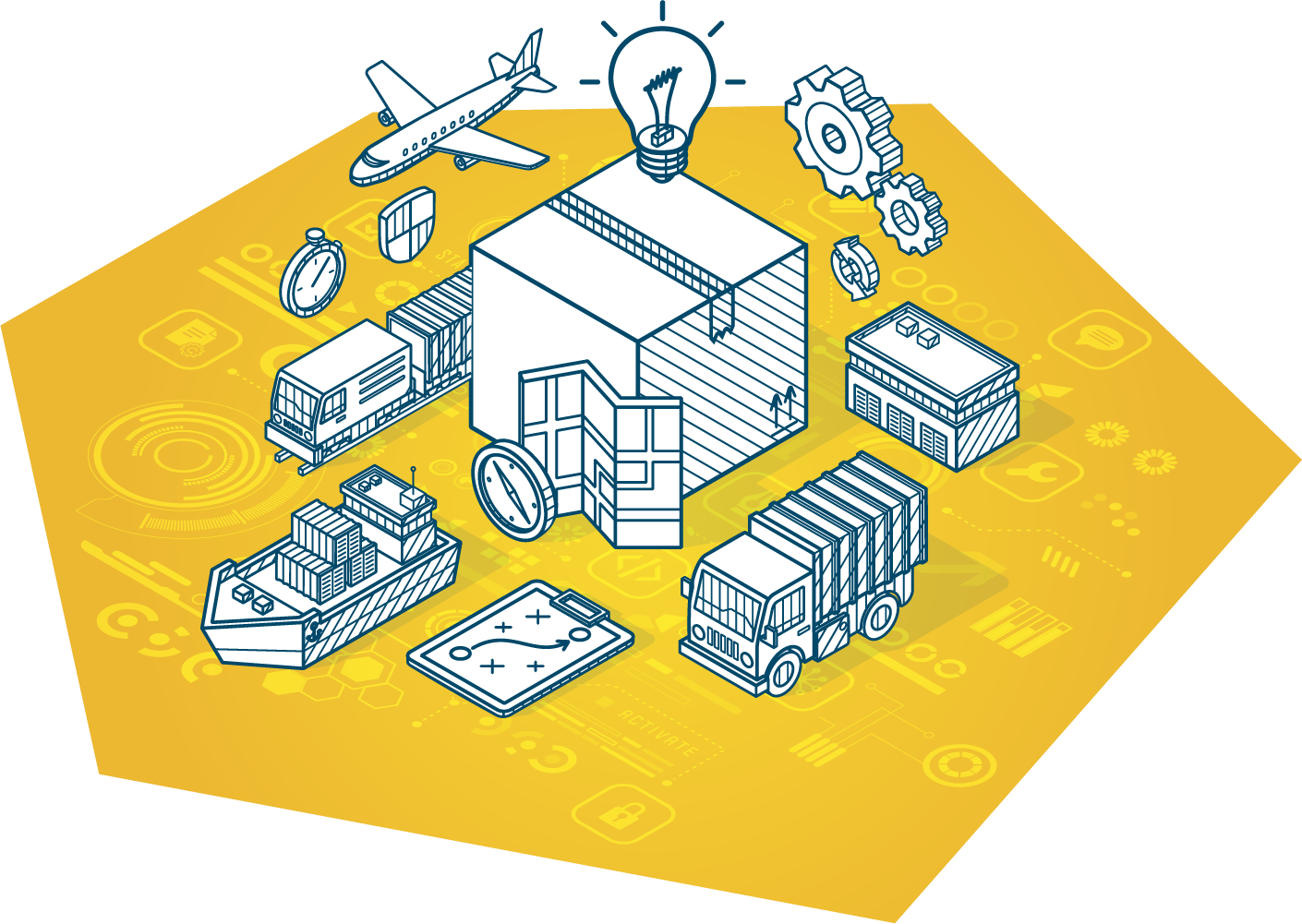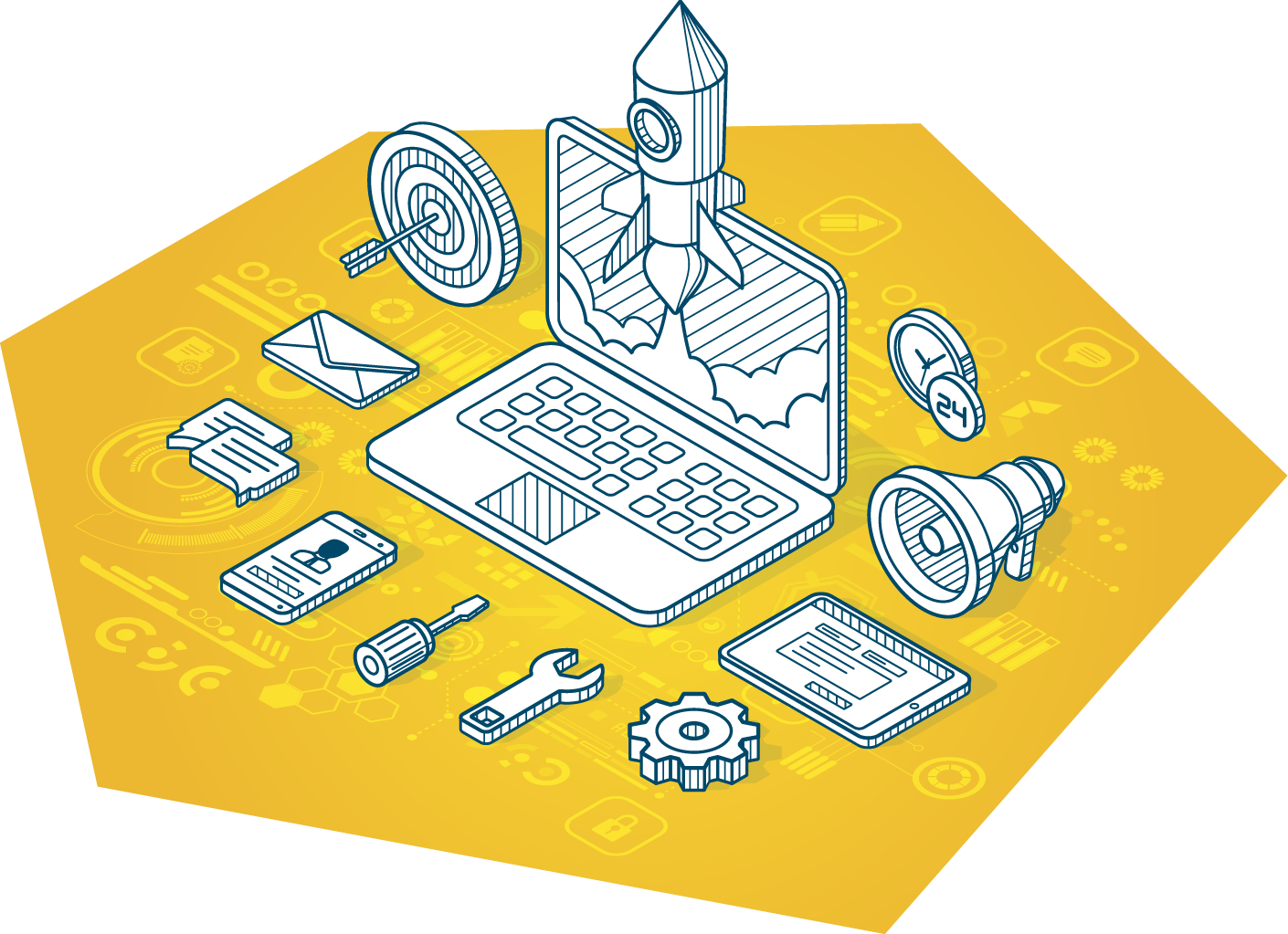 Take Action
Automate and streamline work by integrating with our Action API. Complete actions such as, release equipment, order-in rail cars or create intermodal terminal reservations.
Find Shipment Exceptions
Things are always moving in the logistics world and you need to be agile to maintain a resilient supply chain. Our Cases API can tell you when shipments are off course and may require your attention.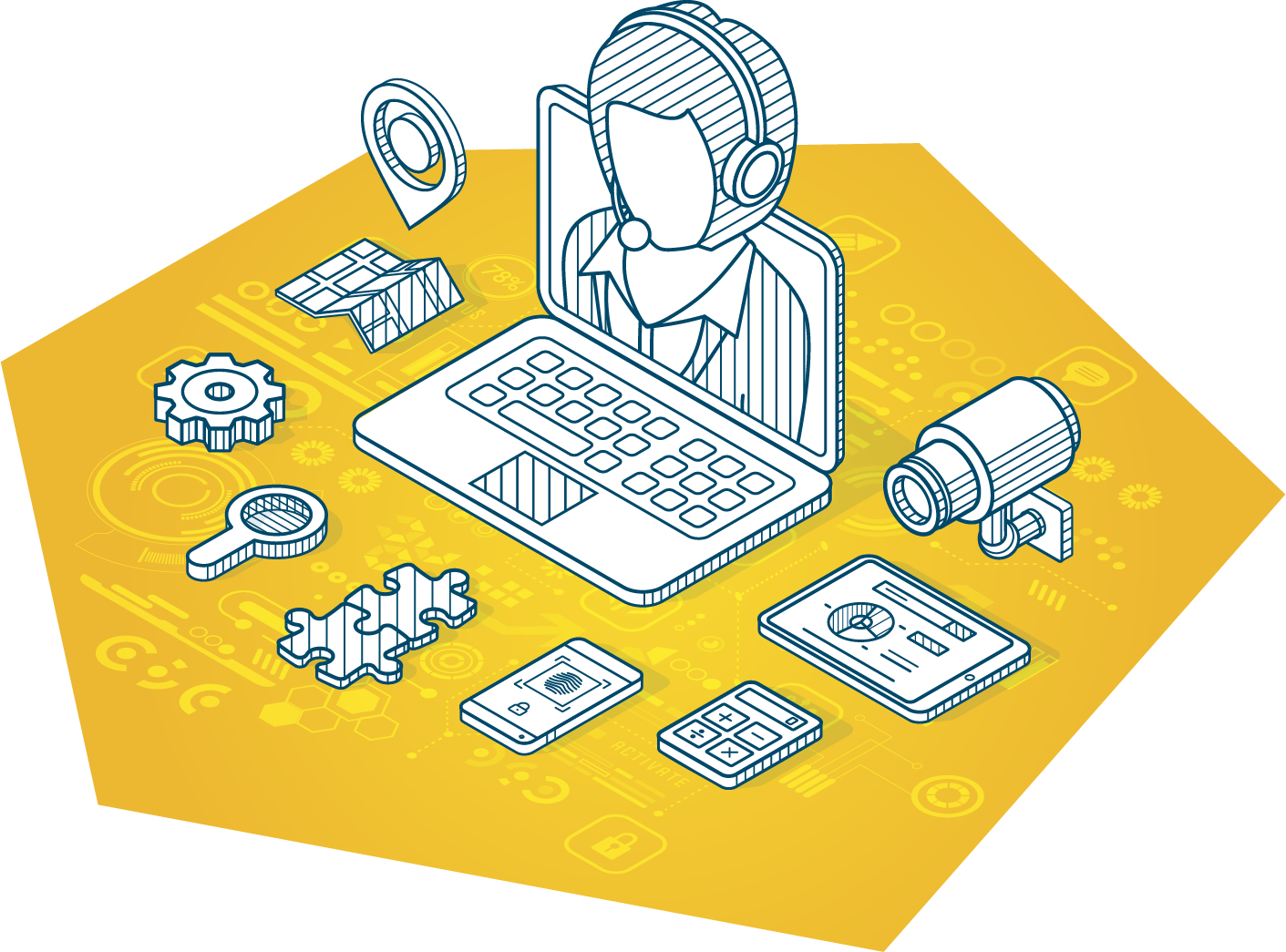 Third-Party Providers
Third-party providers help Union Pacific customers manage their supply chains and APIs can make it easier for third-party providers to do that job. Third-parties must have an active Letter of Authority with Union Pacific and agree to Union Pacific rates and terms. Third-party management will be performed by PS Technology. Please reach out directly for more details.
Get on Board
We have a variety of tools to help your integration. To learn more about what may be right for your business, email an Integration Consultant now.
What will you build?