UMAX Domestic Container Program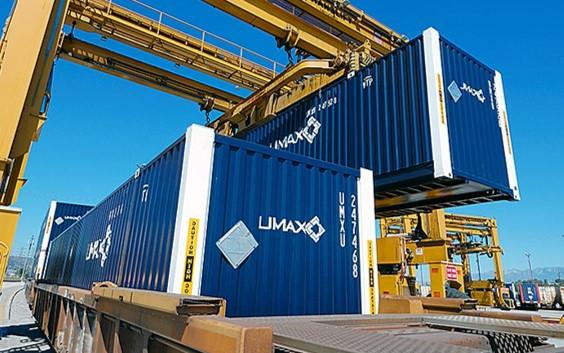 UMAX provides one of the largest service networks for domestic containers, serving most major cities within the United States.
UMAX is a domestic interline container service offered by Union Pacific and CSX Intermodal. UMAX provides access to a fleet of more than 40,000, 53-foot domestic containers and demonstrates both carriers' commitment to maximize customers' shipping options, while featuring truck-competitive services.
To get started, email the Intermodal Team.