President Abraham Lincoln established Union Pacific Railroad in 1862 and set the wheels in motion to connect the nation. For the decades that followed, the railroad's development paralleled that of the American experience. From settling the West, to the patriotism of World Wars, to the progression of technology — and, above all, the growth of communities whose stories are tied to our own — our past reminds us of the enormous responsibility we have for our nation's future.
Join the Union Pacific Steam Club!
Steam Club members get the latest news and scheduling information about Union Pacific's legendary steam train program!
Learn more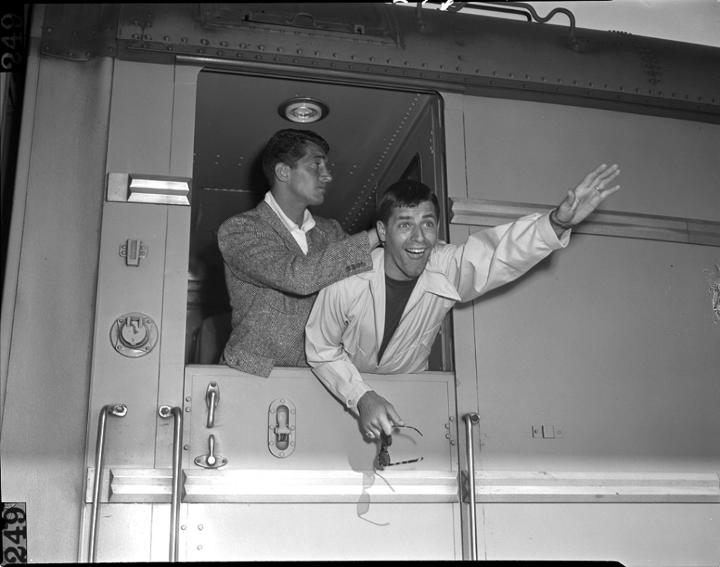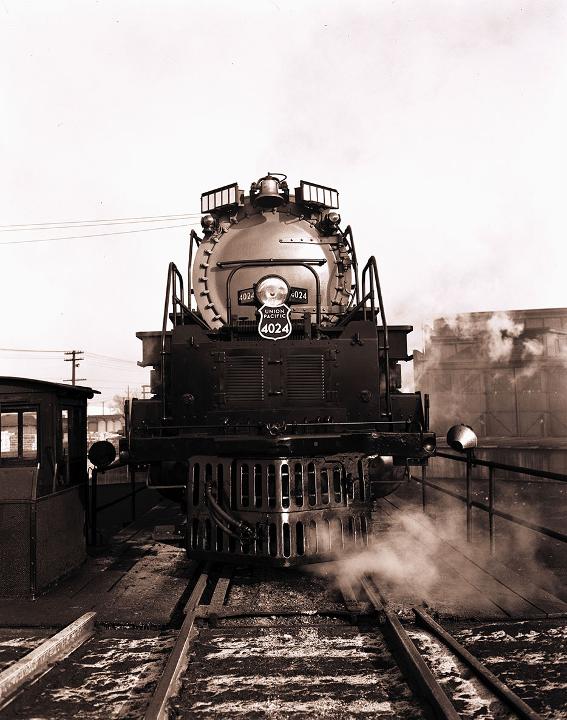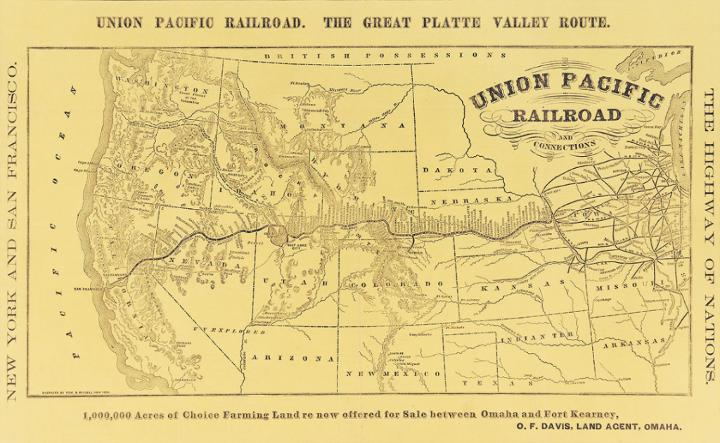 Visit Our Photo Gallery
See a sampling of the more than 500,000 historical photos and maps in the Union Pacific Museum archive
Take a look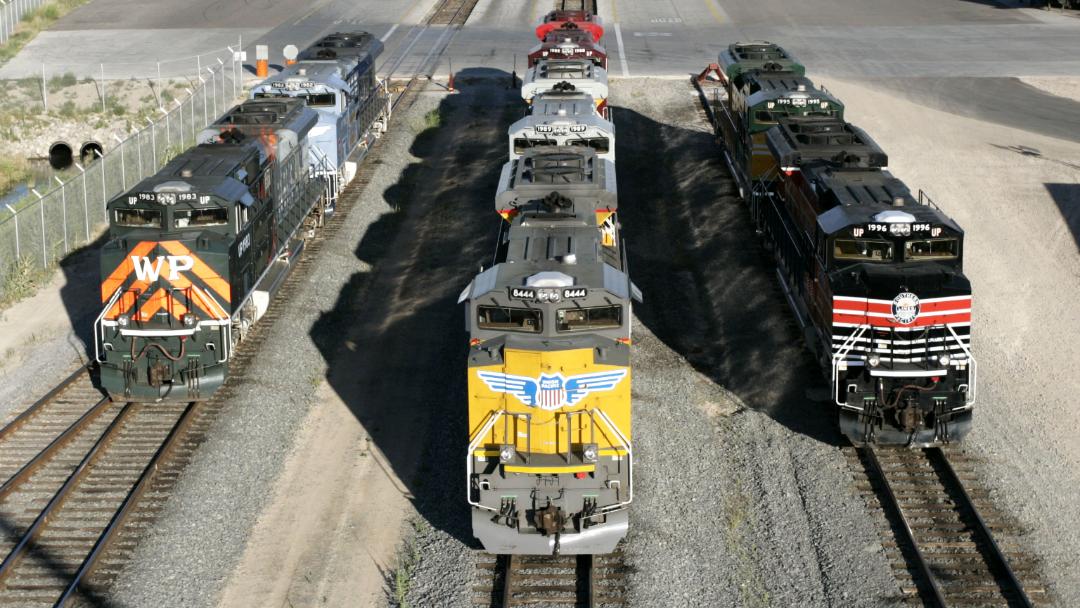 Commemorative Locomotives
Paying homage to its legacy railroads and to important American institutions, Union Pacific has created only 16 commemorative locomotives in its more than 150-year history.
Learn more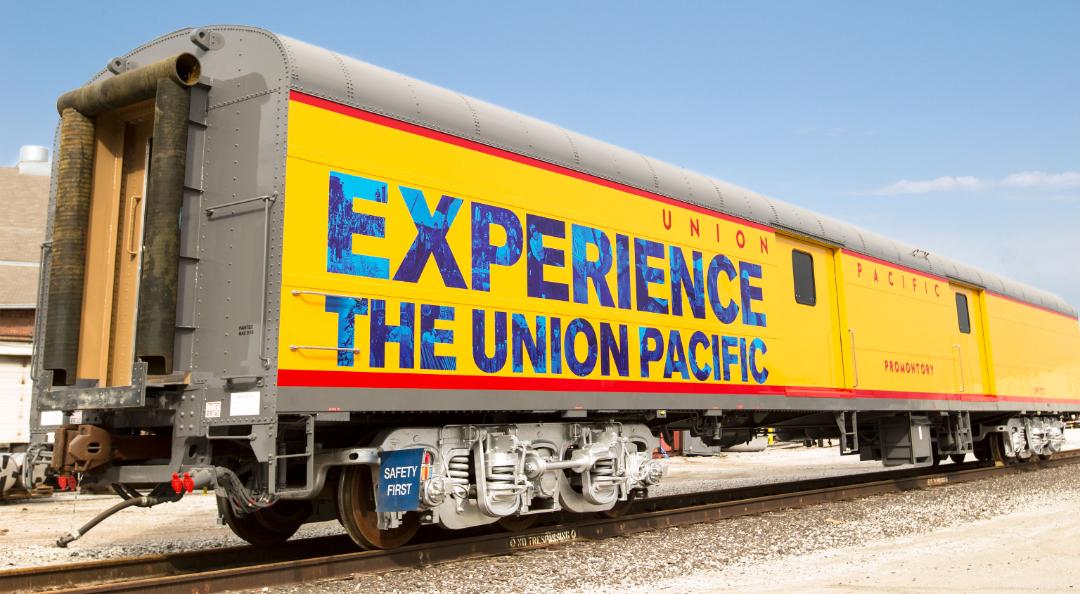 Experience the Union Pacific Rail Car
The Experience the Union Pacific Rail Car is a brand new, multi-media walk-through exhibition that provides a glimpse at the past while telling the story of modern-day railroading.
Find out more/schedule
Bringing the Big Boy Back to Life
Trace the progress of Union Pacific and Central Pacific railroads as they raced to complete the transcontinental railroad and discover the communities they created along the way.
Explore the Great Race website
150th Anniversary Celebration Events