Online, on the air and in print, Union Pacific shares its story with media. Our story is one of world-class safety, excellent customer experience and resource productivity in the communities where we operate trains.
News Releases
More News Releases:
Inside
Track
News, photos and video about Union Pacific, our employees and the communitites where we live and work.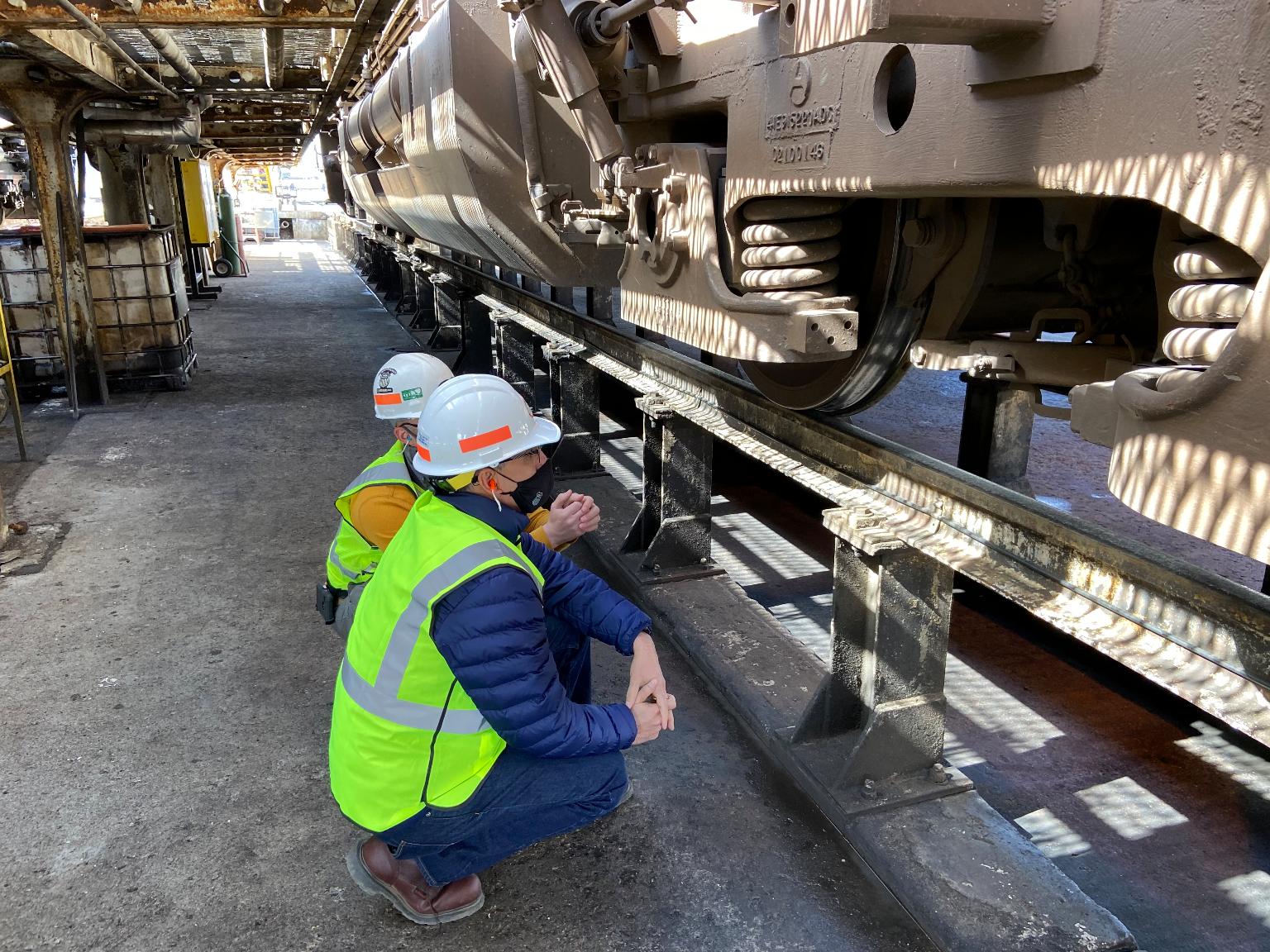 I have been lucky in my career to work for two historic American companies. First Walmart, where I spent close to 23 years, and now Union Pacific, where I started a new journey just six months ago.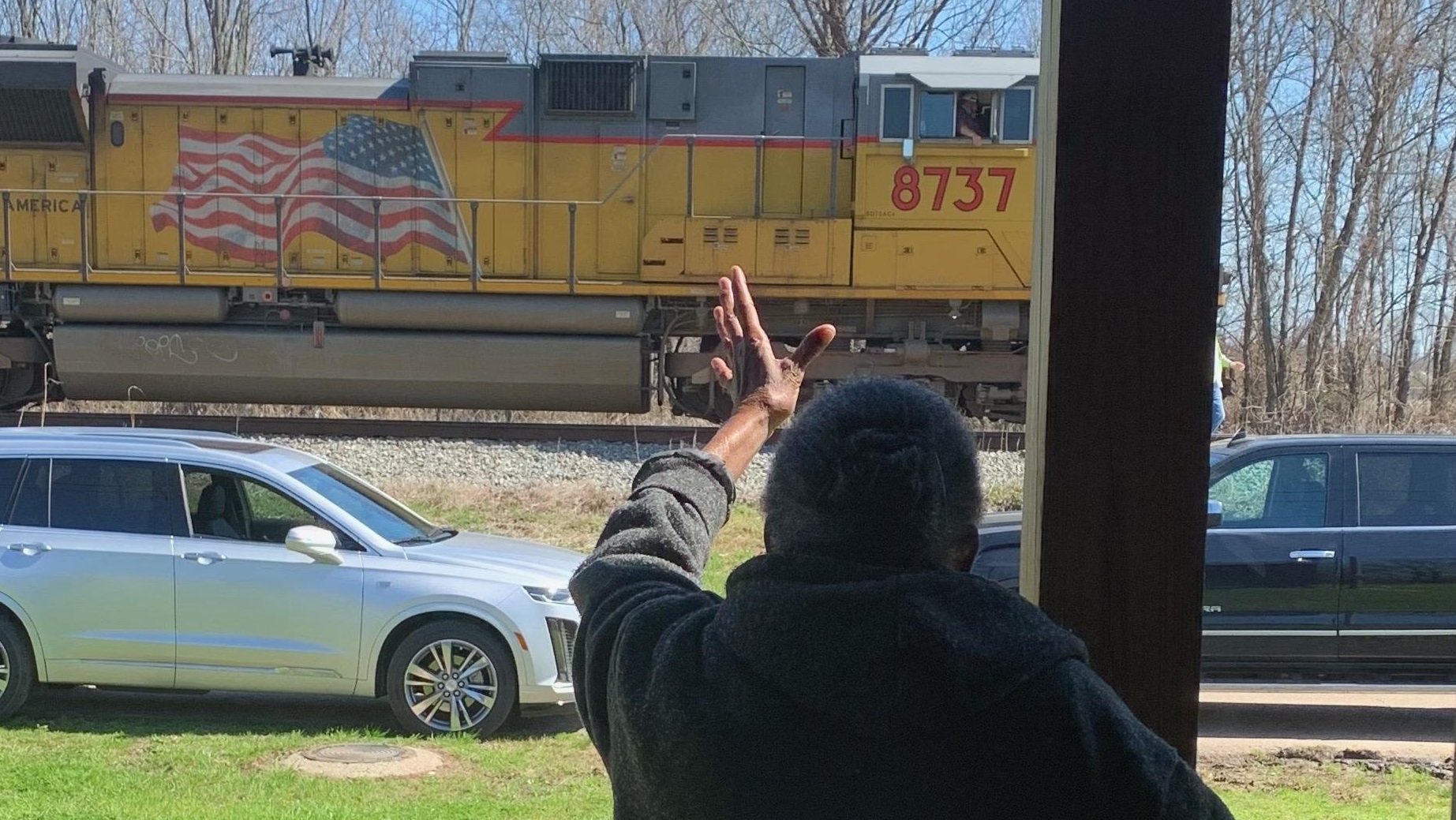 Two Union Pacific employees stationed out of North Little Rock, Arkansas, have gone above and beyond in their community to support a woman who brightens the days of local train crews.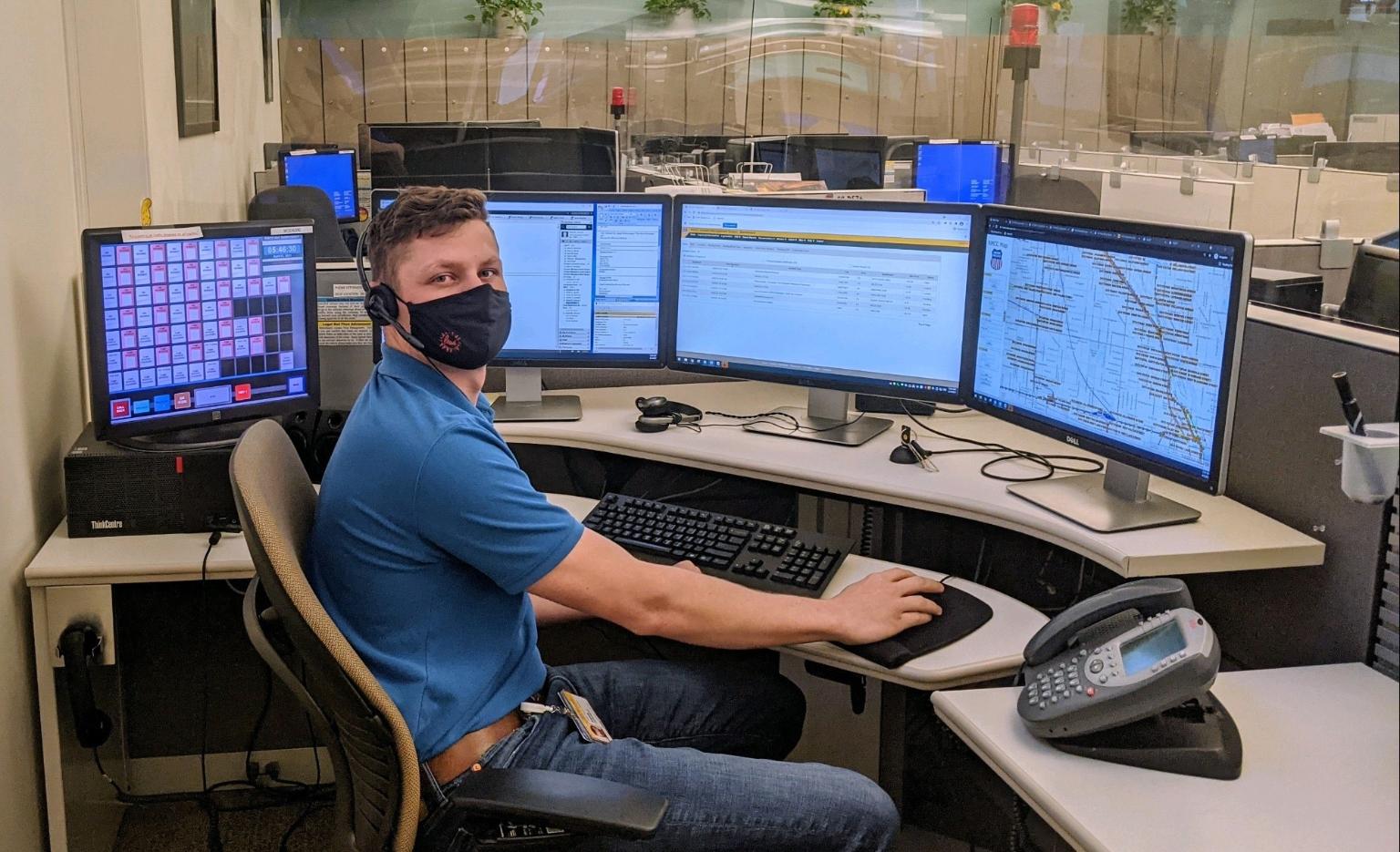 When there's an emergency and you pick up the phone to report, you always hope there's a hero on the other line who knows the next step. At Union Pacific, those heroes are the Response Management Communications Center's critical call dispatchers who are ready to respond to emergencies 24/7.
Media Kits
Commuter Trains will Continue to Run on Chicago's UP North, Northwest and West Lines

Chicago commuters receive safe, reliable service on the UP North, Northwest and West lines. This will not change. We have been clear with Metra that commuter trains will continue to run on these lines and service will not be degraded or halted. A new agreement would bring the UP-Metra service contract into alignment with contracts Union Pacific has with other commuter operators across its system.

Union Pacific Seeks Declaratory Judgement on Common Carrier Obligation

Union Pacific and Metra have a long-standing relationship, governed by a Purchase of Service Agreement (PSA) that expires Feb. 29, 2020. We are committed to maintaining and preserving our relationship with Metra. For Metra customers, there will not be a change in service as a result of this federal court filing.