Thousands of Union Pacific employees go above and beyond each year to support their fellow team members, without ever expecting a thank you. Now, in the ultimate expression of gratitude, a new locomotive celebrating their efforts has hit the rails.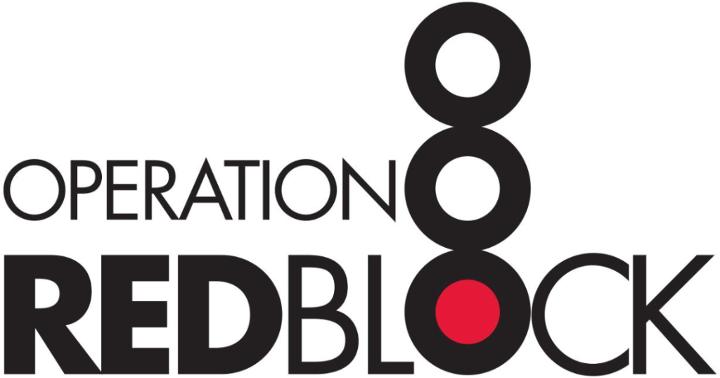 The locomotive highlights five of the railroad's unique, employee-focused programs that wouldn't be possible without the support of its team, including the Employee Assistance Program (EAP) and Friend to Friend Network.
EAP provides 24/7 confidential support to all employees and their families facing problems relating to mental health, substance abuse, work-life balance and workplace challenges. In 2022, Union Pacific opened 3,600 Employee Assistance cases for employees and their dependents.
The Friend to Friend Network, a nonprofit run by Union Pacific employee-volunteers and retirees, provides financial aid to railroaders and their families impacted by health or home-related hardships. Last year, the network directed more than $842,400 in aid to 1,400 Union Pacific families – using funds donated directly by their peers.
"The locomotive is a great way to raise awareness about the resources available to our employees when life throws us curve balls," said Dana Swanson, senior director-System Locomotive Facility.  "We all need help and support at times."
Subscribe to
Inside Track
Outfitted with reflective, eye-catching emblems, the locomotive went into service earlier this year on Union Pacific's 23-state network. Craft professionals at Jenks Locomotive Shop in North Little Rock, Arkansas, did the work, making sure the new design did not compromise the integrity of Union Pacific's branded paint design.
Other programs highlighted include:
Operation RedBlock – Trained peer mentors help co-workers understand underlying issues leading to substance abuse, educate them on related rules and regulations, and prevent them from coming to work under the influence of drugs and alcohol.
Peer Support – Through Union Pacific's Peer Support networks, trained employees offer confidential advice and guidance to their colleagues. This strengthens bonds and builds a sense of community, providing support from those with an inherent understanding of the rail industry.
Union Pacific Employee Clubs – These family-oriented clubs provide employees and retirees the opportunity to participate in community service and charity activities.
"The more we keep these programs out in front of our team, the more they're reminded of the resources Union Pacific offers," said Track Supervisor Robert Manlove, who serves as an Operation RedBlock and Peer Support system coordinator.