After more than 50 years, Conductor Jim Creel still enjoys seeing different towns, landscapes and seasons through the black-framed windshield of a Union Pacific locomotive.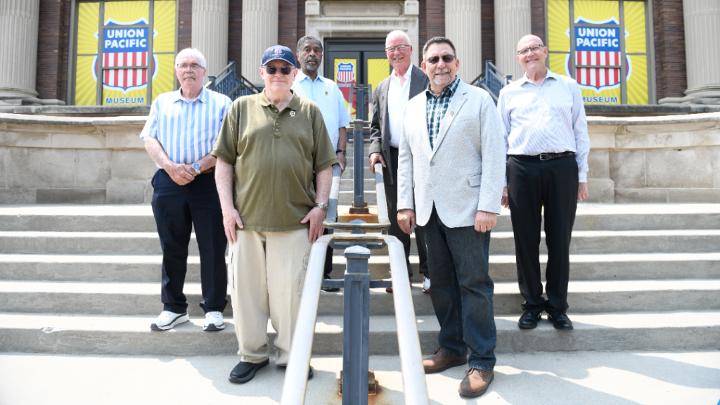 The third-generation railroader, who hired on in September 1972 after graduating high school, works out of Bailey Yard in North Platte, Nebraska. Known for his dedication to working safely, Creel said, "You have to stay focused every day."
He also notes how technology has changed the railroad by leaps and bounds through the years.
"You have to adapt to new ways of doing things," Creel said.
His approach to the job has made a positive impression on co-workers and their families, including Jerry Ochoa, senior manager-Train Operations. Ochoa said the Creel and Ochoa families have been lifelong friends.
Subscribe to
Inside Track
"My dad worked with Jim (Creel) for more than 40 years and always had good things to say," Ochoa said. "He's a valuable asset because of his knowledge of the work and the territory."
Some of Creel's railroad acumen may be attributed to his family's rich history in the industry, as his grandfather made runs between North Platte and Cheyenne, Wyoming, as a locomotive engineer in the 1940s. His father worked as a locomotive fireperson before going into business for himself. He later returned and helped maintain UP's rolling stock for two decades as a North Platte Locomotive Shop electrician.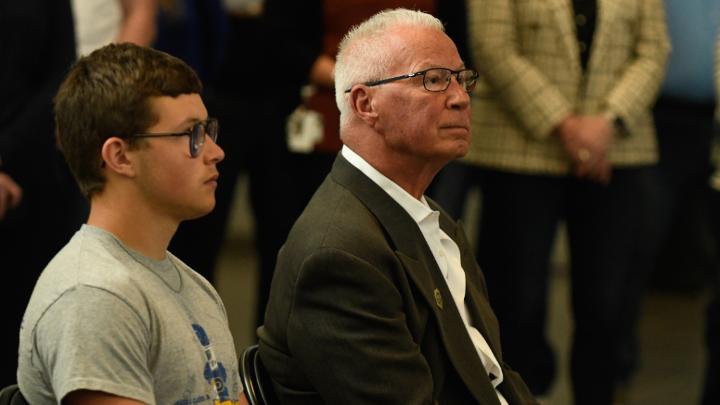 Throughout his career, Creel has made regular trips from North Platte to places such as Fremont and Grand Island in Nebraska, as well as Marysville, Kansas, and Missouri Valley, Iowa. Among his favorite runs, he said, is to Council Bluffs, Iowa, so he can spend time in the Omaha area and enjoy good places to eat, shop and visit family. For instance, his nephew Adam Perez serves as manager-Customer Care and Support with UP in Omaha.
Ochoa says Creel is always positive and approachable, especially when training other Transportation craft professionals, noting employees enjoy being around and working with him.
That positivity, Creel said, is a result of doing something he likes: "I love my job."