Real Railroaders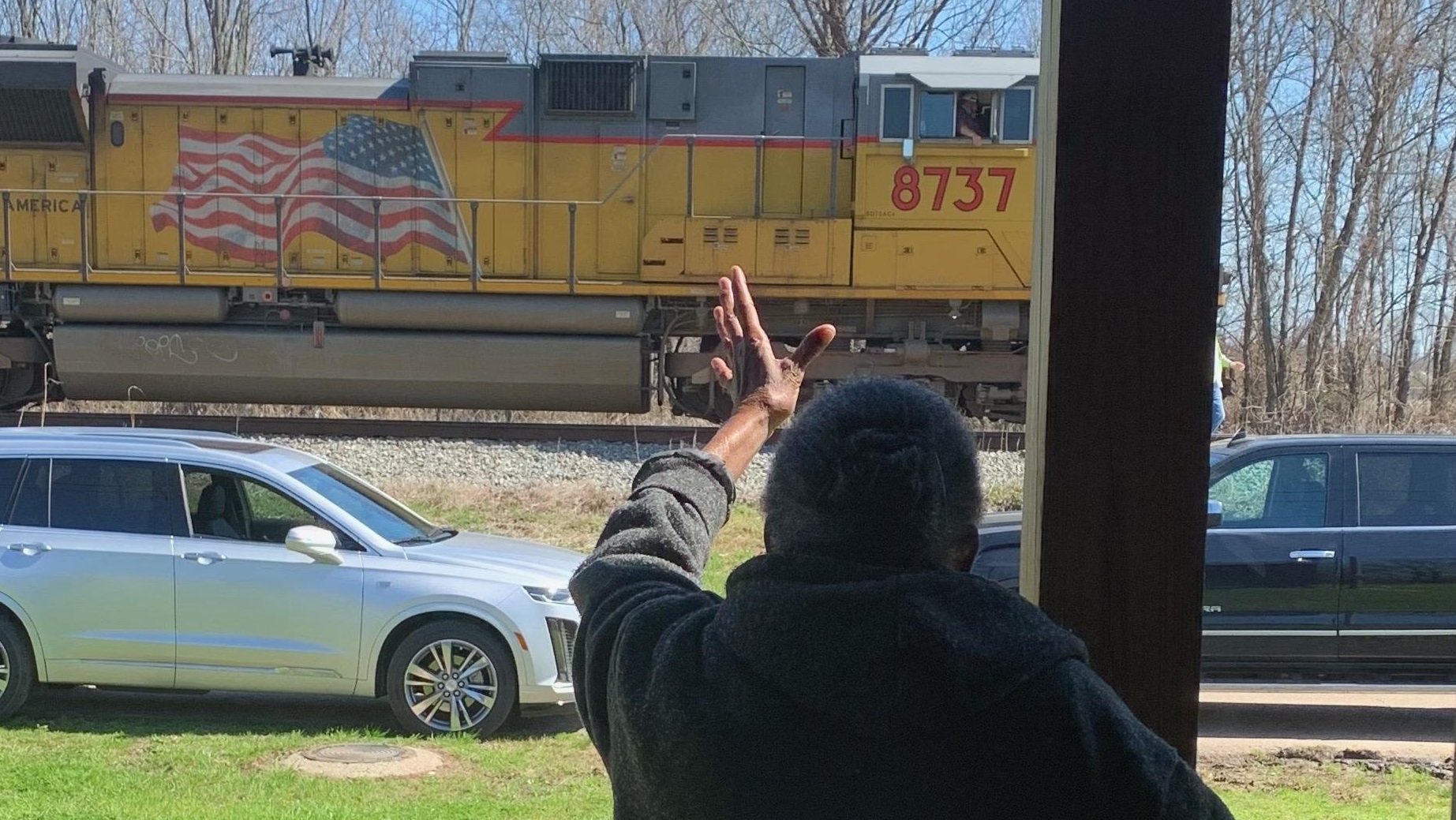 Real Railroaders 05112021
Two Union Pacific employees stationed out of North Little Rock, Arkansas, have gone above and beyond in their community to support a woman who brightens the days of local train crews.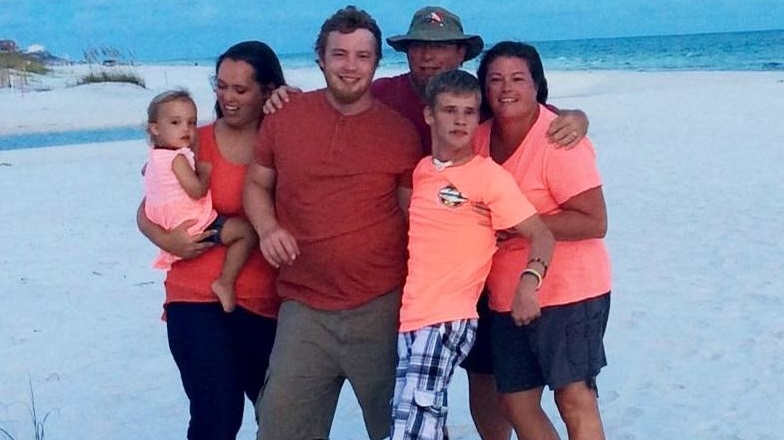 Real Railroaders 04192021
When tragedy strikes, support is critical – from family, friends, co-workers and maybe even those we don't know.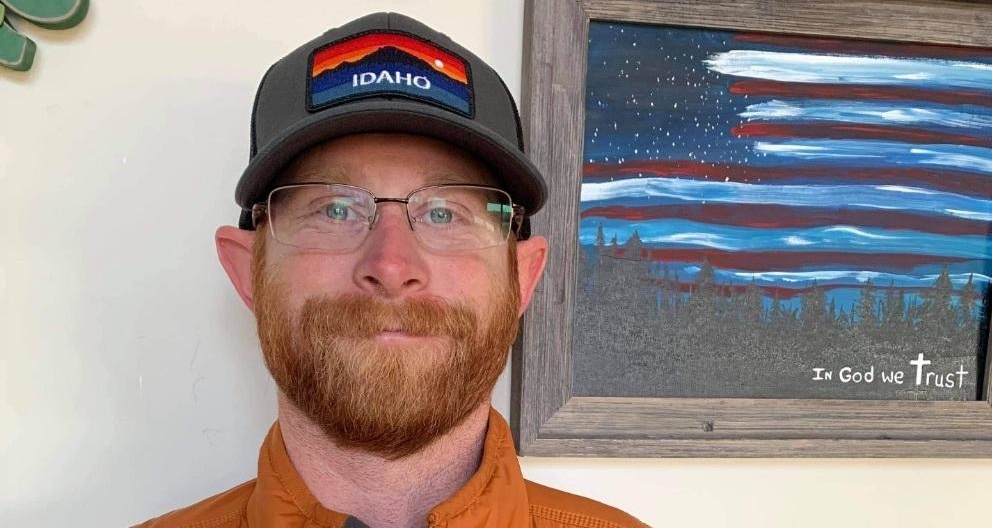 Real Railroaders 04122021
For Union Pacific, ensuring the safety of everyone around the railroad is of the utmost importance, but even off the railroad, life can take an unexpected turn.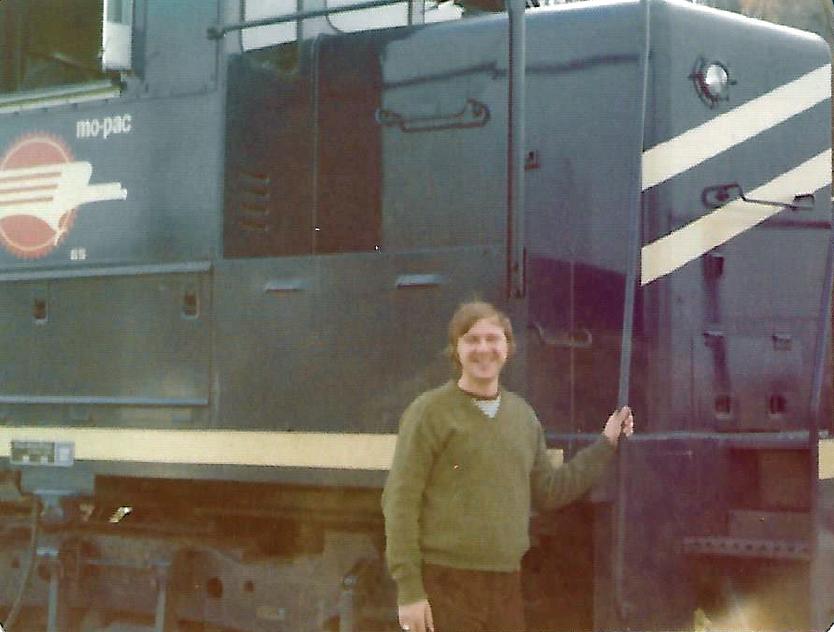 Real Railroaders 02242021
Most 5-year-olds are lucky to hang out with toy trains. But at that age, Randy Smith was visiting real locomotives on a regular basis.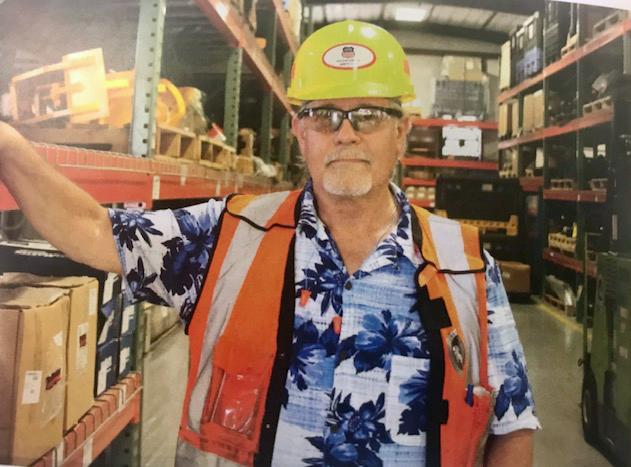 Real Railroaders 02232021
Patrick McMullen's generous spirit, caring nature and strong faith are traits he carried with him throughout his career in interactions with customers and co-workers.