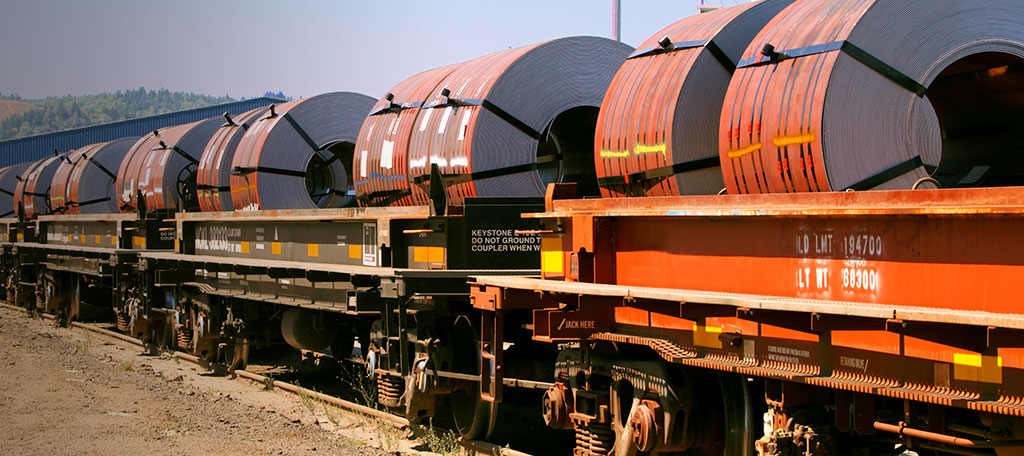 Industrial Products
Union Pacific Railroad's Industrial Products team ships a variety of both raw materials and finished goods. Key products shipped include aggregates, cement, roofing materials, government-related items, wind turbine components, generators, household appliances, lumber and panel products, pipe, sheet steel, beams, scrap metal, sand, lime, clay and waste.
Customer Alerts
Update - Northern California Rail Outage
Due to scheduled maintenance, some MyUPRR functions will experience an outage on April 30 from 10:30 a.m to 12:30 p.m. CT. If the application you are accessing is unresponsive, please try again after 12:30 p.m.
Union Pacific will implement version 23.1 of ALK PC Miler on May 1, 2017. Learn more.