Online, on the air and in print, Union Pacific shares its story with media. Our story is one of world-class safety, excellent customer experience and resource productivity in the communities where we operate trains.
News Releases
More News Releases:
Inside
Track
News, photos and video about Union Pacific, our employees and the communitites where we live and work.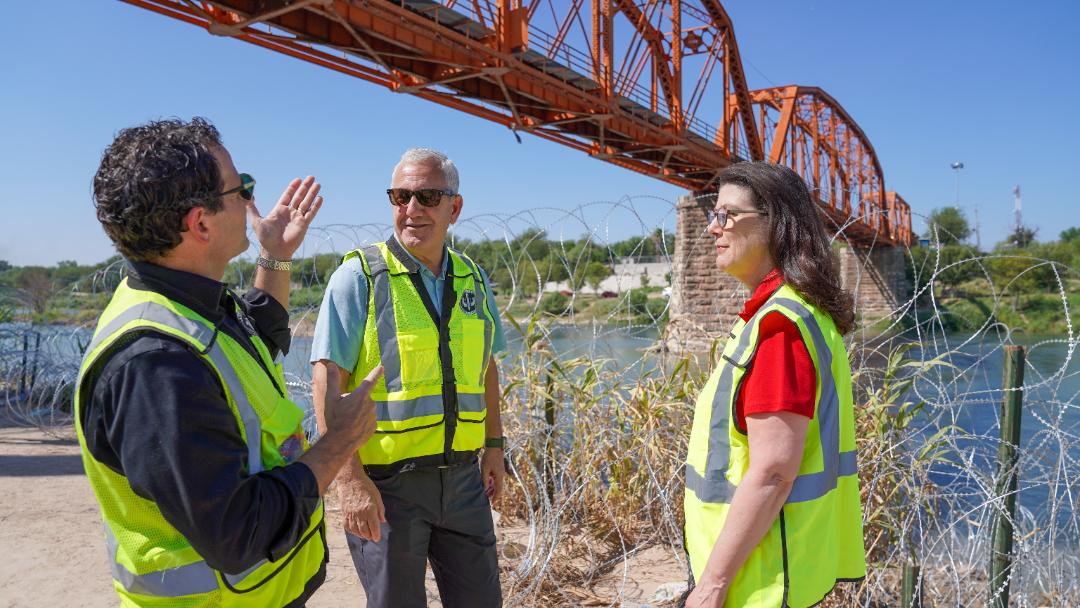 Given the urgency of the humanitarian crisis at the Southern border, and the impact the closed border is having on its operations, Union Pacific CEO Jim Vena traveled there today with several members of the UP team.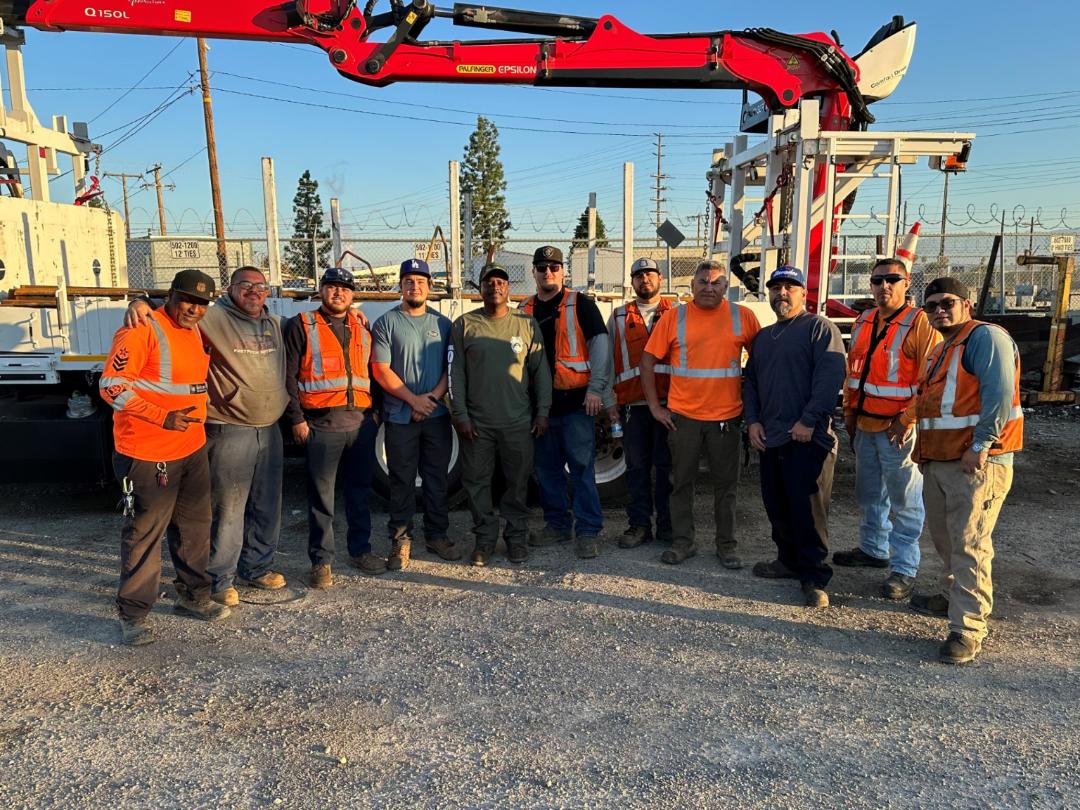 The Los Angeles Basin is a busy railroad corridor, but no matter how busy it gets, a Union Pacific Engineering team puts safety first.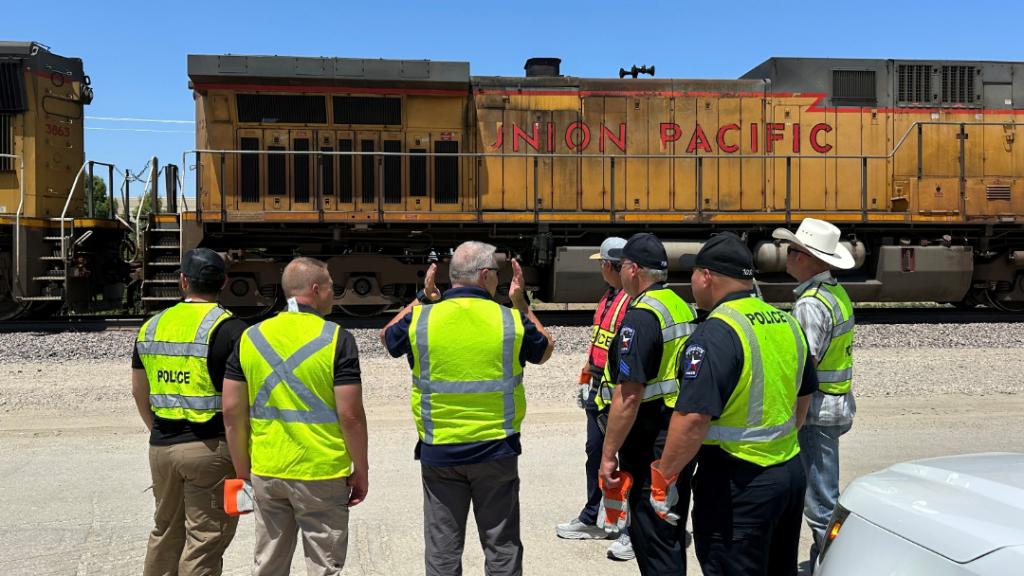 When a trespassing or grade crossing incident occurs, law enforcement officers are often the first responders on scene, which is why it's critical that they're familiar with railroad operations and grade crossing conditions to ensure safety for themselves and the public.