Online, on the air and in print, Union Pacific shares its story with media. Our story is one of world-class safety, excellent customer experience and resource productivity in the communities where we operate trains.
News Releases
More News Releases:
Inside
Track
News, photos and video about Union Pacific, our employees and the communitites where we live and work.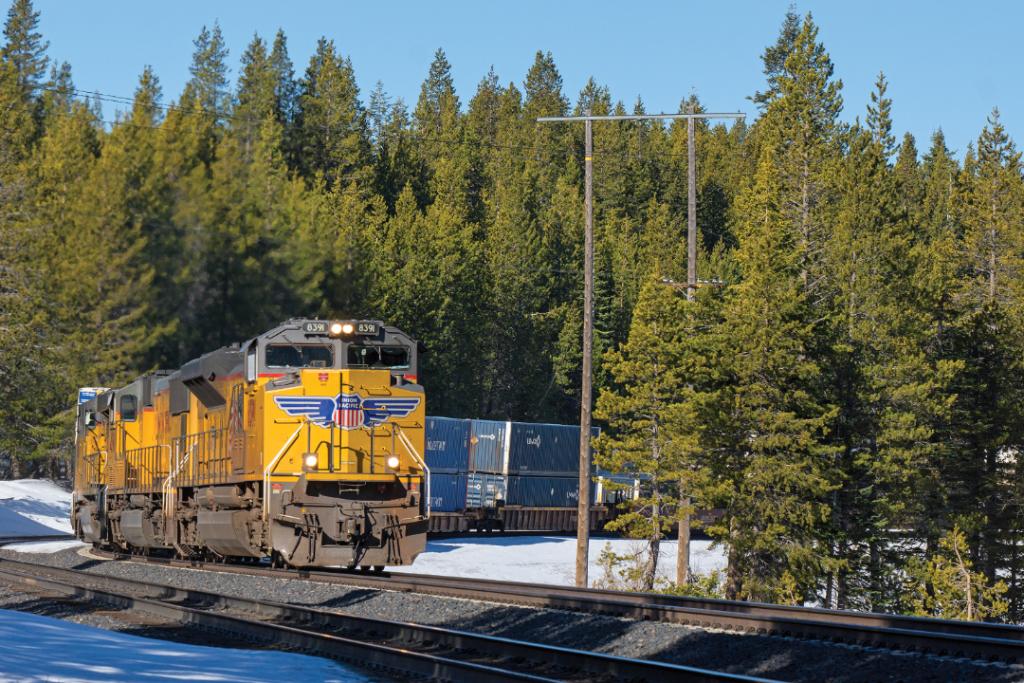 Like thousands of children across the country, my two young boys look forward to this time of year with great anticipation. Little do they know the work that goes on by countless people across the U.S. to make the holiday magic happen. For the team at Union Pacific, it starts as we enter this time of year affably known as "Peak Season."
Can you imagine the coordination and work involved to ship tanks across the country? When the U.S. military is tackling this challenge, it turns to Union Pacific and Loup Logistics.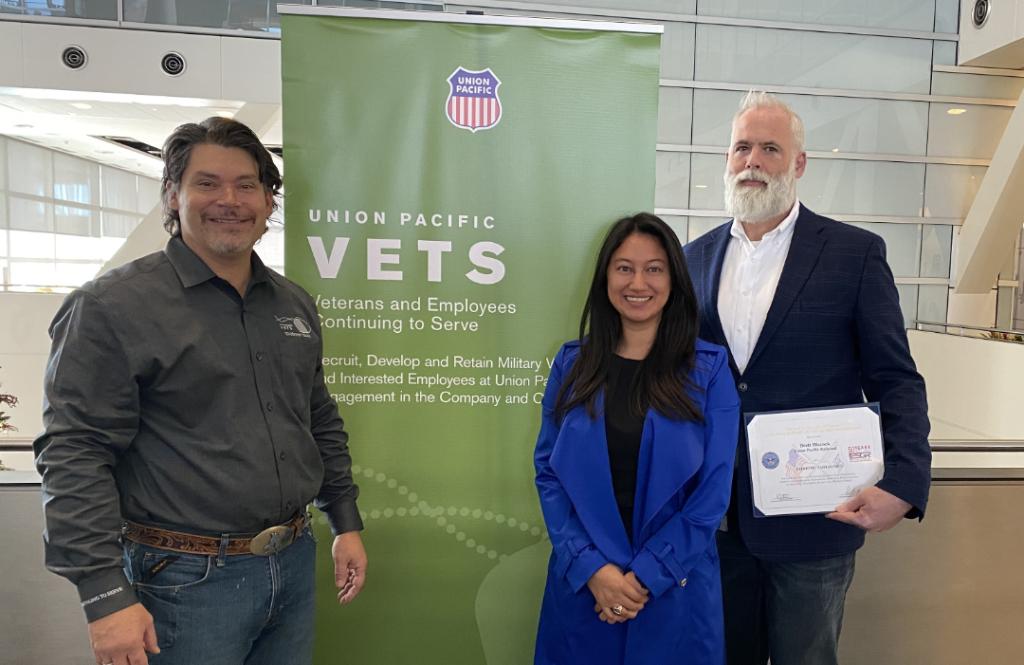 Brett Hiscock, general director, Tech, was honored with an Employer Support of the Guard and Reserve (ESGR) Patriot Award for affirming Union Pacific's military-friendly workplace culture. This Department of Defense award recognizes supervisors for their support of an individual employee's military service.