Online, on the air and in print, Union Pacific shares its story with media. Our story is one of world-class safety, excellent customer experience and resource productivity in the communities where we operate trains.
News Releases
More News Releases:
Inside
Track
News, photos and video about Union Pacific, our employees and the communitites where we live and work.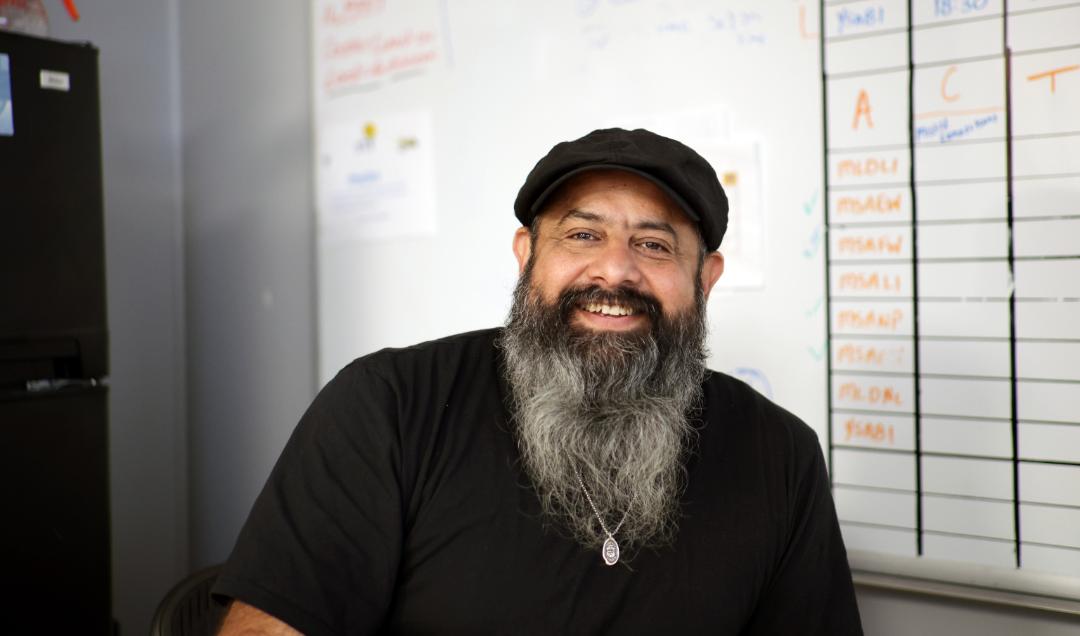 How do Union Pacific employees provide safe and reliable service year-after-year in a 24/7 outdoor factory? Conductor Antonio Marquez credits his 18-year reportable injury-free career to situational awareness and knowing what's required to safely complete each job.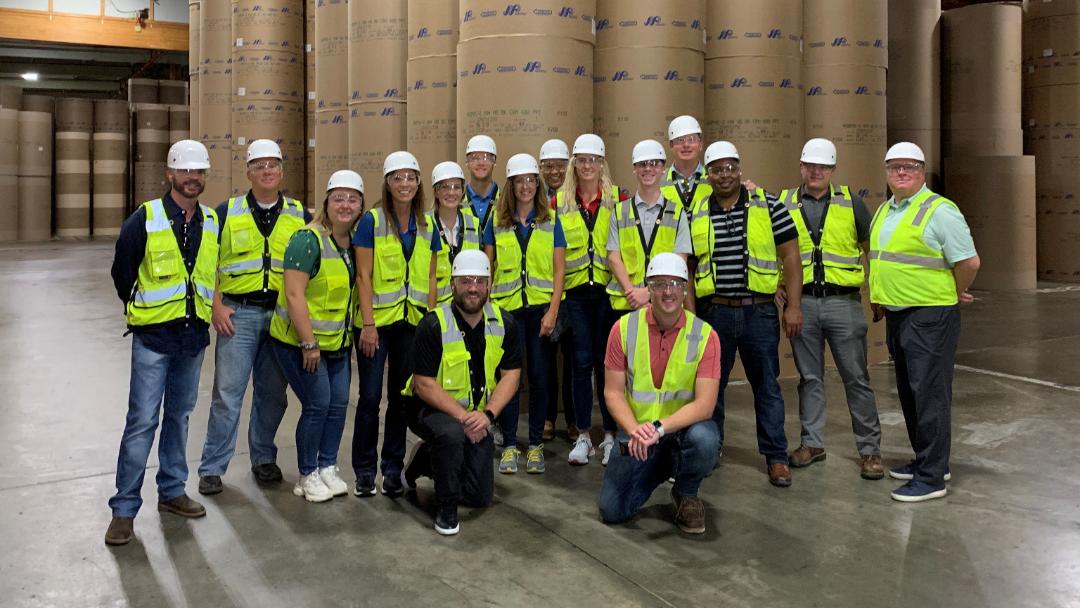 Railroads are a perfect fit for the scrap and recycled paper industry's transportation needs, as bundled bales of scrap paper and recycled boxes stack neatly and efficiently into rail cars.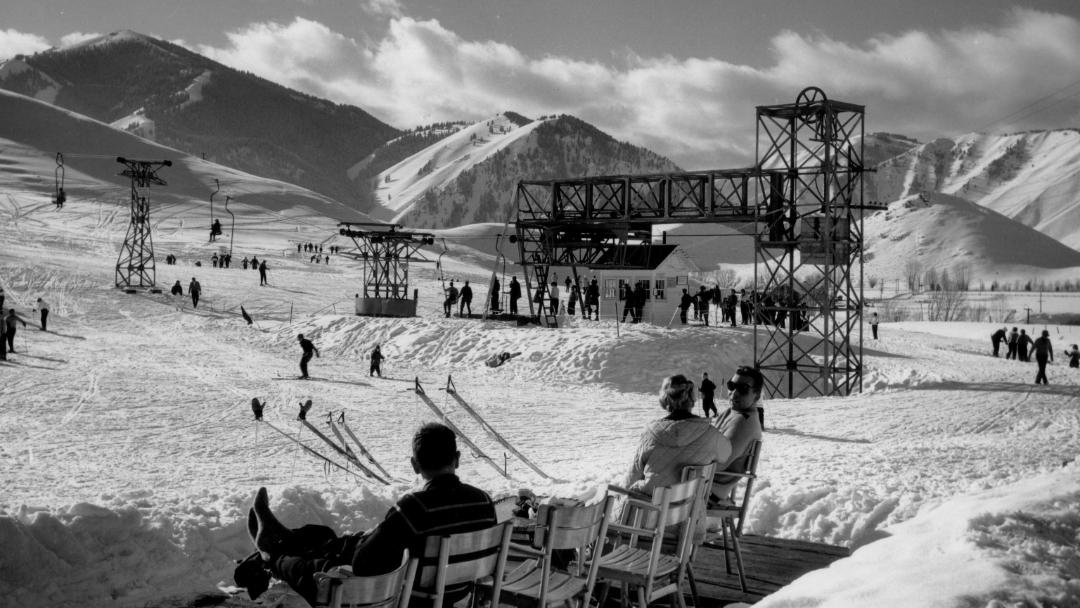 You expect innovation from a name like Union Pacific, although with the company's rich history, you may be surprised how far its achievements in technology and engineering reach. Take for example the ski chairlift, spotlighted in the Union Pacific Museum's newest exhibit, "Discovered!: Winter Sports Under a Summer Sun: The Railroad and Sun Valley."