Online, on the air and in print, Union Pacific shares its story with media. Our story is one of world-class safety, excellent customer experience and resource productivity in the communities where we operate trains.
News Releases
More News Releases:
Inside
Track
News, photos and video about Union Pacific, our employees and the communitites where we live and work.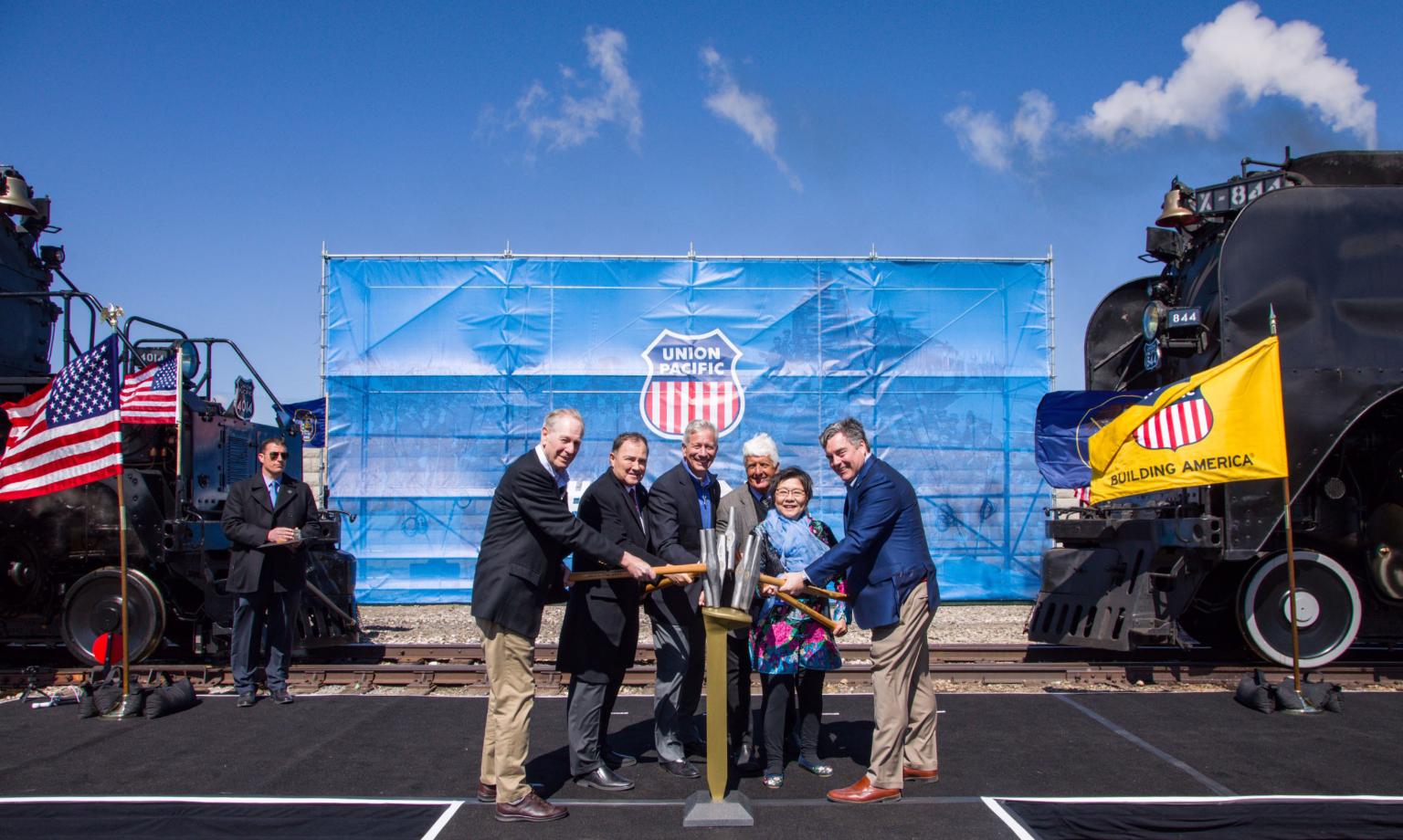 The completion of the Transcontinental Railroad May 10, 1869, is recognized as one of our country's biggest achievements and one of mankind's biggest accomplishments. It's been compared to the Apollo 11 moon landing in terms of the vision, dedication, innovation and collaboration needed to connect the country with a ribbon of rail.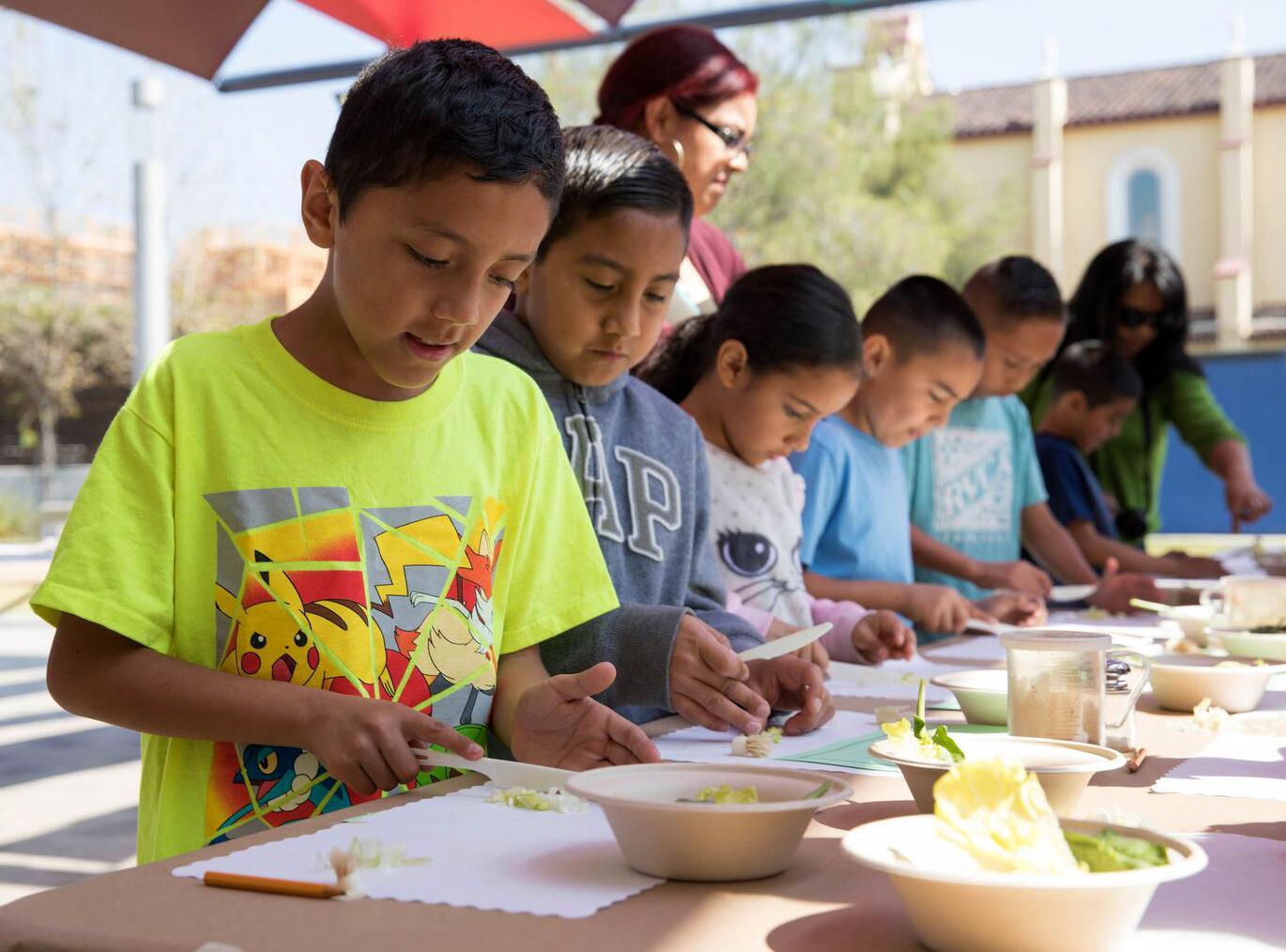 Most students bring home stickers or postcards as souvenirs from their class field trips. Claudia Coronel's 6-year-old son Adrian brought home a grocery list.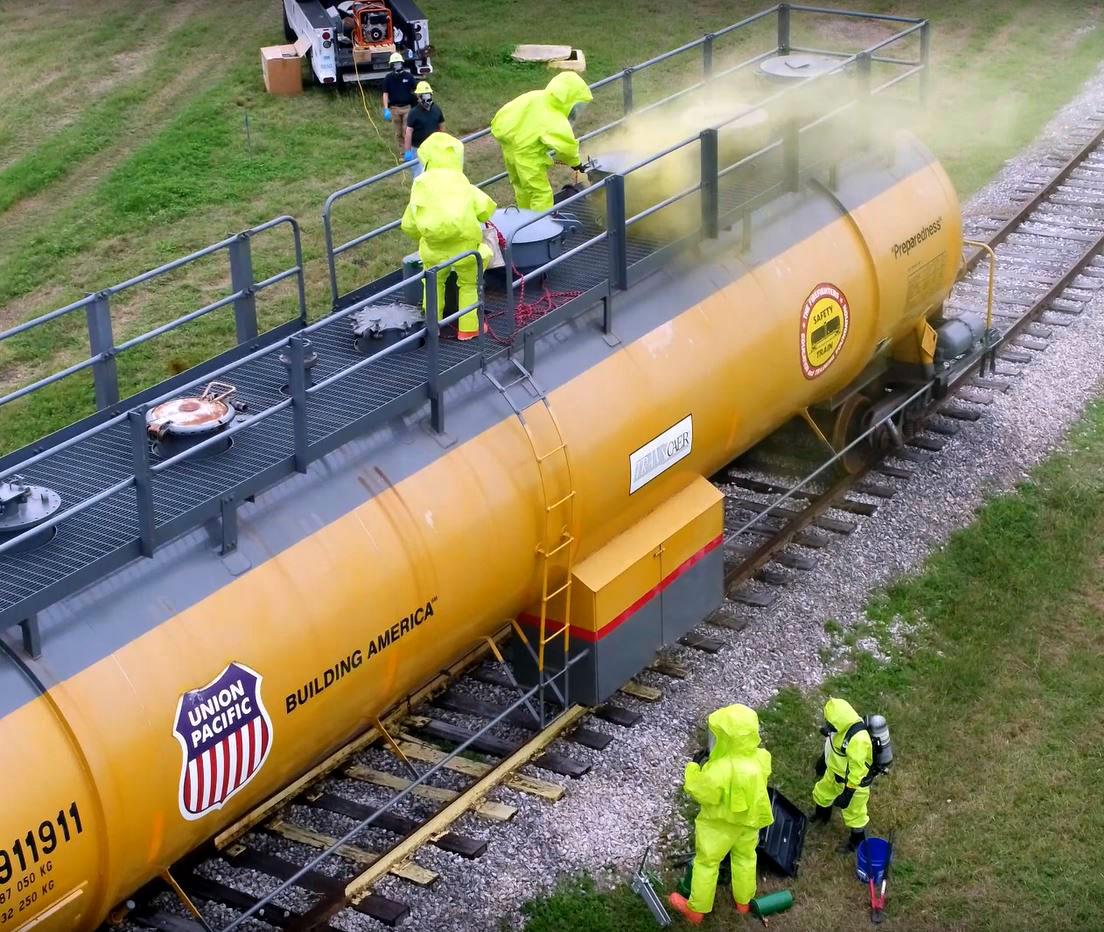 More than 200 first responders recently received hands-on training on how to safely react during a hazardous materials emergency. It's part of Union Pacific's four-prong safety mission: Prevention, Preparedness, Response and Recovery.