Online, on the air and in print, Union Pacific shares its story with media. Our story is one of world-class safety, excellent customer experience and resource productivity in the communities where we operate trains.
News Releases
More News Releases:
Inside
Track
News, photos and video about Union Pacific, our employees and the communitites where we live and work.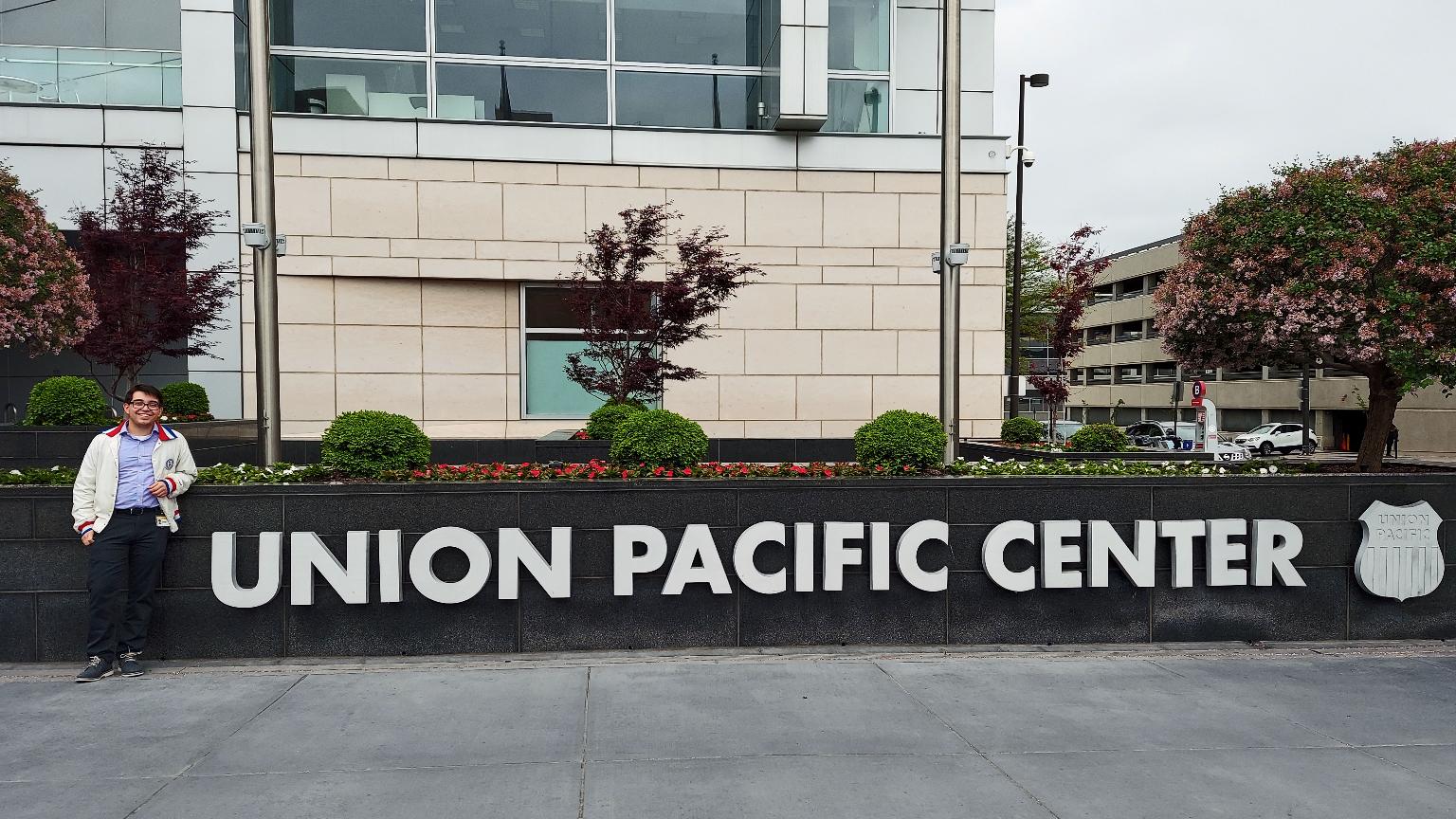 Coming to Union Pacific has been beneficial to all of us interns. We get a glimpse of what it means to be working professionally as well as the projects full-time employees work on.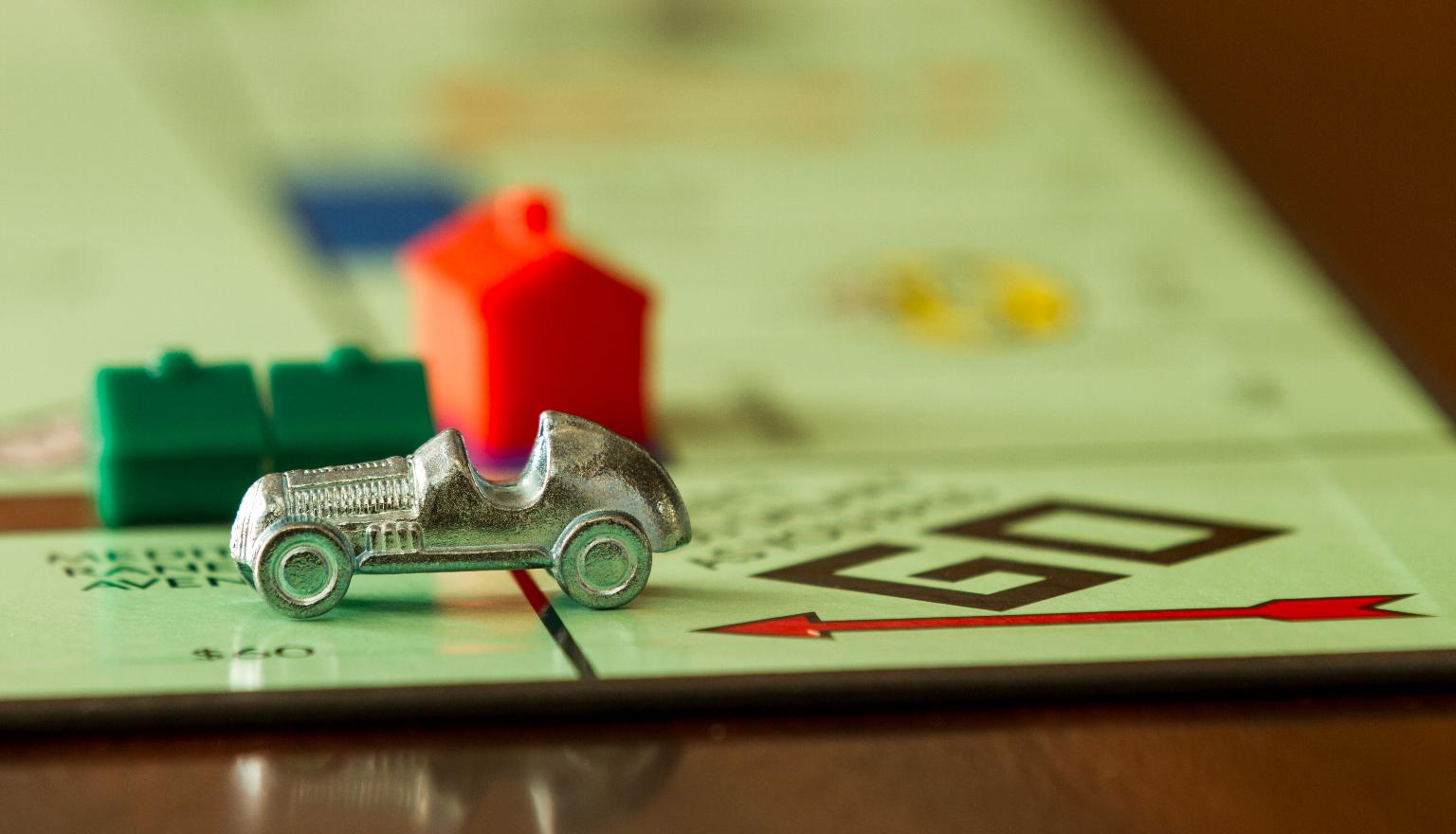 The word "privilege" has always been in our society. While the formal definition is broad, we unofficially attributed it to generational wealth, the ability to opt out of the day-to-day grind, or connections that gave an easy path up the corporate ladder. Recently, in the Diversity, Equity and Inclusion (DE&I) space the term took on the more literal meaning as a way to describe unearned advantages.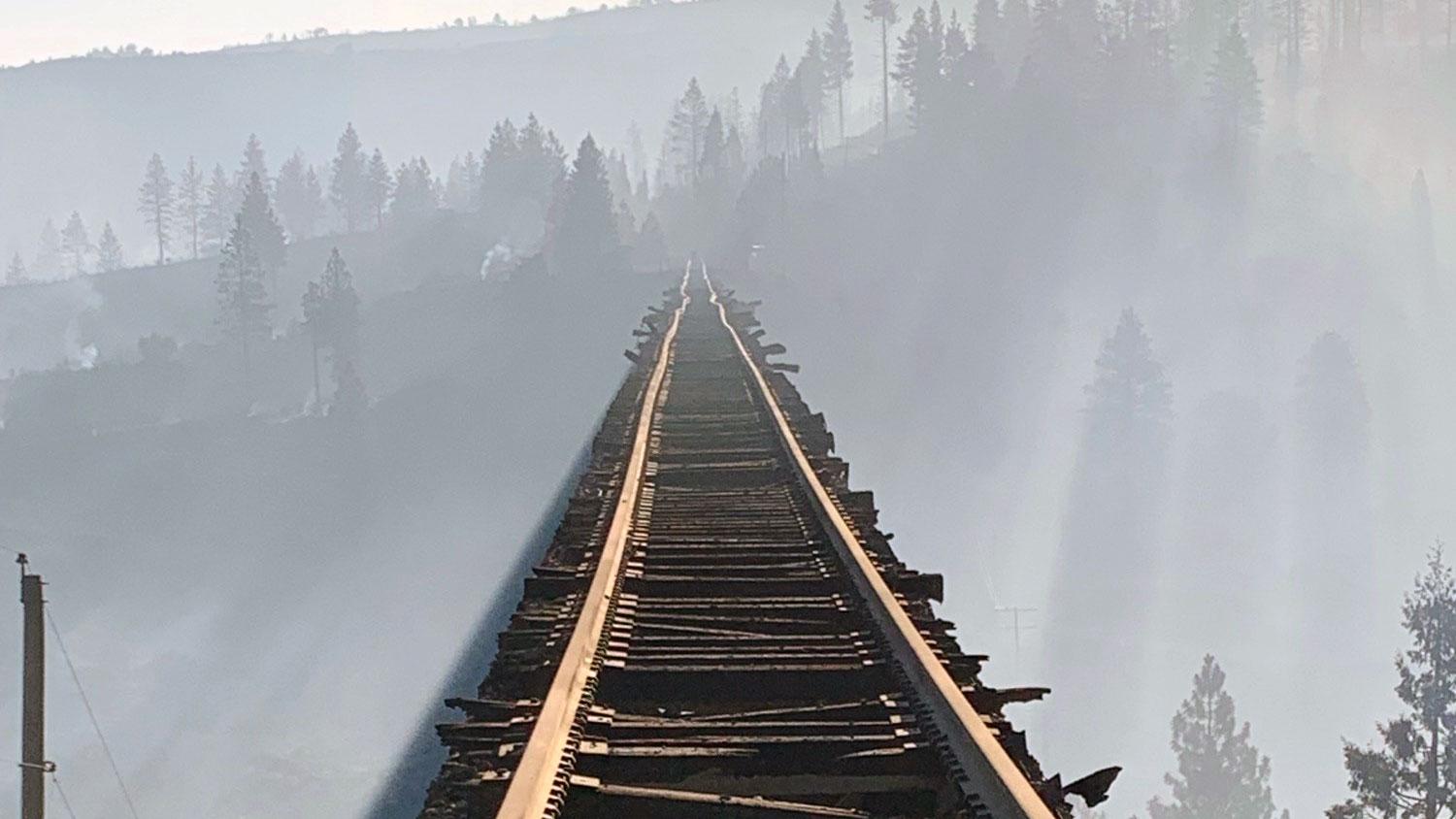 The first time a Union Pacific fire-fighting crew tried to reach the Dry Canyon Bridge in Northern California, they had to turn back. The risk of being trapped by the Lava Fire sweeping across the Shasta-Trinity National Forest was too high.
Media Kits
Commuter Trains will Continue to Run on Chicago's UP North, Northwest and West Lines

Chicago commuters receive safe, reliable service on the UP North, Northwest and West lines. This will not change. We have been clear with Metra that commuter trains will continue to run on these lines and service will not be degraded or halted. A new agreement would bring the UP-Metra service contract into alignment with contracts Union Pacific has with other commuter operators across its system.

Union Pacific Seeks Declaratory Judgement on Common Carrier Obligation

Union Pacific and Metra have a long-standing relationship, governed by a Purchase of Service Agreement (PSA) that expires Feb. 29, 2020. We are committed to maintaining and preserving our relationship with Metra. For Metra customers, there will not be a change in service as a result of this federal court filing.