Online, on the air and in print, Union Pacific shares its story with media. Our story is one of world-class safety, excellent customer experience and resource productivity in the communities where we operate trains.
News Releases
More News Releases:
Inside
Track
News, photos and video about Union Pacific, our employees and the communitites where we live and work.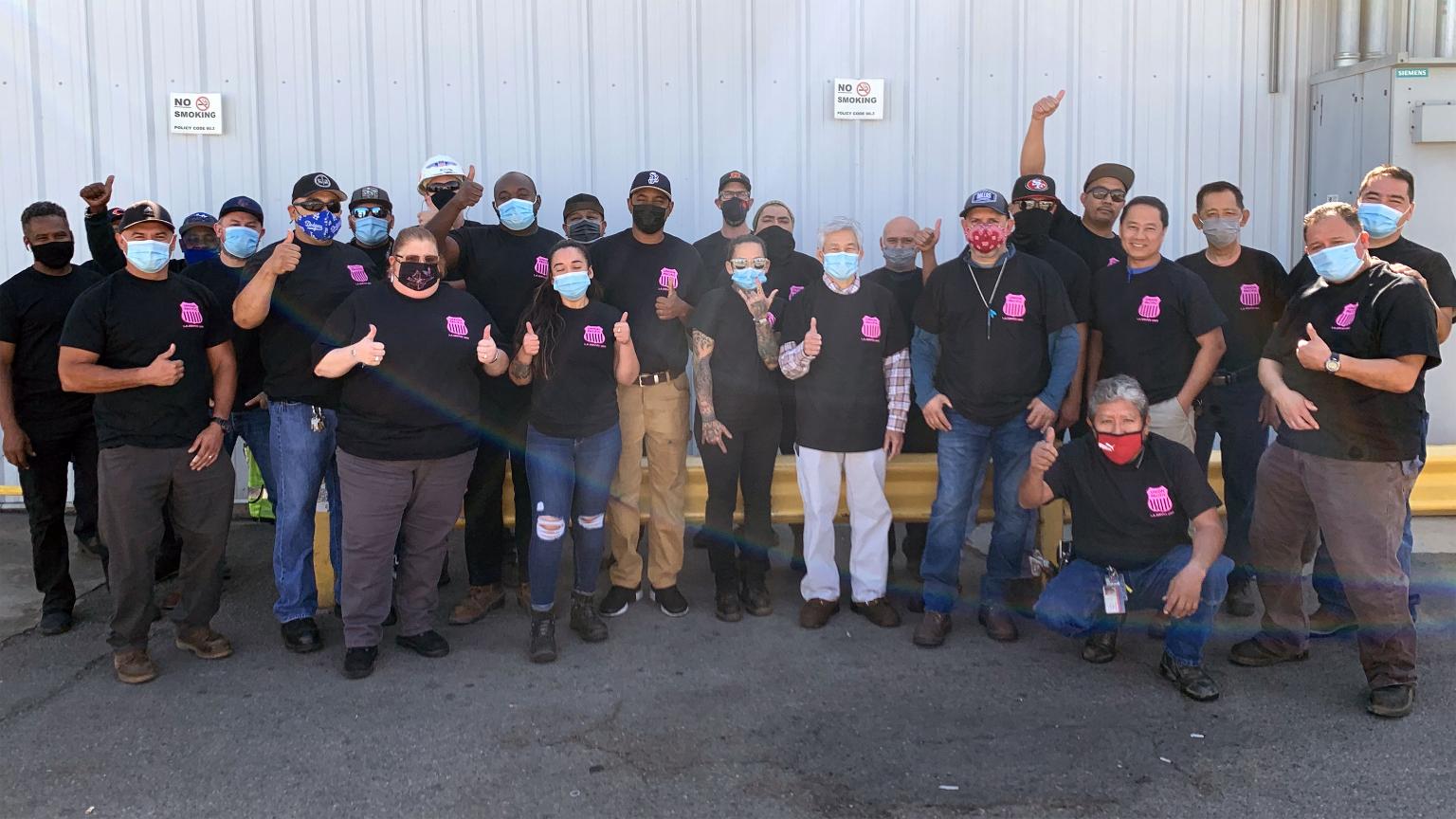 Belin Hernandez, manager-Train Operations at Union Pacific's Los Angeles Service Unit, was looking for a way to bring UP employees together and honor Breast Cancer Awareness Month in October.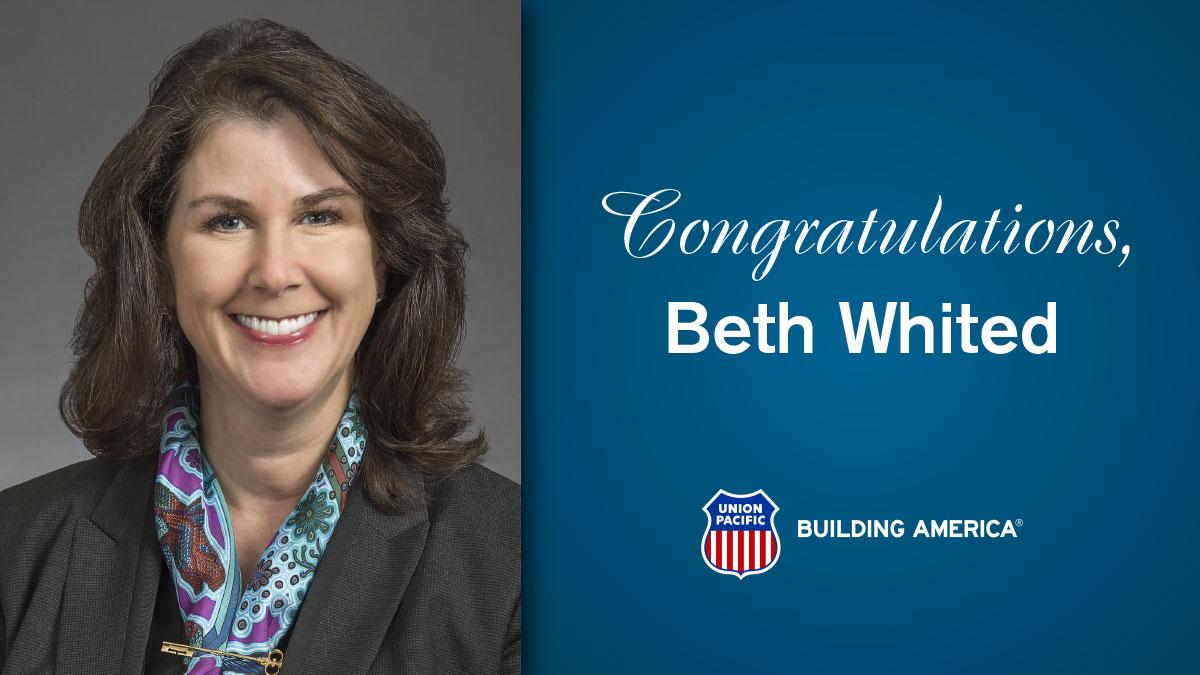 Union Pacific's Beth Whited, executive vice president and Chief Human Resource Officer, was honored with three top industry and business awards in October, with one organization calling her a "decisive and thoughtful leader" whose commitment to diversity and inclusion has given the railroad industry "wider depth."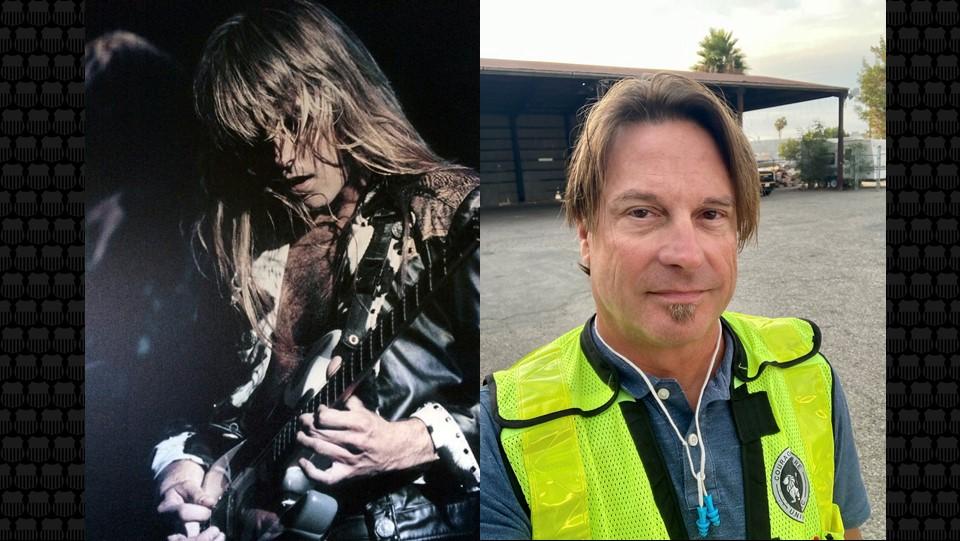 Prior to becoming a railroader in 1993, Jamie Cramer lived the life of a rock guitarist with his band Holy Soldier. But after returning home following the band's 1992 world tour, Cramer re-evaluated his career path.
Media Kits
Commuter Trains will Continue to Run on Chicago's UP North, Northwest and West Lines

Chicago commuters receive safe, reliable service on the UP North, Northwest and West lines. This will not change. We have been clear with Metra that commuter trains will continue to run on these lines and service will not be degraded or halted. A new agreement would bring the UP-Metra service contract into alignment with contracts Union Pacific has with other commuter operators across its system.

Union Pacific Seeks Declaratory Judgement on Common Carrier Obligation

Union Pacific and Metra have a long-standing relationship, governed by a Purchase of Service Agreement (PSA) that expires Feb. 29, 2020. We are committed to maintaining and preserving our relationship with Metra. For Metra customers, there will not be a change in service as a result of this federal court filing.