Online, on the air and in print, Union Pacific shares its story with media. Our story is one of world-class safety, excellent customer experience and resource productivity in the communities where we operate trains.
News Releases
More News Releases:
Inside
Track
News, photos and video about Union Pacific, our employees and the communitites where we live and work.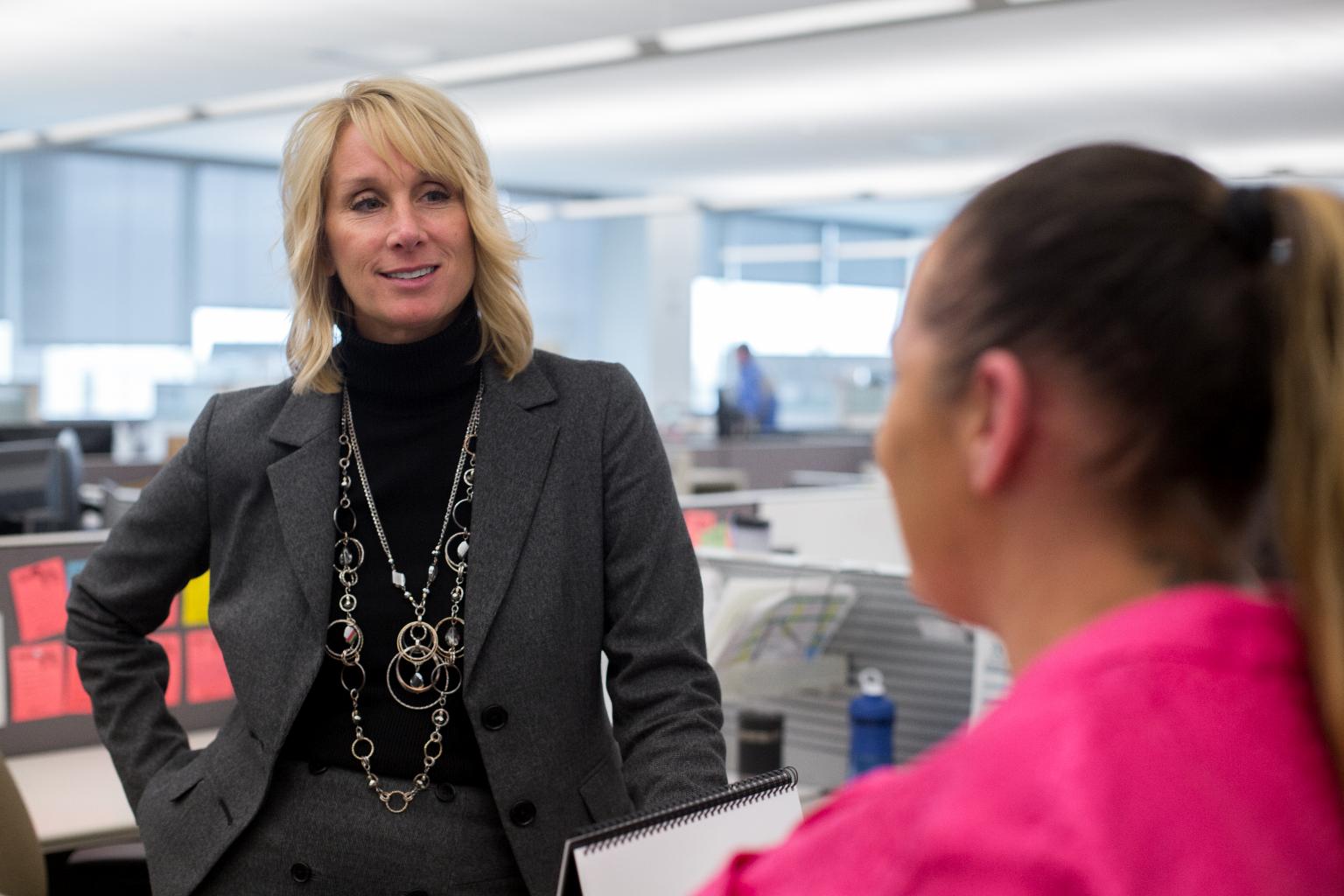 Spend some time with Kari Kirchhoefer and you'll see she's bullish on capturing new business for Loup Logistics, a Union Pacific subsidiary that offers door-to-door intermodal shipping, transload and logistics services. Named the company's vice president last September, Kirchhoefer discussed her new role and vision.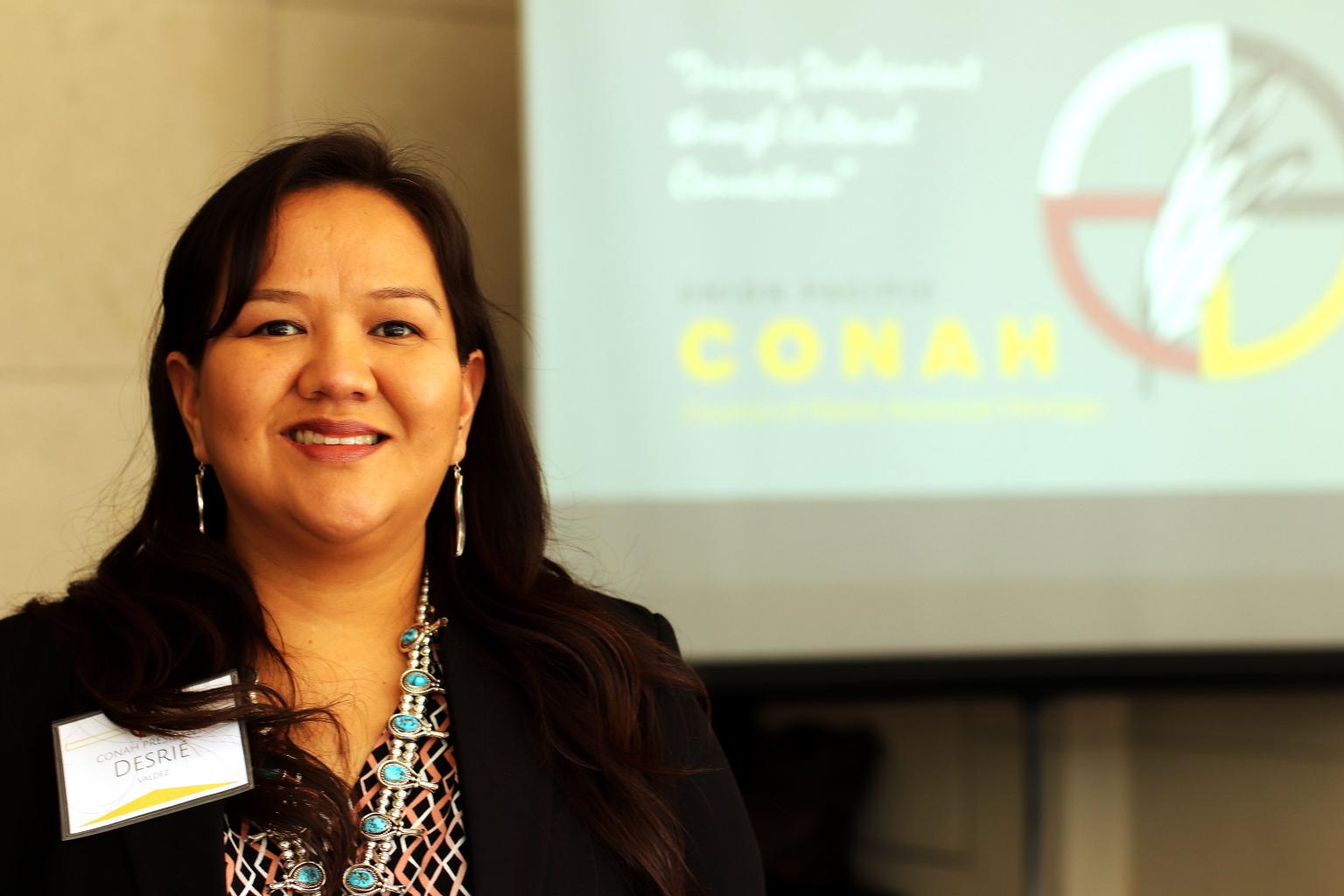 One of Union Pacific's Employee Resource Groups, CONAH (Council of Native American Heritage) was formed in 2008 to assist the railroad with recruitment, retention and development of employees with Native American heritage and to build bridges to the Native American community.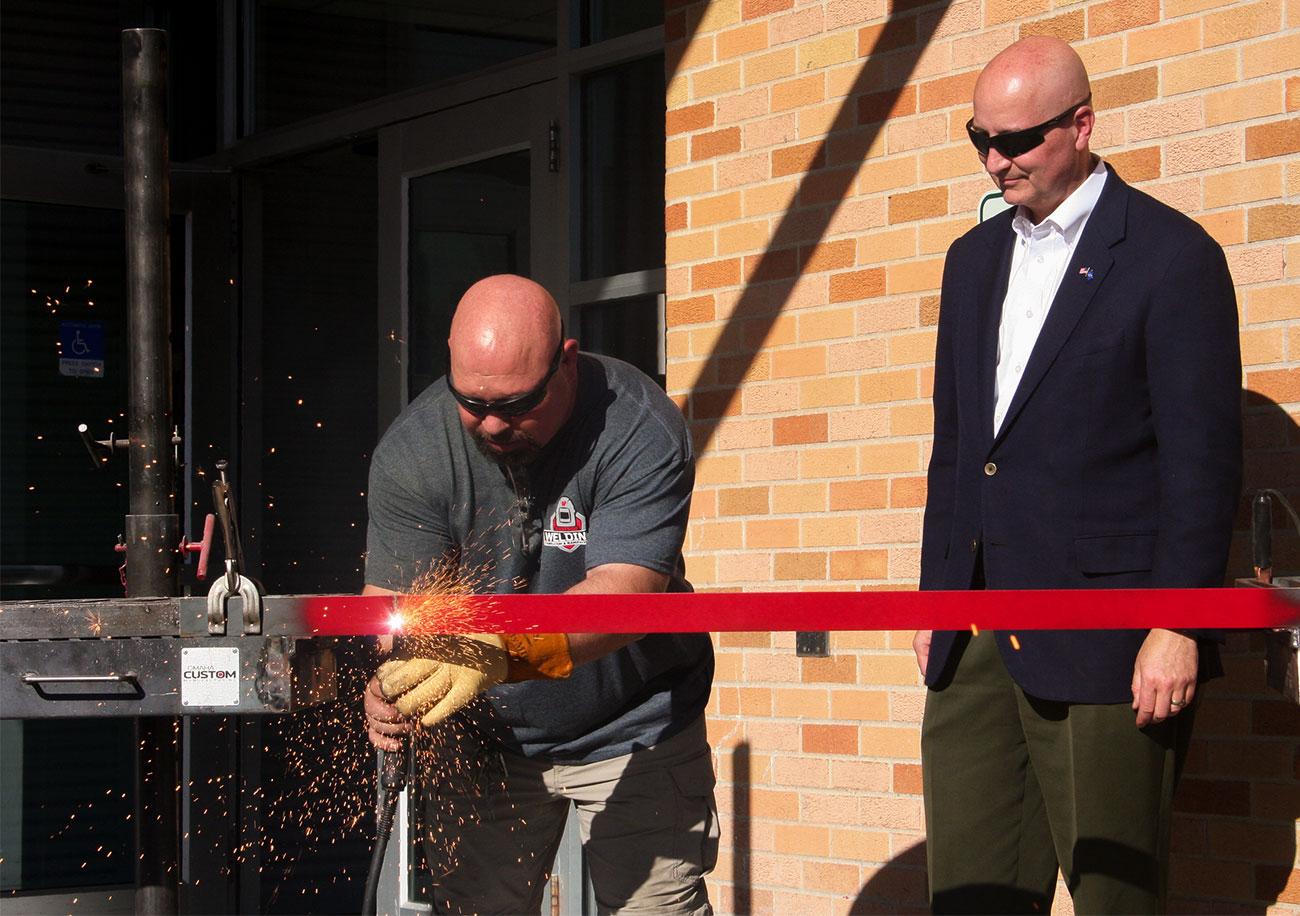 Omaha's Westside High School recently unveiled the 2,500-square-foot lab facility equipped with state-of-the-art machinery, funded by more than 40 donors, including Union Pacific's Community Ties Giving Program.