Online, on the air and in print, Union Pacific shares its story with media. Our story is one of world-class safety, excellent customer experience and resource productivity in the communities where we operate trains.
News Releases
More News Releases:
Inside
Track
News, photos and video about Union Pacific, our employees and the communitites where we live and work.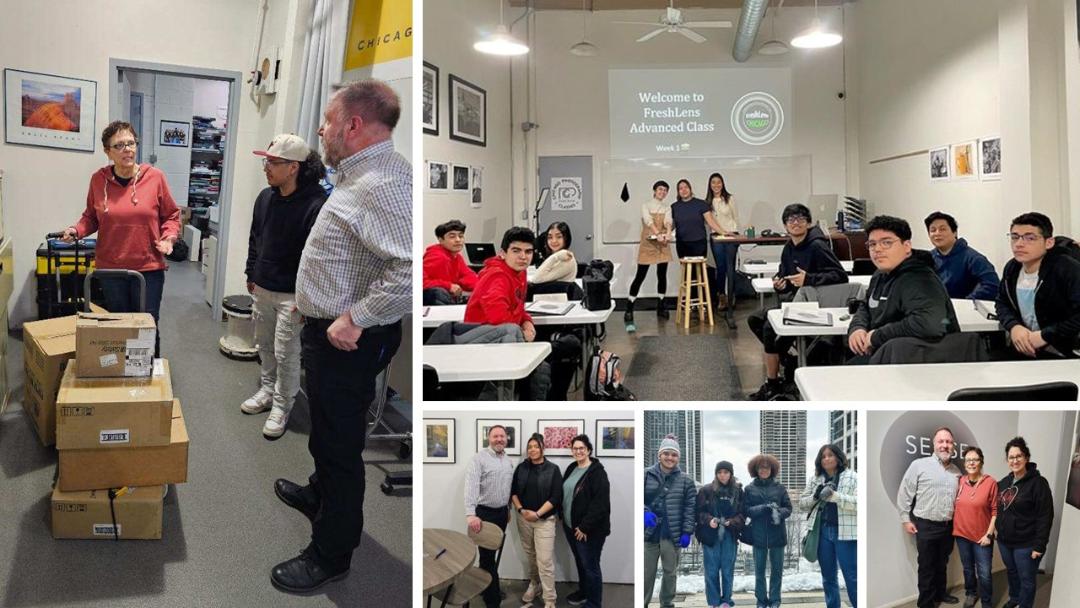 Across its grand 23-statewide network, Union Pacific finds unique ways to support niche communities and their needs.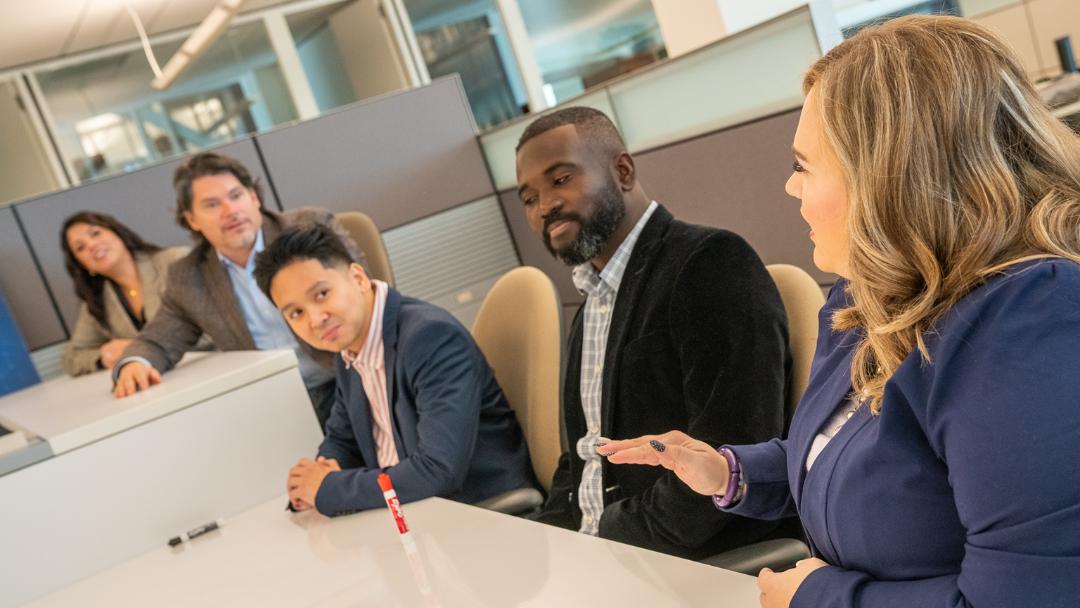 Union Pacific has a longstanding history of competitive compensation and pay equity practices and an unwavering commitment to diversity and inclusion. We have long understood talent is best attracted and retained in a variety of ways, with competitive pay being a consistent leader.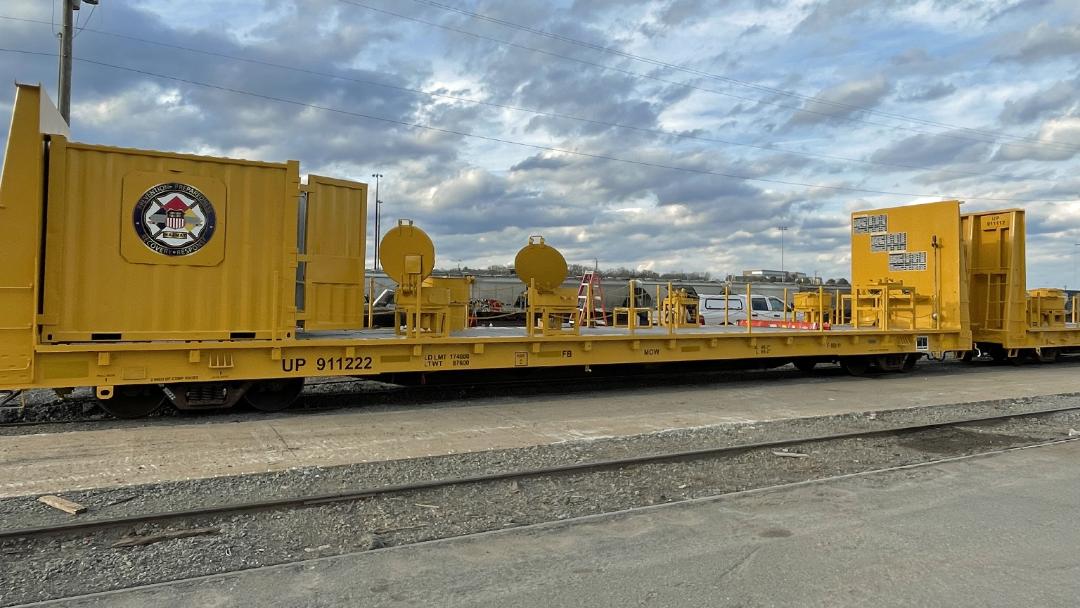 These new training cars will help first responders and hazmat response contractors learn how to properly enter tank car housings, test for leaks, make repairs and install emergency caps.