Online, on the air and in print, Union Pacific shares its story with media. Our story is one of world-class safety, excellent customer experience and resource productivity in the communities where we operate trains.
News Releases
More News Releases:
Inside
Track
News, photos and video about Union Pacific, our employees and the communitites where we live and work.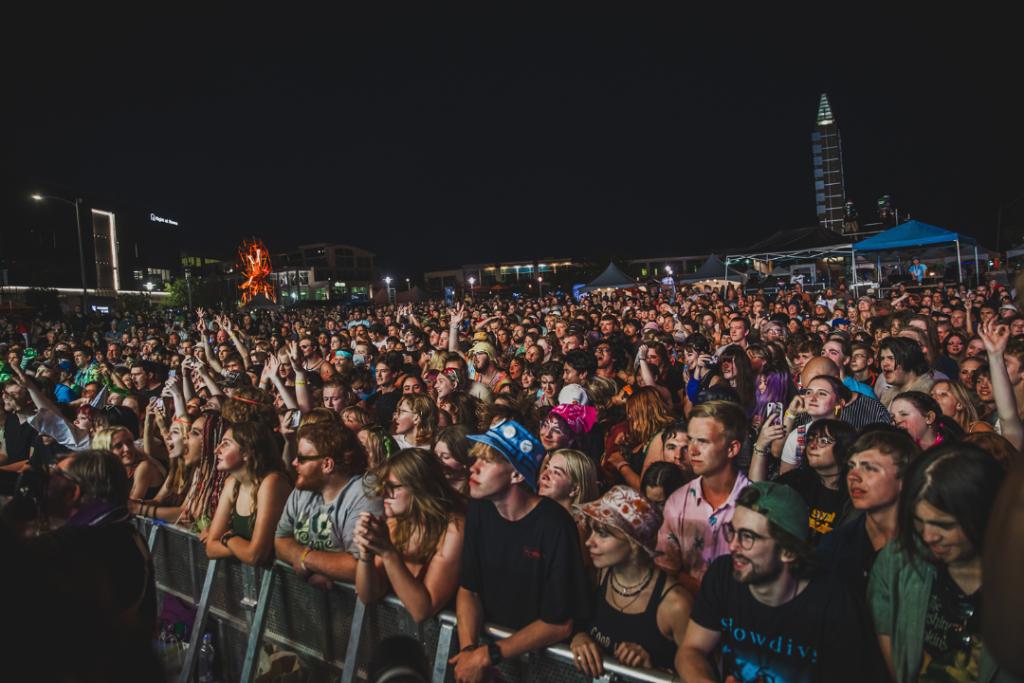 Events like the Maha Festival, as well as the many other community activities and organizations Union Pacific sponsors through its Community Ties Giving Program, are important to the future of Omaha. They change how the city is reflected in national conversations, help the region attract talent, and give people another reason to stay living and working here.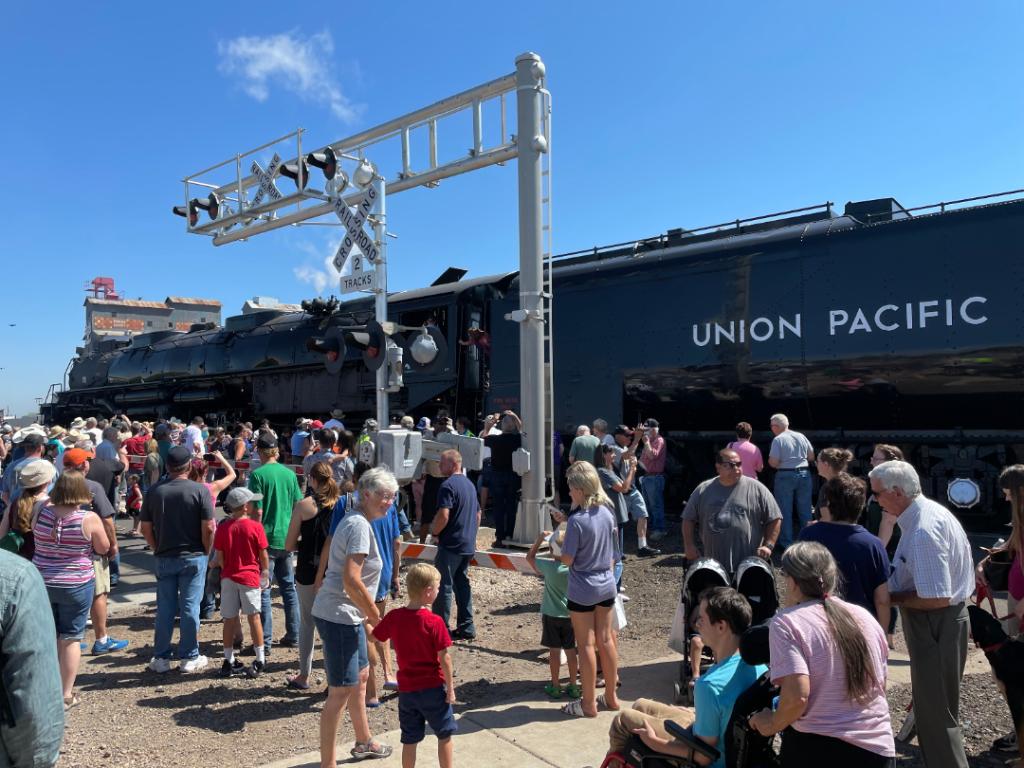 Union Pacific's heritage steam program has brought people together through the decades. Across the American West, hundreds – maybe thousands – of communities exist not only because of the hopes of determined settlers looking for a better life, but because of the advent of the steam trains of the 19th century.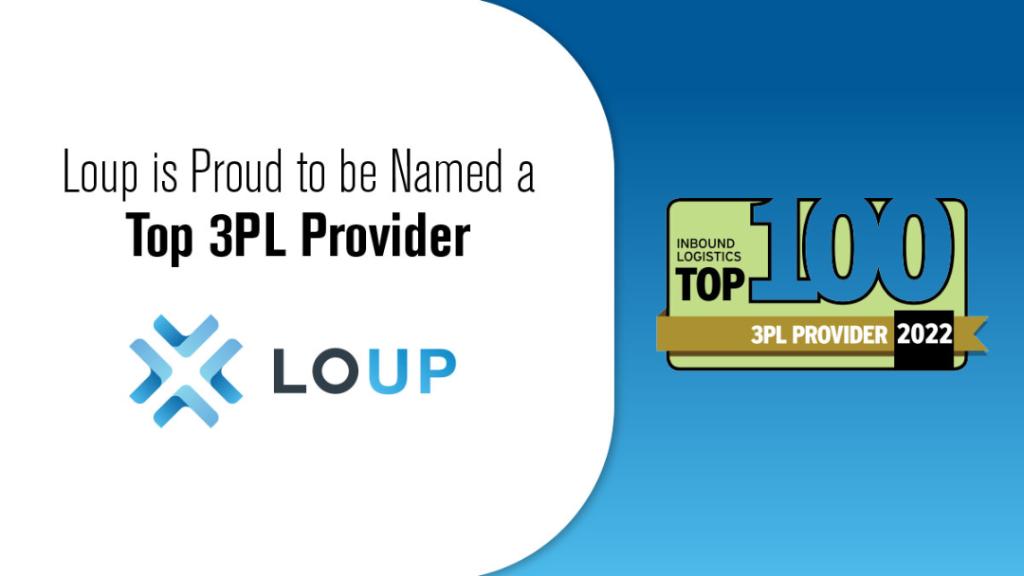 Loup Logistics recently landed a spot on Inbound Logistics' 2022 list for excellence as a third-party logistics (3PL) provider.
Media Kits
Commuter Trains will Continue to Run on Chicago's UP North, Northwest and West Lines

Chicago commuters receive safe, reliable service on the UP North, Northwest and West lines. This will not change. We have been clear with Metra that commuter trains will continue to run on these lines and service will not be degraded or halted. A new agreement would bring the UP-Metra service contract into alignment with contracts Union Pacific has with other commuter operators across its system.

Union Pacific Seeks Declaratory Judgement on Common Carrier Obligation

Union Pacific and Metra have a long-standing relationship, governed by a Purchase of Service Agreement (PSA) that expires Feb. 29, 2020. We are committed to maintaining and preserving our relationship with Metra. For Metra customers, there will not be a change in service as a result of this federal court filing.