Online, on the air and in print, Union Pacific shares its story with media. Our story is one of world-class safety, excellent customer experience and resource productivity in the communities where we operate trains.
News Releases
More News Releases:
Inside
Track
News, photos and video about Union Pacific, our employees and the communitites where we live and work.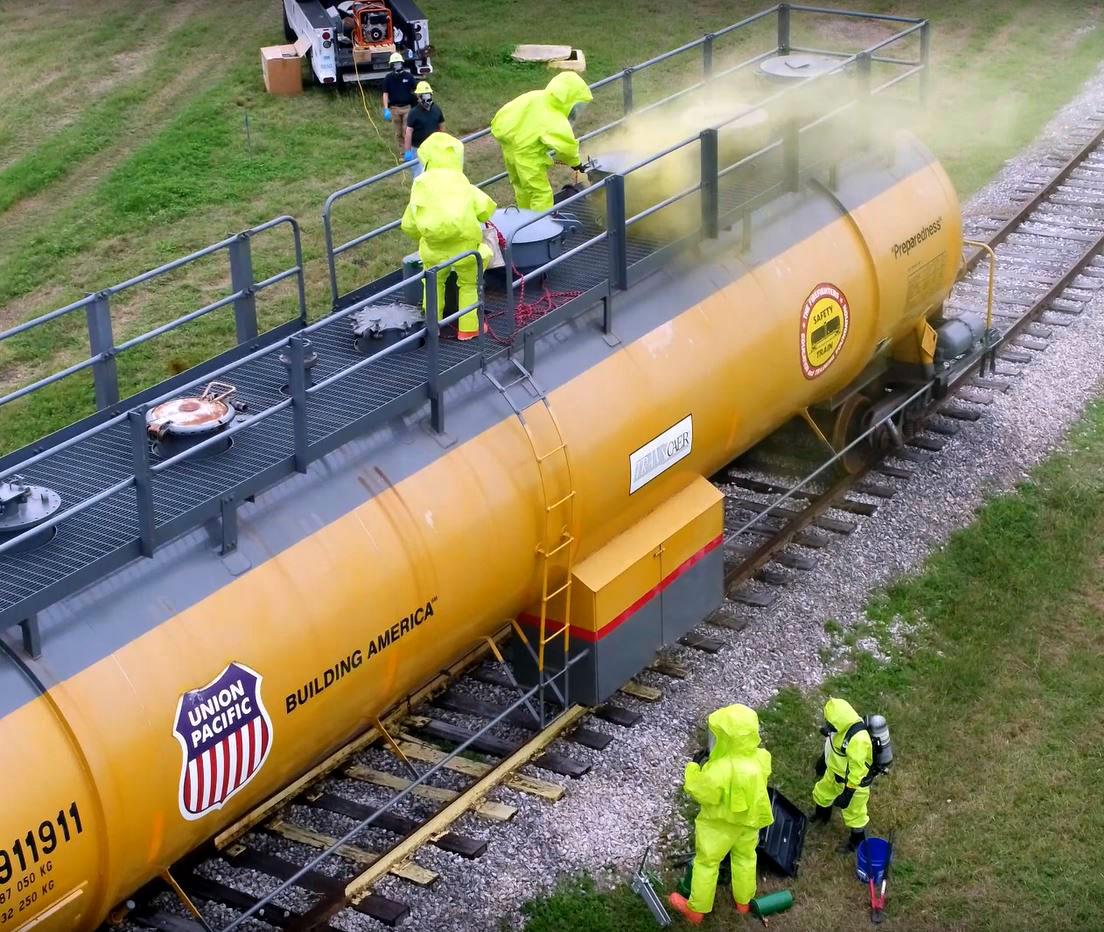 More than 200 first responders recently received hands-on training on how to safely react during a hazardous materials emergency. It's part of Union Pacific's four-prong safety mission: Prevention, Preparedness, Response and Recovery.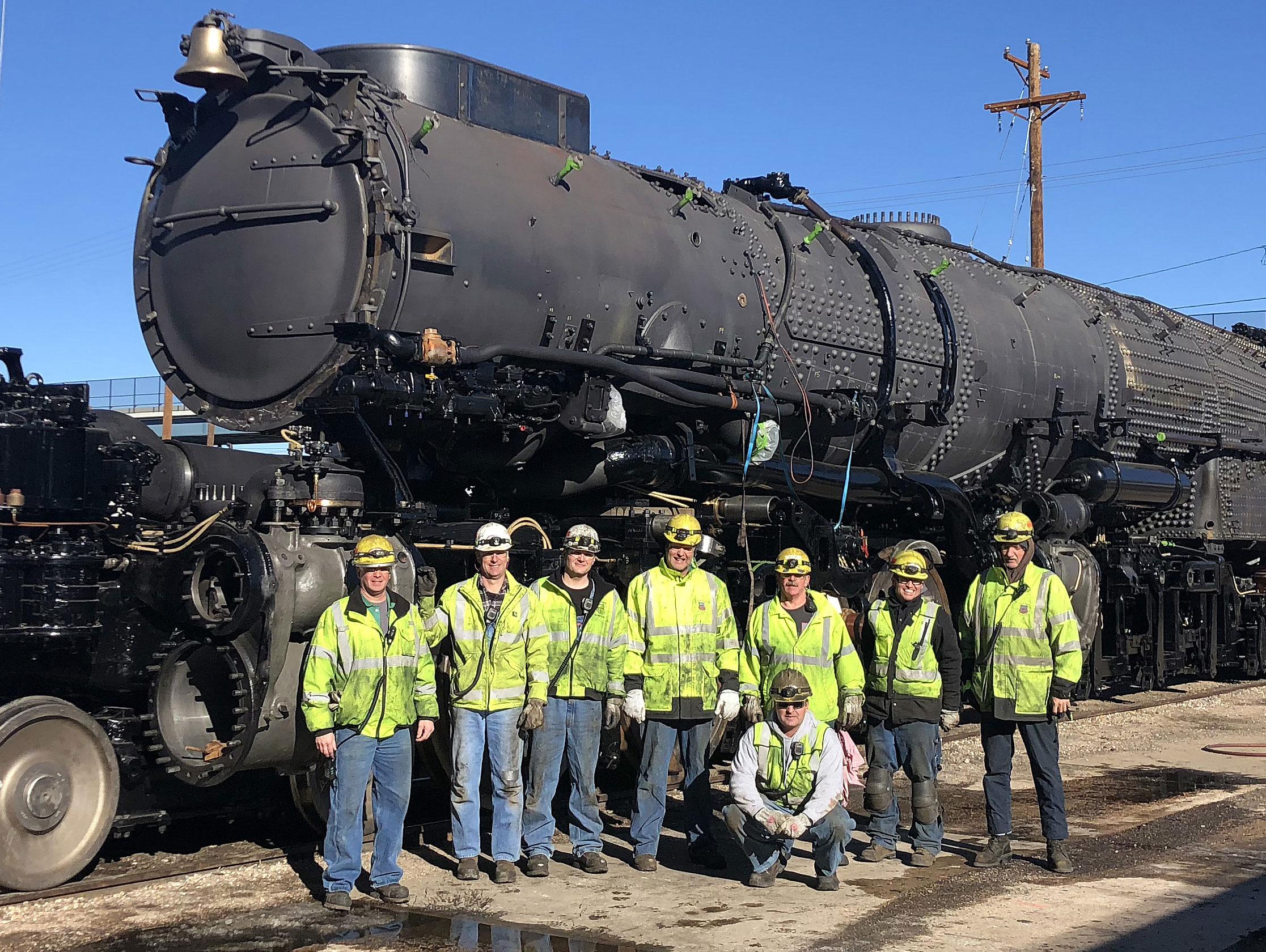 Union Pacific steam locomotive No. 4014, the Big Boy, is in one piece again nearly two years after the behemoth was disassembled to begin its restoration.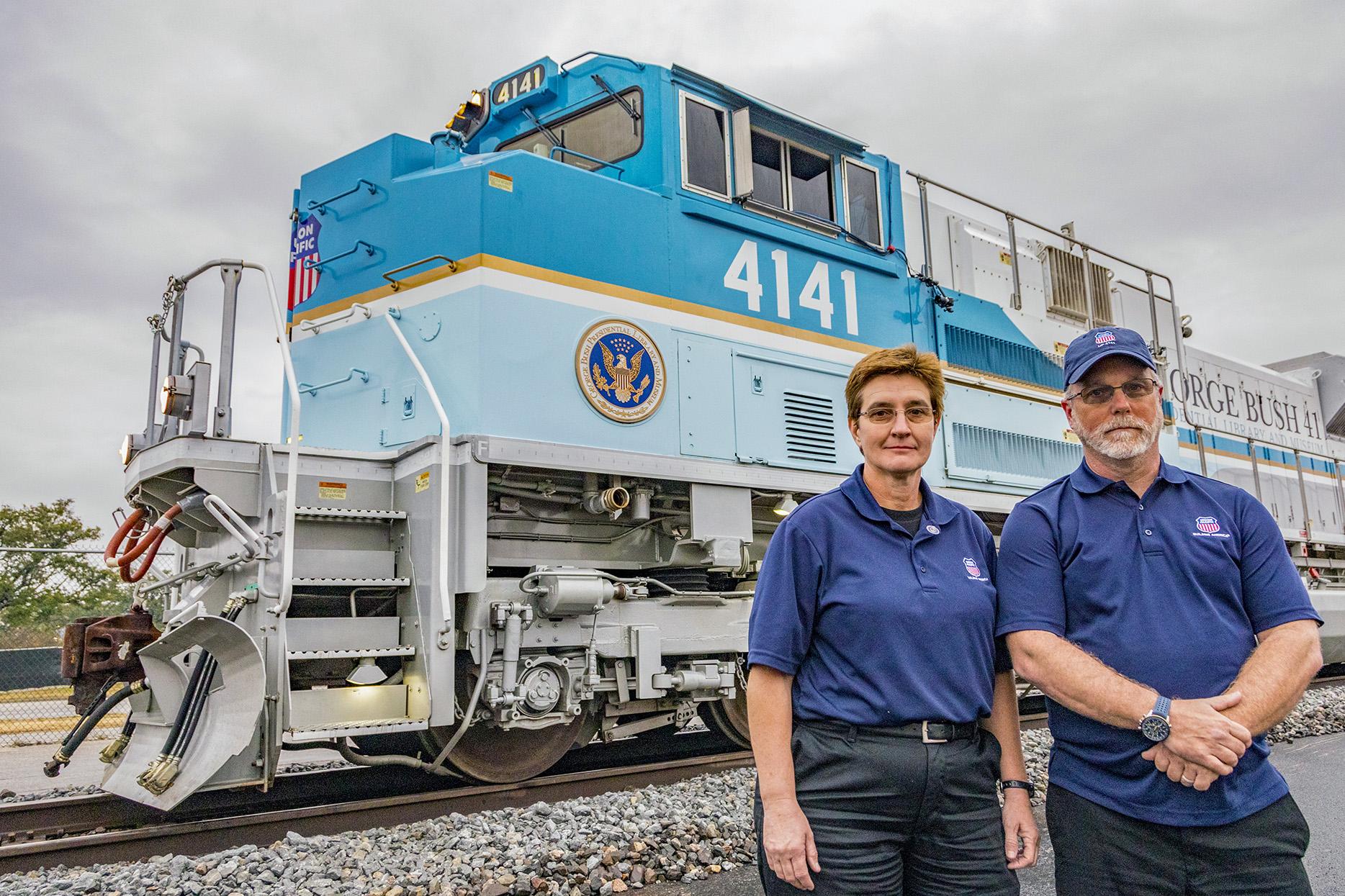 For Union Pacific Locomotive Engineer June Nobles and Conductor Randy Kuhaneck, the honor of operating former President George H.W. Bush's funeral train Dec. 6 was a matter of duty for a fallen sailor.