Online, on the air and in print, Union Pacific shares its story with media. Our story is one of world-class safety, excellent customer experience and resource productivity in the communities where we operate trains.
News Releases
More News Releases:
Inside
Track
News, photos and video about Union Pacific, our employees and the communitites where we live and work.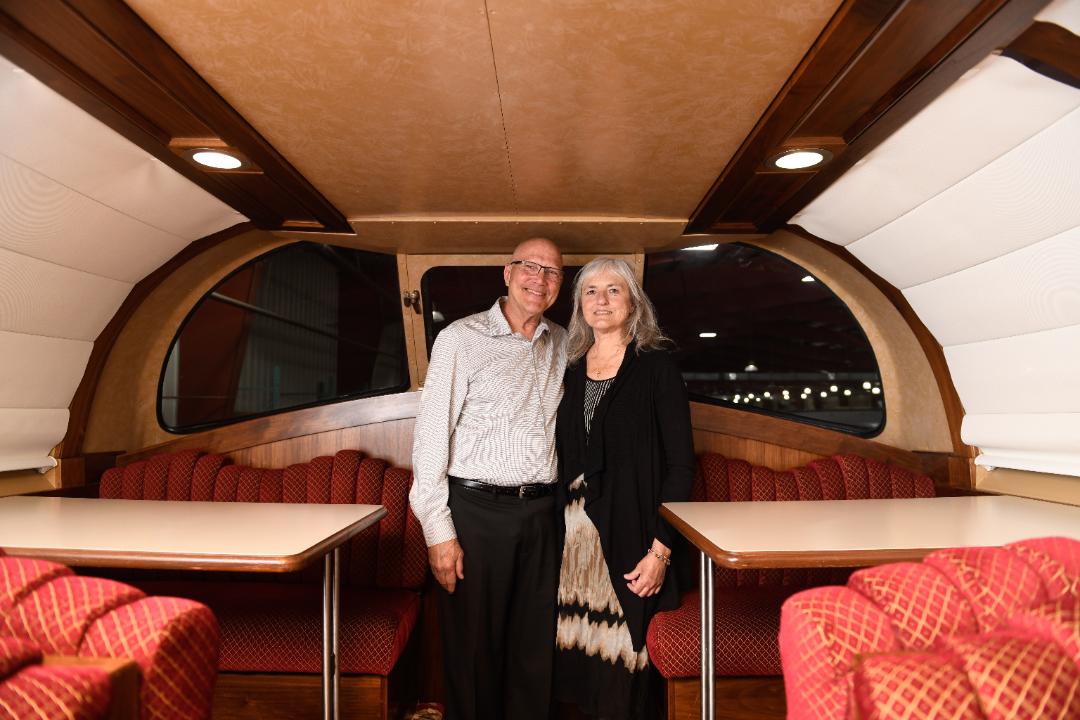 By following his father's path, Richard Hockett Jr., the son of a railroader, embarked on a railroad career spanning 50 years.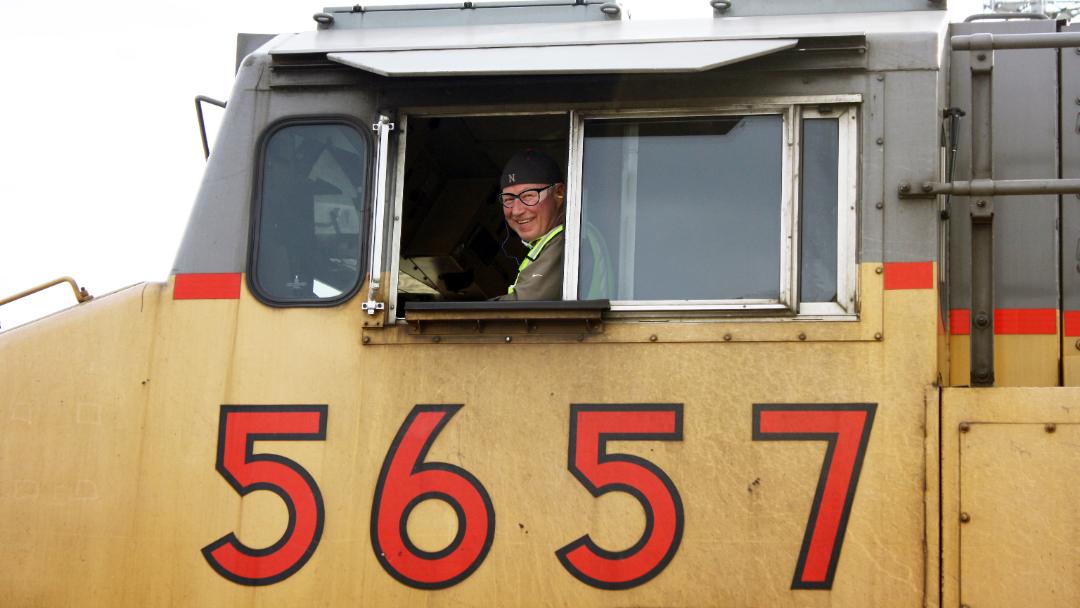 After more than 50 years, Conductor Jim Creel still enjoys seeing different towns, landscapes and seasons through the black-framed windshield of a Union Pacific locomotive.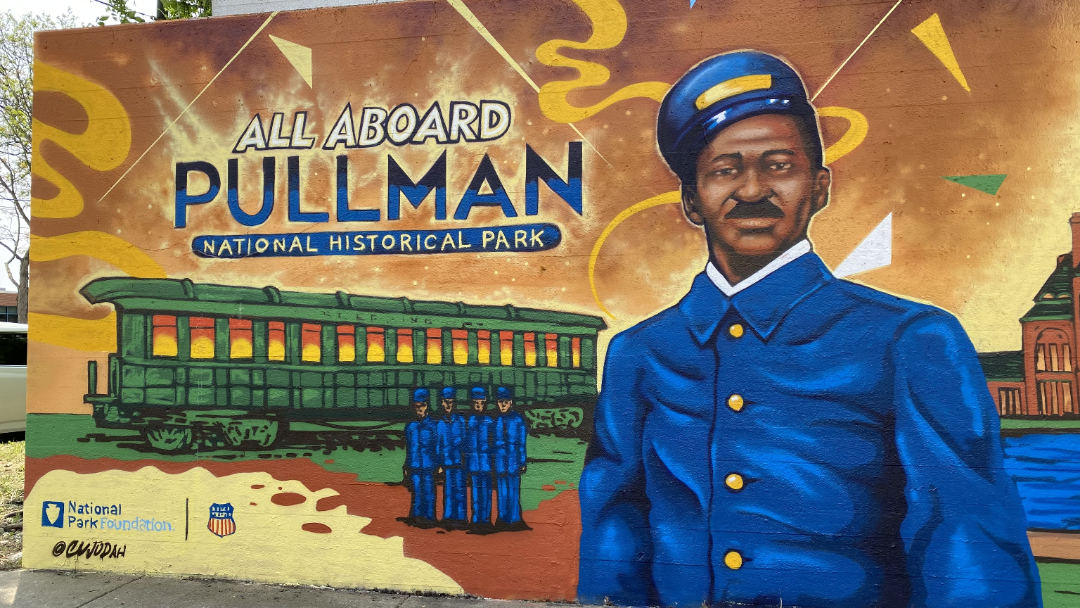 Amidst the hustle and bustle of Chicago, a vibrant mural and portal into the past has emerged. Created by renowned local artist Joe Nelson, the mural honors the Pullman Porters and their remarkable journey from service to activism as they fought for equality and dignity on the rails.