Online, on the air and in print, Union Pacific shares its story with media. Our story is one of world-class safety, excellent customer experience and resource productivity in the communities where we operate trains.
National Labor Negotiations
Media contact: Eric Rosenberg
News Releases
More News Releases:
Inside
Track
News, photos and video about Union Pacific, our employees and the communitites where we live and work.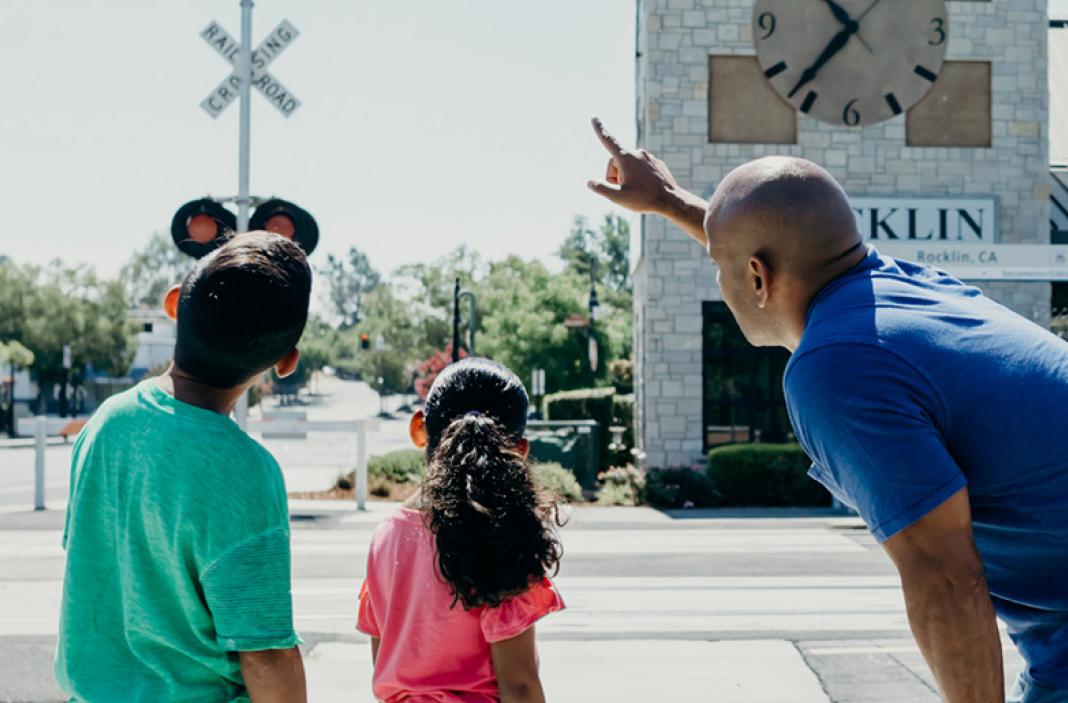 Everyday expressions like "buckle up," "look both ways" and "don't talk to strangers" commonly roll off parents' tongues, but there's one important topic that parents rarely discuss with their kids: railroad safety.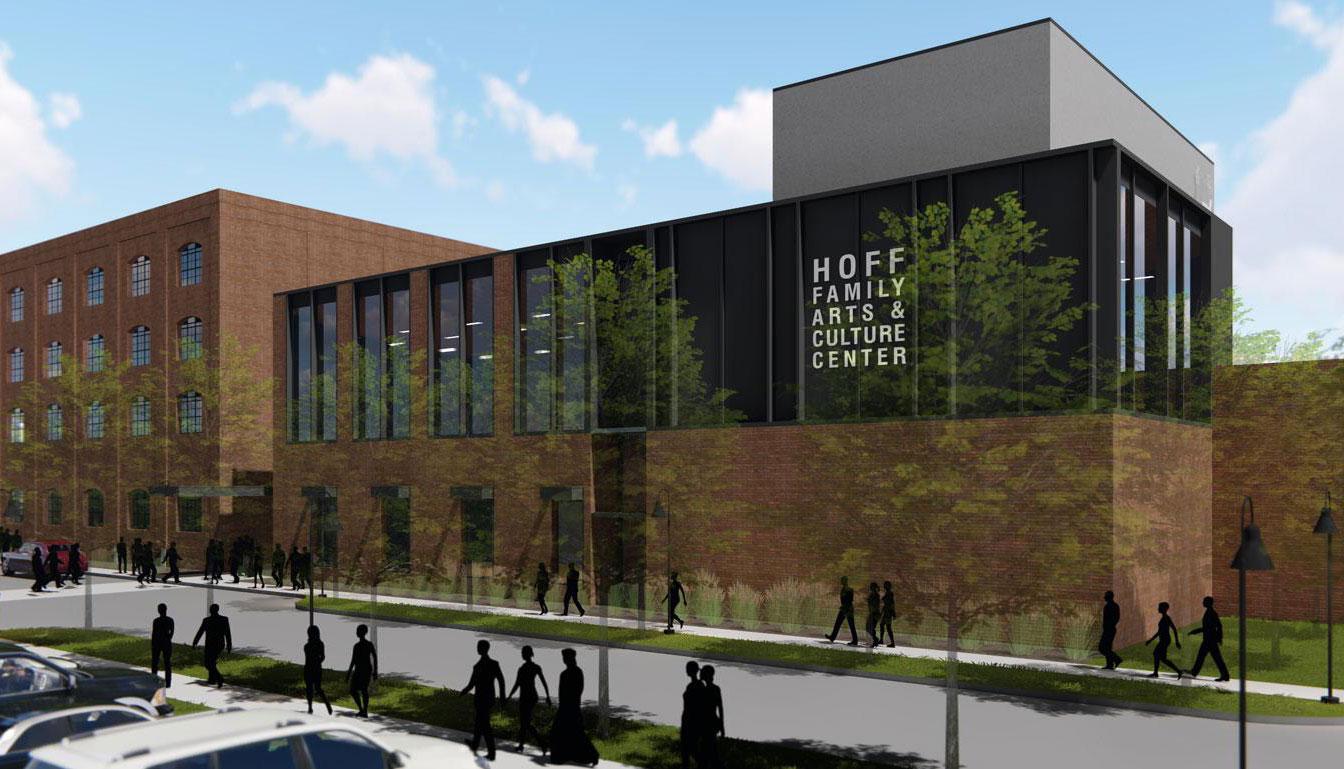 A turning point in community arts and culture is coming to the Council Bluffs, Iowa, area, as Pottawattamie Arts, Culture and Entertainment (PACE) renovates and expands the historic Harvester II building into a nearly 95,000-square-foot facility with Union Pacific's help through the Community Ties Giving Program.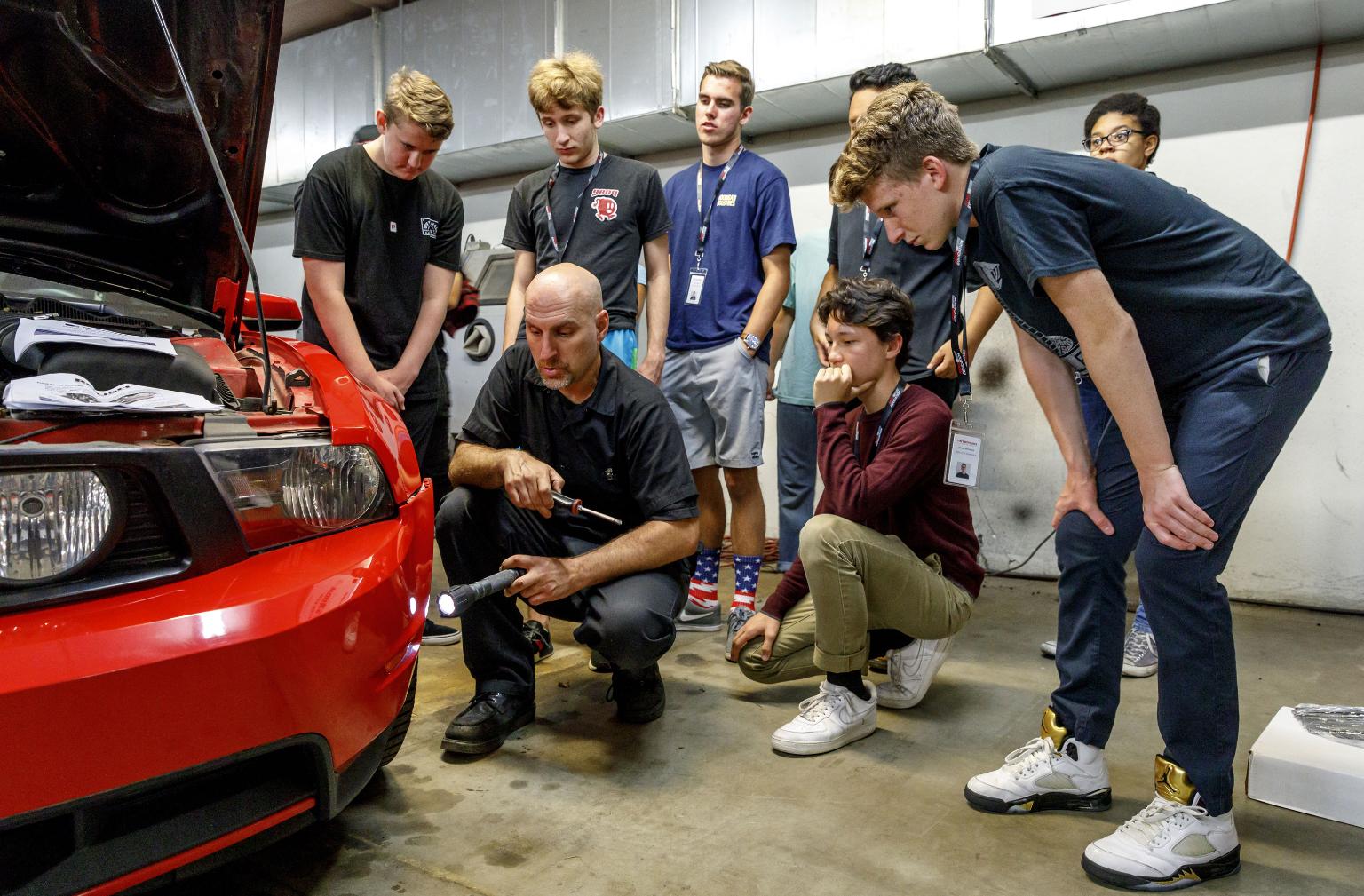 Cars are more than just a form of transportation for Terry Karges, executive director of the Petersen Automotive Museum.