Online, on the air and in print, Union Pacific shares its story with media. Our story is one of world-class safety, excellent customer experience and resource productivity in the communities where we operate trains.
News Releases
More News Releases:
Inside
Track
News, photos and video about Union Pacific, our employees and the communitites where we live and work.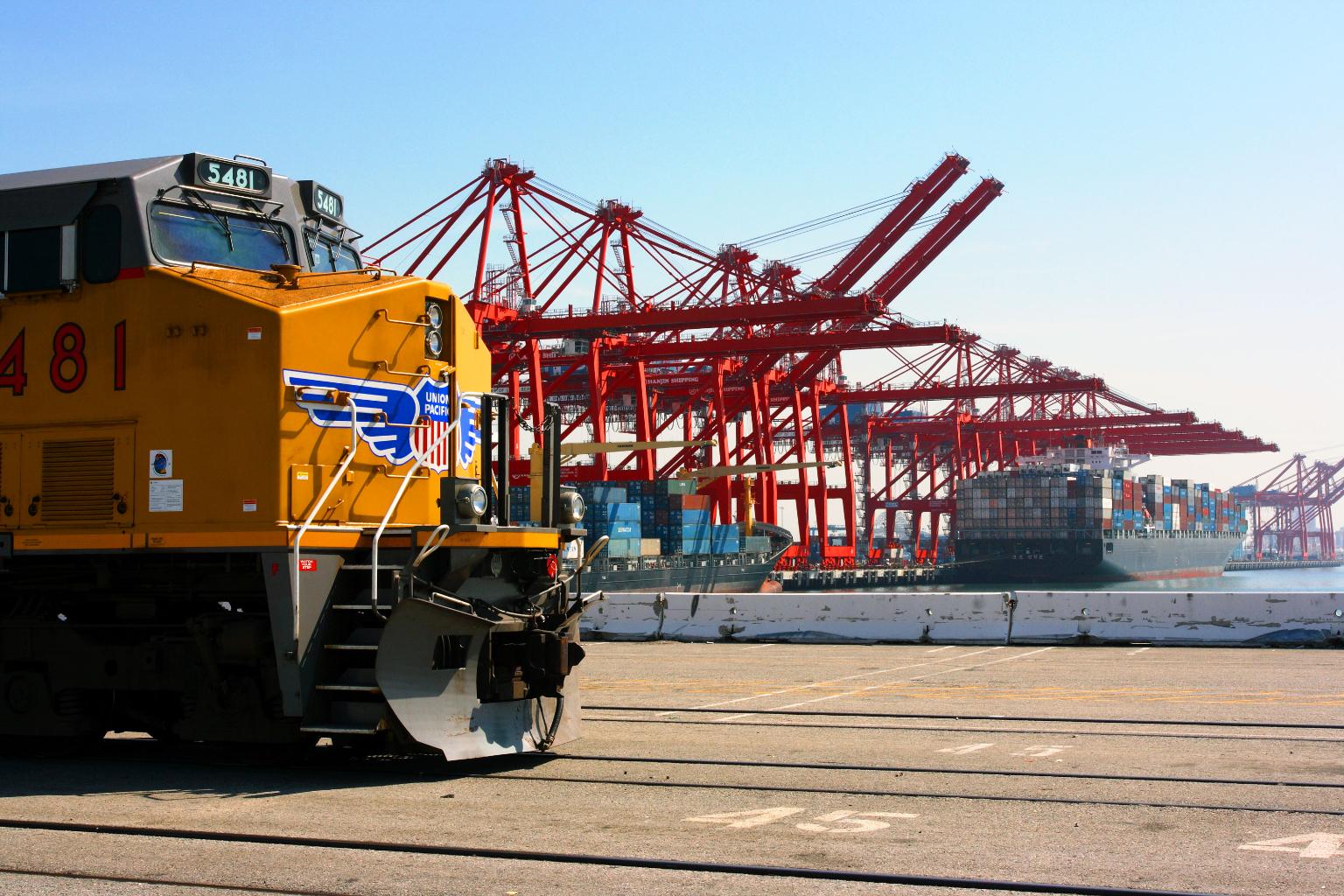 We know maintaining fluid operations at the ports we serve is important both to our customers and our economy. While Union Pacific is only one part of a supply chain that spans from factories in Asia to store shelves in your community or parcel deliveries to your doorstep, we will do all we can to ensure our part of the chain remains solid, connected, unbroken.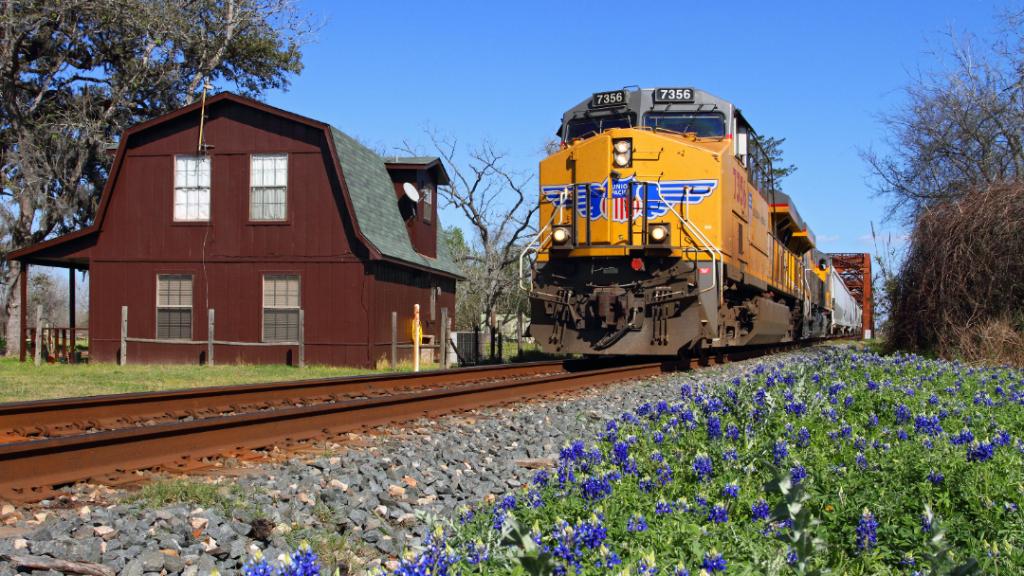 Earlier this month, the Federal Railroad Administration announced more than $368 million in Consolidated Rail Infrastructure and Safety Improvements (CRISI) grant program funds to 46 projects in 32 states and the District of Columbia.
Responding to traffic-halting emergencies isn't in the job description for many welders. Nonetheless, Union Pacific welders Chris Cornejo and Jake Allen went beyond their everyday duties to help others in dire need.
Media Kits
Commuter Trains will Continue to Run on Chicago's UP North, Northwest and West Lines

Chicago commuters receive safe, reliable service on the UP North, Northwest and West lines. This will not change. We have been clear with Metra that commuter trains will continue to run on these lines and service will not be degraded or halted. A new agreement would bring the UP-Metra service contract into alignment with contracts Union Pacific has with other commuter operators across its system.

Union Pacific Seeks Declaratory Judgement on Common Carrier Obligation

Union Pacific and Metra have a long-standing relationship, governed by a Purchase of Service Agreement (PSA) that expires Feb. 29, 2020. We are committed to maintaining and preserving our relationship with Metra. For Metra customers, there will not be a change in service as a result of this federal court filing.