Online, on the air and in print, Union Pacific shares its story with media. Our story is one of world-class safety, excellent customer experience and resource productivity in the communities where we operate trains.
News Releases
More News Releases:
Inside
Track
News, photos and video about Union Pacific, our employees and the communitites where we live and work.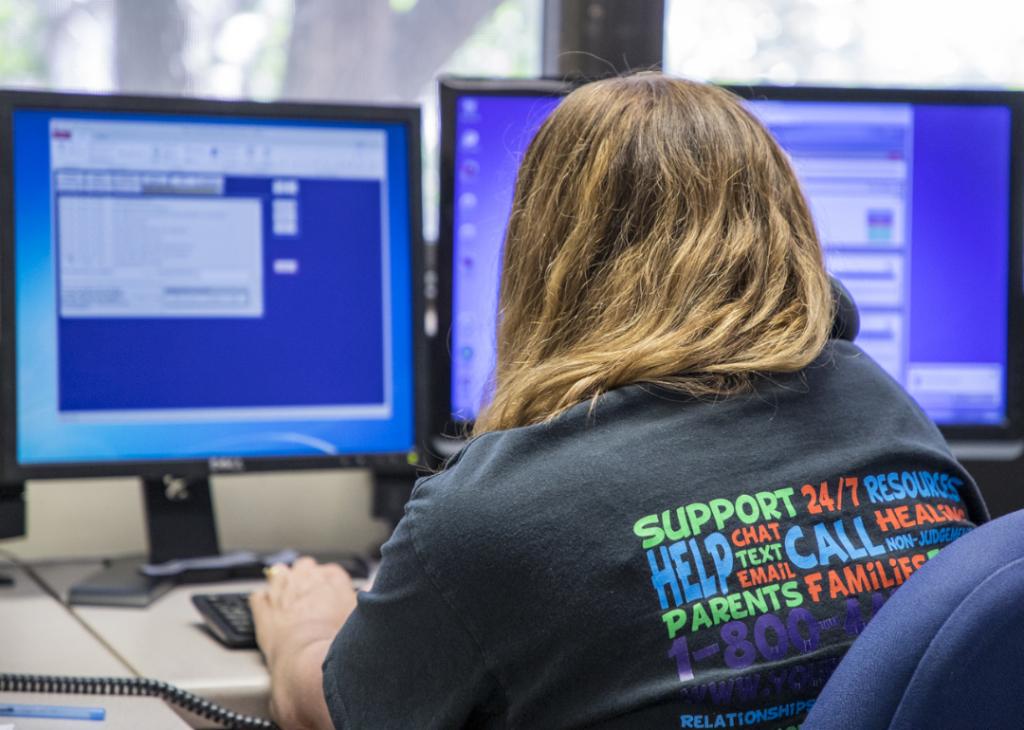 While crisis hotlines have helped people cope with emotional trauma and personal tragedies for decades, Boys Town National Hotline® has changed with the times to accommodate modern ways people communicate.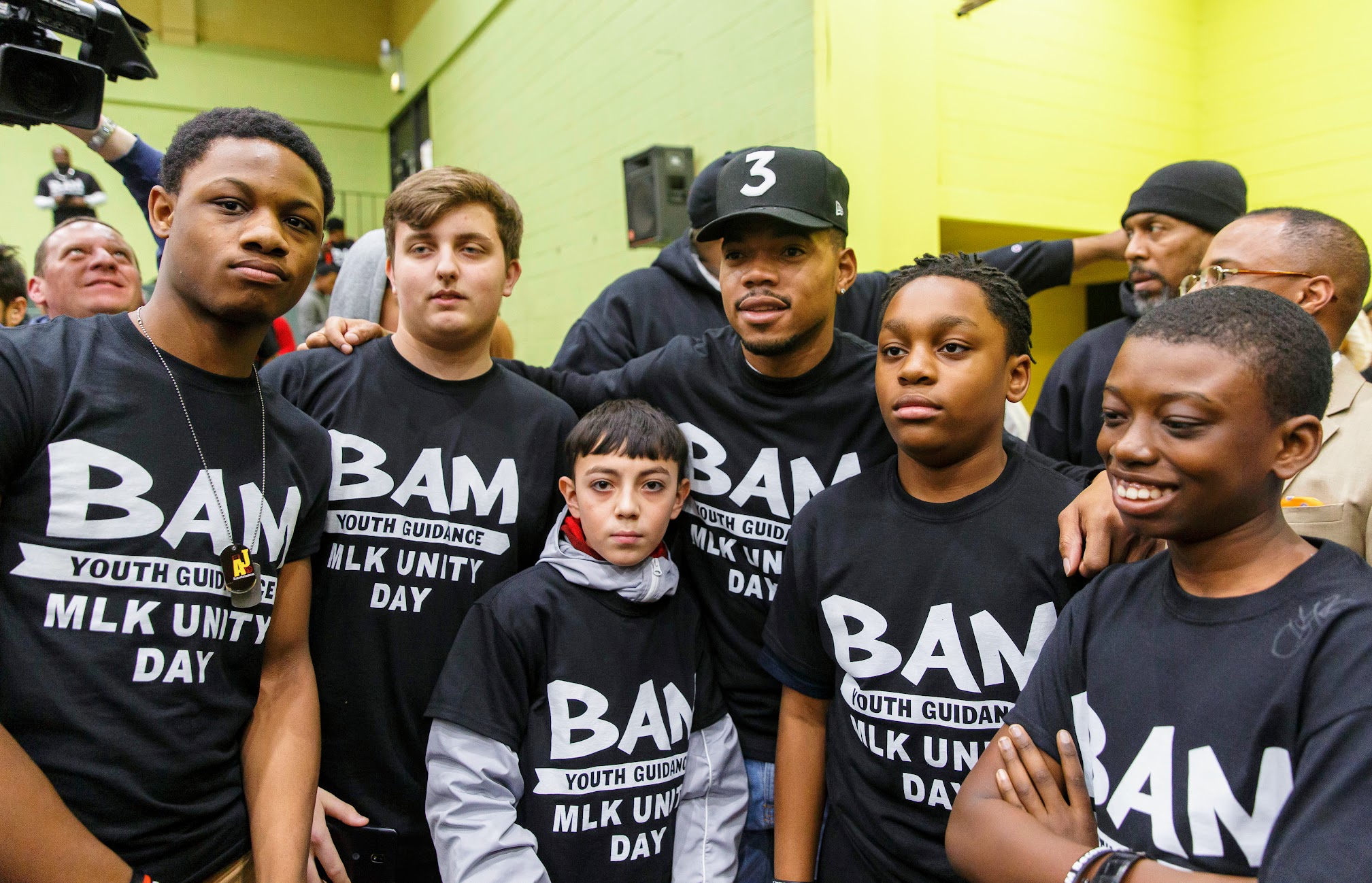 As the COVID-19 pandemic severely impacts communities, countless nonprofit organizations and their volunteers are lending a hand to those in need, whether providing a warm meal, a safe refuge or even a needed educational distraction for families with children stuck at home.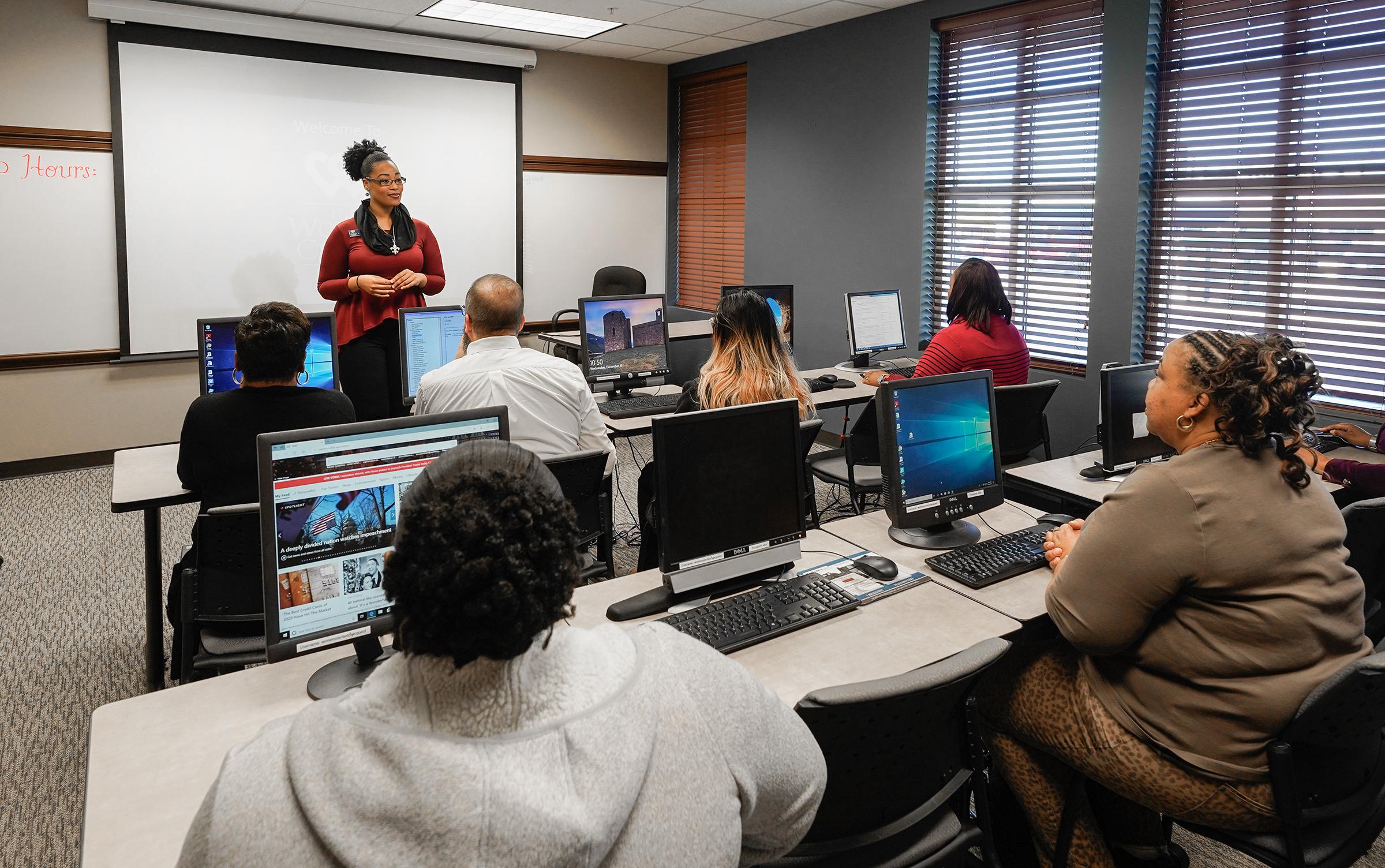 The Women's Center of Tarrant County has been helping women and families since 1979 with a wide array of services, ranging from crisis counseling to violence education and prevention. Central to its mission of empowering women, men and children of all ages and backgrounds is guiding them to as they find a lifelong career.
Media Kits
Commuter Trains will Continue to Run on Chicago's UP North, Northwest and West Lines

Chicago commuters receive safe, reliable service on the UP North, Northwest and West lines. This will not change. We have been clear with Metra that commuter trains will continue to run on these lines and service will not be degraded or halted. A new agreement would bring the UP-Metra service contract into alignment with contracts Union Pacific has with other commuter operators across its system.

Union Pacific Seeks Declaratory Judgement on Common Carrier Obligation

Union Pacific and Metra have a long-standing relationship, governed by a Purchase of Service Agreement (PSA) that expires Feb. 29, 2020. We are committed to maintaining and preserving our relationship with Metra. For Metra customers, there will not be a change in service as a result of this federal court filing.