Online, on the air and in print, Union Pacific shares its story with media. Our story is one of world-class safety, excellent customer experience and resource productivity in the communities where we operate trains.
News Releases
More News Releases:
Inside
Track
News, photos and video about Union Pacific, our employees and the communitites where we live and work.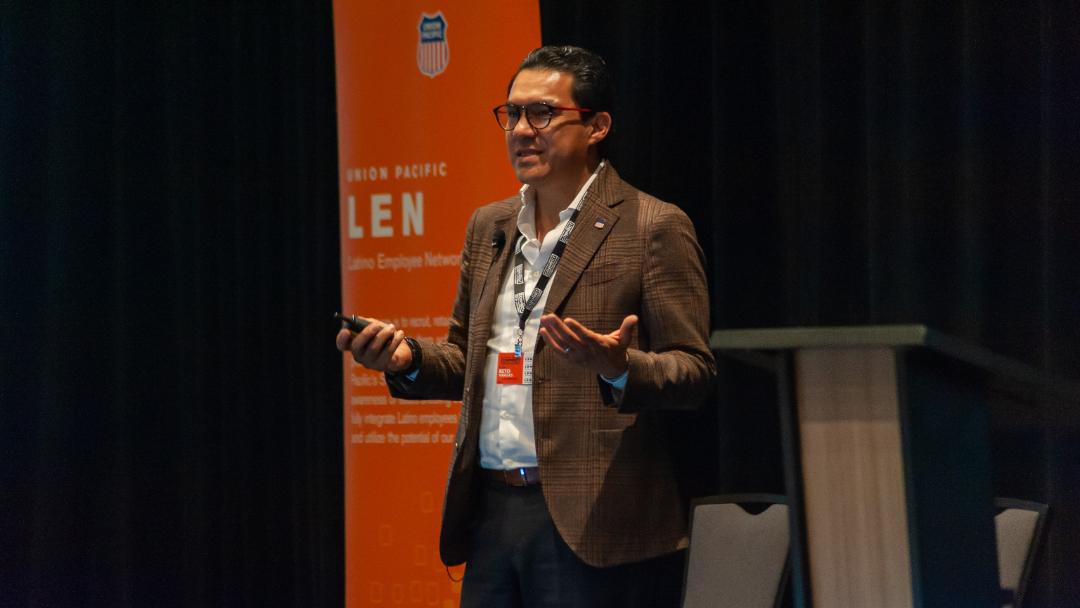 Union Pacific's Latino Employee Network recently hosted an Employee Resource Group conference in Scottsdale, Arizona, connecting subject matter experts, company leaders and employees to discuss the railroad's critical role as the leading provider of rail transportation services between the U.S. and Mexico.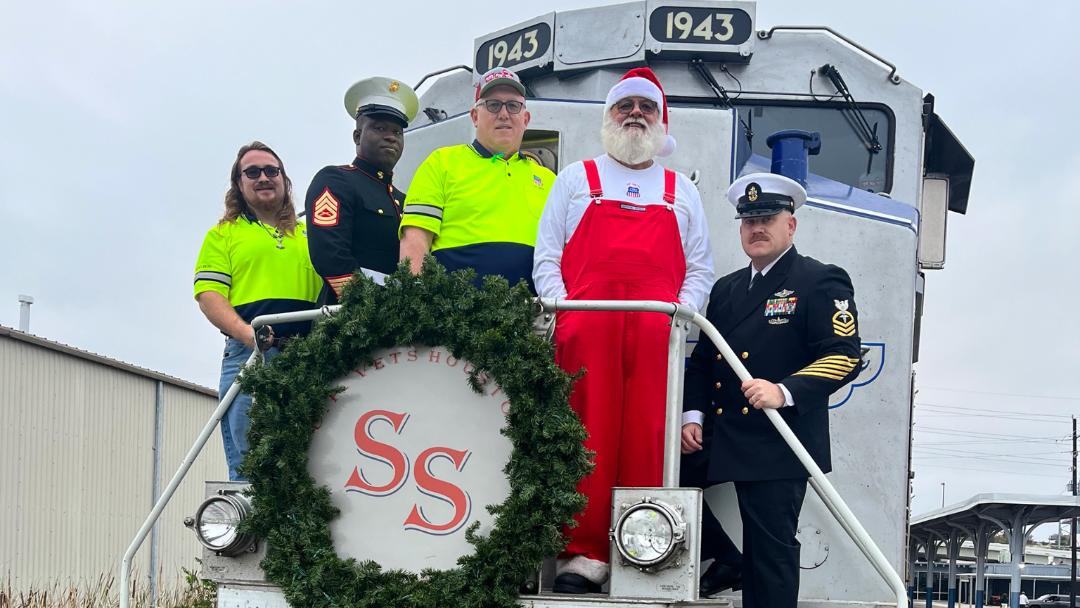 Railroad Santa's toy bag is bursting at the seams this year as UPVETS marked its annual Toys for Tots fundraising drive in the Houston area with another record year collecting toys and cash for children in need.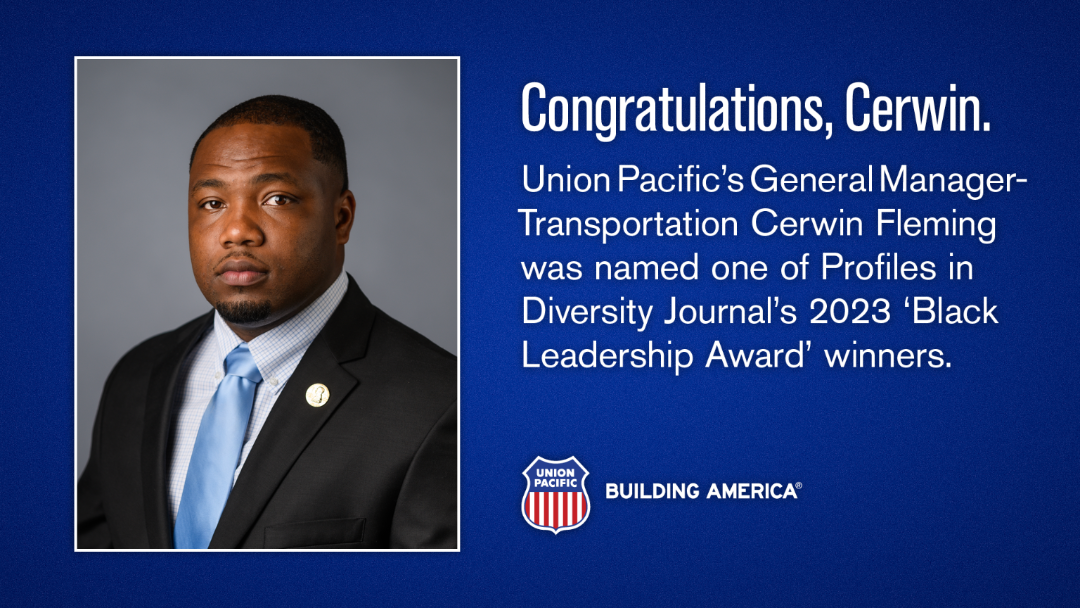 Union Pacific's Cerwin Fleming, general manager, Transportation, was recently named one of Profiles in Diversity Journal's Black Leadership Award 2023 winners, recognizing dedication to uplifting diverse voices industrywide and beyond.