Online, on the air and in print, Union Pacific shares its story with media. Our story is one of world-class safety, excellent customer experience and resource productivity in the communities where we operate trains.
News Releases
More News Releases:
Inside
Track
News, photos and video about Union Pacific, our employees and the communitites where we live and work.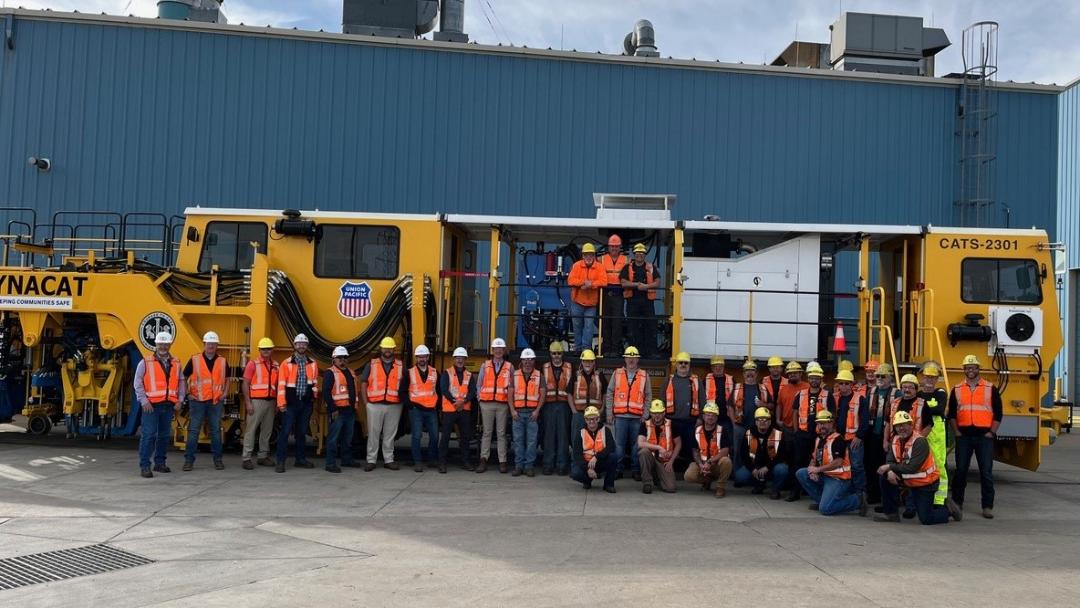 Union Pacific's Engineering team recently tackled a monumental effort at its equipment shop in Denver, Colorado – rebuilding the first of 32 massive track maintenance machines to make them more user-friendly, enhance safety and simplify repairs.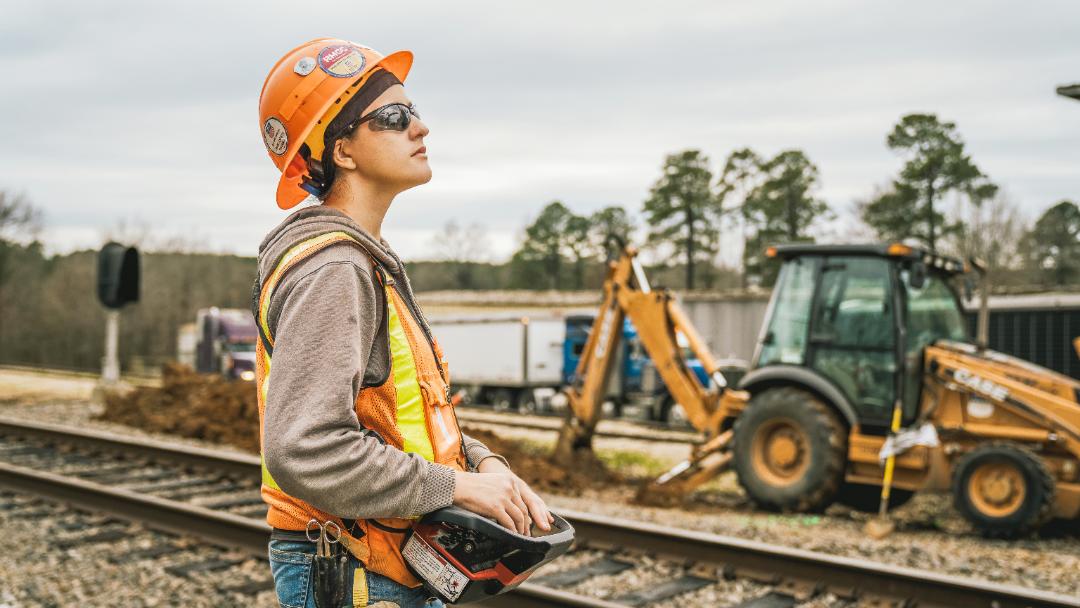 Union Pacific is making record capital investments to increase capacity for customers and harden infrastructure across the railroad's 32,000-mile network, aligning with its focus on Safety, Service and Operational Excellence.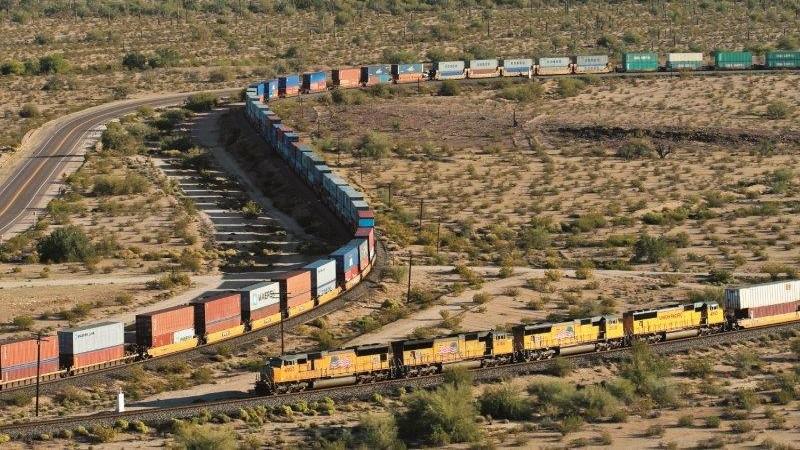 Union Pacific plans to open a new international intermodal terminal in the heart of Phoenix, providing customers a sustainable rail option between ocean ports in the Los Angeles Basin and the nation's fast-growing Southwest region.