Online, on the air and in print, Union Pacific shares its story with media. Our story is one of world-class safety, excellent customer experience and resource productivity in the communities where we operate trains.
News Releases
More News Releases:
Inside
Track
News, photos and video about Union Pacific, our employees and the communitites where we live and work.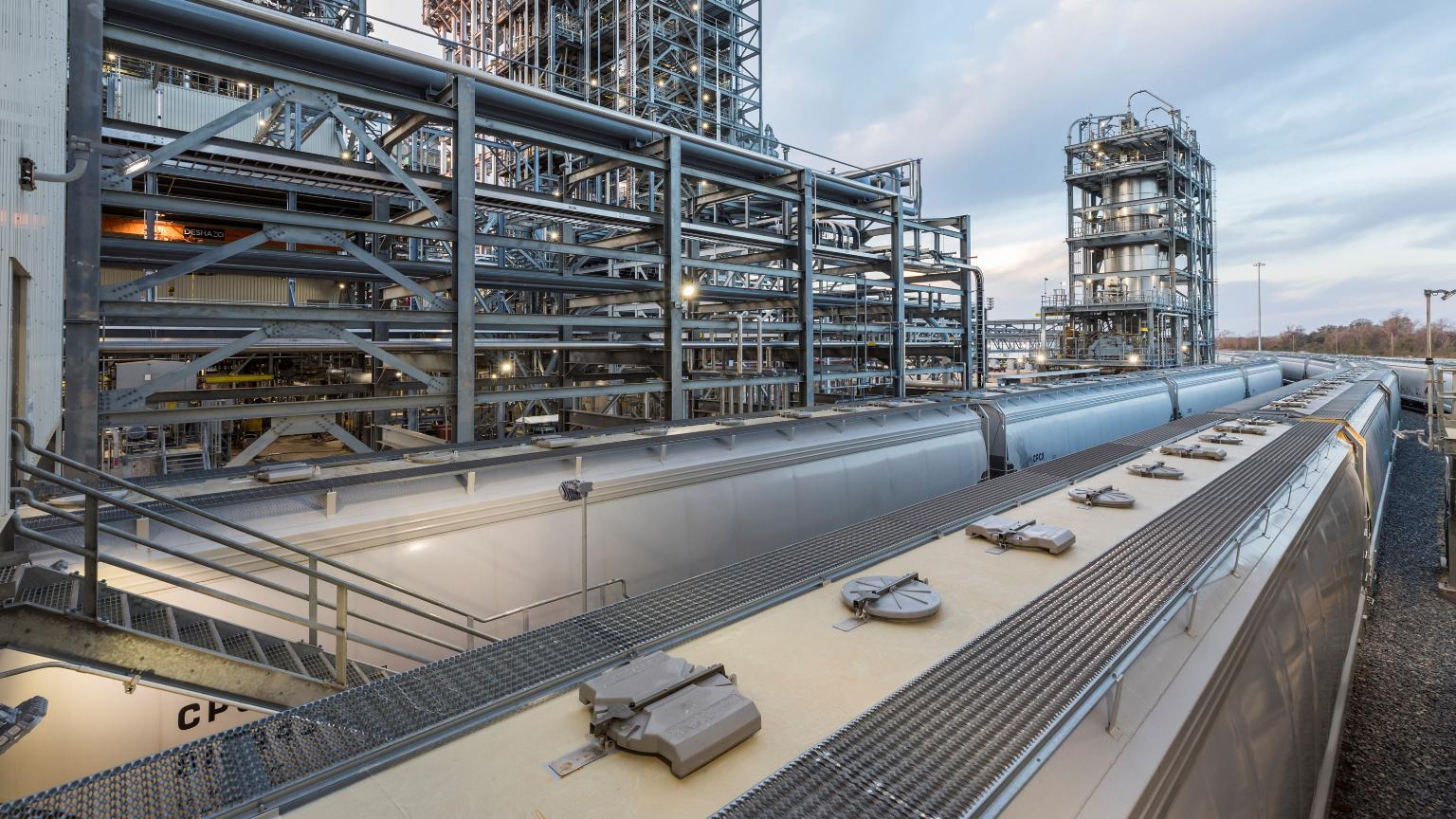 Whether it's stocking a home pantry or having the supplies to support essential services at hospitals, police and fire stations, and restaurants, the items in greatest demand are riding the rails as freight trains move the goods communities need most in a national emergency.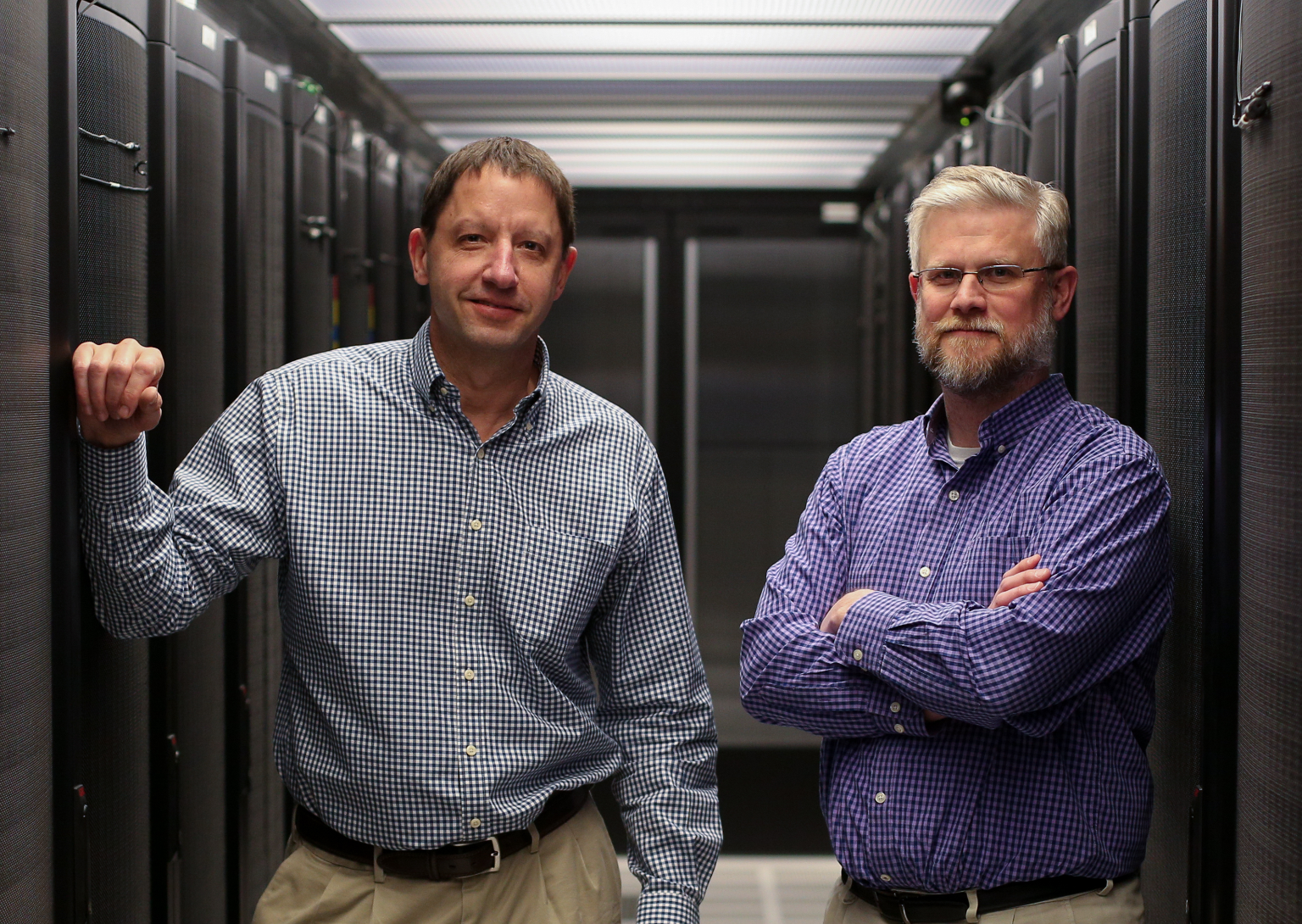 Imagine if roadside sensors could warn you before one of your tires suffers a blowout, preventing an accident. While that technology is still a fantasy for drivers, Union Pacific Railroad has been using a similar technology to prevent train derailments for years.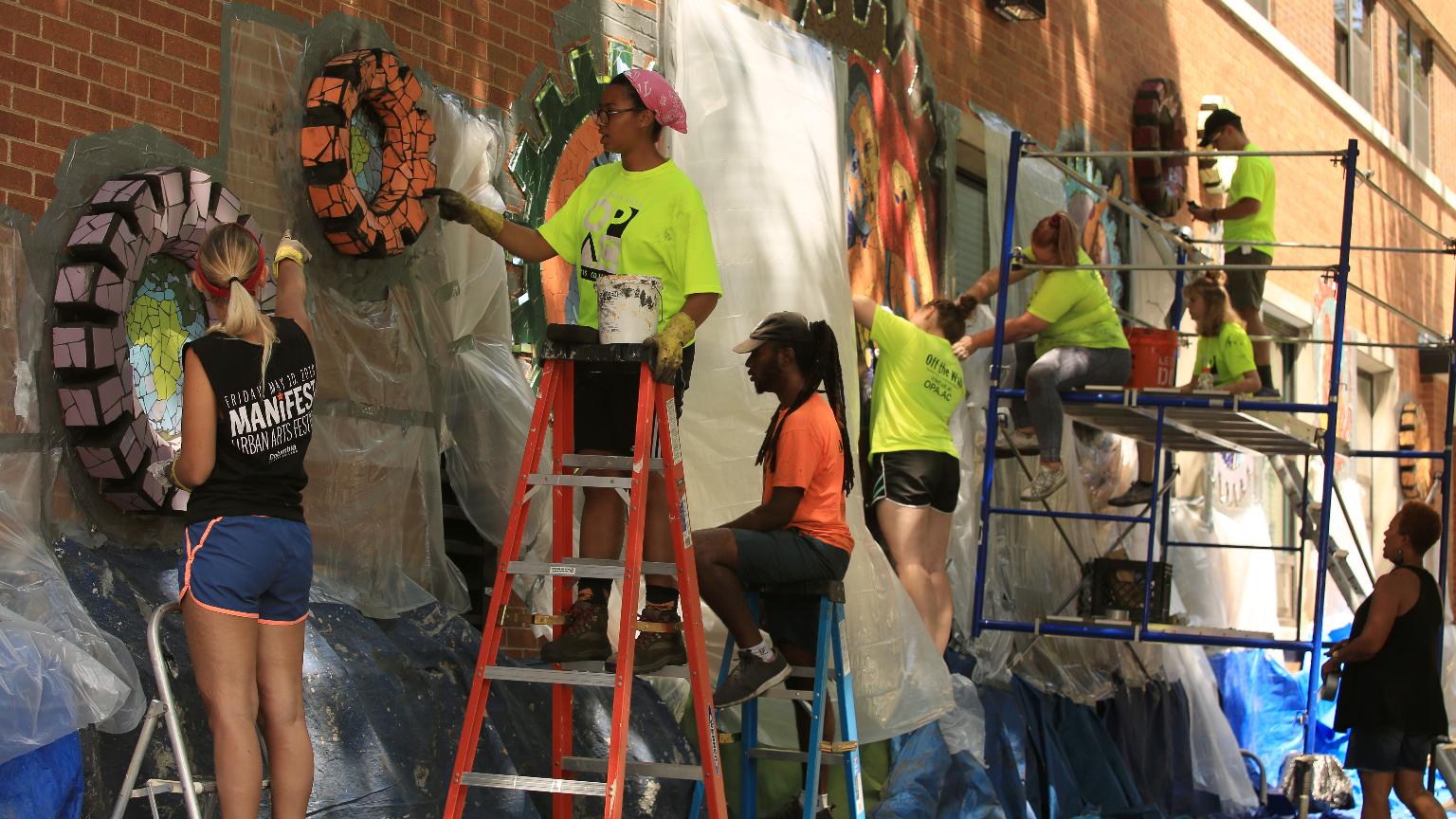 The streets of Oak Park, Illinois, and the communities surrounding the Chicago suburb are aglow in mosaic tiles, loud colors and a lot of love, thanks to a summer youth employment program that's helping mentor a new generation of local artists.
Union Pacific Seeks Declaratory Judgement on Common Carrier Obligation

Union Pacific and Metra have a long-standing relationship, governed by a Purchase of Service Agreement (PSA) that expires Feb. 29, 2020. We are committed to maintaining and preserving our relationship with Metra. For Metra customers, there will not be a change in service as a result of this federal court filing.