Online, on the air and in print, Union Pacific shares its story with media. Our story is one of world-class safety, excellent customer experience and resource productivity in the communities where we operate trains.
News Releases
More News Releases:
Inside
Track
News, photos and video about Union Pacific, our employees and the communitites where we live and work.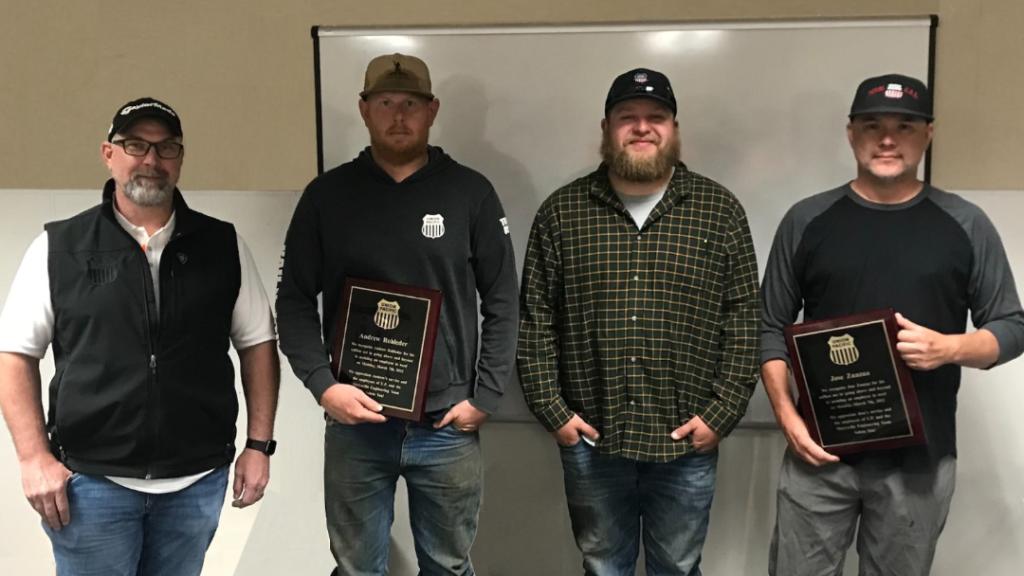 In early March, Andrew Rohleder and Jose Zuazua were part of a welding fire watch team in Lincoln, California. When they returned from a break, Rohleder noticed a team member slumped over in the driver's seat of their work vehicle.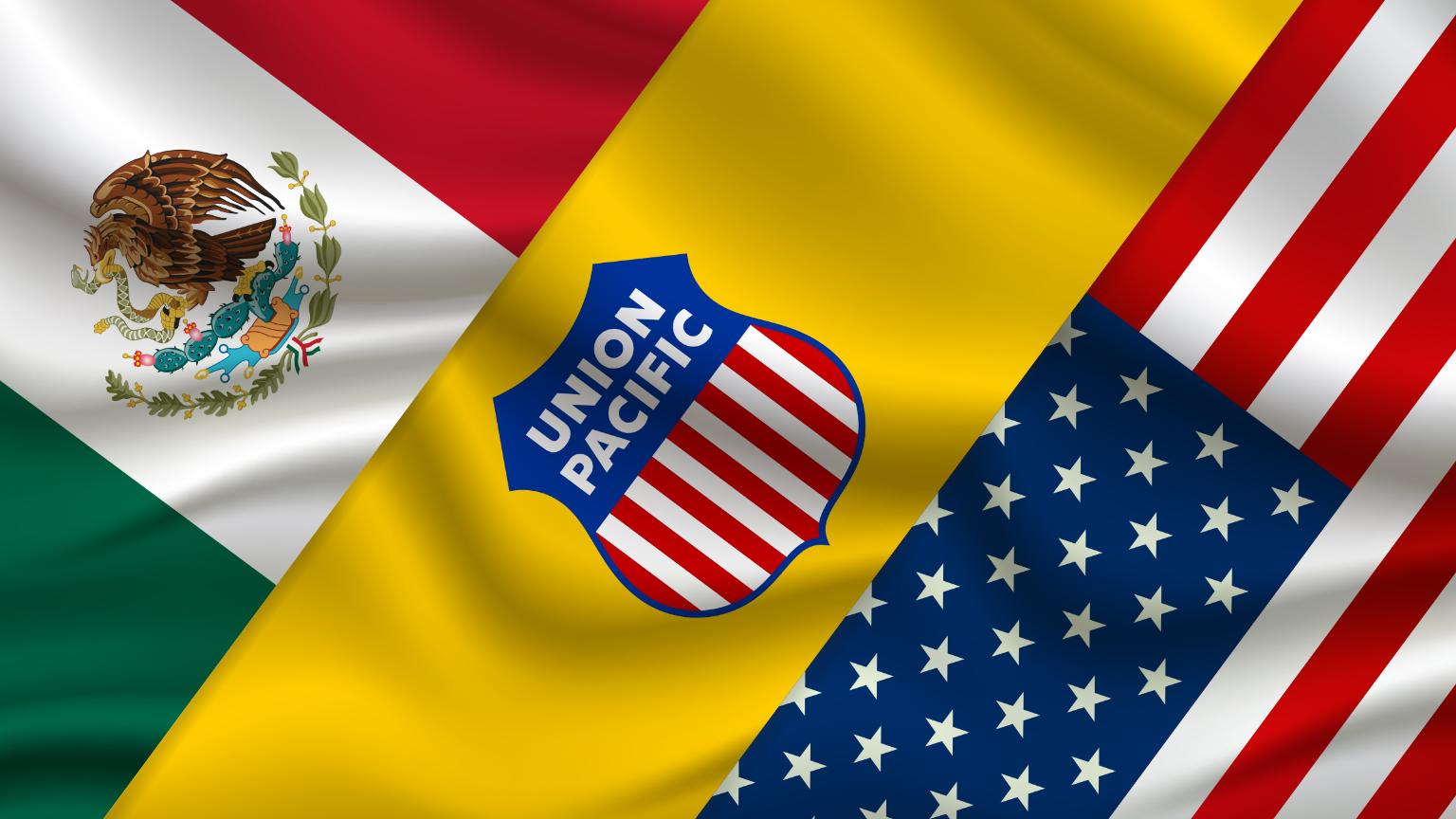 We are proud to celebrate the 30th anniversary of Union Pacific's Mexico franchise, which began May 8, 1992.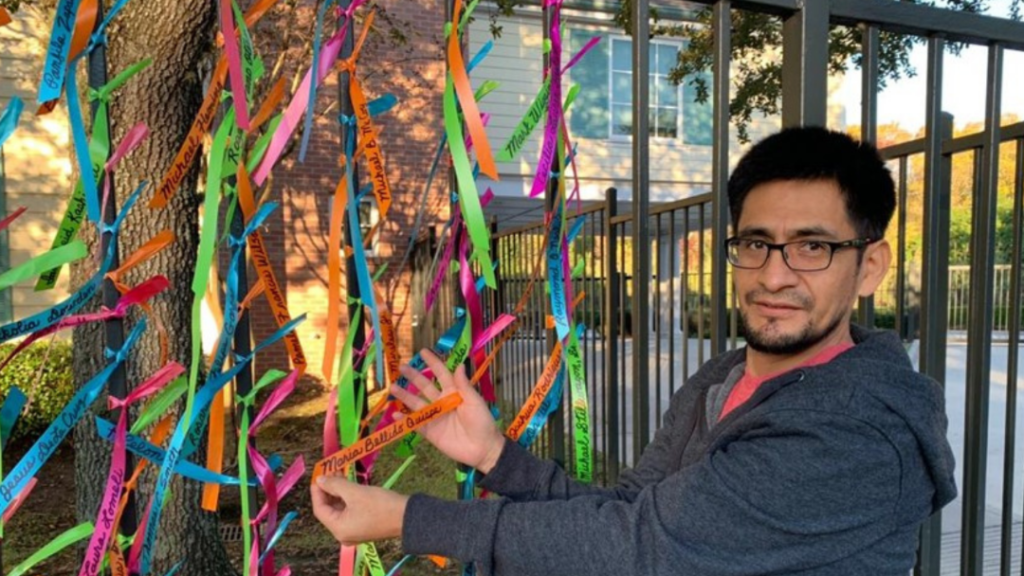 For more than three decades, Bo's Place in Houston has been offering grief support to families, including age-appropriate services for children. And, since 2012, Union Pacific's Community Ties Giving Program has supported Bo's Place, donating $35,000 over the past decade.
Media Kits
Commuter Trains will Continue to Run on Chicago's UP North, Northwest and West Lines

Chicago commuters receive safe, reliable service on the UP North, Northwest and West lines. This will not change. We have been clear with Metra that commuter trains will continue to run on these lines and service will not be degraded or halted. A new agreement would bring the UP-Metra service contract into alignment with contracts Union Pacific has with other commuter operators across its system.

Union Pacific Seeks Declaratory Judgement on Common Carrier Obligation

Union Pacific and Metra have a long-standing relationship, governed by a Purchase of Service Agreement (PSA) that expires Feb. 29, 2020. We are committed to maintaining and preserving our relationship with Metra. For Metra customers, there will not be a change in service as a result of this federal court filing.