Online, on the air and in print, Union Pacific shares its story with media. Our story is one of world-class safety, excellent customer experience and resource productivity in the communities where we operate trains.
News Releases
More News Releases:
Inside
Track
News, photos and video about Union Pacific, our employees and the communitites where we live and work.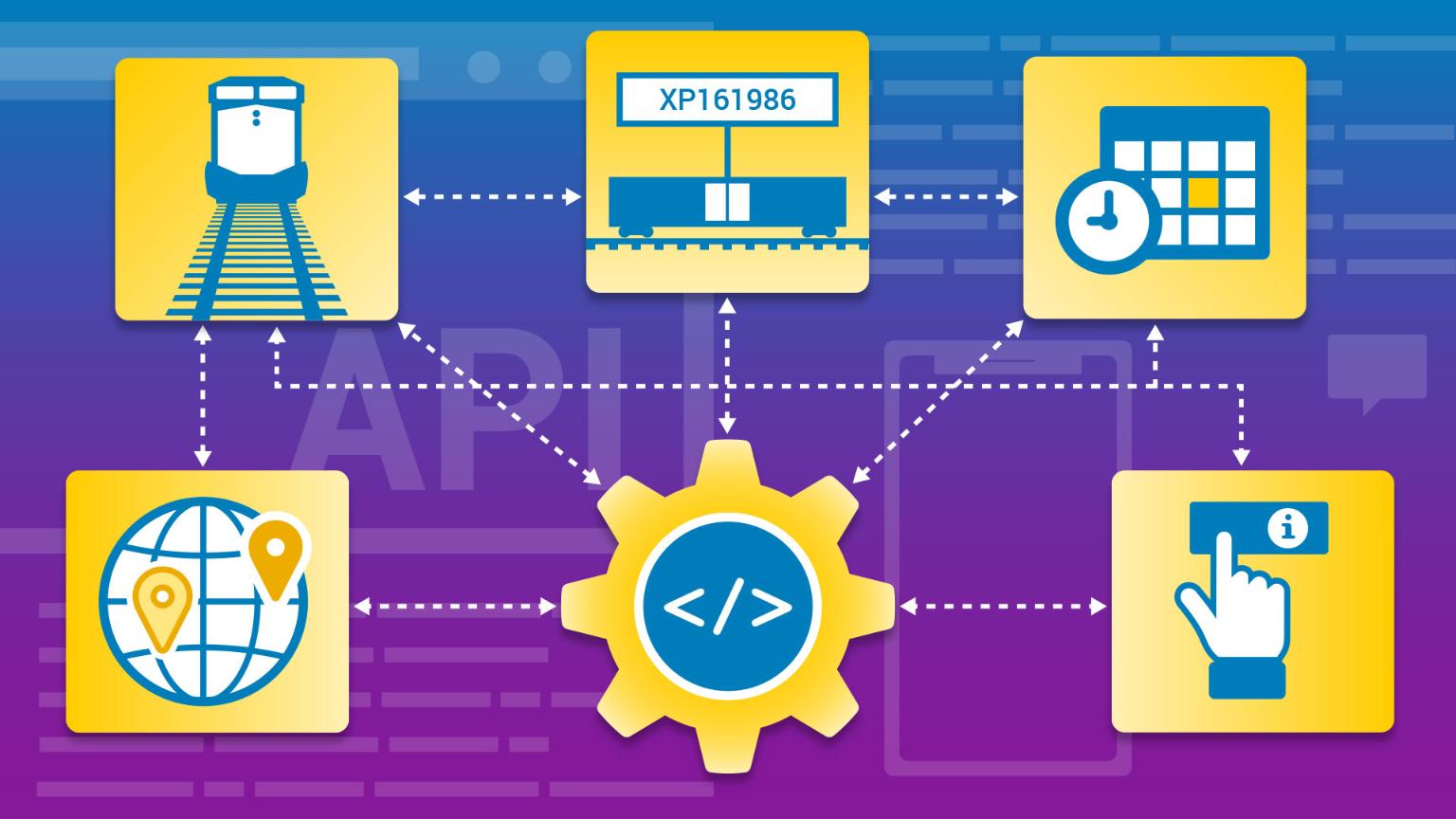 Union Pacific's programmers launched a new developer portal that will significantly enhance customer experience and is the first of its kind in the railroad industry.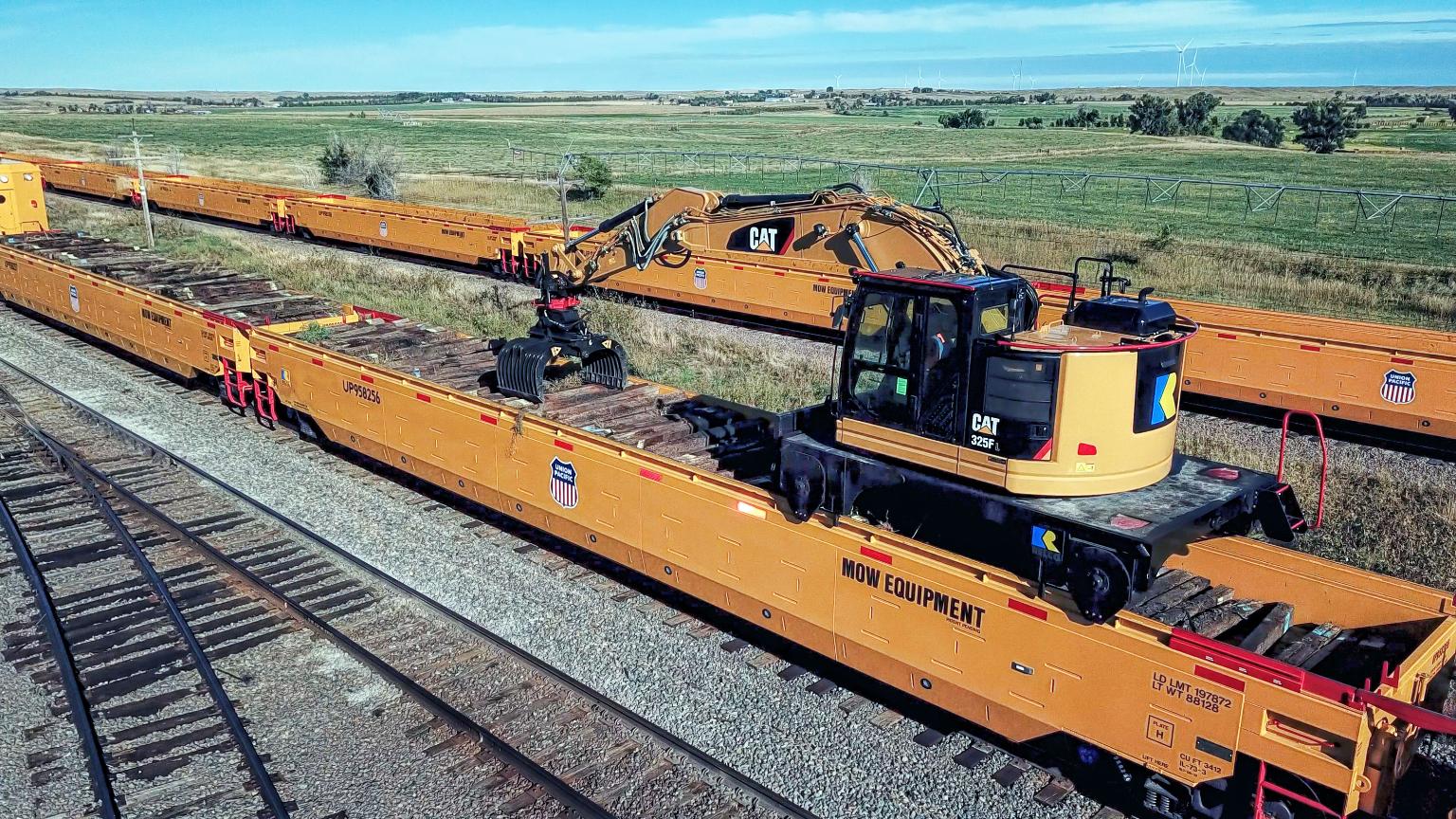 Railroad ties are literally the foundation on which railroads are built. Union Pacific annually replaces between 3 million and 4 million railroad ties. Now a new system is doubling the number of railroad ties that can be disposed of per day, to nearly 5,000.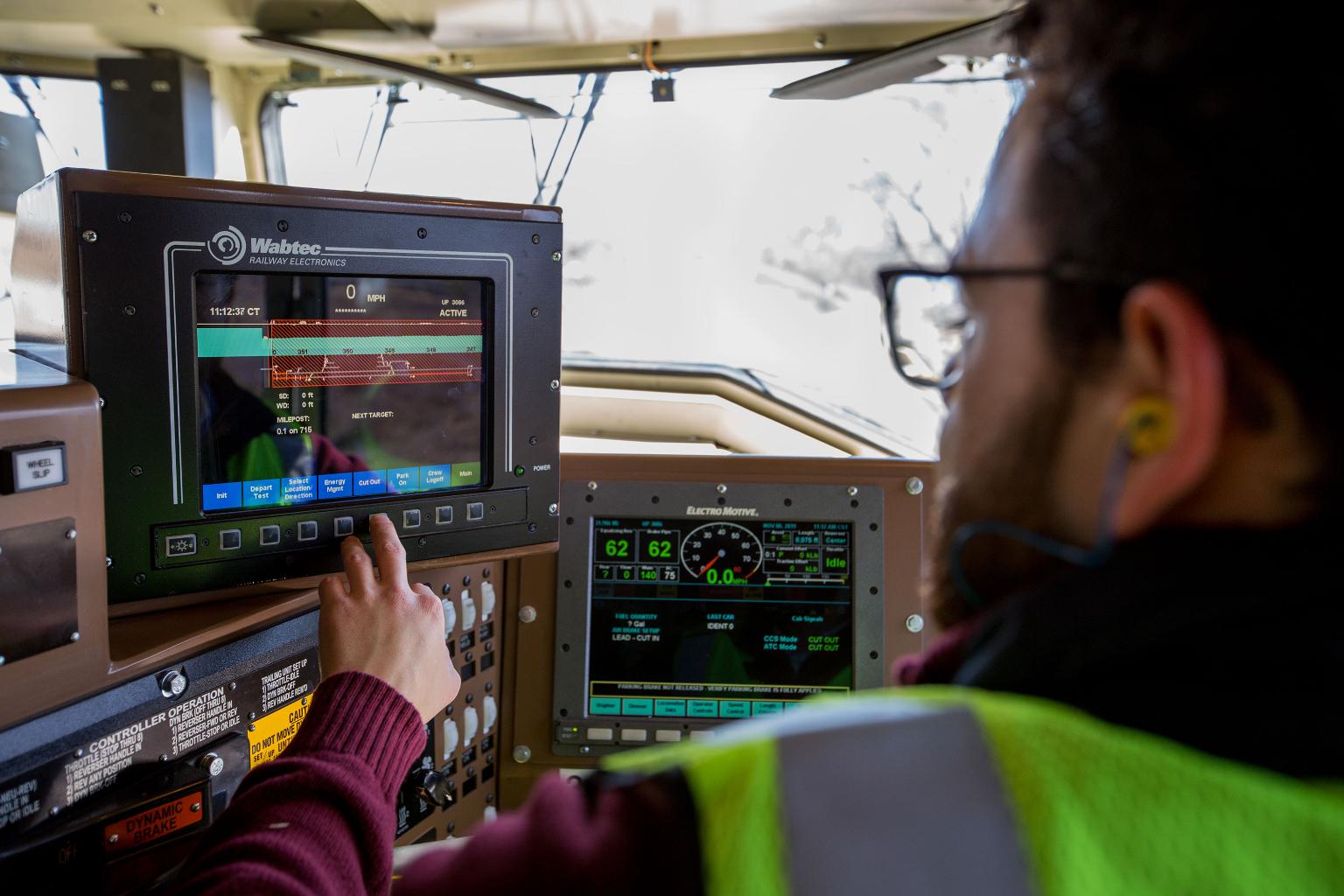 When the first train traveled across the last segment of Union Pacific track to be transitioned to Positive Train Control (PTC) earlier this month, it represented millions of hours of work from more than a thousand employees across 17,000 route miles of track, all in an effort to enhance safety.
Union Pacific Seeks Declaratory Judgement on Common Carrier Obligation

Union Pacific and Metra have a long-standing relationship, governed by a Purchase of Service Agreement (PSA) that expires Feb. 29, 2020. We are committed to maintaining and preserving our relationship with Metra. For Metra customers, there will not be a change in service as a result of this federal court filing.