Online, on the air and in print, Union Pacific shares its story with media. Our story is one of world-class safety, excellent customer experience and resource productivity in the communities where we operate trains.
News Releases
More News Releases:
Inside
Track
News, photos and video about Union Pacific, our employees and the communitites where we live and work.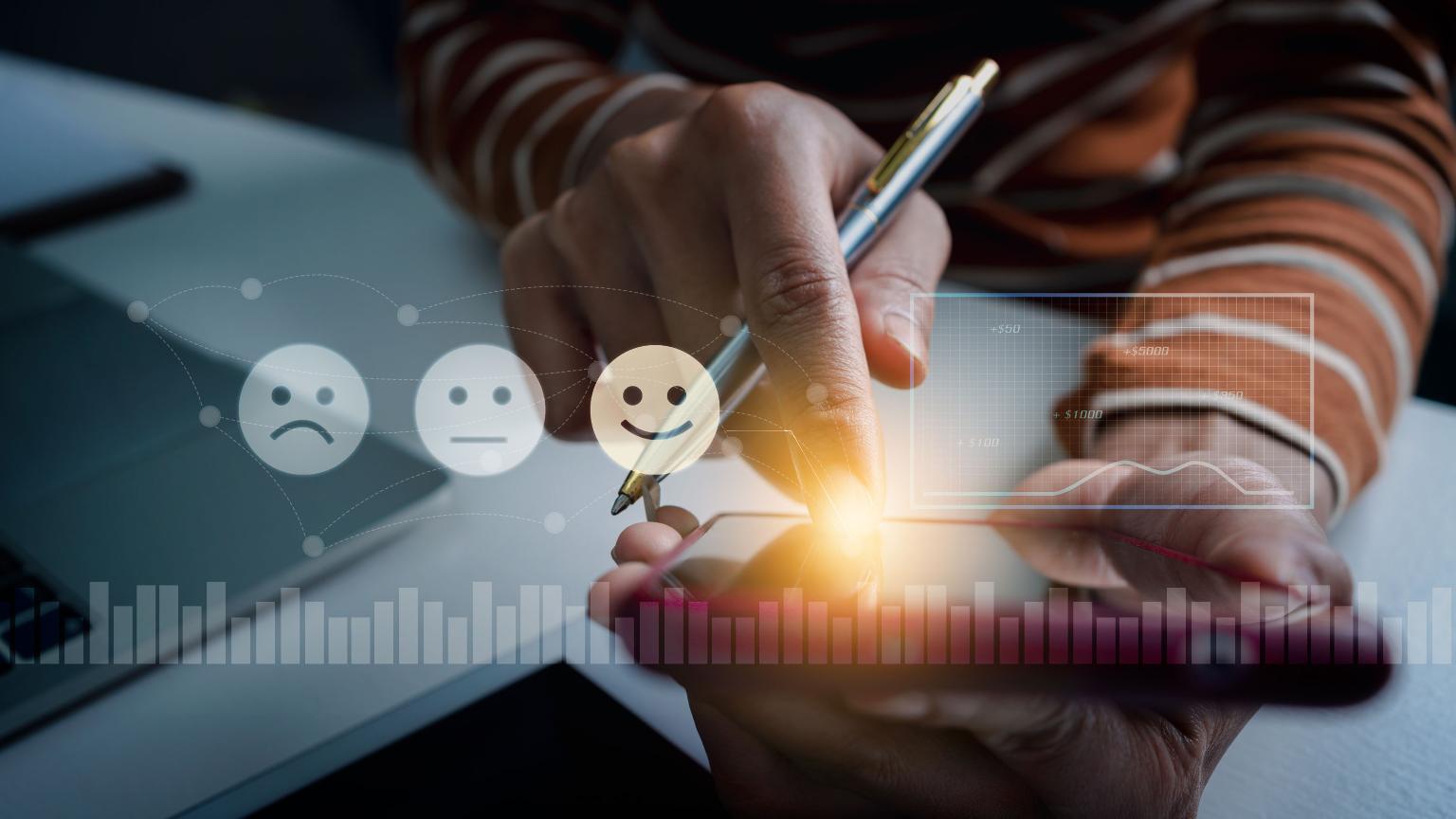 Delivering a positive customer experience, resolving pain points, and accentuating bright spots not only is a nice-to-have, but it's also an imperative that gives us a competitive advantage and will be even more crucial in the advanced supply chain of the future. We understand that our customers have choices, and newer decision-makers demand a seamless, simple, responsive business partner.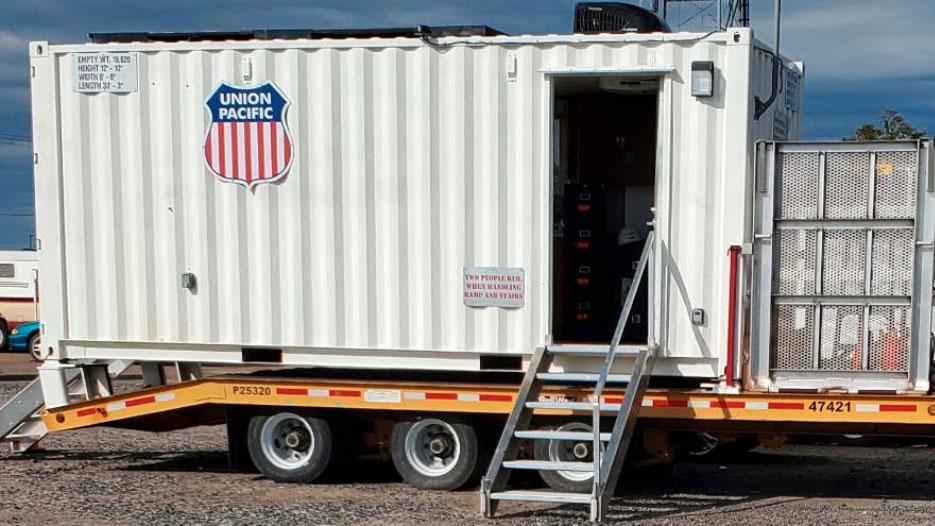 A Union Pacific track renewal manager may be helping the railroad expand its use of renewable energy.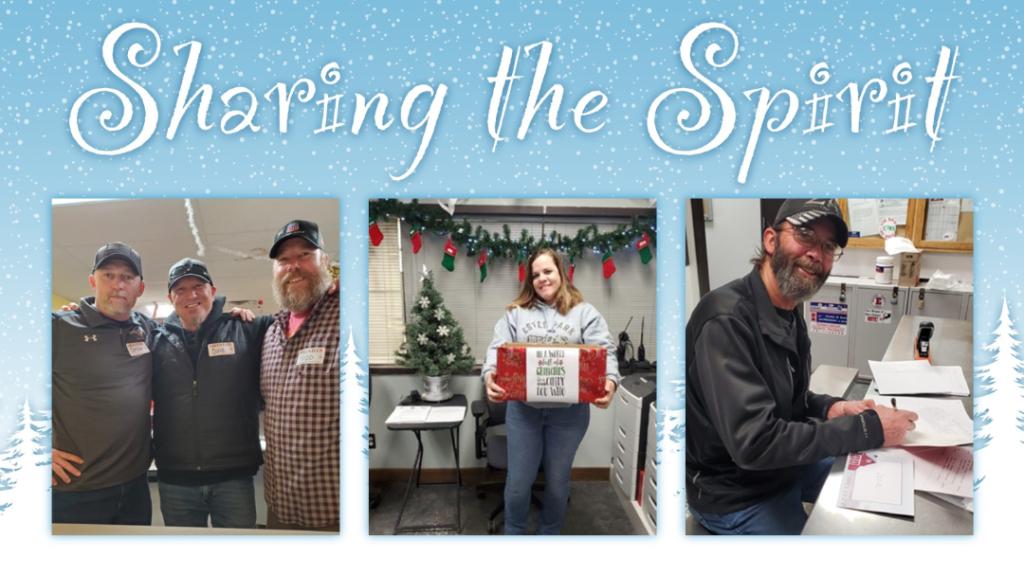 In railroading towns across Union Pacific's 23-state network, our employees supported local families in need of cheer this holiday season.
Media Kits
Commuter Trains will Continue to Run on Chicago's UP North, Northwest and West Lines

Chicago commuters receive safe, reliable service on the UP North, Northwest and West lines. This will not change. We have been clear with Metra that commuter trains will continue to run on these lines and service will not be degraded or halted. A new agreement would bring the UP-Metra service contract into alignment with contracts Union Pacific has with other commuter operators across its system.

Union Pacific Seeks Declaratory Judgement on Common Carrier Obligation

Union Pacific and Metra have a long-standing relationship, governed by a Purchase of Service Agreement (PSA) that expires Feb. 29, 2020. We are committed to maintaining and preserving our relationship with Metra. For Metra customers, there will not be a change in service as a result of this federal court filing.