Online, on the air and in print, Union Pacific shares its story with media. Our story is one of world-class safety, excellent customer experience and resource productivity in the communities where we operate trains.
News Releases
More News Releases:
Inside
Track
News, photos and video about Union Pacific, our employees and the communitites where we live and work.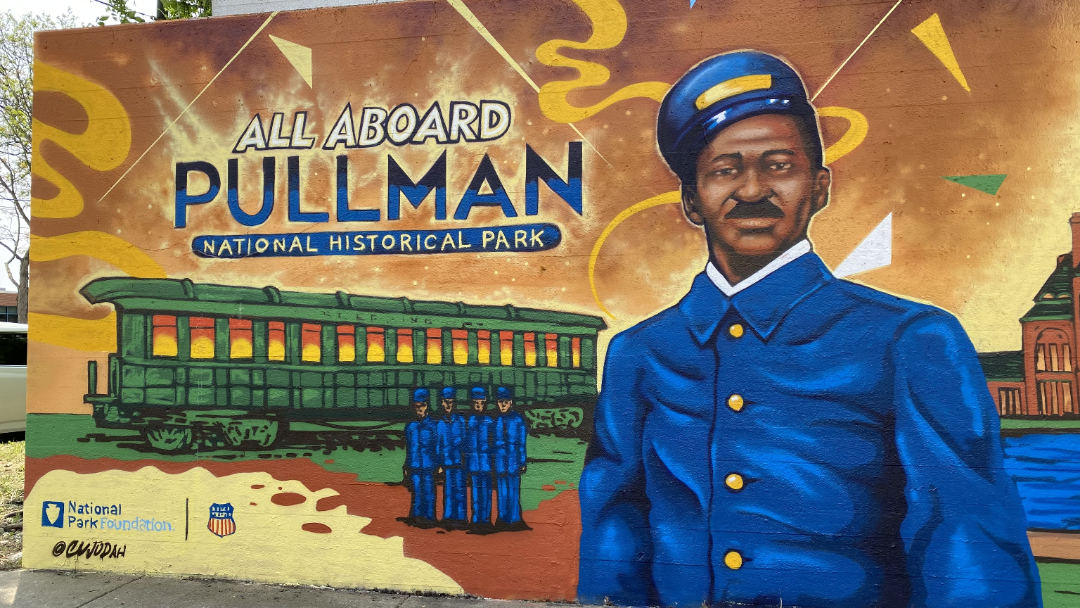 Amidst the hustle and bustle of Chicago, a vibrant mural and portal into the past has emerged. Created by renowned local artist Joe Nelson, the mural honors the Pullman Porters and their remarkable journey from service to activism as they fought for equality and dignity on the rails.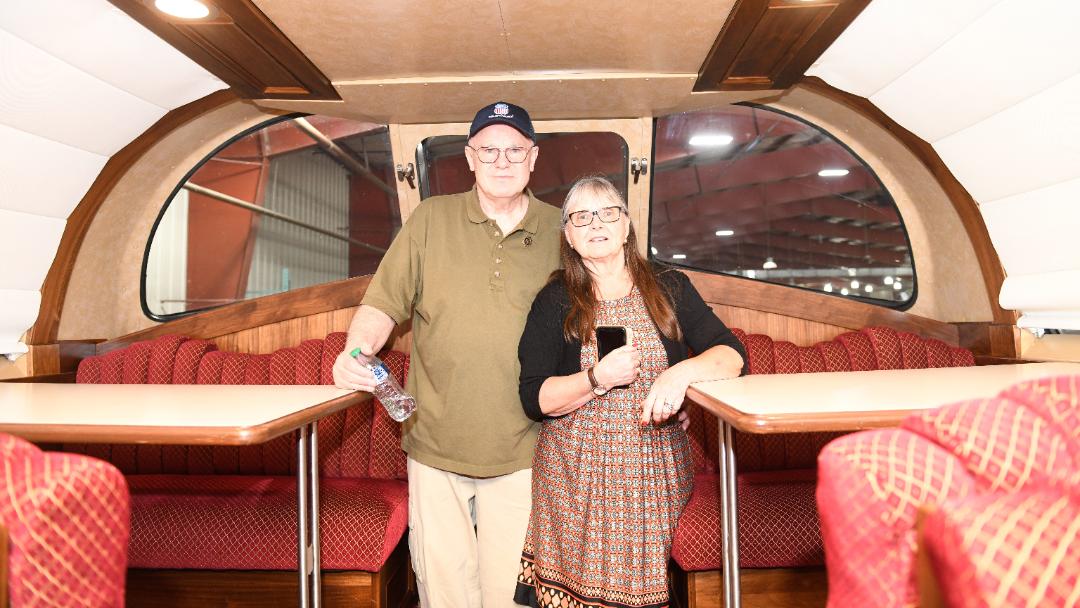 With 51 years of experience, Conductor Jerry McCarthy is considered a go-to resource for historic locomotives and locations — and the third-generation railroader doesn't plan on retiring anytime soon.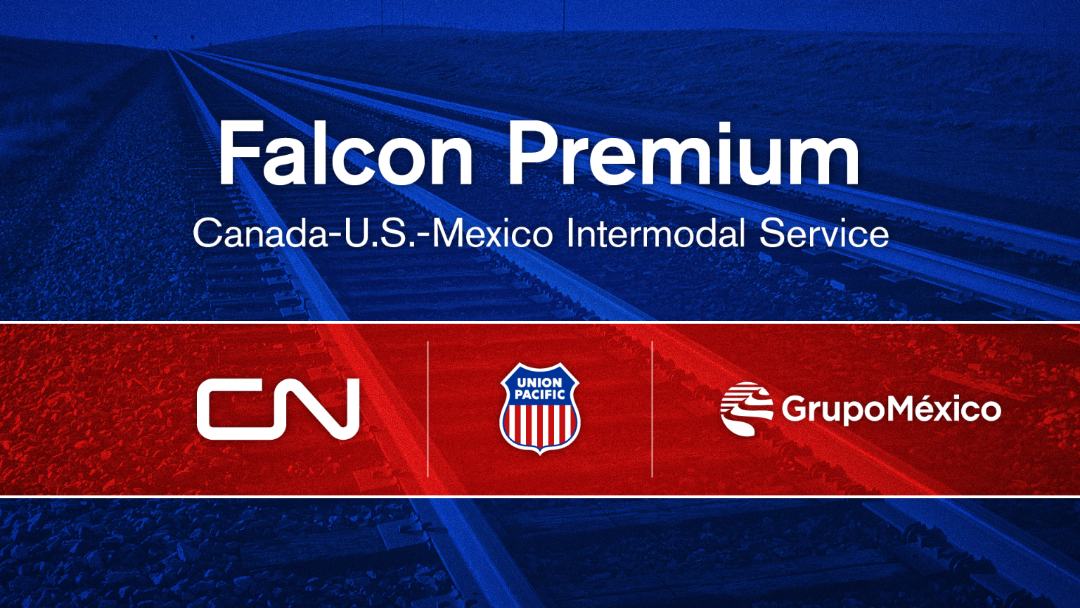 With a constantly evolving transportation industry, Union Pacific introduced its newest Mexico gateway service – Falcon Premium – and unlike other intermodal services, Falcon service connects three countries in North America all by rail.