Grade Separation Bridge Projects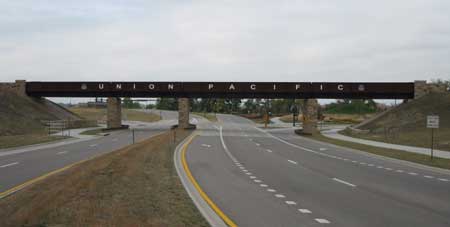 The Industry and Public Project Group will review all grade separation bridge/structure projects that cross or are within the railroad's right of way. Included will be all projects which involve the installation of new grade separation structures, removing and/or reconstruction of existing grade separation structures and modification of grade separation structures.
The Agency should contact the appropriate Manager of Industry and Public Projects and forward a Preliminary Engineering Agreement along with a concept print of your project.
For additional information, please refer to these Guidelines: