How do Union Pacific employees provide safe and reliable service year-after-year in a 24/7 outdoor factory? Conductor Antonio Marquez credits his 18-year reportable injury-free career to situational awareness and knowing what's required to safely complete each job.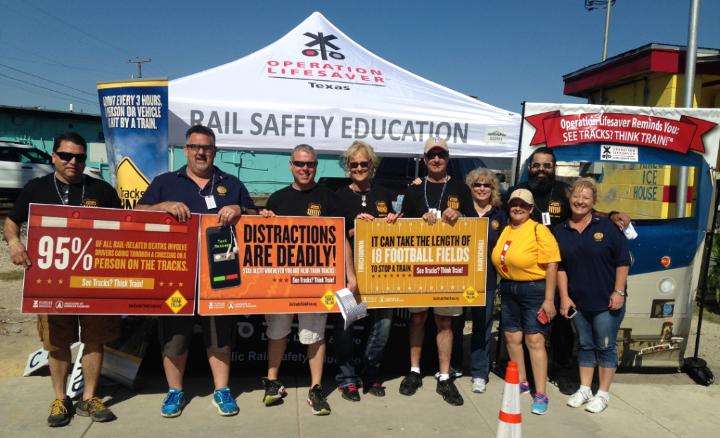 "It's fun, I love working for UP," Marquez said. "It's different every day. It keeps you on your toes and engaged. While I go on the same route, no two trains are the same."
Based in San Antonio, Texas, Marquez held roles as a switchperson, peer trainer and yard controller before he started working as a conductor operating between Houston and San Antonio.
Prior to hiring on at the railroad, Marquez served as a U.S. Navy Petty Officer Third Class. His eight years of military service included duty stations serving as a culinary specialist aboard the U.S.S. Barry, a DDG-52 Arleigh Burke-class guided missile destroyer, and at Naval Air Station Pensacola.
Subscribe to
Inside Track
Years after serving, Marquez reconnected with a fellow Navy veteran in San Antonio – James Garcia, conductor, who influenced his decision to apply with Union Pacific.
"James told me the railroad was hiring and that having a military background can be a plus," Marquez said.
Garcia, a one-year UP employee at that time, believed railroading and serving in the military to be similar – both stress the importance of paying attention to safety and using best practices to complete a task.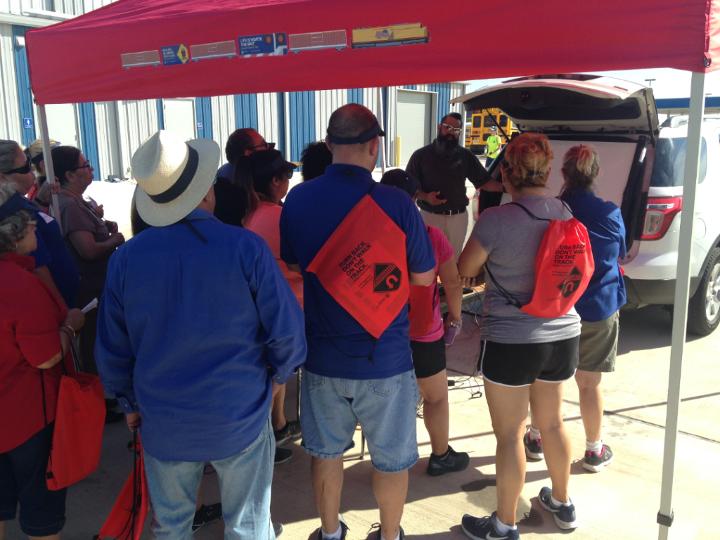 During his UP career, safety continues to be a priority for Marquez, who encourages new hires to ask as many questions as necessary to understand the task at hand. He's also volunteered with two initiatives, Operation Lifesaver and UP CARES, to help educate the public about rail safety.
Away from work, Marquez enjoys spending time with his daughter, 18, and son, 14.
"My son has taken an interest in the railroad after seeing the benefits of my career," Marquez said.
Since August, Marquez has been serving as a borrow-out in Rawlins, Wyoming, helping the railroad maintain fluid operations in a high-demand area. He plans to return to his San Antonio team in March.