Heritage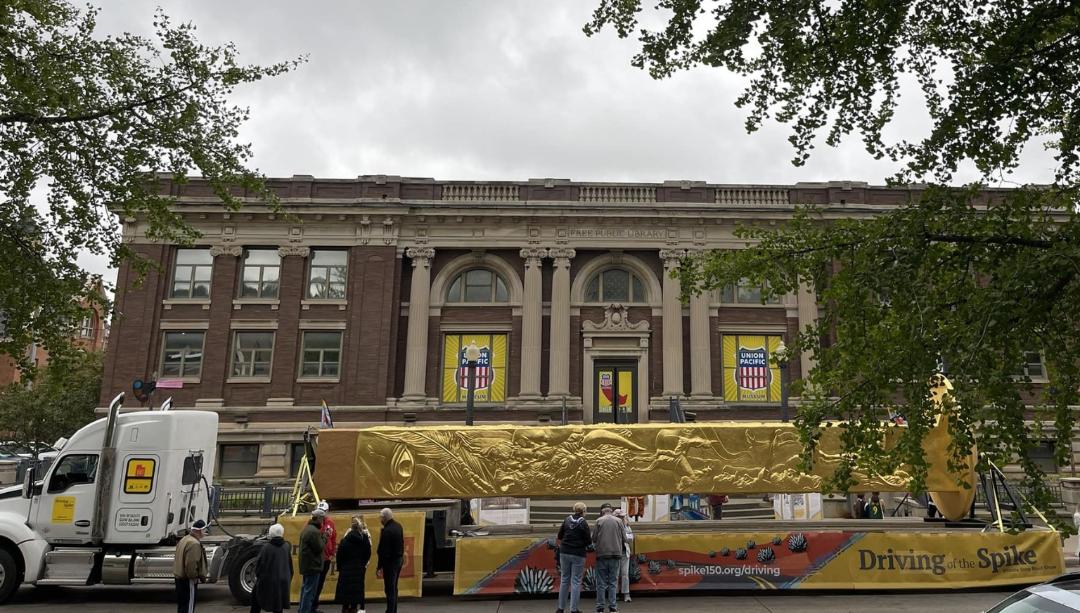 Heritage 10312023
American rail fans had the rare opportunity to view the eye-catching 43-foot Golden Spike Monument on the move during a recent whistle stop tour visiting several towns along Union Pacific's historic transcontinental route.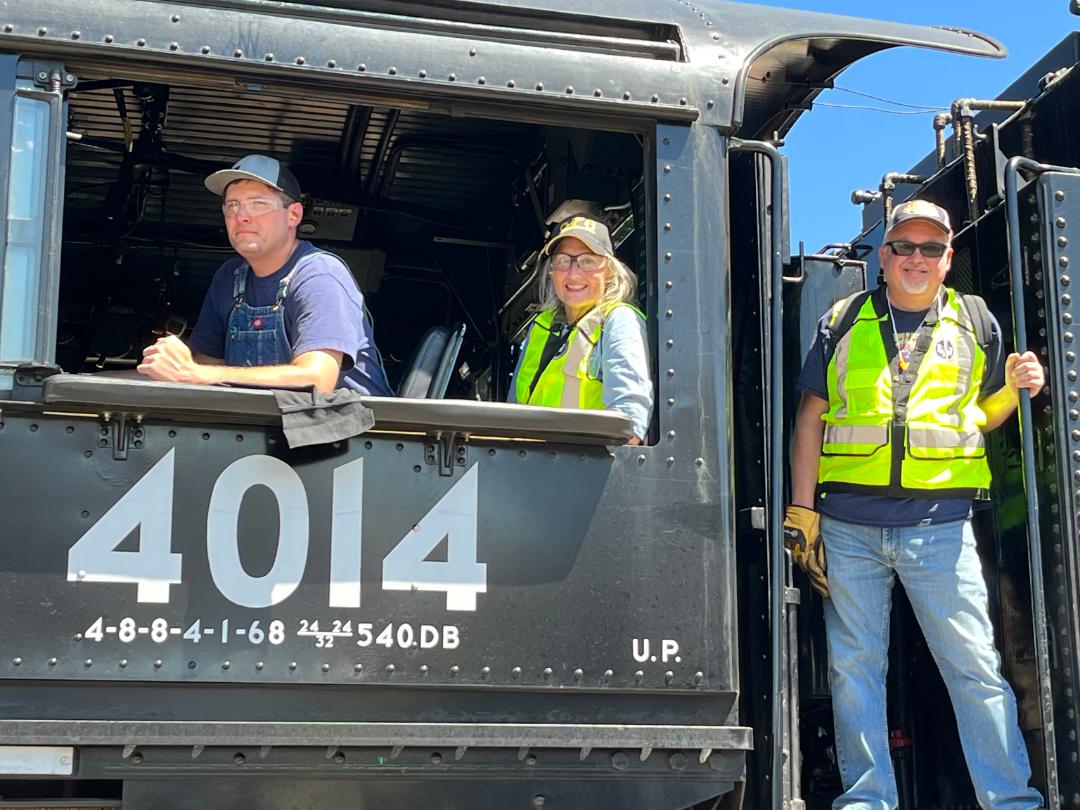 Heritage 07242023
Hitching a ride on Big Boy No. 4014, the world's largest steam locomotive still in operation, could be considered a dream come true for many. For two lucky rail fans, that dream recently came true.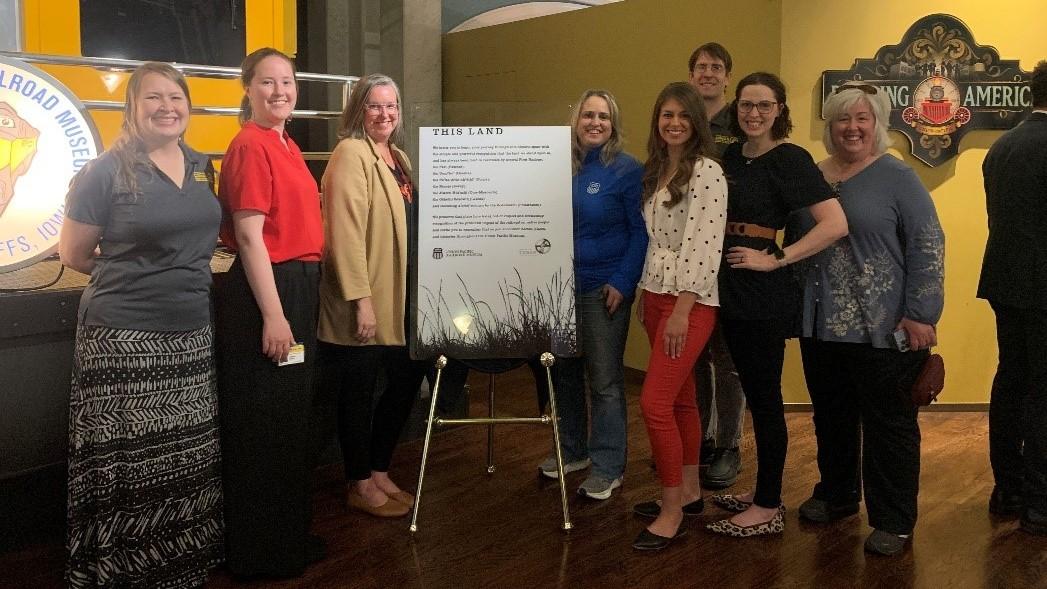 Heritage 05122023
The Union Pacific Museum and the Council of Native American Heritage (CONAH) celebrated Golden Spike Day with a special nod to its history.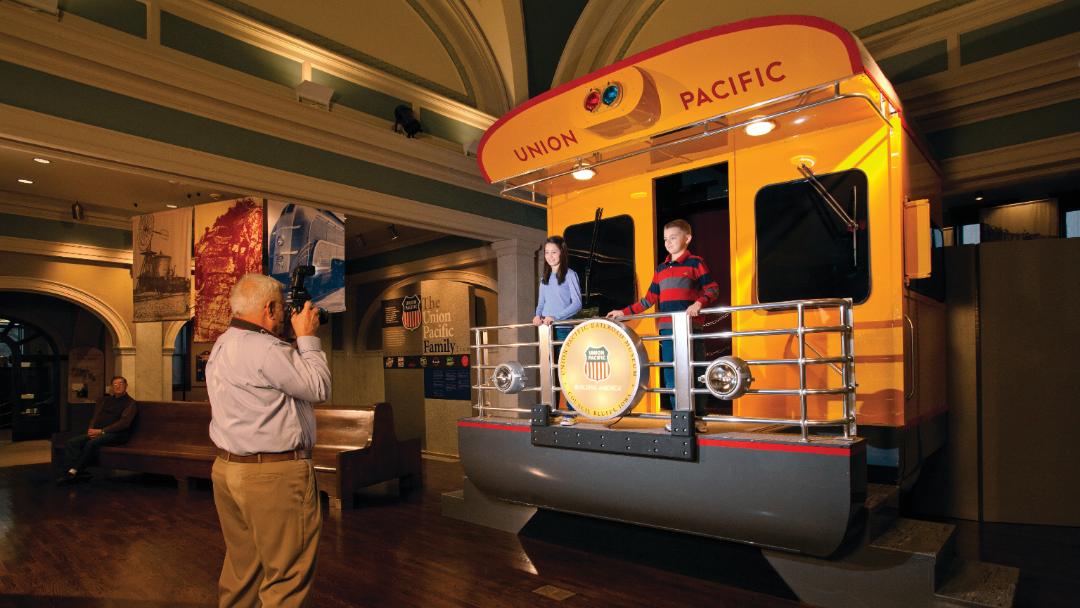 Heritage 05102023
This one-of-a-kind railroad museum, celebrating its 20th anniversary at this historic location, has welcomed nearly 500,000 visitors from across the U.S. and the world – and counting, thanks to its award-winning notoriety and depth of history contained within its walls.