Heritage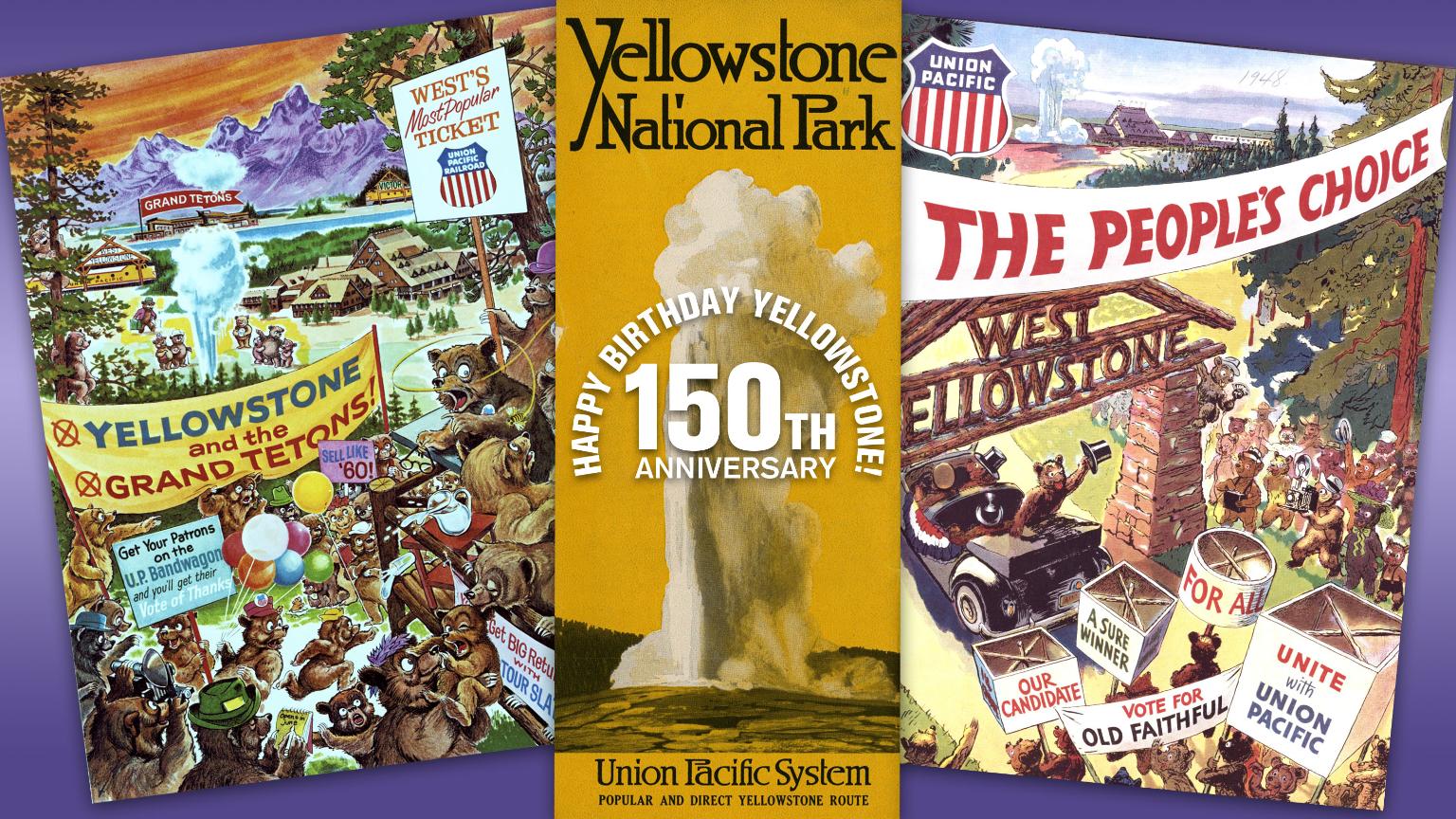 Heritage 03012022
Union Pacific has the pleasure of wishing Yellowstone National Park: "Happy Birthday!" Today, the natural wonder celebrates its 150th anniversary as a national treasure. Widely recognized as the world's first national park, this anniversary is one of many that Union Pacific has celebrated with Yellowstone.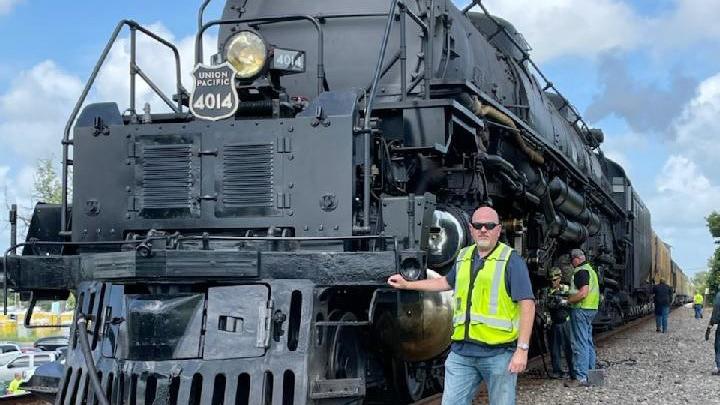 Heritage 10152021
When a legendary steam locomotive powers into town, railroaders from every service unit are able to cross a "must-see" item off their bucket list.
Heritage 10142021
Vehicle Helped Remove Saddam Hussein's Statue during 2003 Iraq Invasion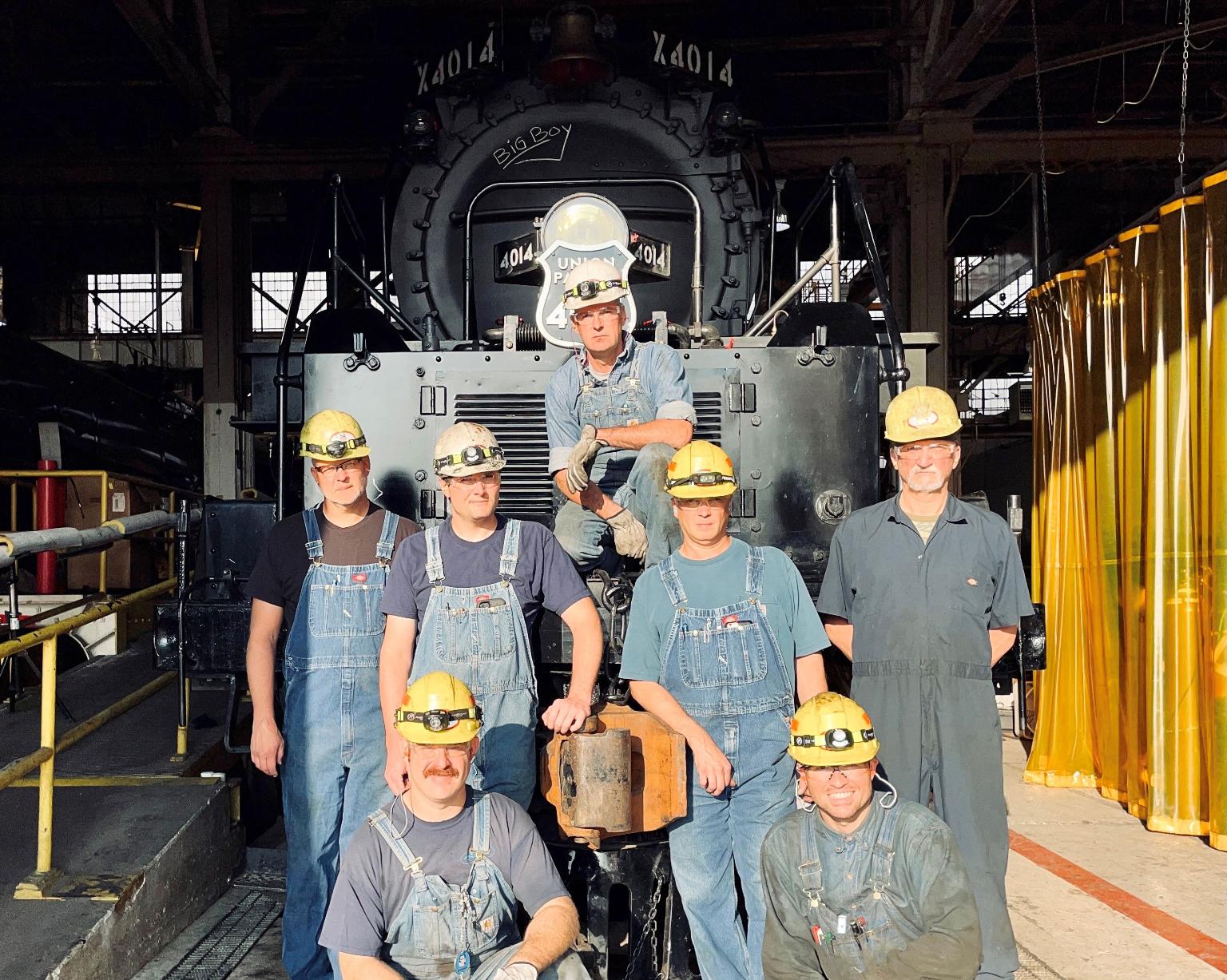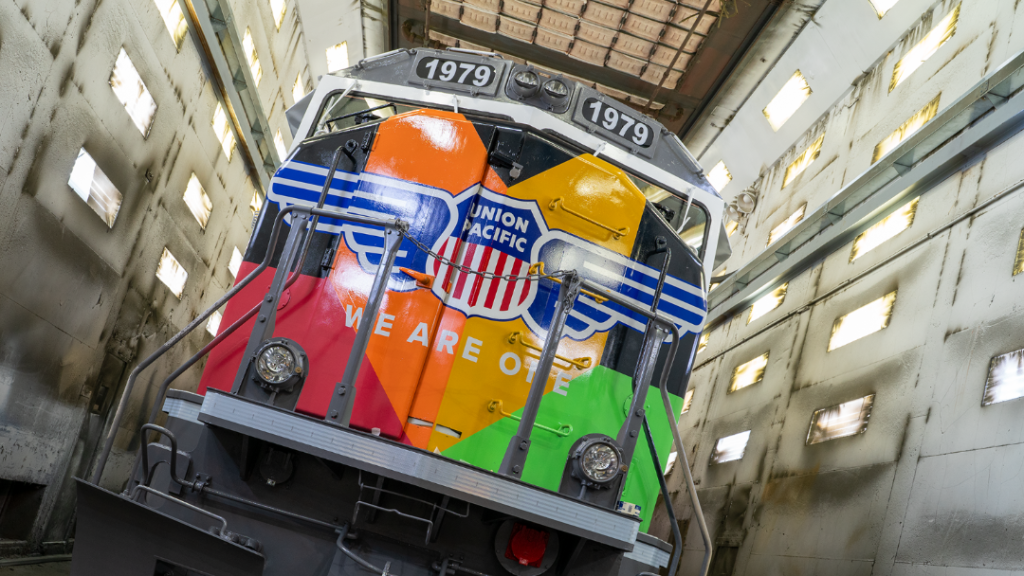 Heritage 05272021
The "We Are ONE" ERG Commemorative Locomotive is ready to hit the tracks for some summer fun, celebrating inclusion along the way.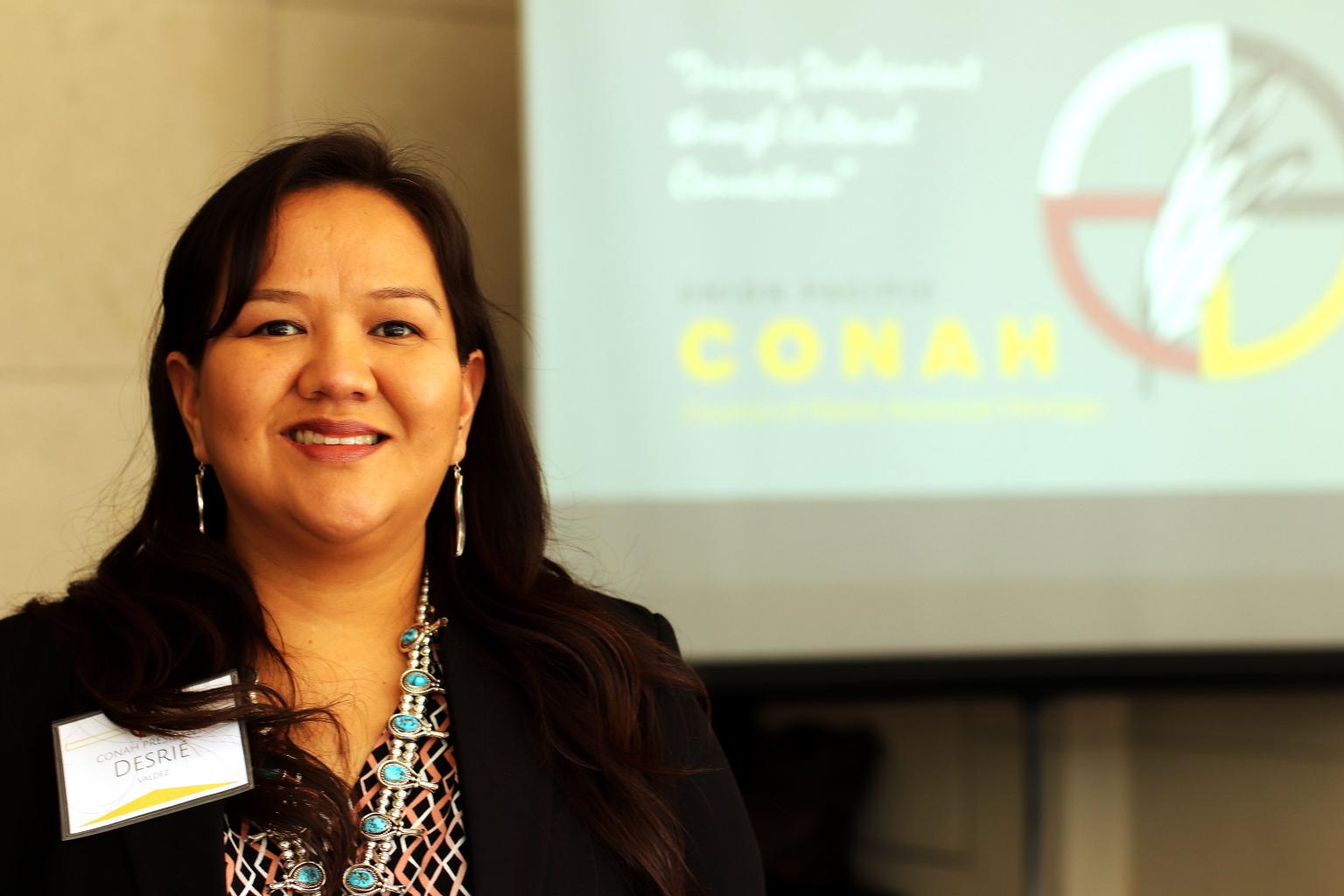 Heritage 11122019
One of Union Pacific's Employee Resource Groups, CONAH (Council of Native American Heritage) was formed in 2008 to assist the railroad with recruitment, retention and development of employees with Native American heritage and to build bridges to the Native American community.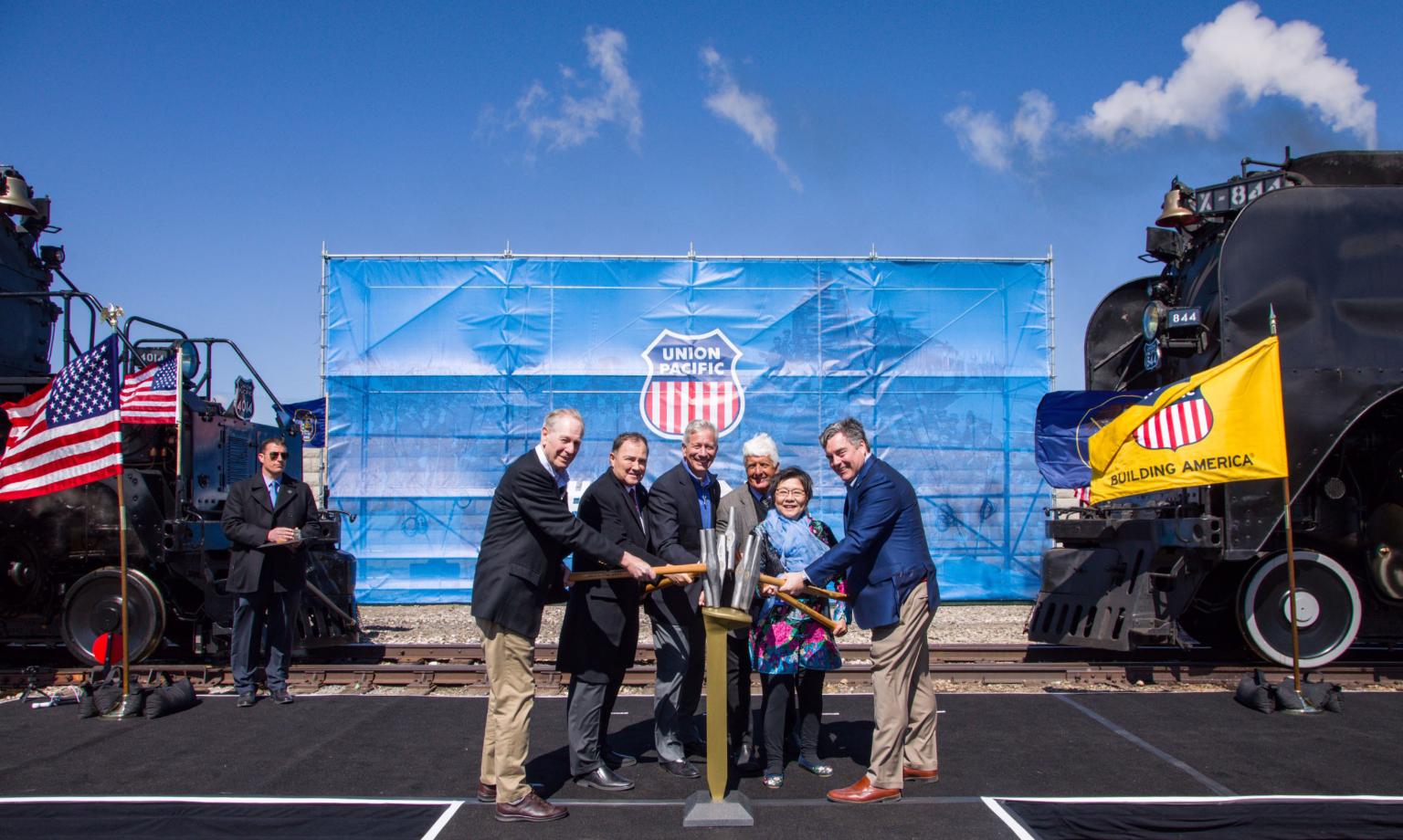 Heritage 05022019
The completion of the Transcontinental Railroad May 10, 1869, is recognized as one of our country's biggest achievements and one of mankind's biggest accomplishments. It's been compared to the Apollo 11 moon landing in terms of the vision, dedication, innovation and collaboration needed to connect the country with a ribbon of rail.