Heritage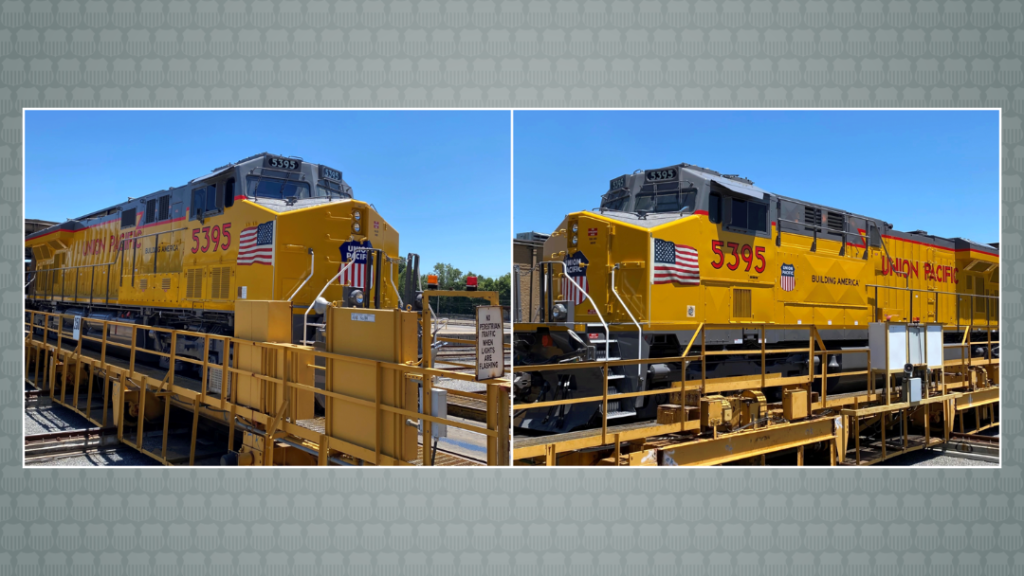 Heritage 07252022
Be on the lookout: A handful of Union Pacific locomotives are now sporting a fresh paint scheme shifting some key design elements, including moving the American flag closer to the front.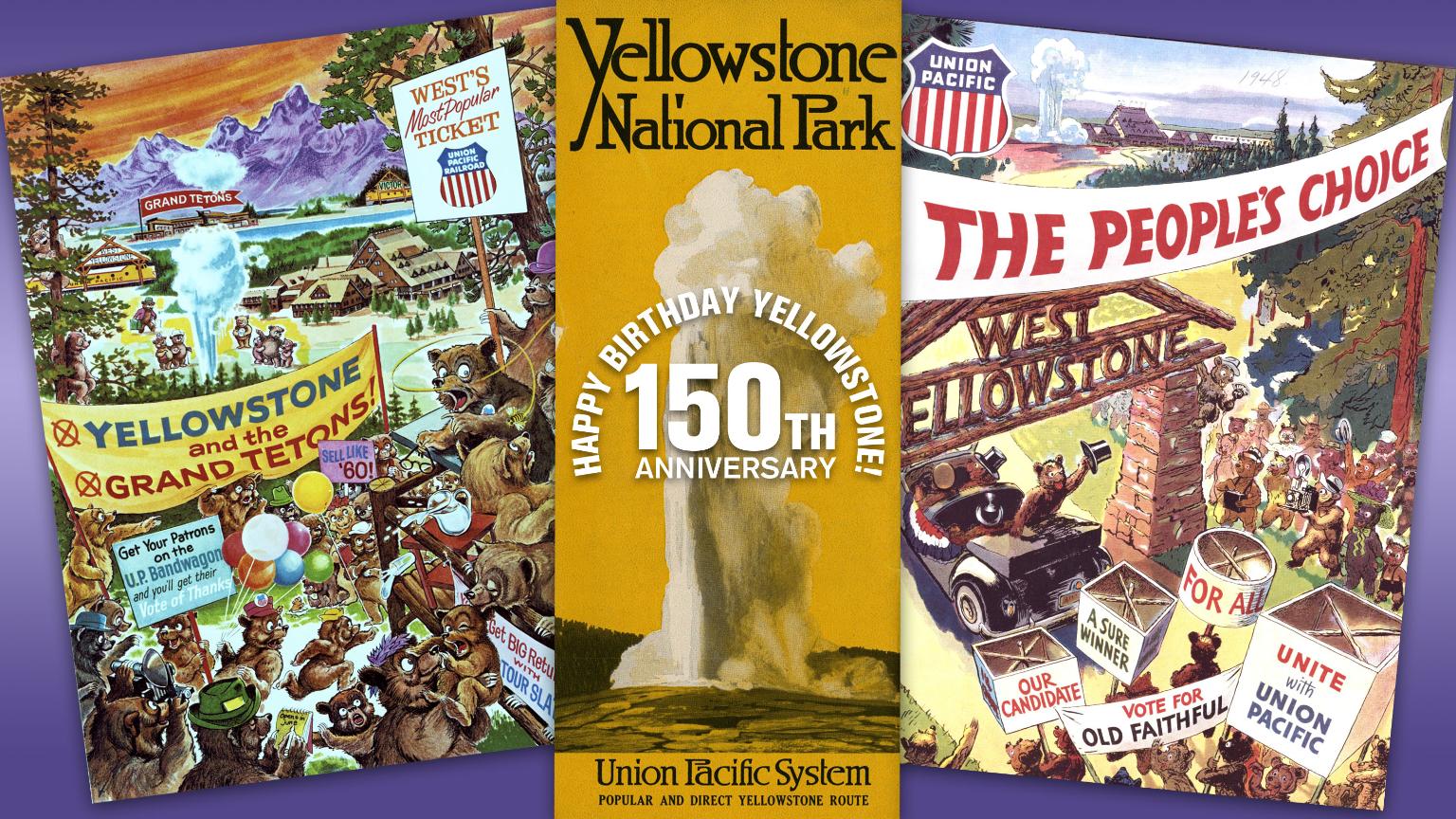 Heritage 03012022
Union Pacific has the pleasure of wishing Yellowstone National Park: "Happy Birthday!" Today, the natural wonder celebrates its 150th anniversary as a national treasure. Widely recognized as the world's first national park, this anniversary is one of many that Union Pacific has celebrated with Yellowstone.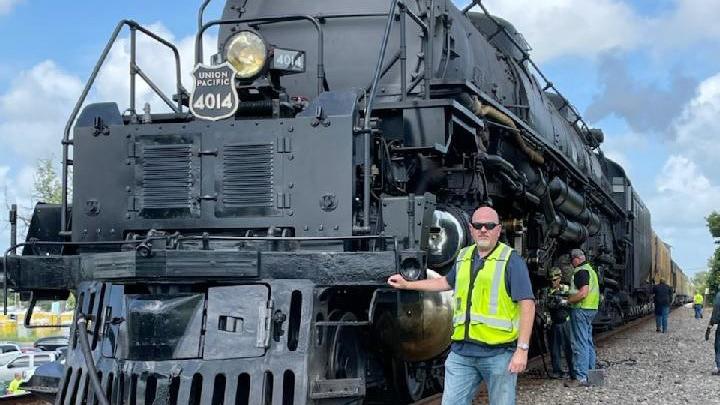 Heritage 10152021
When a legendary steam locomotive powers into town, railroaders from every service unit are able to cross a "must-see" item off their bucket list.
Heritage 10142021
Vehicle Helped Remove Saddam Hussein's Statue during 2003 Iraq Invasion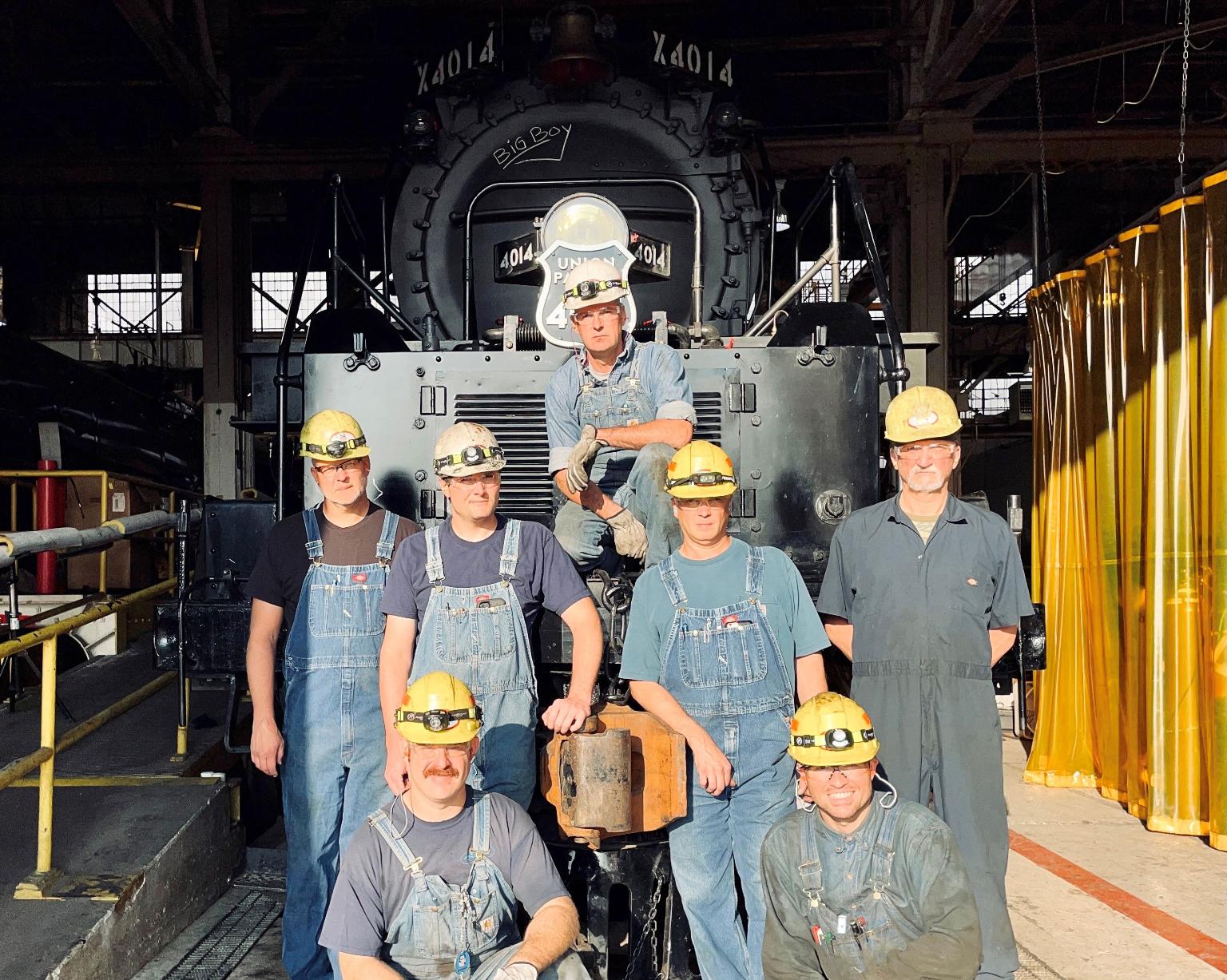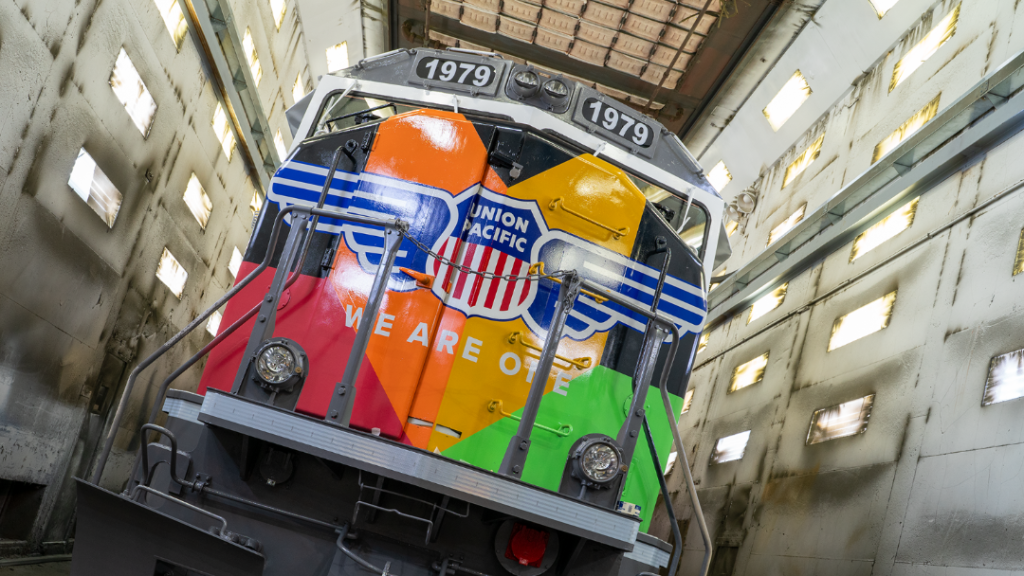 Heritage 05272021
The "We Are ONE" ERG Commemorative Locomotive is ready to hit the tracks for some summer fun, celebrating inclusion along the way.