Economical Asphalt Shipping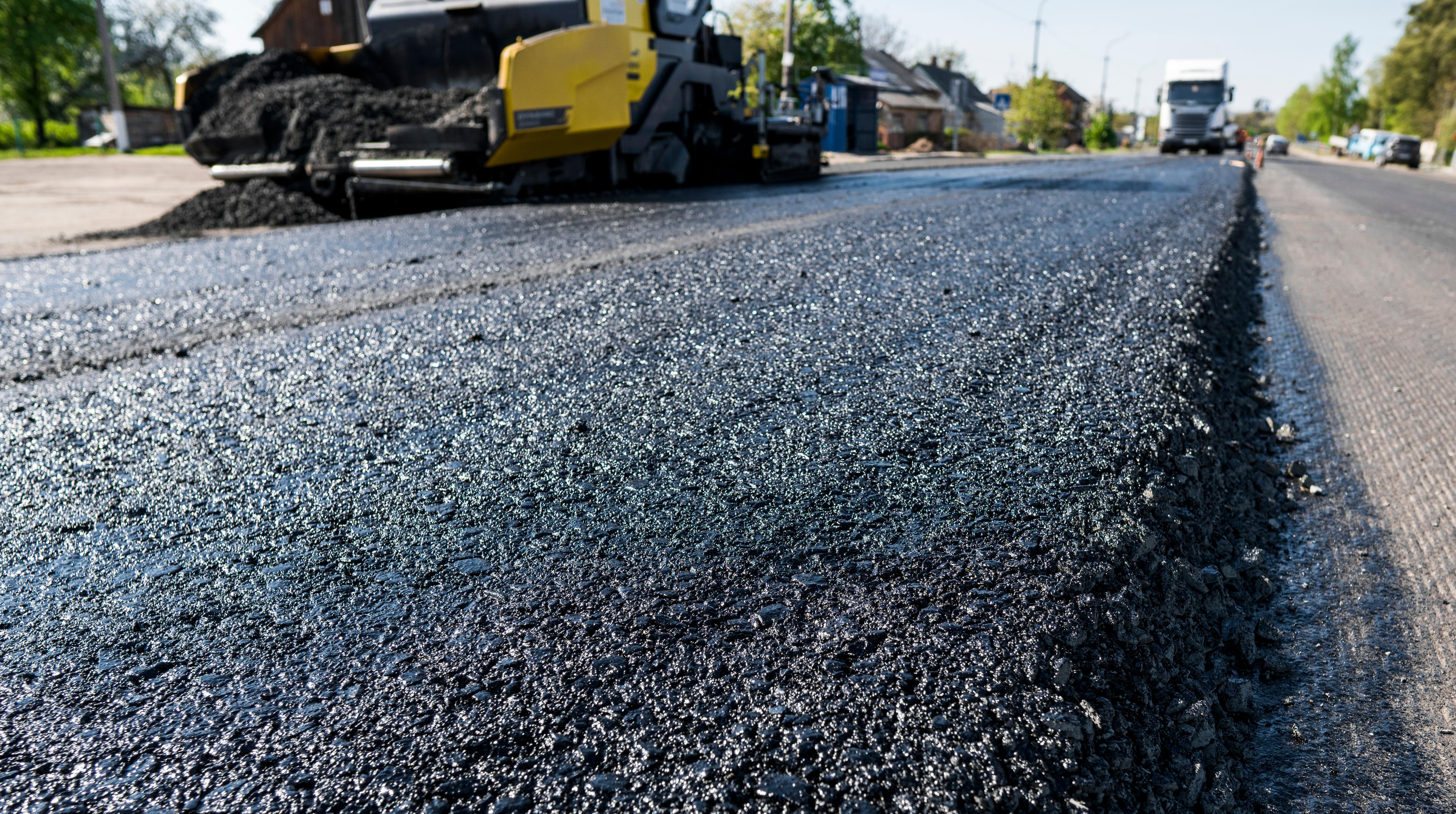 If you're looking for the most efficient, cost-effective way to ship asphalt, shipping by rail is a smart solution.
Why Ship Asphalt by Rail?
Shipping liquid asphalt in rail tank cars offers several advantages over shipping by truck, including:
Cost. Shipping by rail typically costs less than shipping by truck, especially over long distances.
Volume. Large quantities of asphalt can easily be shipped by train, with a single rail car carrying about the same amount of product as three trucks.
Simplified logistics. Fewer trucks means less to manage — and that translates to fewer headaches and reduced labor costs.
Environmental responsibility. Railroads offer the most environmentally responsible way to ship freight by land, generating a carbon footprint that's up to 75% less than trucks.
Why Is Now the Right Time to Start Shipping Asphalt by Rail?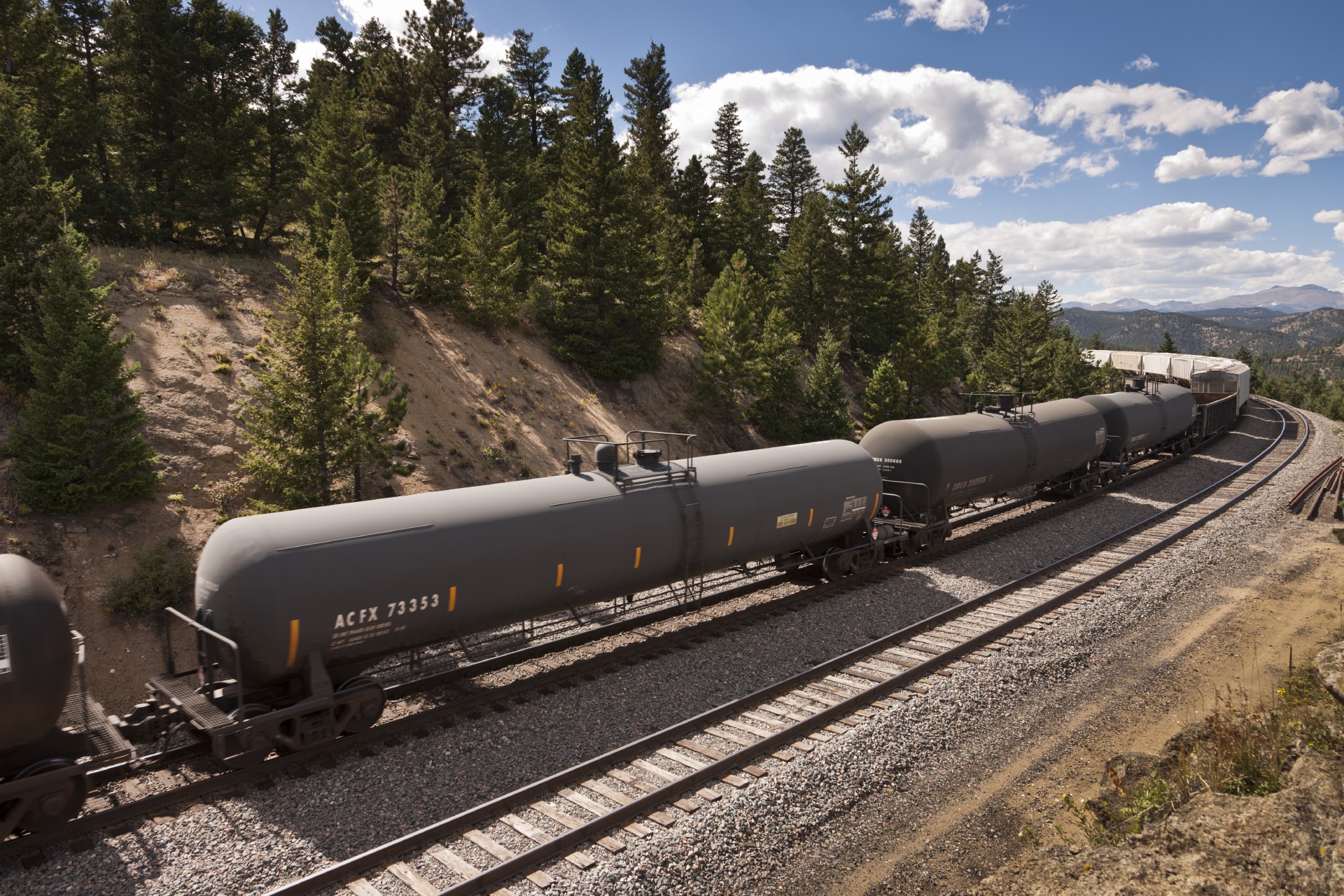 The United States roadway and bridge infrastructure is in dire need of repair — and it's going to take a lot of asphalt to get the job done. As President Biden's $2 trillion plan for improving the nation's infrastructure is carried out over the next eight years, $115 billion will be allocated to fixing roads and bridges. With the infrastructure bill in place, communities will be in a position to fund their much needed roadway and bridge repairs.
All of this means the demand for asphalt will grow – and asphalt producers and suppliers will need an economical shipping mode to both meet the demand and reach new markets. Rail can help increase their margins by simplifying the supply chain and reaching end markets more affordably than truck.
Can You Ship Asphalt by Rail Without Tracks?
Refineries that want to take advantage of the volume and cost advantages of rail but don't have tracks at their facilities (or destinations) can still use trains to ship their product. Thanks to transloading, asphalt can be heated, then transferred between trucks and tank cars. Union Pacific has relationships with transload facilities across North America, giving you access to an expansive rail network without the capital investment in tracks.
How Can Union Pacific Help Asphalt Producers and Suppliers Improve Their Supply Chain?
Union Pacific is experienced in designing creative, economical transportation solutions for liquid asphalt.
We regularly work with the refineries that produce asphalt, the terminals where the product is stored, and transloaders who can seamlessly transfer asphalt between trucks and trains and vice versa. With access to refineries and terminals in the Midwest, West Coast and Rocky Mountain area, as well as local service to high density cities where asphalt is commonly used, Union Pacific has broad market access — including service across the border.
So if you're looking for a better way to ship to existing markets or are looking for an economical way to reach new ones, Union Pacific has the experience, network and market knowledge to find the best solution for your needs. To learn more about how to ship asphalt by rail, contact us.
Learn More