When it comes to railroads, you've probably heard about the big ones (also known as Class I Railroads): Union Pacific, BNSF, CSX, Norfolk Southern, Kansas City Southern, Canadian Pacific and Canadian National. But have you heard of Arkansas-Oklahoma Railroad or Twin Cities and Western Railroad? Smaller railroads like these are called short line railroads, and they play an important role in the U.S. freight shipping network. Here's a look at the definition of short line railroads and why they matter.
What is a short line railroad?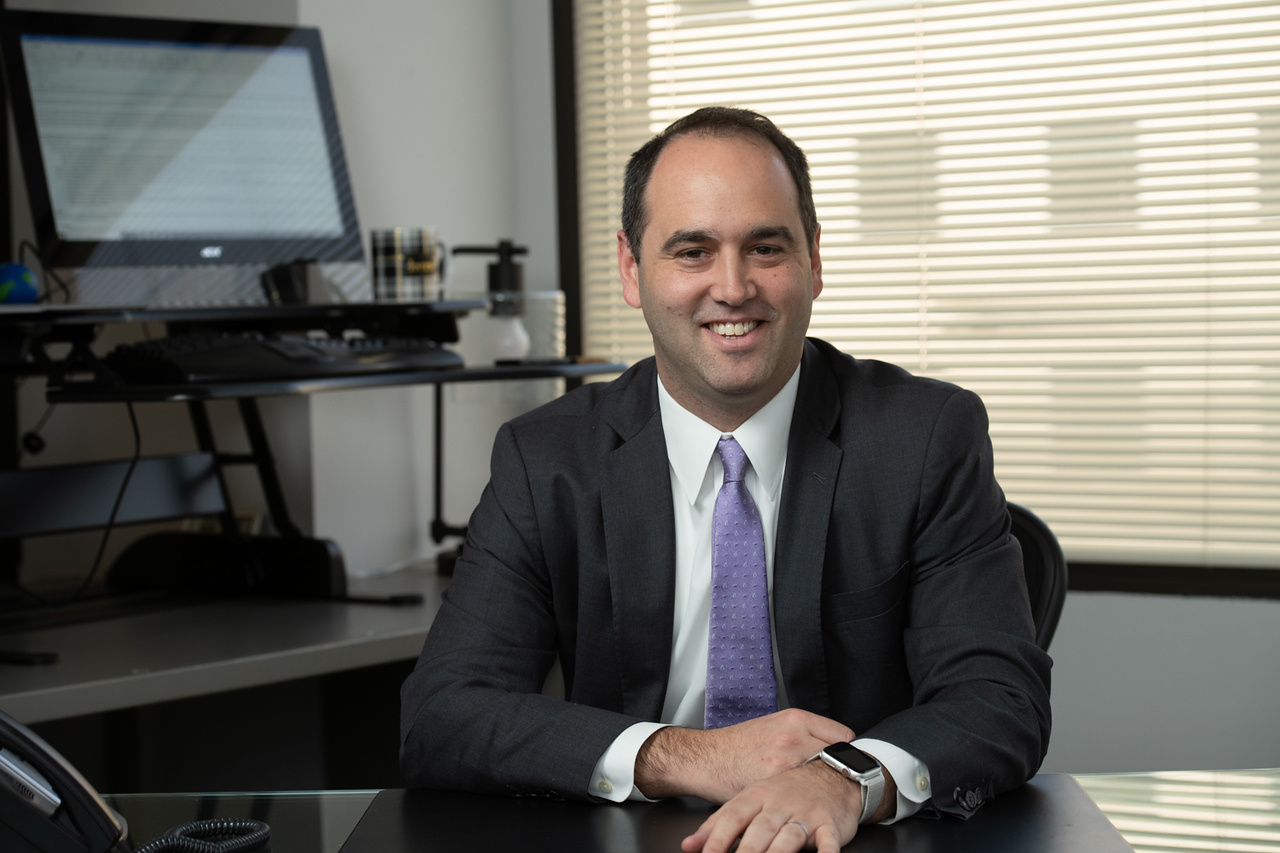 Short lines are smaller railroads that run shorter distances and connect shippers with the larger freight rail network. Even though short line railroads are named as such because their tracks are literally "shorter" than those of their Class I Railroad counterparts, Chuck Baker, President of the American Short Line and Regional Railroad Association, says sometimes "short" is a relative term. "The Peru Industrial Railroad in Illinois is three miles long. By contrast, Pan Am Railways in New England is 1,700 miles long," he said. "They're all obviously quite a bit smaller than Class I Railroads, but they do come in a variety of shapes and sizes."
So while Pan Am is a great deal longer than many of the other short line railroads, it's still much shorter than a Class I Railroad like Union Pacific, which operates 32,200 route miles in 23 states.
Although they may be smaller, short line railroads make a big impact on freight shipping. Collectively, they operate 50,000 miles of track — that's nearly 40 percent of the national railroad network. American short lines operate in 49 of the 50 states and in five of those states, they operate 100 percent of the freight rail. Short lines also touch one in every four rail cars moving through the nationwide network.
"Short lines tend to be concentrated in small town and rural America," Baker said. "They handle the first mile and last mile of the freight rail network, serving as a distribution and feeder system for the overall freight rail network."
What products do short line railroads ship?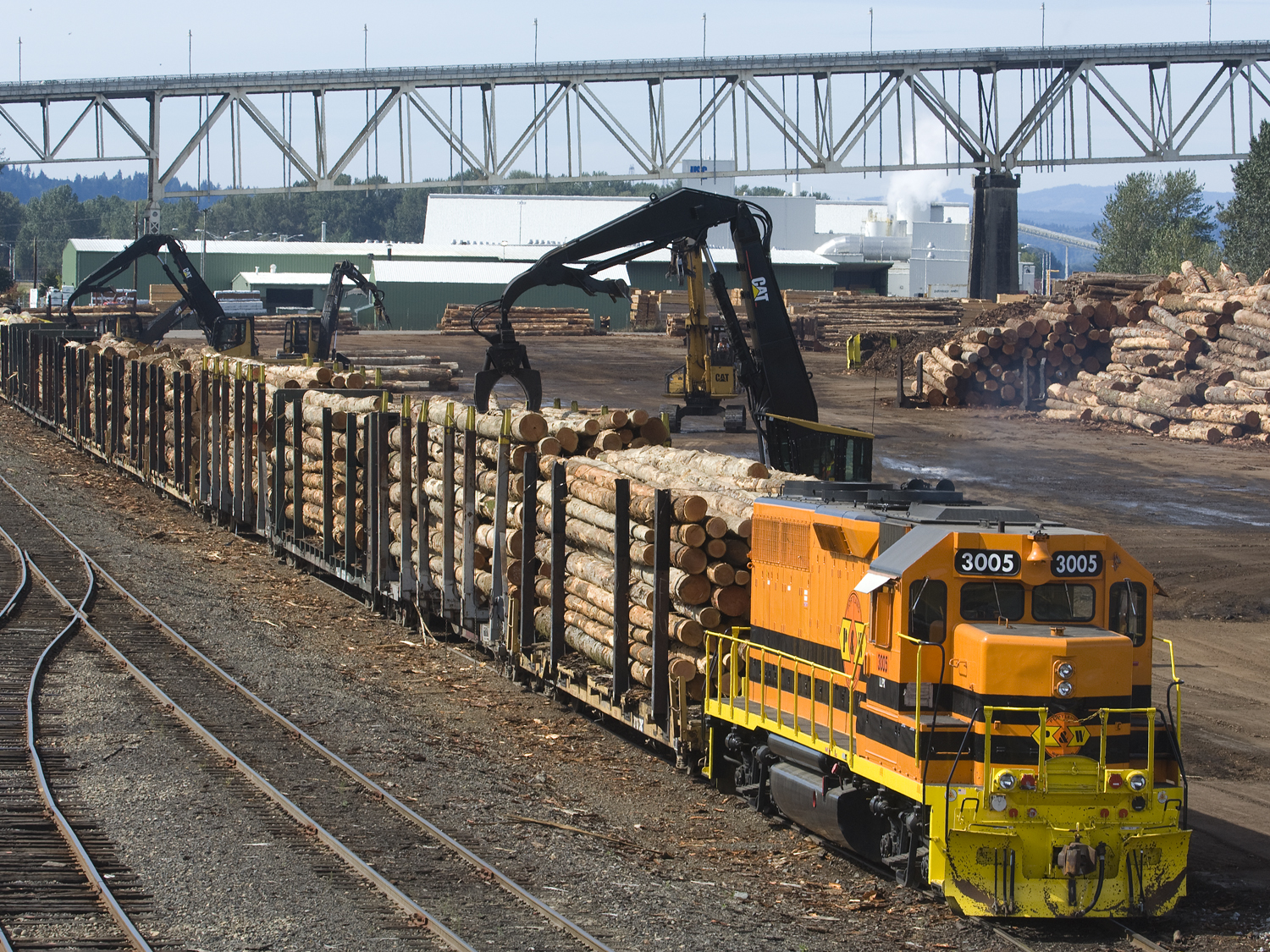 Just like Class I Railroads, short lines ship a wide variety of goods, from chemicals to food to bulk products.
"Short lines serve all manner of rail shippers, but they tend to be pretty heavy on manufacturing customers, agricultural customers and a variety of industrial users, shipping things like grain, soy beans, paper, lumber, rock, and frac sand," Baker said. "In general, the products they ship look a lot like the overall freight rail network but with less coal and intermodal traffic."
What role do short lines play in the supply chain?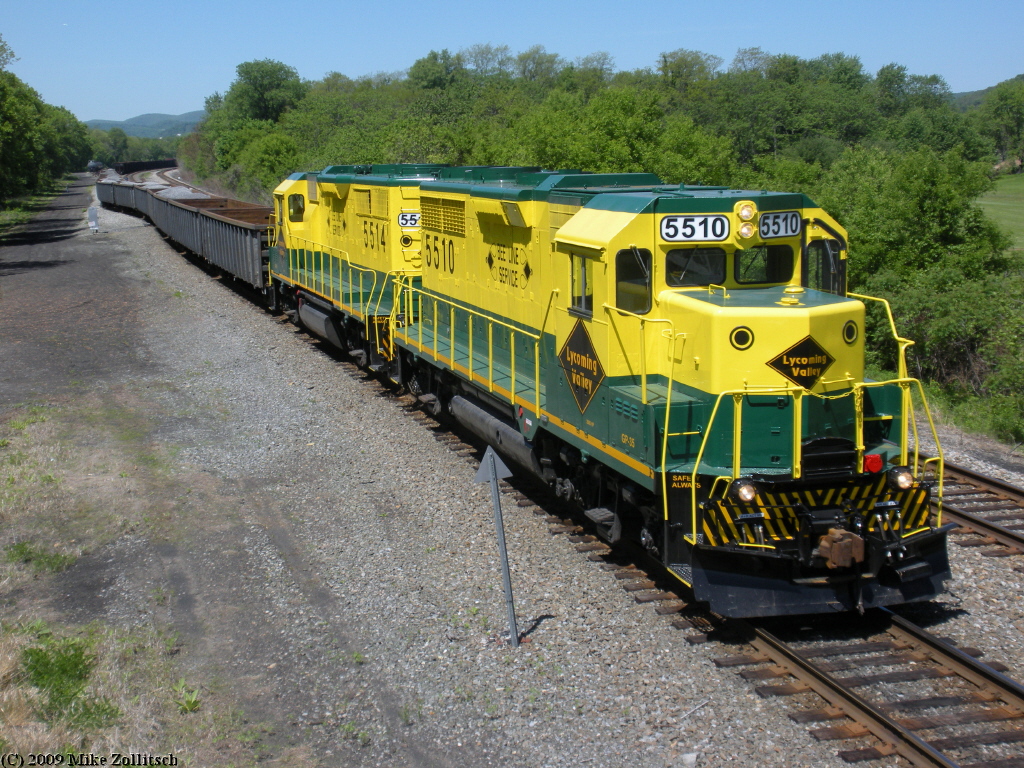 Short line railroads play an important part in supply chains, providing shippers a critical connection to the nation's rail network and allowing them to ship by rail, which can be a more economical shipping solution than truck.
"If you're a shipper that has a facility that is close to a short line, the short line is integral to your operation. You couldn't get freight rail service without it, so they're crucial to the shippers that use them," Baker said. "Short lines help maintain freight rail service in places that might not otherwise have it, which is a great thing for customers, the environment, the economy and safety."
Because short lines connect to Class I Railroads, these companies often work hand in hand to provide rail service to customers located in areas that aren't directly served by the larger railroads. "Short lines working together with the Class I is a huge part of their life – almost by definition, every short line connects to at least one, if not multiple Class I Railroads," Baker said. "Essentially every item that ships on a short line ends up on a Class I. They work together on the ground constantly to try to make it a seamless experience for the customer."
How do short lines benefit shippers?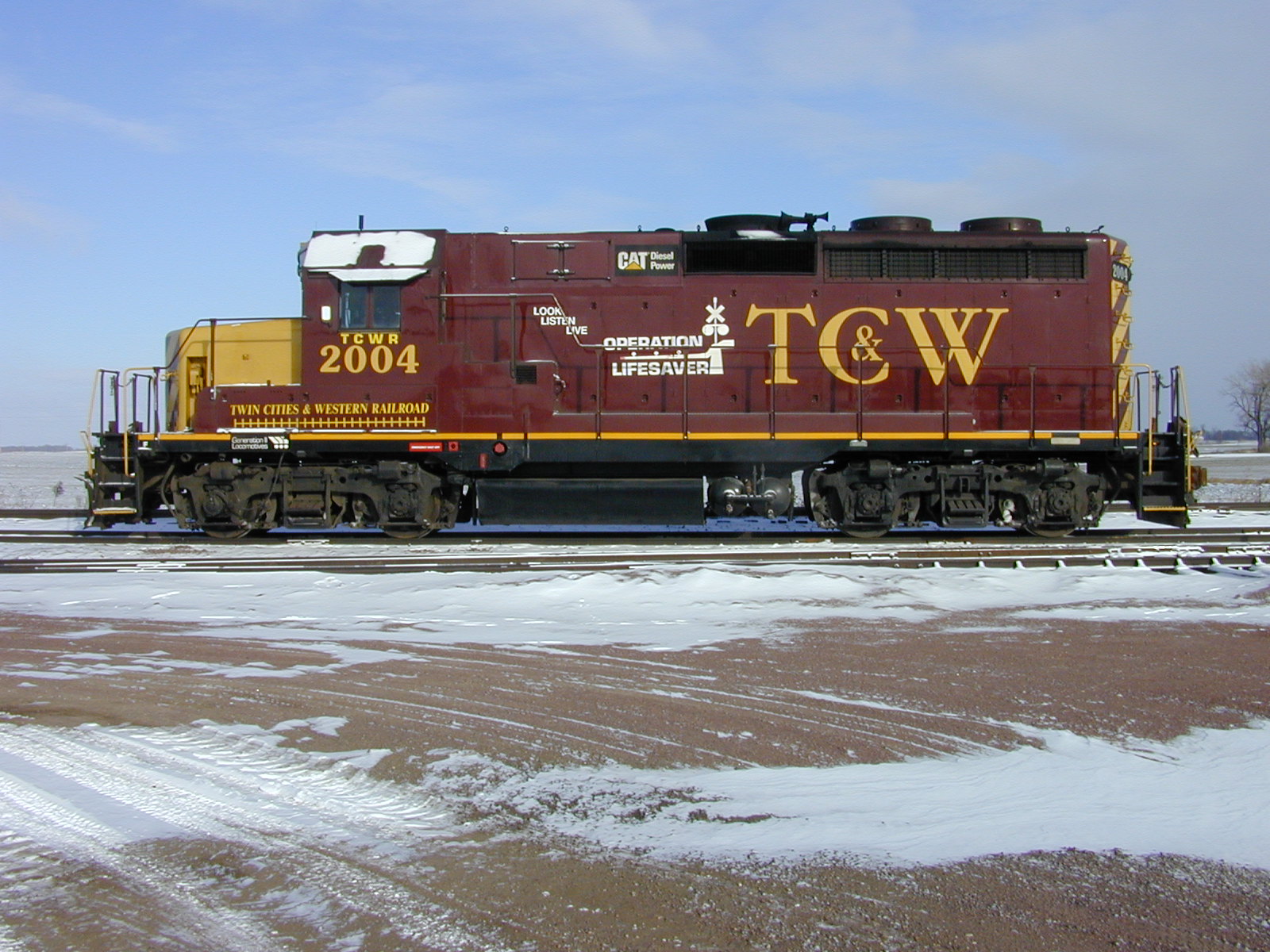 When it comes to the benefits of shipping on short lines, Baker said they are very similar to using any freight rail service — and there are many. "You get a less expensive option to move freight," he said. "Environmentally, freight rail can move one ton of goods 470 miles on one gallon of diesel fuel, and that's about four times more efficient than truck competition. That's a huge environmental benefit for the country. There are also tremendous safety benefits by moving freight on the rail network as opposed to moving it by truck on the highway network. And any freight that moves by rail by definition isn't congesting the already overcrowded highways and isn't beating up roadways that are already in bad shape. So there are lots of public benefits as well."
Baker said another benefit is the level of customer service short line railroads provide. "If you're in an area with a short line, the short line is going to be extraordinarily eager to partner with you to make rail service work for you. They're going to move heaven and earth to move a carload," he said. "They'll sit down with you and tailor the service to move your product in a way that helps your business. If we can take one truck off the road or help a shipper move one car of freight cheaper or more reliably through rail, we're happy to do that."
How did short lines come about?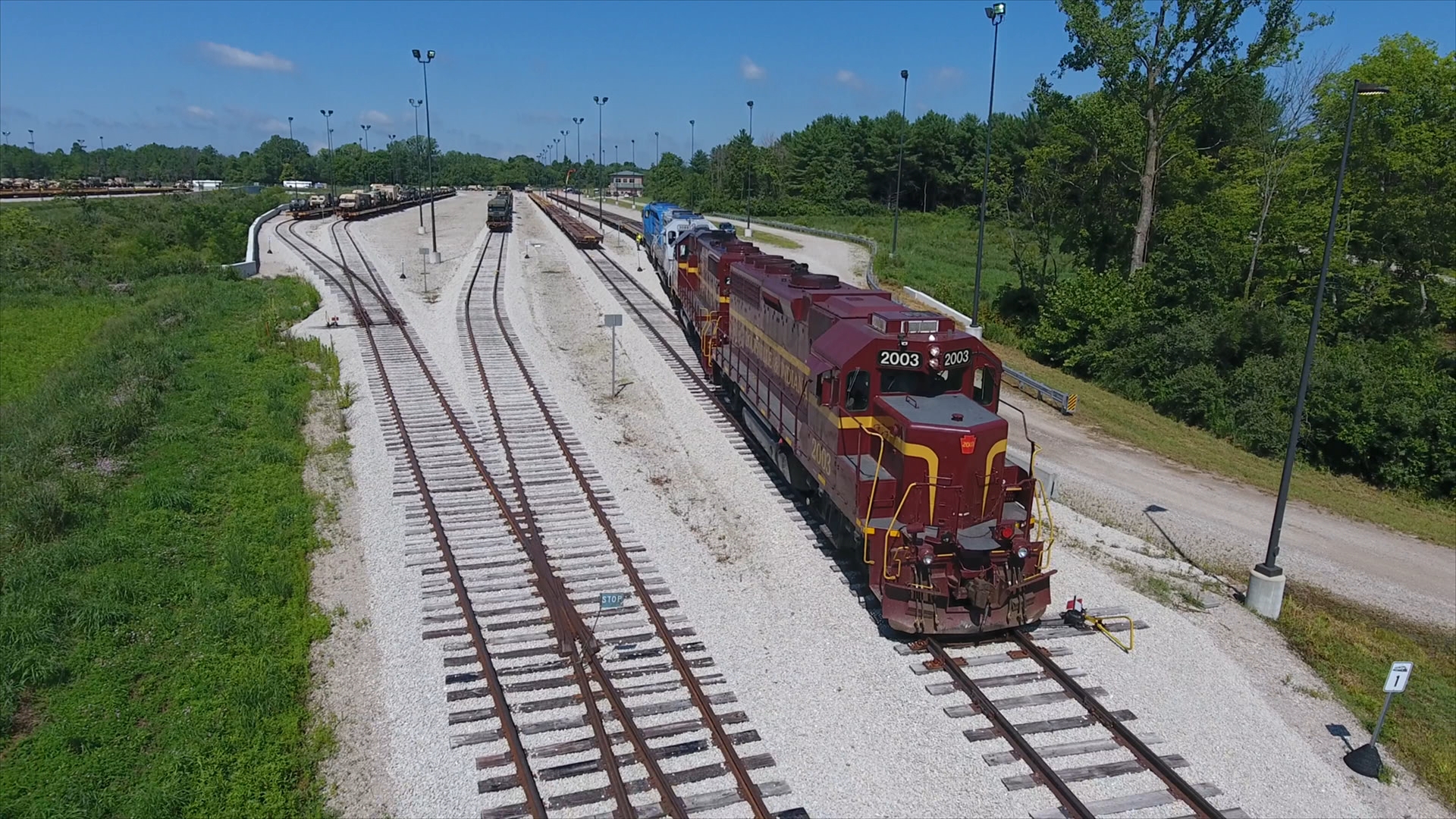 The history of short line railroads is entwined with the history of Class I Railroads, as many of the lines originally belonged to larger railroads. "If you go back a generation or two, the origin story of short lines is that many were spin-offs of Class I Railroads. They were branch lines or light-density lines that didn't make sense as a main line on the network," Baker said. "When the railroad didn't want to abandon the line or the customer running on it, a line would get sold to a local entrepreneur and become a new, stand-alone railroad."
By being locally owned and managed, short lines were able to preserve freight rail service to small towns and local businesses. Baker said short line track still tends to have lighter traffic today. "An average short line might have 10-15 customers on that line as opposed to a big railroad that would have thousands of customers," he said.
How does ASLRRA support short lines — and shippers?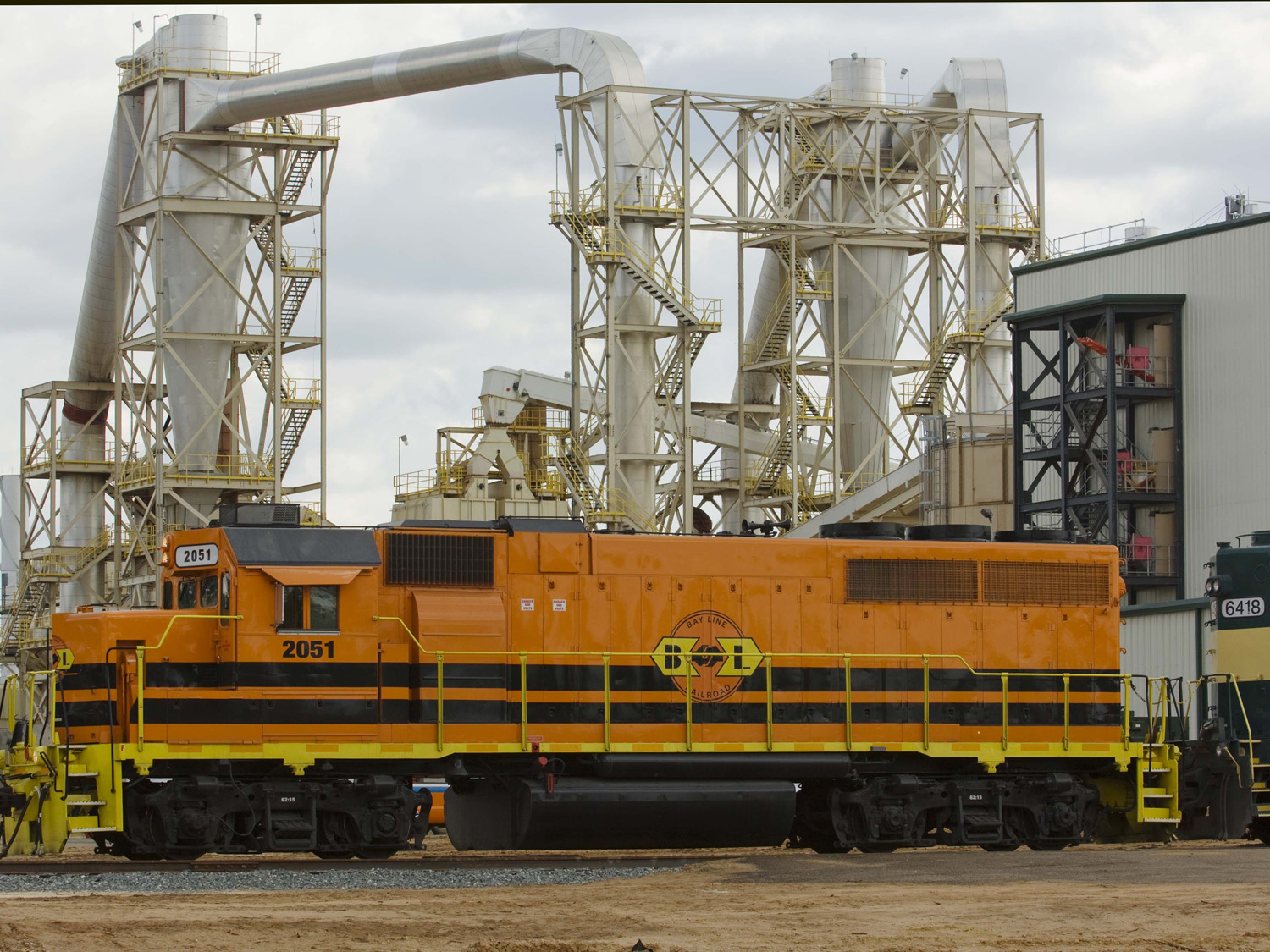 Short line railroads receive support from the American Short Line and Regional Railroad Association (ASLRRA), which provides education, training, industry-related events, and representation on government affairs.
"We offer a lot of opportunities to educate our member companies through webinars, in-person events, our annual conference each spring and our regional meetings in the fall," Baker said. "We focus on everything from mechanical issues related to maintaining locomotives, to regulatory issues, to insurance requirements, to legal issues — the whole gamut of running a railroad."
ASLRRA also works with the Federal Railroad Association (FRA) on safety regulations, the Surface Transportation Board (STB) on economic and regulatory matters, and with Congress, where the Association represents short line members on matters like the short line railroad "45G" tax credit, grant programs like CRISI and BUILD, and loan programs like RRIF that are beneficial to their railroads.
In addition to supporting short lines, Baker said ASLRRA events can also be beneficial to freight shippers. "Some of our events are open to the broader transportation industry. I encourage people to reach out to the Association if they want to attend the annual conference or regional meetings. We welcome that," he said.
Learn More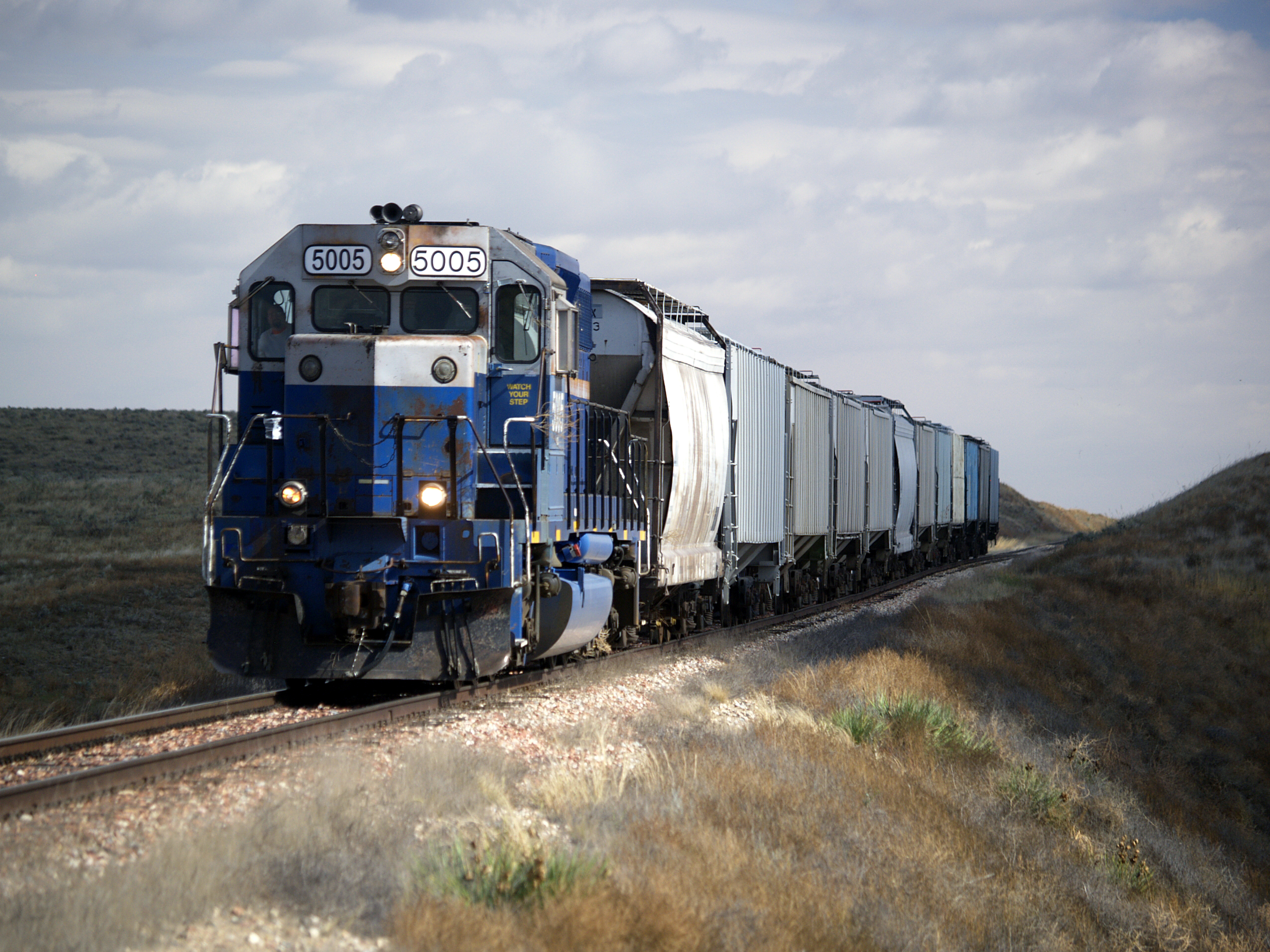 Want to learn more about ways you can access the freight rail network, including through short lines, transloading and intermodal? Get in touch.
Related Articles