Union Pacific Appoints Doyle Simons and John Wiehoff to Board of Directors
Omaha, Neb., July 26, 2023
Union Pacific Corporation (NYSE: UNP) ("Union Pacific" or the "Company") today announced that it has appointed Doyle Simons, former president and CEO of Weyerhaeuser, and John Wiehoff, former chairman, president, and CEO of C.H. Robinson, to its Board of Directors, effective immediately.
"The additions of Doyle and John are a continuation of the Board's ongoing refreshment process to ensure we have the right mix of skills and expertise to advance the company's strategic and operational objectives," said Mike McCarthy, Lead Independent Director of the Board. "Both new directors bring impressive track records leading public companies as chief executives, serving on public company Boards, and experience partnering with Union Pacific. We look forward to their contributions as we collectively focus on enhancing value for all of our stakeholders."
Simons said, "Strong customer relationships are a foundation to Union Pacific's success, and I am excited to leverage my experience working with customers around the world to help support this team as we guide Union Pacific into the future. Years as a customer of Union Pacific has taught me their values and how important it is to run a safe and reliable railroad."
"Union Pacific serves a critical role in supporting communities by delivering goods for use every day, and I am honored to join the Company's board," said Wiehoff. "I know the Union Pacific team is an incredibly talented group of railroaders, and I look forward to leveraging my background overseeing a global transportation and logistics organization to contribute to the Company's continued success."
As part of its ongoing refreshment efforts and continued focus on actively overseeing the Company, the Board has also formed a new Safety and Service Quality committee, which will have responsibility for reviewing, evaluating, and monitoring compliance with safety programs and providing oversight of the Company's service performance. Director Jane Lute has been appointed to lead this new committee. In addition, Director Sheri Edison has been appointed as Chair of the Corporate Governance, Nominating and Sustainability Committee, effective August 14, 2023.
Following the appointments of Simons and Wiehoff, the Board now comprises 12 directors, 11 of whom are independent and 4 of whom have been added since 2021.
In a separate press release issued today, Union Pacific announced Jim Vena has been appointed chief executive officer and as a member of the Board, Beth Whited has been appointed president and McCarthy will assume the role of chairman of the Board. These leadership changes are effective August 14, 2023, and follow Lance Fritz stepping down as chairman, president and chief executive officer.
About Doyle Simons
Simons served as President, Chief Executive Officer at Weyerhaeuser Company, a global producer of wood-related products and pioneer of sustainable tree farms, from 2013 until 2019. Prior to joining Weyerhaeuser Company, he held a variety of high-level leadership roles from 1992 to 2012 at Temple-Inland, Inc., including as Chairman and Chief Executive Officer from 2008 to 2012. Simons has served on the Board of Directors at Fiserv, Inc. (NASDAQ: FISV), a provider of financial services technology, as Lead Independent Director since 2022 and as a director since 2007, and on the Board of Directors at Iron Mountain Incorporated (NYSE: IRM), an information storage services company, since 2020. He previously served as a director at Weyerhaeuser Company from 2012 to 2019. Simons holds a Bachelor of Business Administration at Baylor University and a juris doctor from the University of Texas.
About John Wiehoff
Wiehoff most recently served as the Executive Chairman of C.H. Robinson Worldwide, a leading third-party logistics, supply chain management and sourcing company from 2007 to 2020 and was Chief Executive Officer of the company from 2002 to 2019. He previously held multiple leadership roles at C.H. Robinson, including President and Chief Financial Officer. Mr. Wiehoff began his career at Arthur Andersen LLP. Wiehoff has served as the Chair of the Board of Directors of Polaris (NYSE: PII), a powersports-vehicle manufacturing company, from 2021 and has been a director at Polaris since 2007. He also has served on the Board of U.S. Bancorp (NYSE: USB), a financial services company, since 2020. He previously served on the Board of Donaldson Company, Inc., an air filtration manufacturing company, from 2003 to 2022. Wiehoff holds a Bachelor of Science in accounting from St. John's University.
About Union Pacific
Union Pacific (NYSE: UNP) delivers the goods families and businesses use every day with safe, reliable, and efficient service. Operating in 23 western states, the company connects its customers and communities to the global economy. Trains are the most environmentally responsible way to move freight, helping Union Pacific protect future generations. More information about Union Pacific is available at www.up.com.
Union Pacific Investor contact: Brad Stock at 402-544-4227 or bkstock@up.com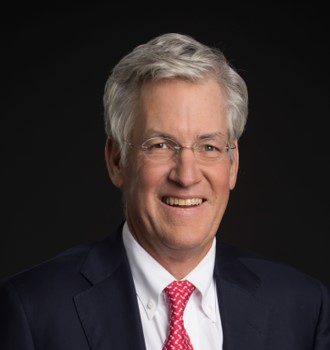 Doyle Simons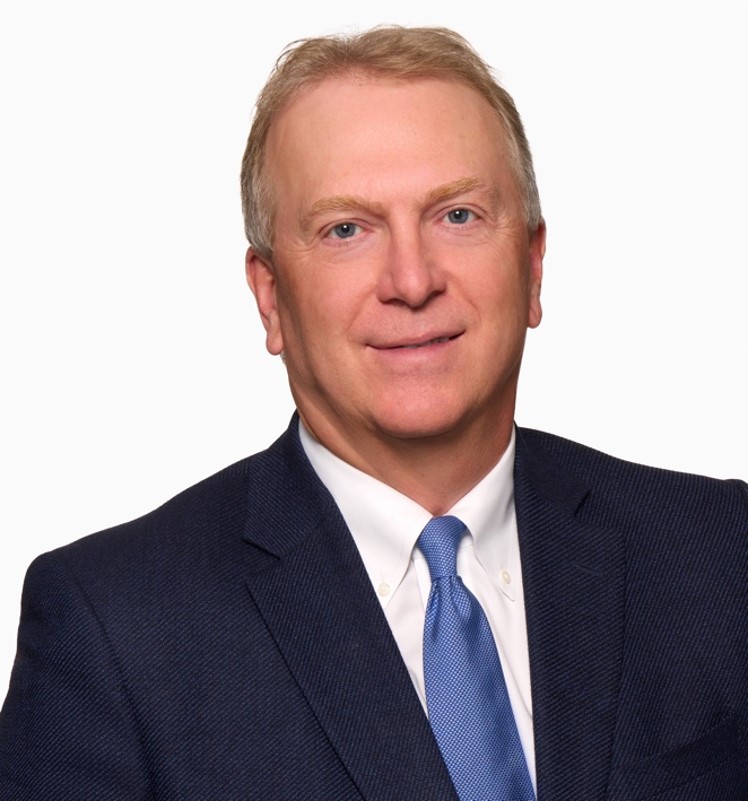 John Wiehoff